HBO, Showtime, BBC, and Netflix all brought the A-game to the boob tube this week with some spectacular nudity!
HBO's newest series goes five for five with nudity in every episode to date, this week bringing us some fantastic full frontal from Maggie Gyllenhaal, as well as some bonus boobage from Olivia Luccardi and Kayla Foster!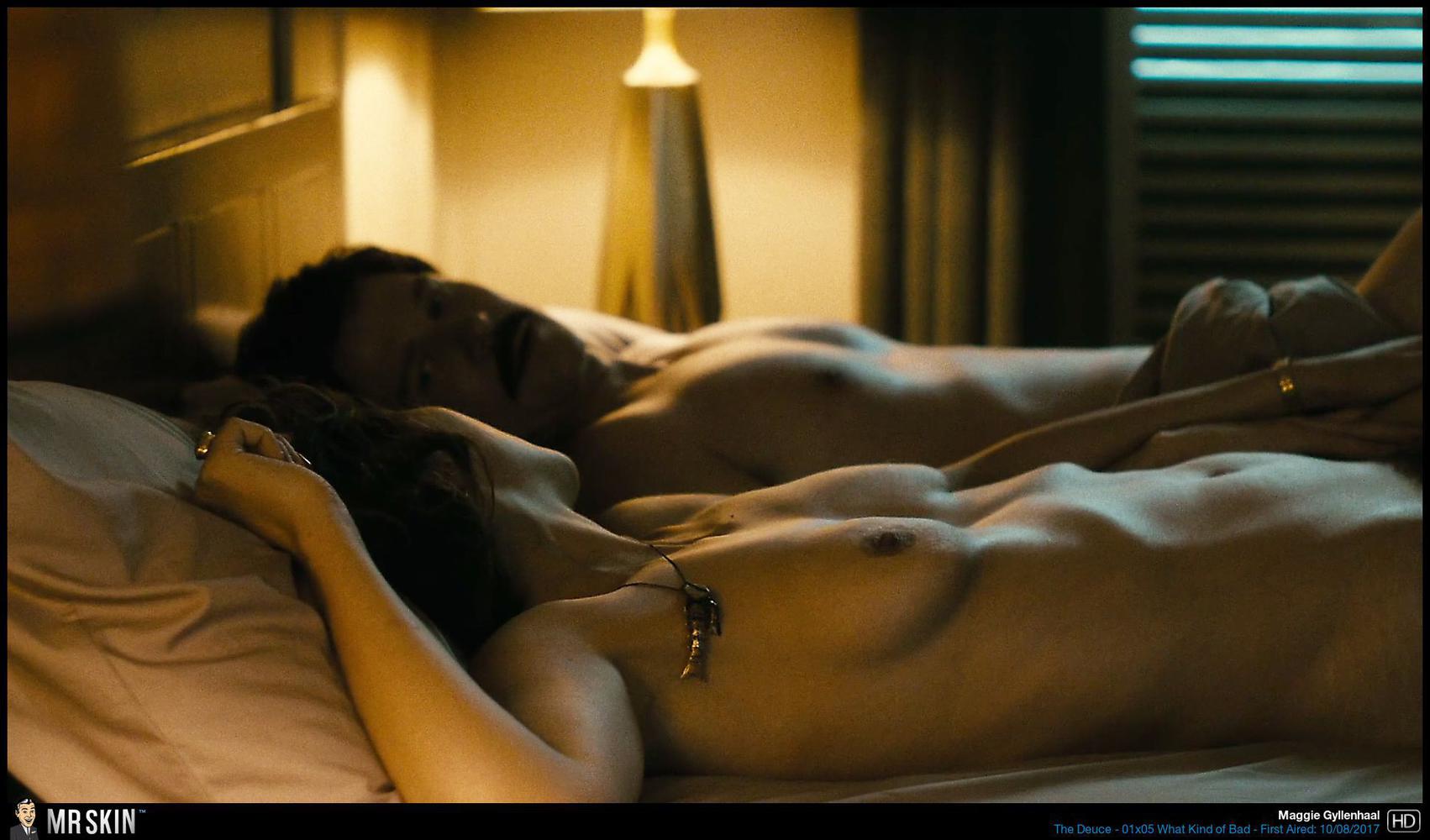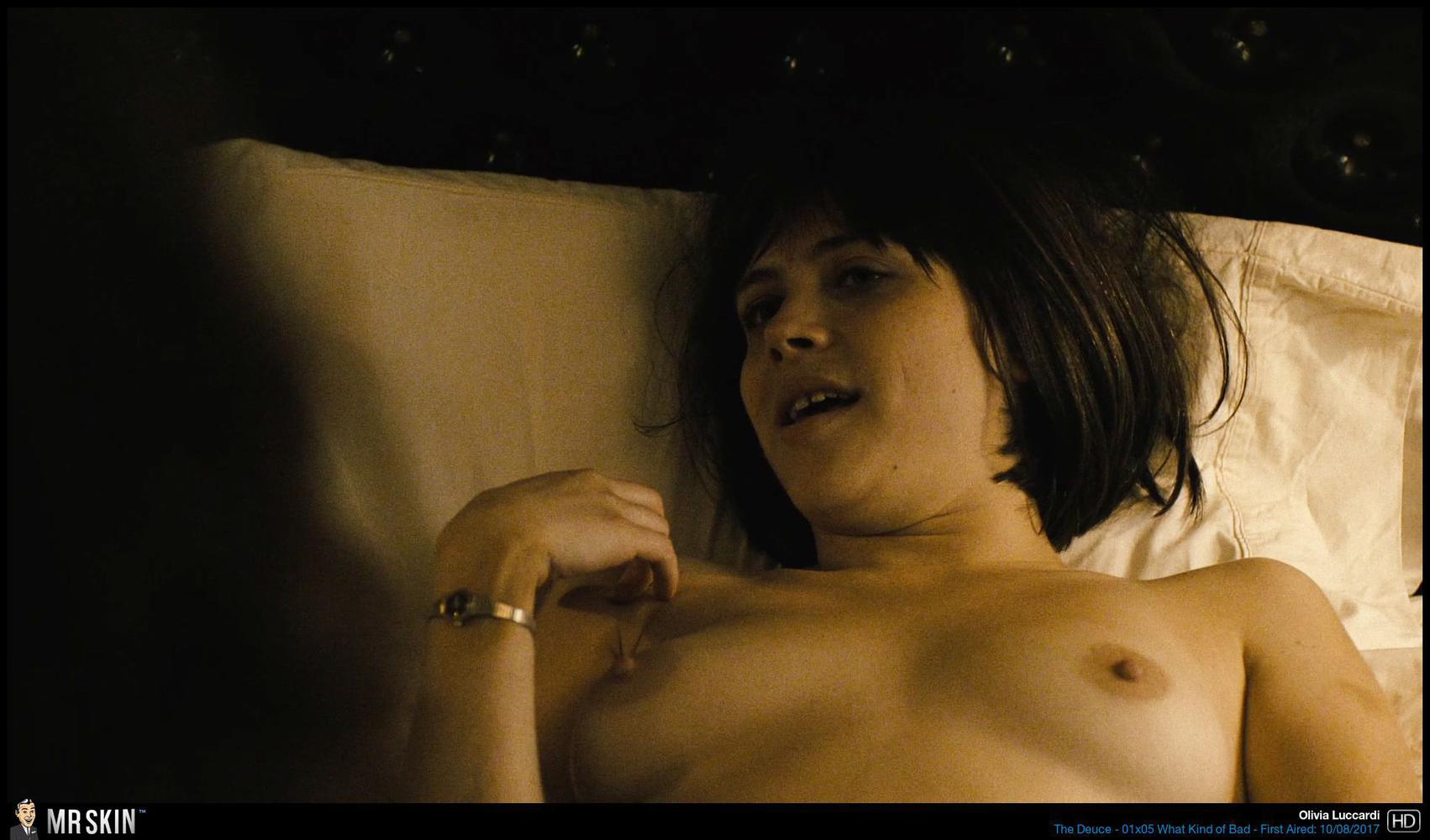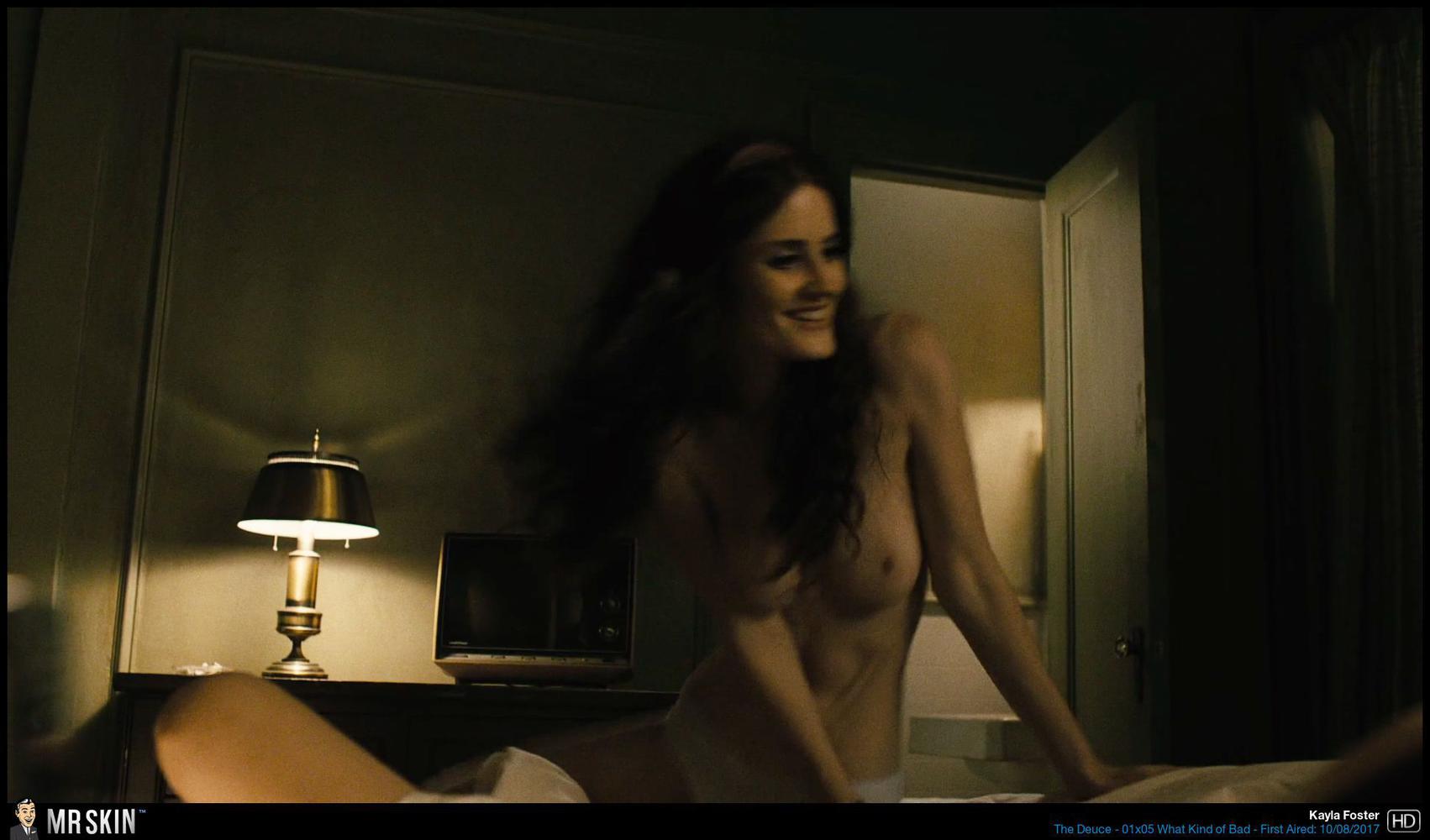 Lili Simmons gave us another great glimpse of her glorious glutes laying face down on a bed!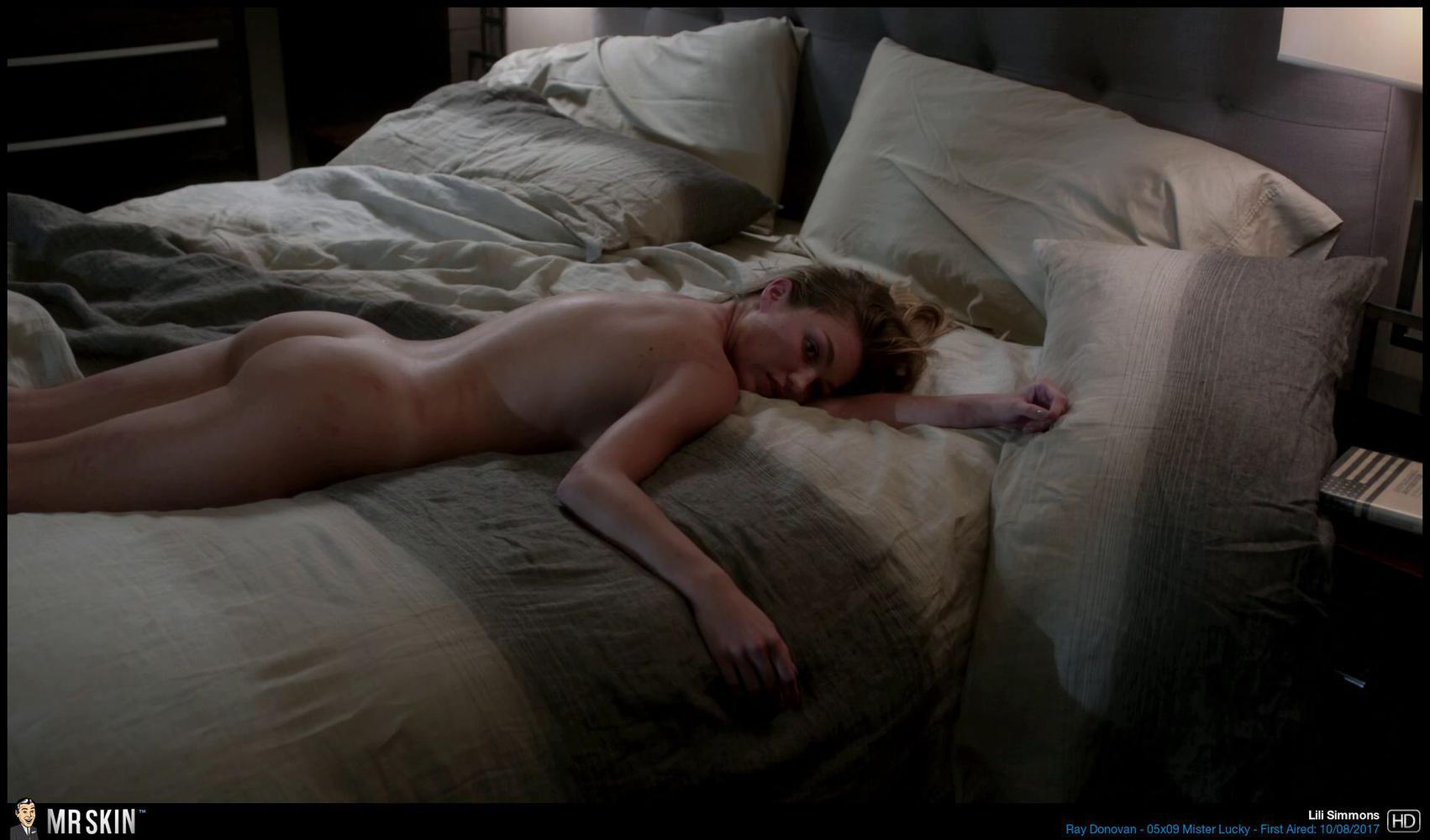 The first episode of this new Showtime series from SNL alum Jay Pharoah debuted On Demand ahead of its October 15 premiere and featured an amazing sex scene where Elizabeth Ruiz bared her incredible rack and rump while riding Jamie Foxx—playing himself—on the floor of his trailer!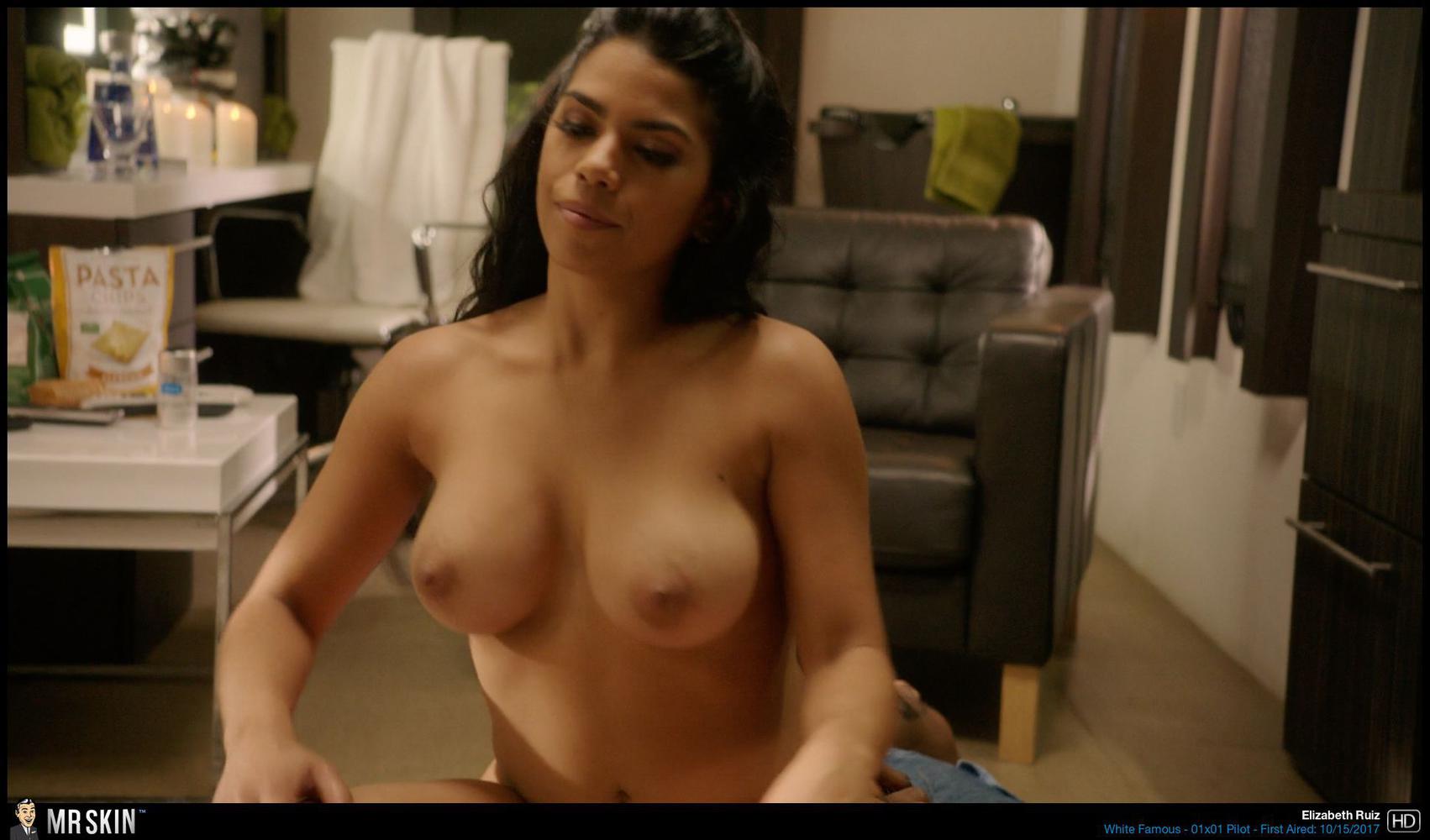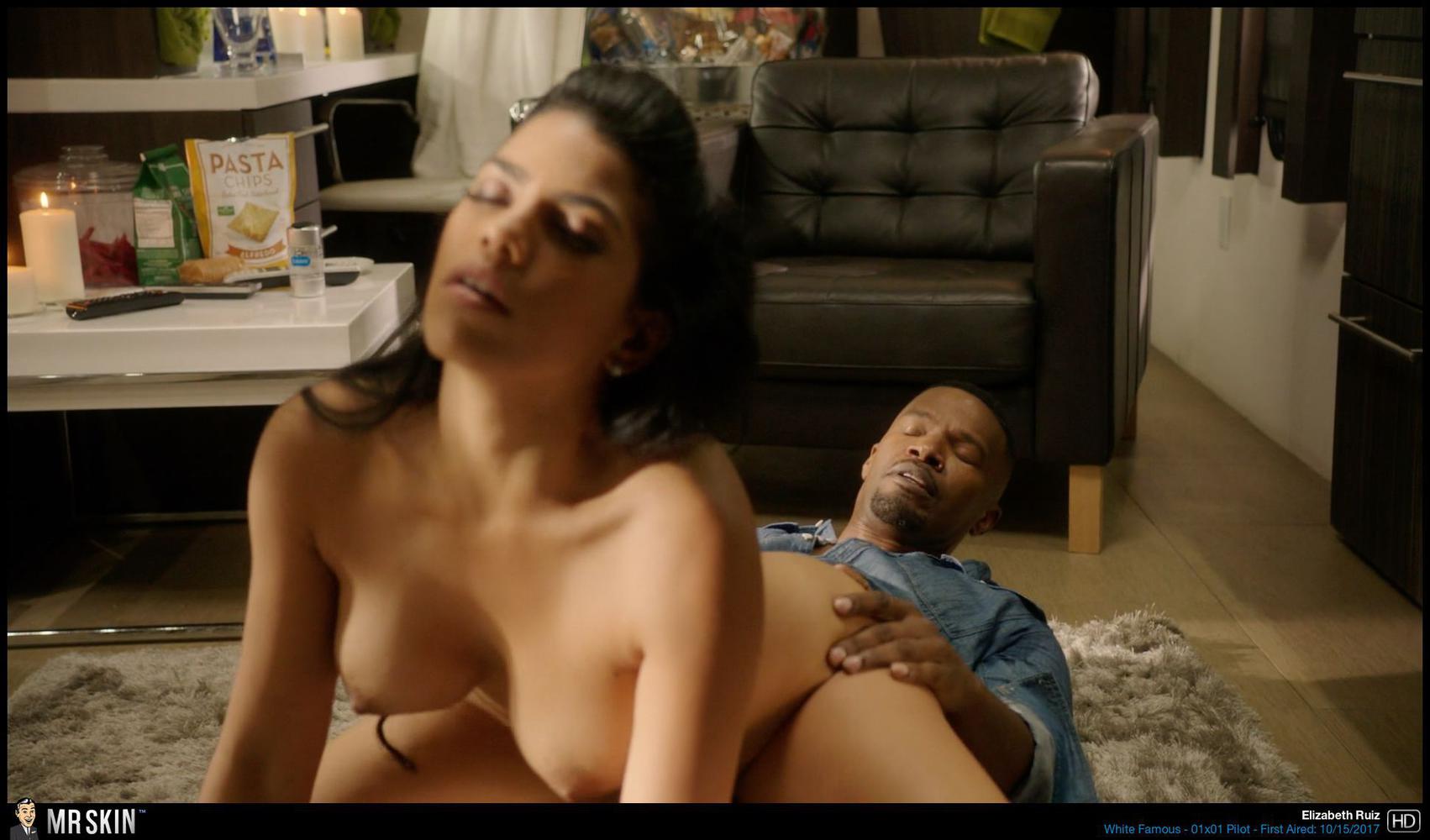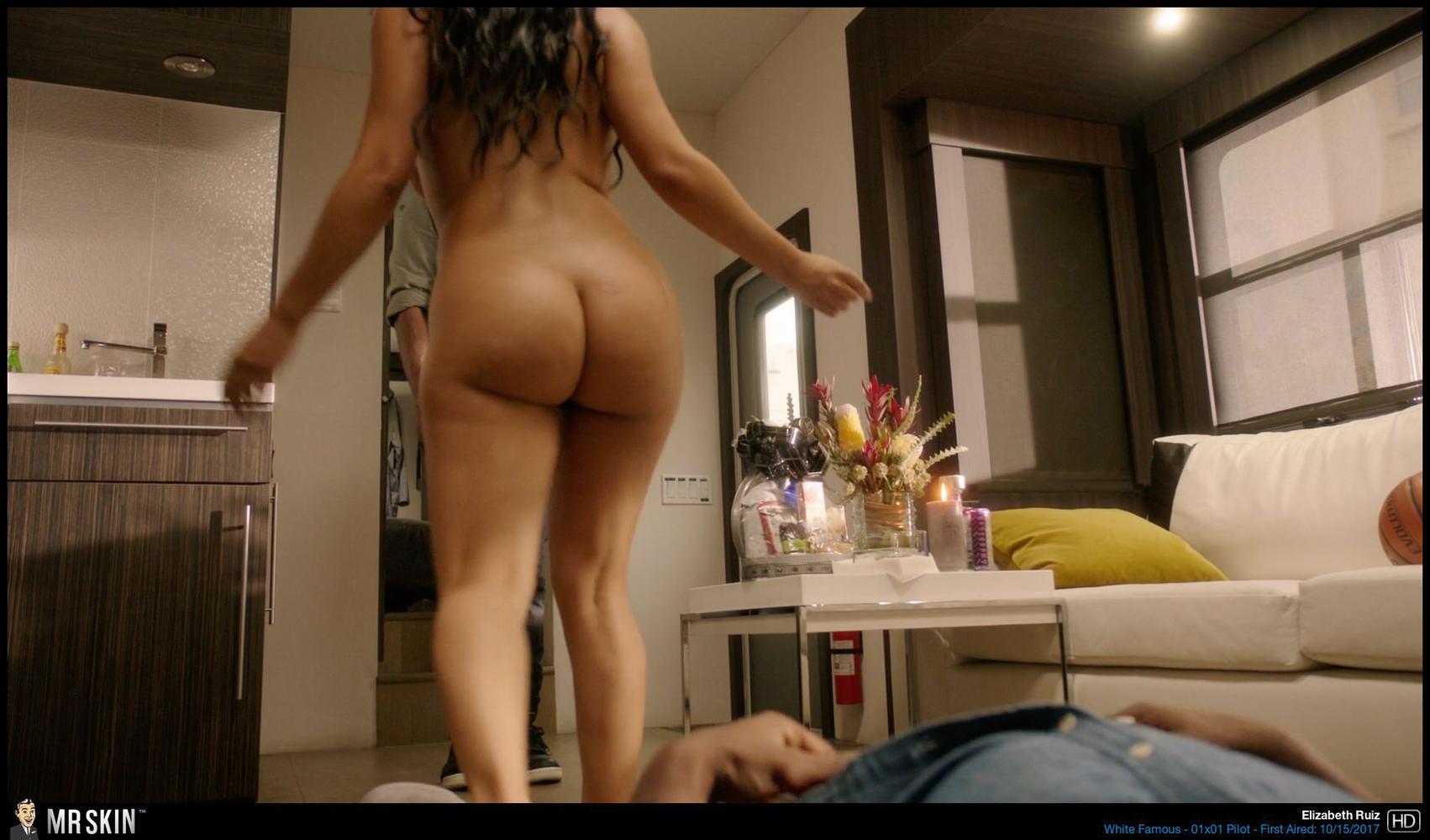 This BBC/Cinemax co-production delivered once again with brief boobs and buns from Lucy Chappell as she is chased off a bed while screwing Ray Stevenson!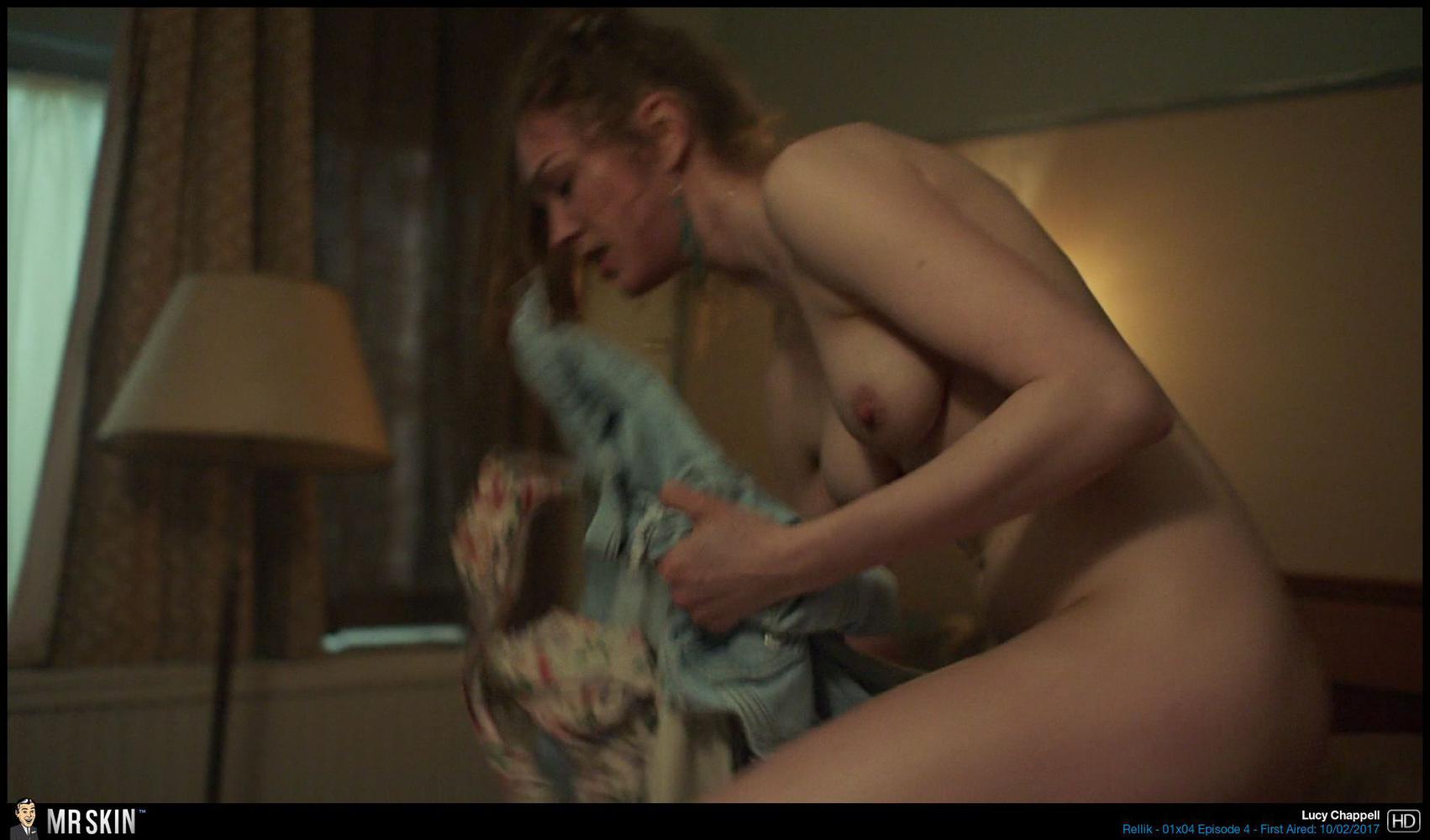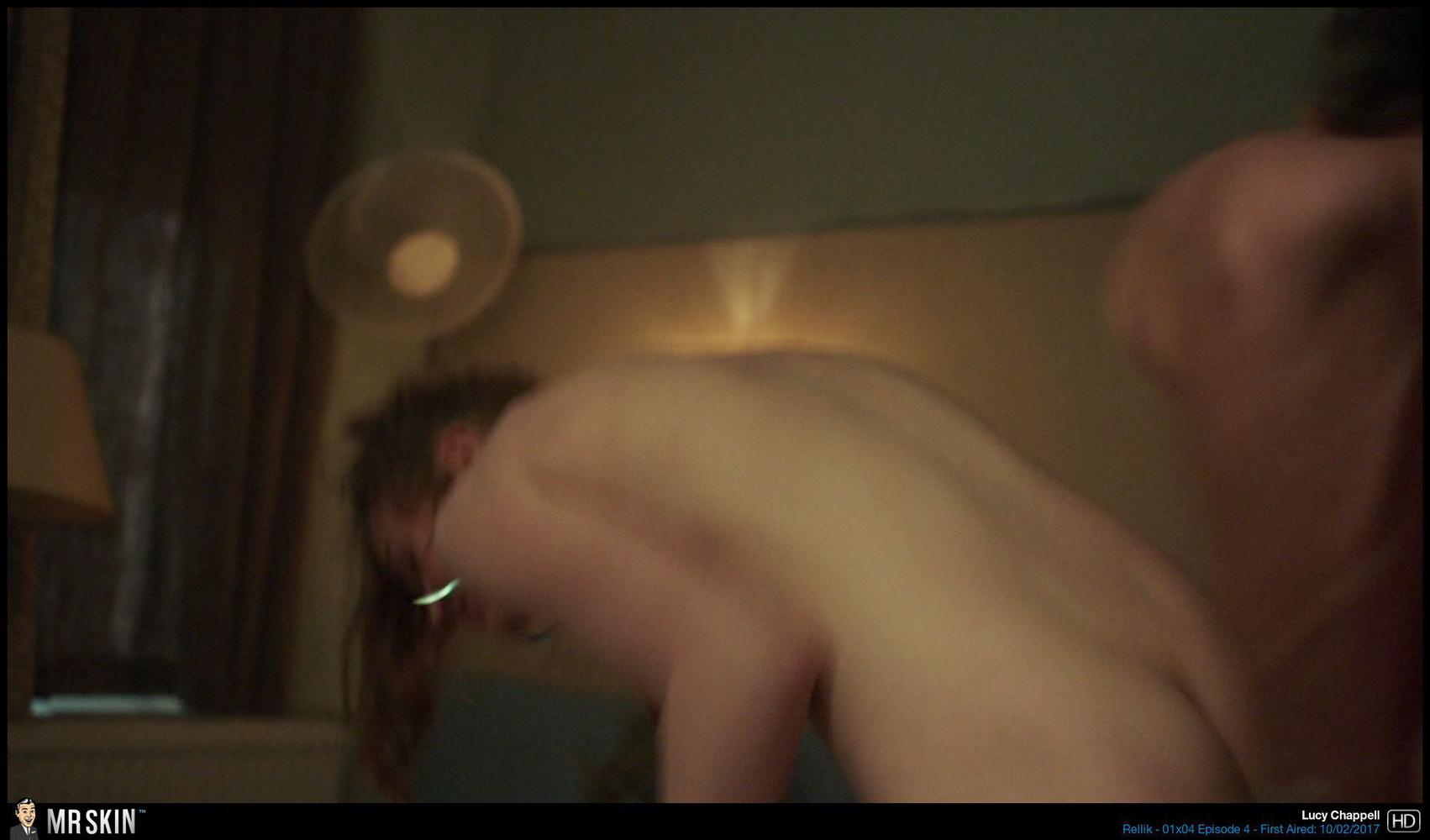 This Netflix prequel series to the 2015 film Suburra kicks off with a skin-filled orgy in the debut episode and goes on to feature fantastic nudity from Lorena Cesarini, Barbara Chichiarelli, Carlotta Antonelli, and more!