With the final season of True Blood about to air starting on June 22, HBO has finally released season six on DVD & Blu-ray today, and it was probably the most skinsational season of all! Anna Paquin got nude again, as did a number of other lovely ladies, including some phenomenal full frontal from Jessica Clark and Jamie Gray Hyder! Even that's just a taste of what this season had to offer, so be sure to check out the show's page for all the rest of the naked ladies!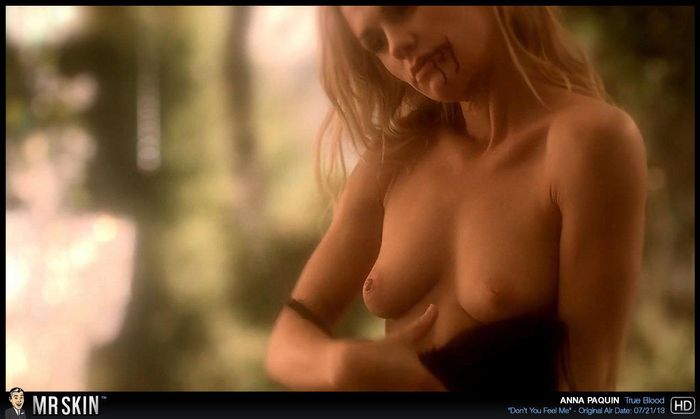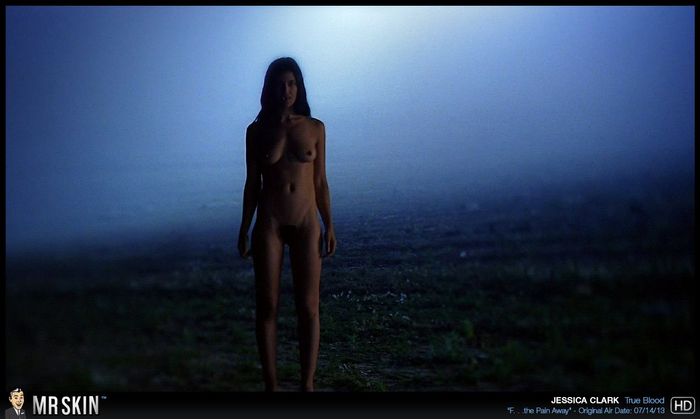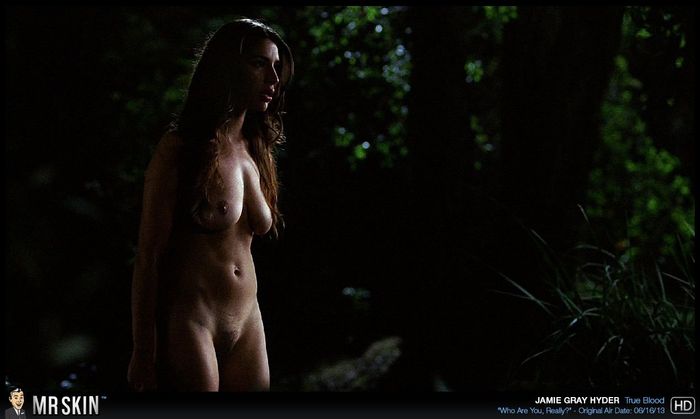 Breaking Bad: The Complete Series
was released in a special edition box set with all sorts of extras right before Christmas, but those holding out for just a bare bones release of the series can rejoice! The show is being released without all the bells and whistles today, so you can see the amazing
Kayden Kross
and
Linda Speciale
without getting stuck with a Los Pollos Hermanos apron that doesn't fit!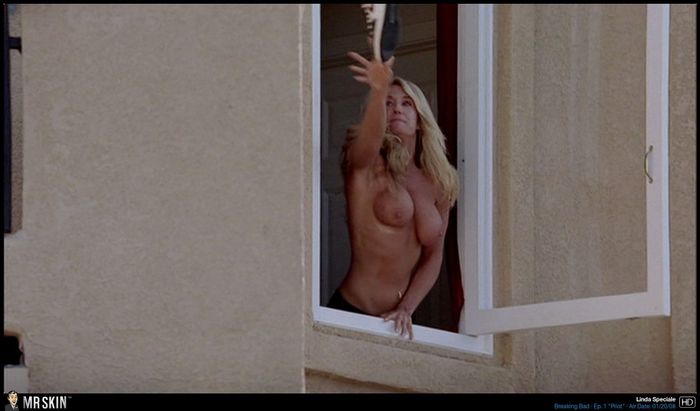 One of the first films ever produced by
Lloyd Kaufman,
the legendary head of Troma,
was 1973's
Sugar Cookies
. Previously unavailable on home video in the US, the film gets the deluxe treatment thanks to a special edition Blu-ray being released today, so now you can see Mary Woronov, Jennifer Welles, and Lynn Lowry looking lovely in high definition!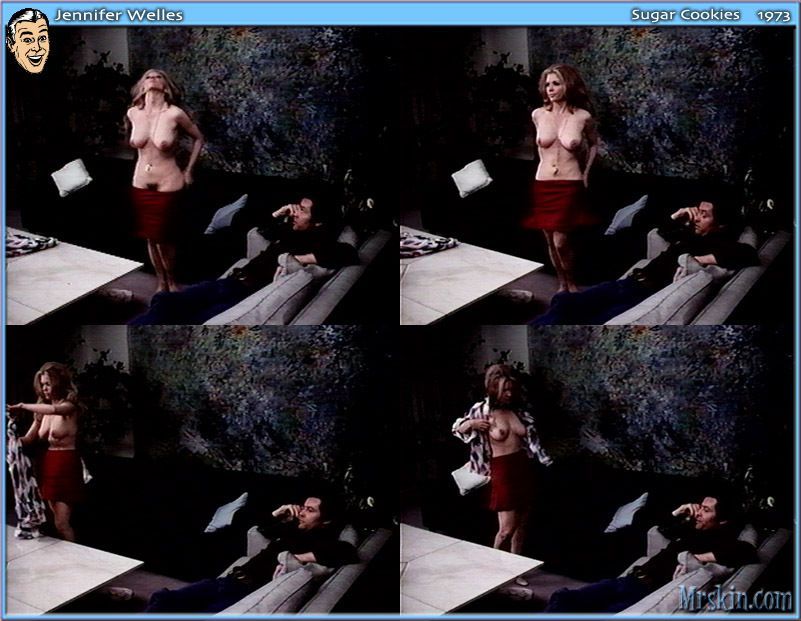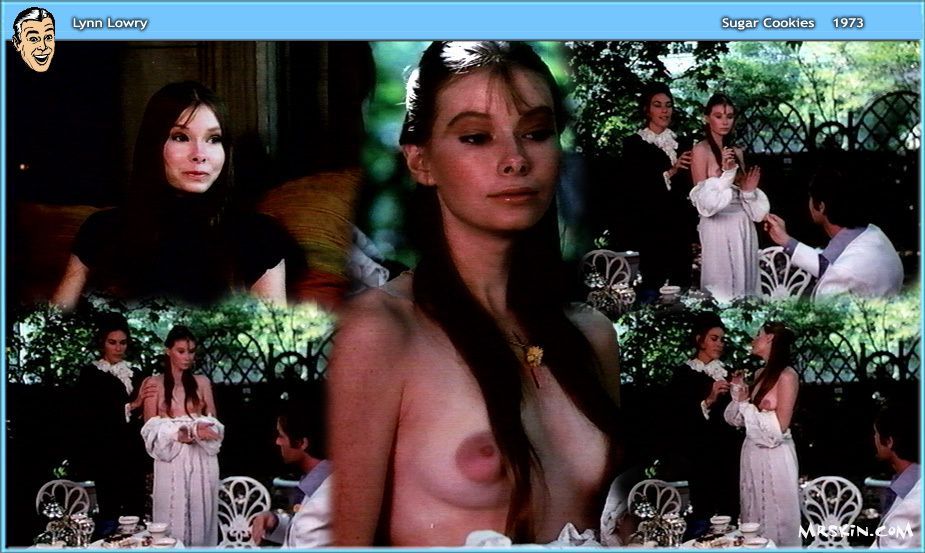 Another Troma title, the immortal
Bloodsucking Freaks
(aka
The Incredible Torture Show
), is also exploding onto Blu-ray today, and features a bevy of beautifully bare babes like
Viju Krem
and
Jennifer Stock
!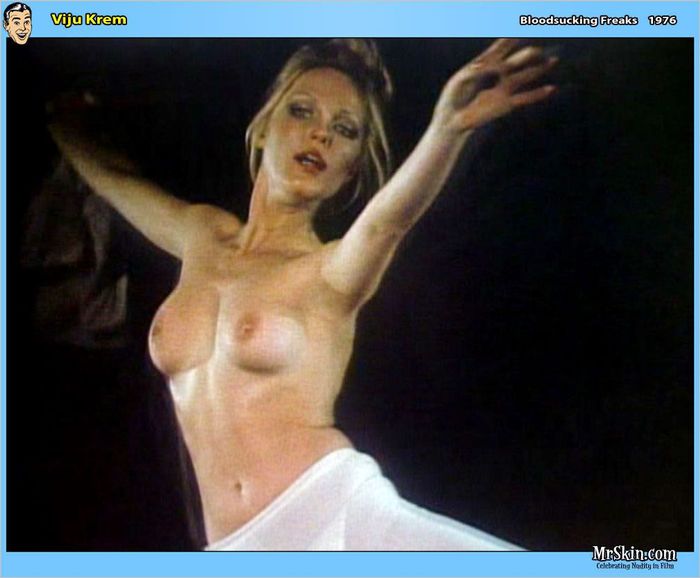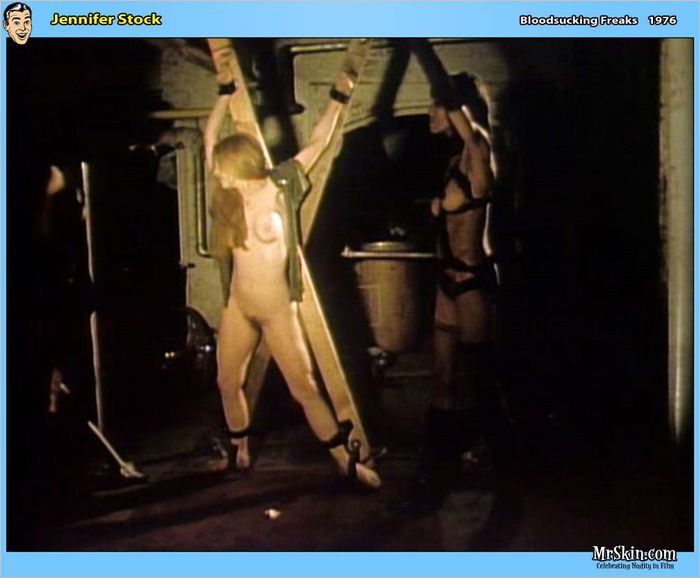 Finally, there's the long awaited Blu-ray release of the 1977 classic
Death Bed: The Bed That Eats
, made famous by comedian
Patton Oswalt
. Fans of the film will be in ecstasy thanks to the newly remastered nudity coming to you courtesy of the prim and pretty
Julie Ritter
! If only the bed had thought of a different way to "eat" her!