We love sex and nudity here at Mr. Skin, so when a TV show literally has "sex" in the title then we know we are in for a treat. These three shows give us exactly what we wanted by filling their shows with sex. No wonder sex is in the title of these hot shows!
Sex and the City is the original sexy show with sex in the title. The TITular sex is had by the four leading ladies Cynthia Nixon, Kristin Davis, Kim Cattrall, and the one and only Sarah Jessica Parker. SJP does not actually go nude in the series - it pays to be the executive producer, I guess - but the other three are flinging off their clothes all over the place. See why this show was all the rage!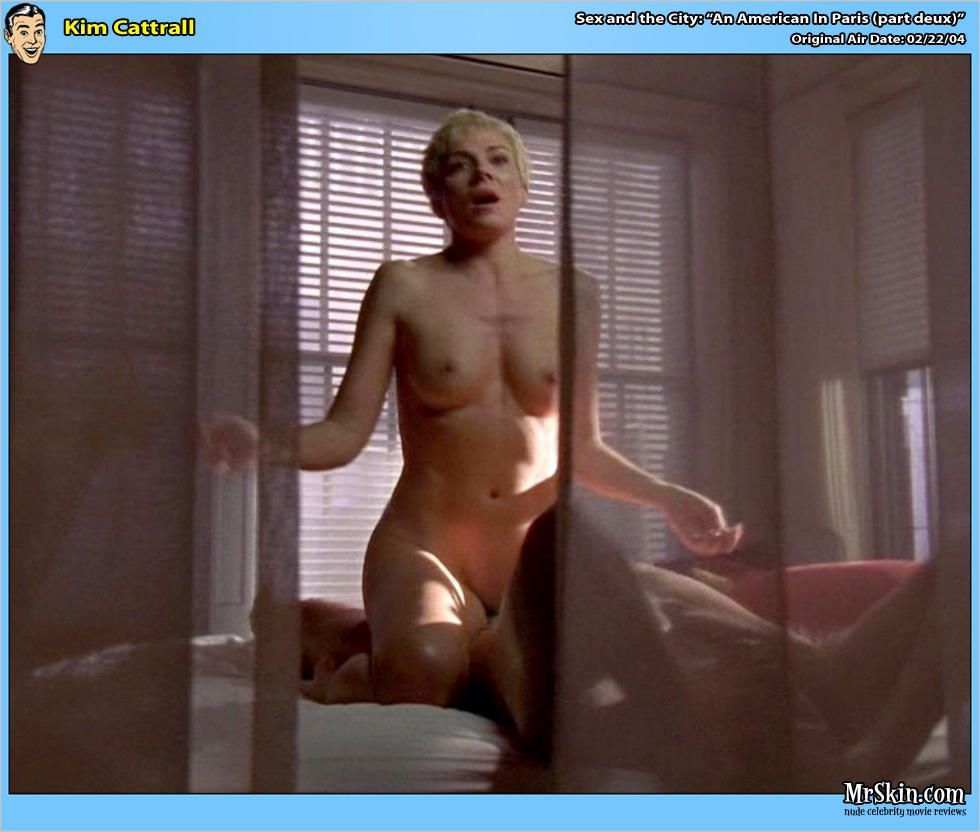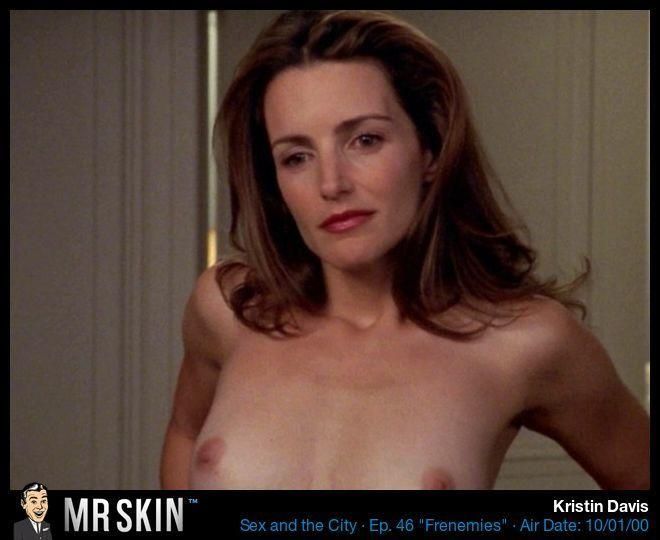 Side note: remember when Kim Cattrall rode a sex swing on the show? Never forget.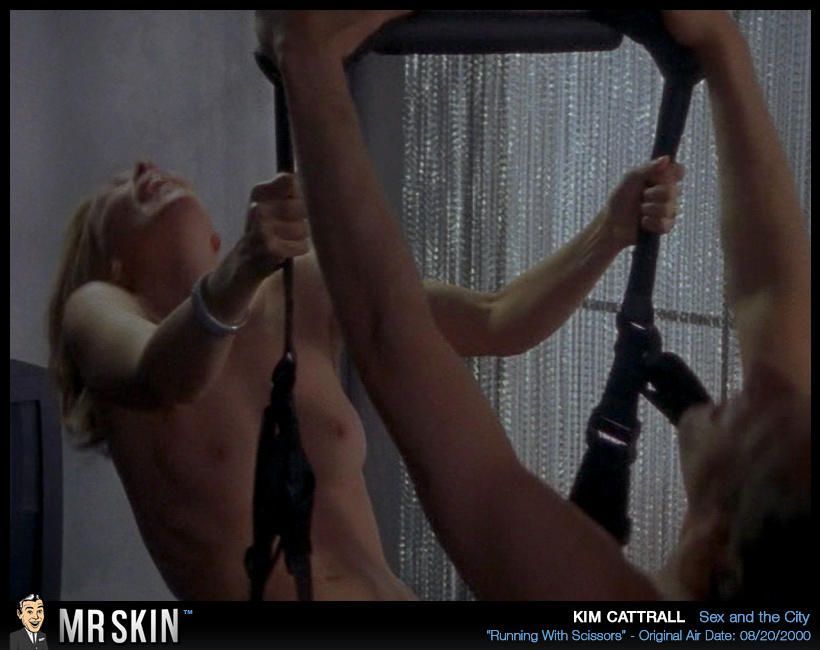 Moving on! Sex Education is a British series on Netflix that gave us some top-tier modern nudity. The show about teens exploring their sexualities and learning about sex education from Gillian Anderson (how could you not be hot for teacher with her as the teach?!), features hot topless nudity from Aimee-Lou Wood. This scene? It'll give YOU wood.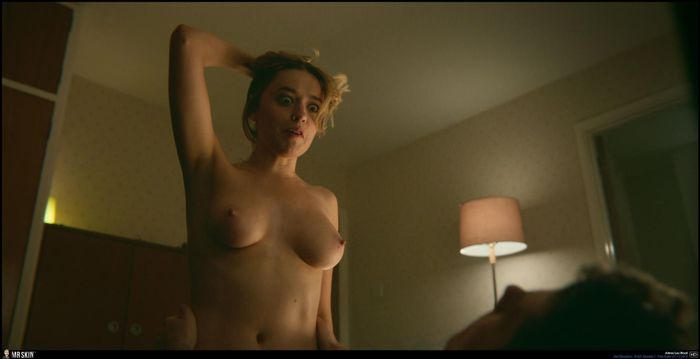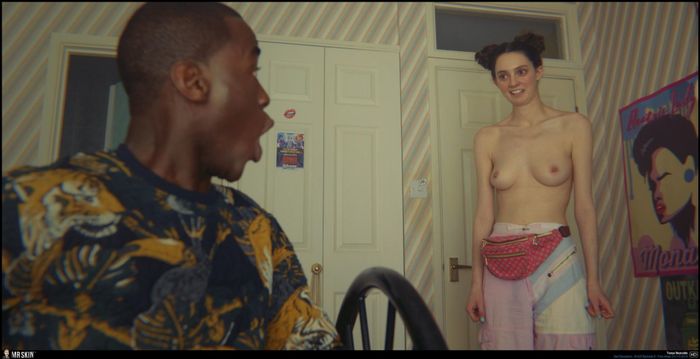 Sex/Life is the newest show with "sex" in the title that also features a lot of sex. In fact, this virally popular Netflix series is the inspiration for this article today, if that was not already obvious. I just wanted an excuse to showcase Sarah Shahi's hot nude scenes. She does wear prosthetic breasts for some scenes - and she squirts milk all over her lover in one of them - but her breasts are totally real in flashbacks she has where she bangs her ex.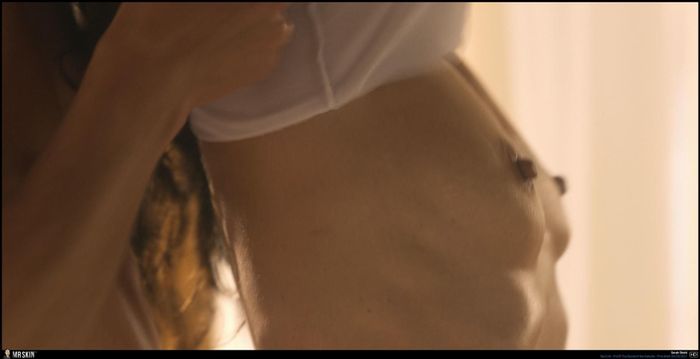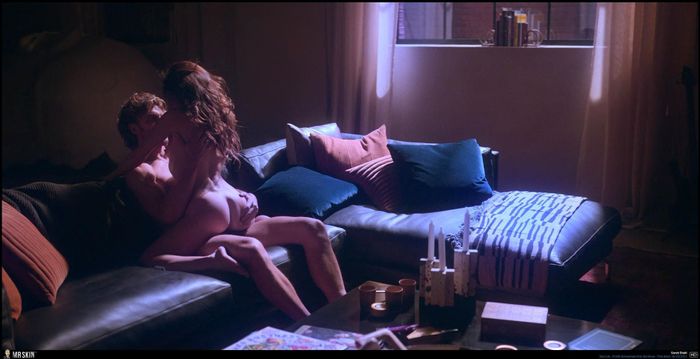 Watch this very porny scene from Sex/Life right here: