When the first Scream movie hit theaters back in 1996, it brought some welcome changes to the formulaic slasher genre, like A-list actors in a genre they usually wouldn't touch with their agent's ten-foot pole, and loads of self-aware humor in a genre that usually had none. But there's one thing about the Scream movies that is different in a bad way, as least as far as Mr. Skin is concerned: none of the Scream films contain any nudity. Not a single lousy boob. Luckily for the guys in the audience, the queens of Scream haven't been shy about getting naked in their other roles.

In honor of this weekend's opening of Scream 4, we've got the queens of the Scream movies baring their asse(t)s!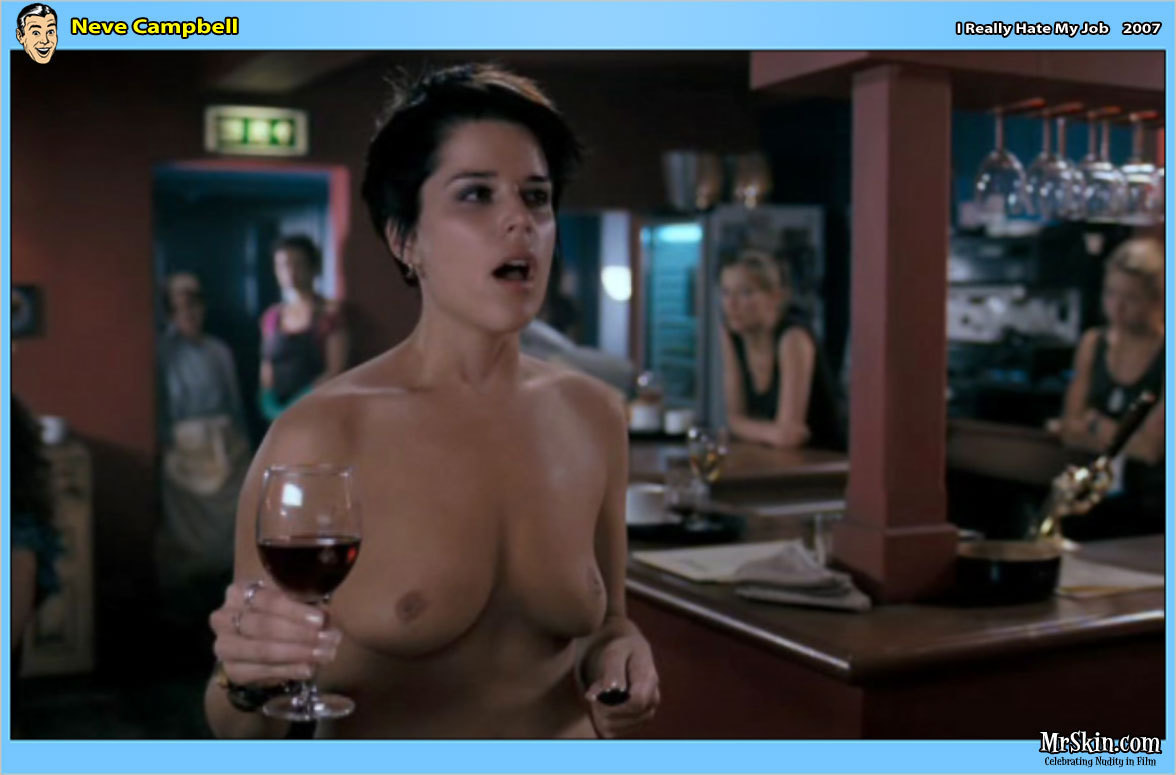 Neve Campbell has appeared in all four Scream movies as Sidney Prescott, the "final girl" who, according to the rules, can't get the axe. See Neve give her bra the axe in the 2007 workplace comedy I Really Hate My Job.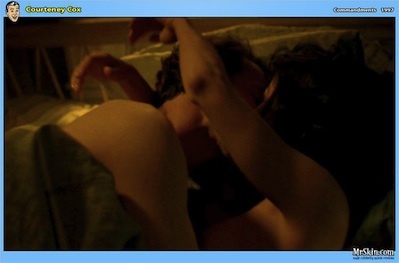 Courteney Cox is also a Scream regular, appearing in all four films as reporter Gale Weathers. Courteney's breast Friends don't appear on screen much, but she brought them out for a romp in the sack in Commandments (1997).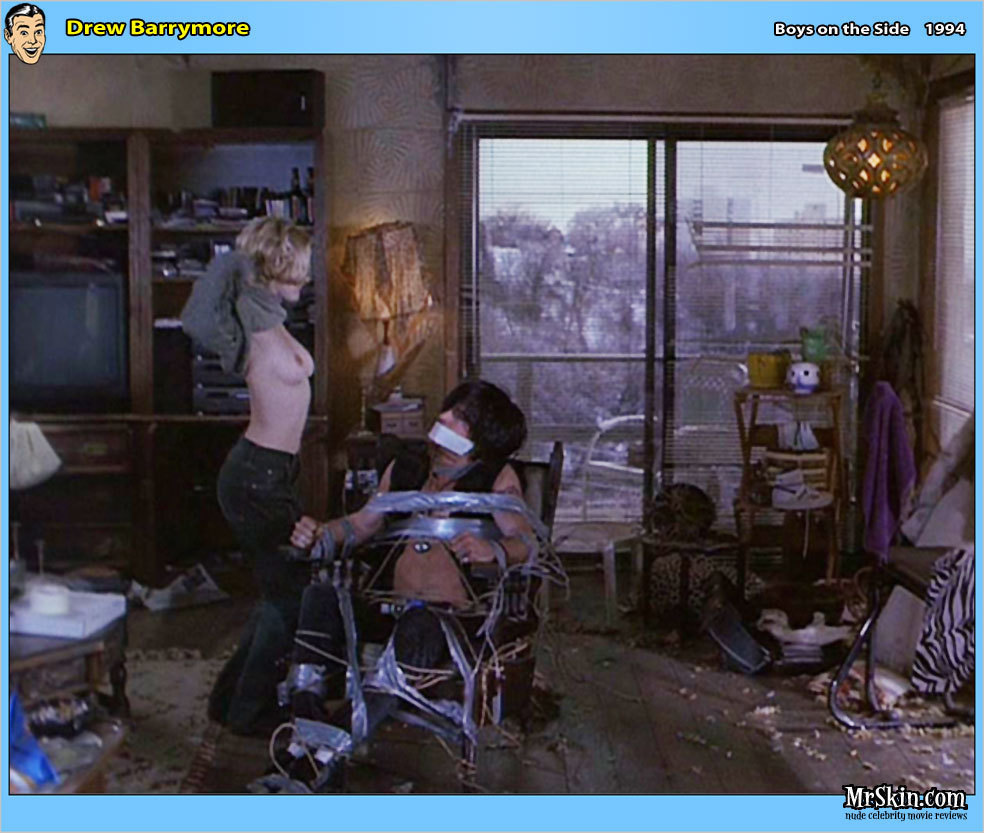 Drew Barrymore gets killed within the first ten minutes of the original Scream, which is probably less screen time than her boobs got in Boys on the Side (1994).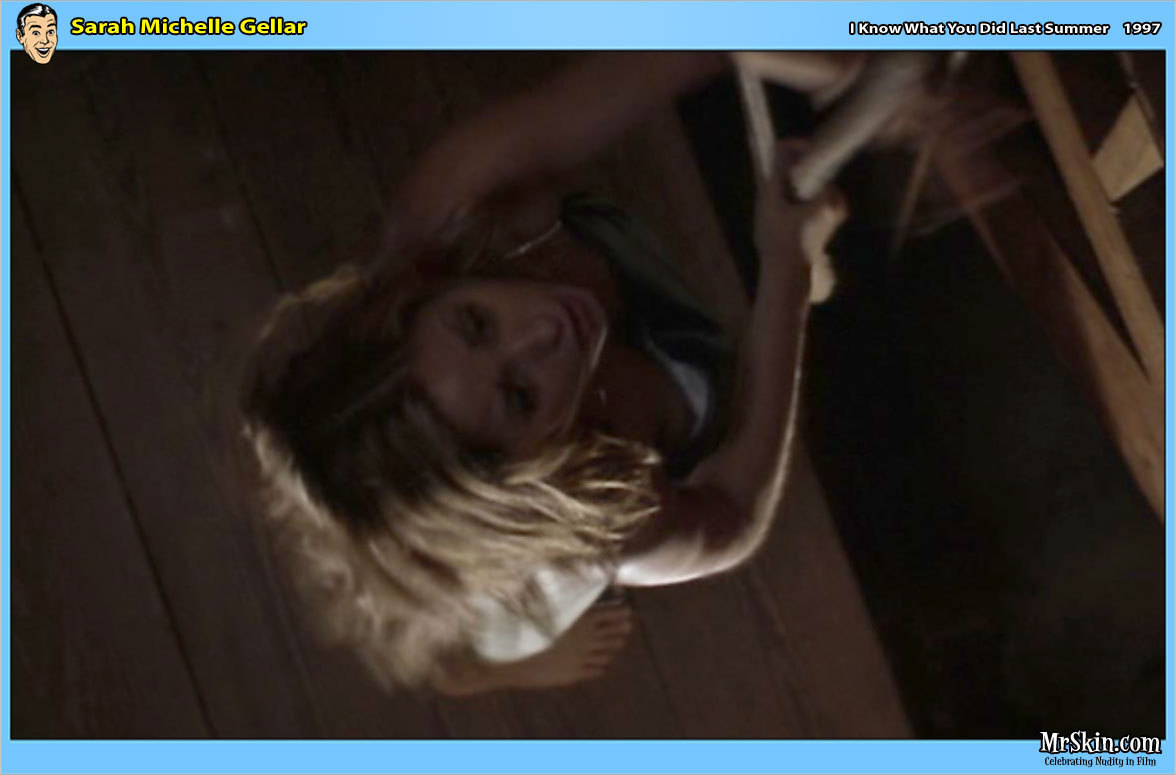 Sarah Michelle Gellar showed off her lung capacity as a sorority girl/murder victim in Scream 2, a skill that also came in handy in the 1997 teen horror pic I Know What You Did Last Summer. 1 hour, 20 minutes in, Sarah Michelle's nip slip (on the right) will make you scream- with delight!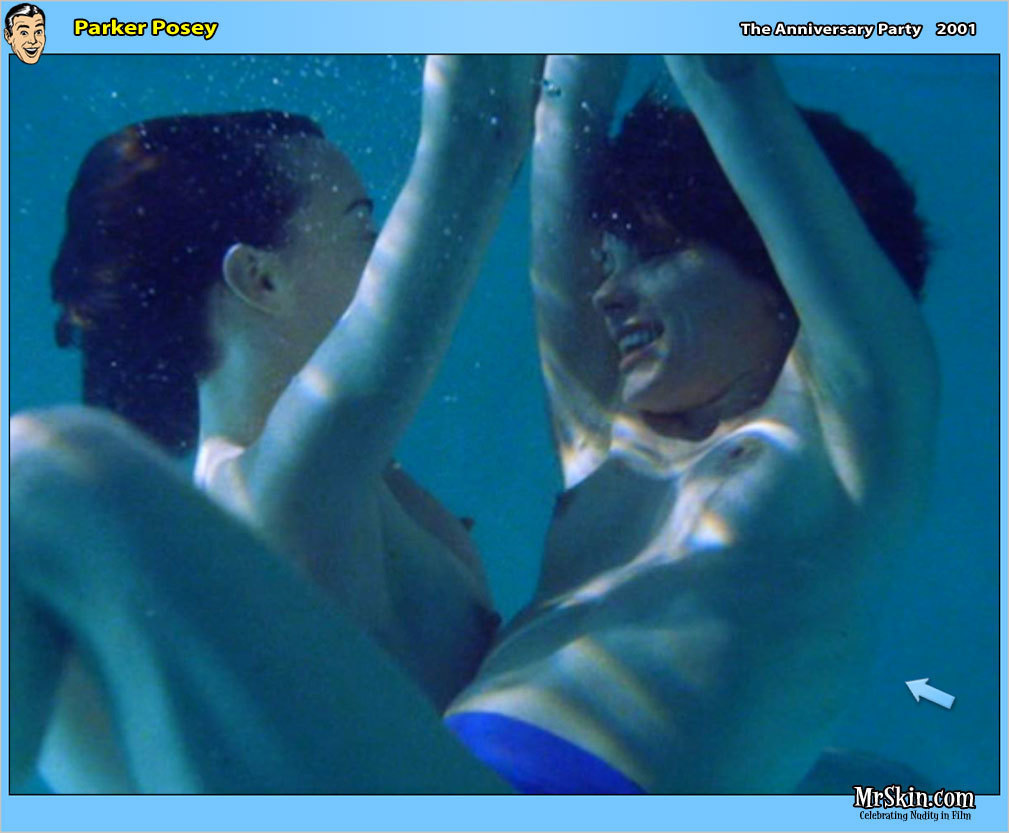 Parker Posey got meta as an actress playing an actress in a horror film within a horror film in Scream 3. This indie queen seizes any opportunity to let her ittie bitties out to play, like her topless swim with Jane Adams in The Anniversary Party (2001).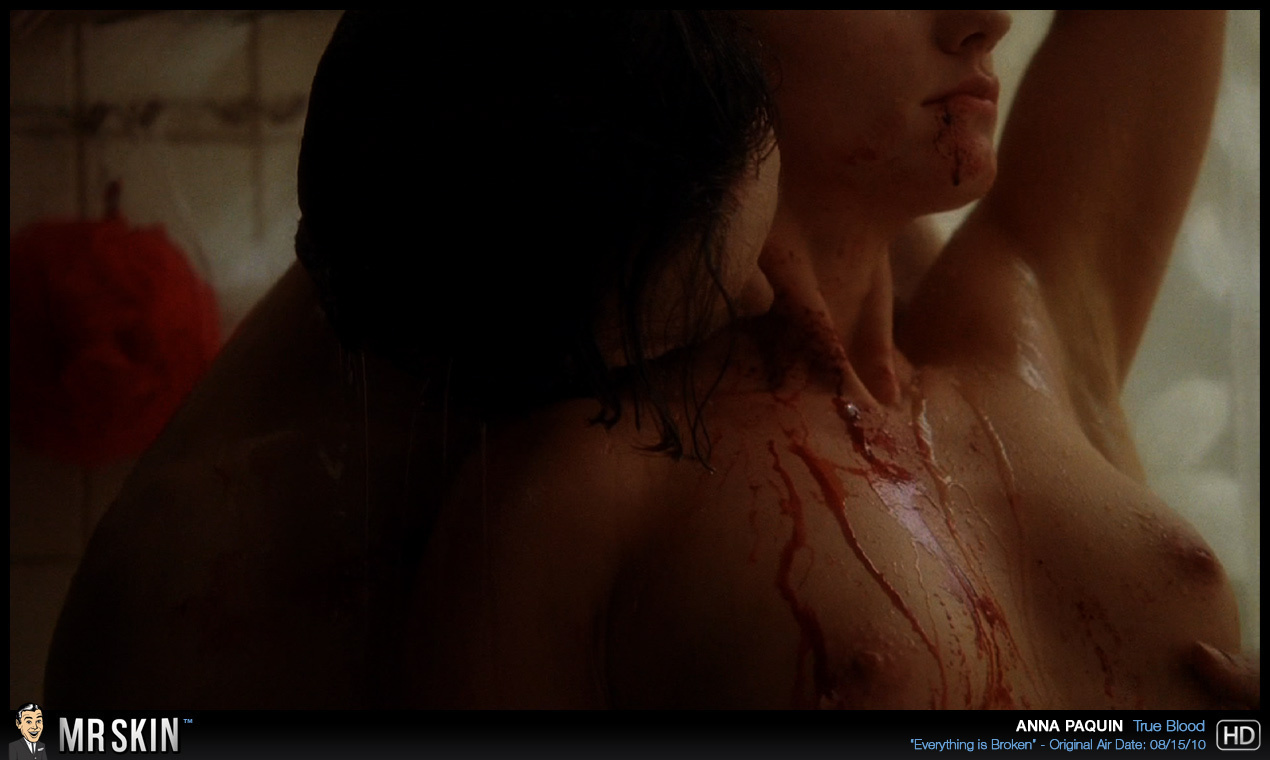 Anna Paquin is the newest actress to sink her teeth into the franchise, with a cameo (similar to Drew Barrymore's in the original) at the beginning of Scream 4. Paquin is best known for letting vampire lover Stephen Moyer sink his teeth into her on the super-sexy, nudity-filled HBO series True Blood.
We've got much more nudity from all these Scream queens, as well as Anna's Scream 4 costars Emma Roberts, Hayden Panettiere, Kristen Bell and Lucy Hale, right here on MrSkin.com!