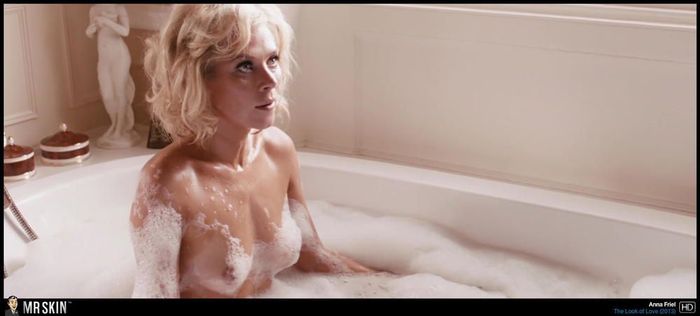 Does This Mean Double The Nudity?
To learn thatThe Girlfriend Experienceis getting a second season was exciting enough, but to learn that Anna Friel and Louisa Krause are joining the show is such awesome news I kind of want to jump for joy. These two beautiful ladies are going to make watching The Girlfriend Experience twice as nice.
Now, in season two they are actually going to focus on new characters—which is kind of sad because we all love Riley Keough—but it doesn't sound like that characterwill be much of a factor in this new season. Really the only way to make up for not having more Riley Keough nudity is to have Anna Friel and Louisa Krause nudity. And from the plot breakdown, it sounds like there is going to be quite a bit of nudity in season 2:
This section of the second season of The Girlfriend Experience tracks an unexpected and complex relationship between Erica Myles (Friel), a commanding and strong-willed finance director of a Republican super PAC, and Anna Greenwald, a confident and intelligent GFE provider at the top of her game. Erica is under intense pressure to deliver on her super PAC fundraising goals. She meets Anna (Keough) and enlists her help in blackmailing a high-powered dark money fundraiser. After their initial exchange, Erica and Anna fall into a complicated sexual relationship, marked by an exploration of vulnerability, dominance and submission, which also draws in Erica's manipulative ex-girlfriend. The mix of personal instability and career pressure mount and lead Erica down a path, both professionally and personally, that she struggles to control.
I don't know about you, but I'm ready to spend my weekend re-watching season one to prep for season two. Sure, it'll be a different cast and storyline, but you never know when there might be an inside joke or something. Sadly, there is no word on when season two of The Girlfriend Experience will be released, but we will be keeping an eye out for a date.