Alice Prin was the belle of the ball in 1920s Paris, beloved around the world for her sexy pictures and for being the muse to several artists and writers, but she's hardly a household name these days. We don't think that's very fair! Today's starlet of Throwback Thursday is the one and only Alice Prin!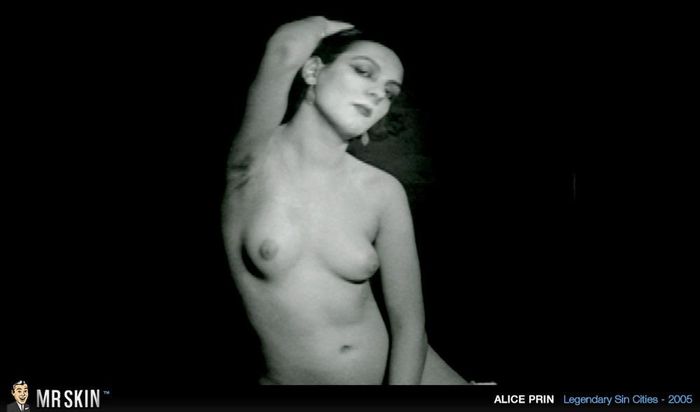 Alice Ernestine Prin was born in 1901 in Cote d'Or, France. Allegedly, her mother gave birth to her in the middle of the street which is a dramatic entrance for this drama queen. She was raised by her grandmother as an illegitimate child until her mother brought her to Paris to find work at the age of 12. It didn't take long for Alice to start posing nude for sculptors...it only took two years! Her mother did not approve of that,but when Alice reached adulthood she was making her own living by posing nude. The young "Kiki" become a fixture in what was known then as the Montparnassearts scene.
She soon became the Queen of Montparnasse, posing for tons of well-known artists like Man Ray (who became her lover) throughout her twenties. She also started acting in experimental films which also required her to take off her clothes for the camera! No matter what she did, Alice found a way to slip clothes and show some skin.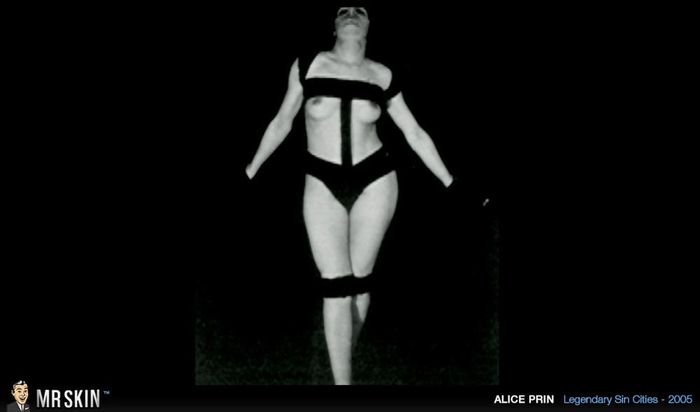 She was also an artist herself and a burlesque performer who sang dirty songswhile wearing lingerie. This career path even led to her becoming the owner of a cabaret theater known at Chez Kiki. She led a wild life as one of the legendary party girls of flapper-era Paris, drinking with Hemingway and often going sans-underwear when she lifted her skirts in her legendary performances.She wrote about all of these things in her memoir The Education of a French Model which was banned in America for its risque subject matter."All I need is an onion, a bit of bread, and a bottle of red," Kikifamously once said. "And I will always find somebody to offer me that." Yeah, we can see why!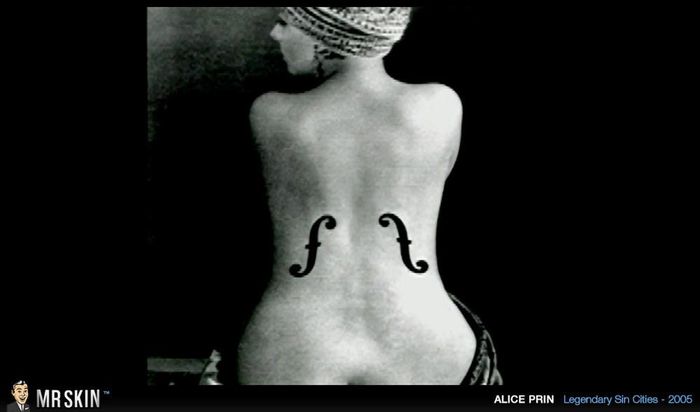 Alice left Paris at the start of WWII and returned after the war (she attempted an unsuccessful break into Hollywood before she came back to Paris), but she passed away at only 51 in 1953 due to problems with alcoholism and drug use. When people mournedher, they also mourned the death of the lively Montparnasse art scene. #TBT to its Queen and her countless sexy pics.