Pablo Picasso was a true work-of-art, but do you want to know what his greatest masterpiece was? It was his daughter Paloma Picasso who only did one movie in her illustrious career and she managed to go very nude in the movie. Let's throw it back to Paloma Picasso's skintastic work in Immoral Tales.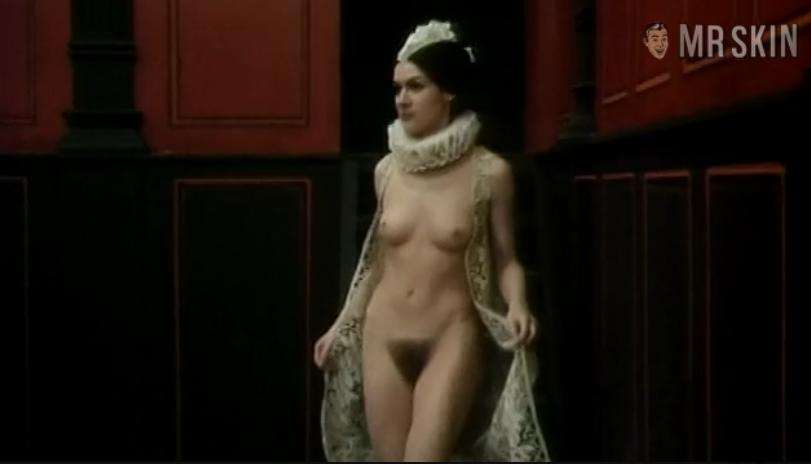 Paloma Picasso is the daughter of Spanish painter Pablo and her French model mother. The gorgeous, dark-haired lady clearly had an eye for style because she began her career as a costume designer before trying her hand at jewelry. Well, that hand must be covered in gems because she quickly became a big-time jewelry designer. Paloma is now a celebrated jewelry designer with a natural knack for it. After her father died in the early 70s, she decided to take a step back from her jewelry life and she tried her hand at acting. She starred in only one film, but she was the leading lady and she spent most of the film nude. That leads us to Immoral Tales in 1974.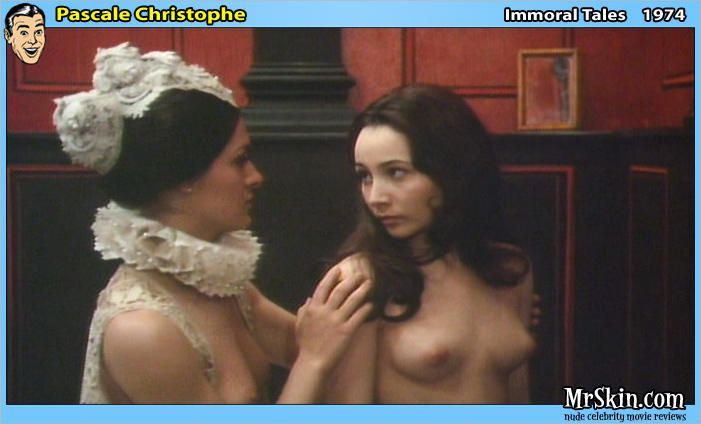 She plays famous lesbian vampire queen Elizabeth Bathory which means that this movie fills us with lust...for boobs! Luckily, Paloma and her coven of cuties all deliver. She has several sexy scenes with her lover played by Charlotte Alexandra.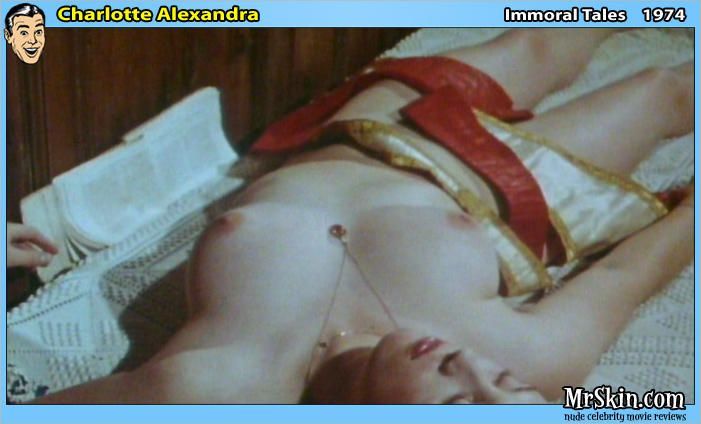 Plus, this movie gave us great nudity from Florence Bellamy, Pascale Christophe, and Lise Danvers. Wow, Paloma really has her hands full in this movie. She is surrounded by muses that would have given her father decades of work!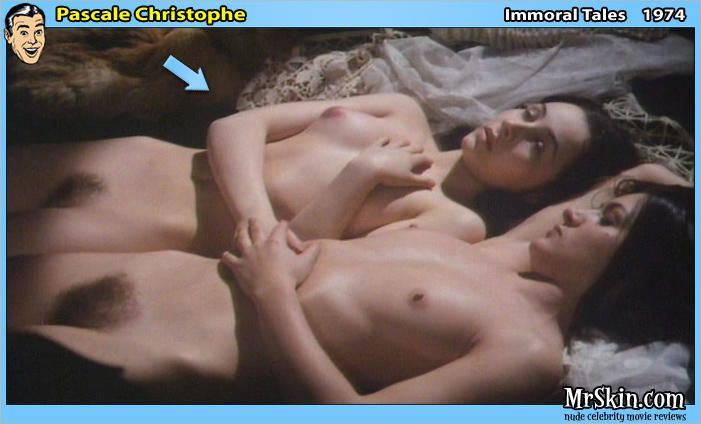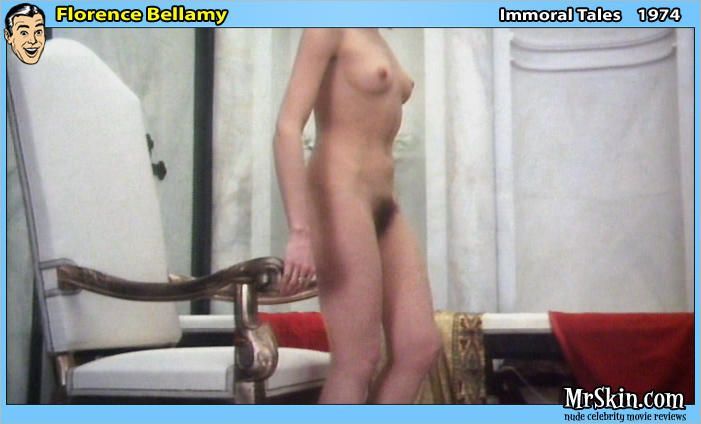 Critics praised Paloma for her talent and beauty in this film. Honestly,y between her jewelry career and this single hand at acting, it feels like Paloma is a natural. She never acted or went nude again, but we definitely appreciate her four nude scenes in this film. Check out this particular scene where the other girls joyfully undress her: