Hottie Lena Headey has just given us a very sexy and surprising nude scene in the 2022 film 9 Bullets. Because of this new nude scene - which I really did not see coming, by the way - I was feeling nostalgic for Lena Headey's older nude scenes. Let's take a glance at her hottest and horniest nude scenes so far for today's Throwback Thursday. #TBT to Lena Headey.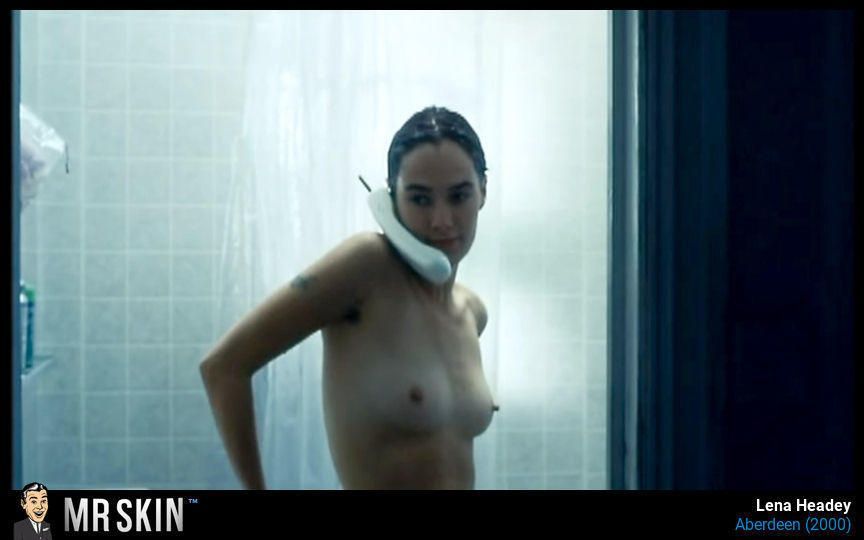 Lena is a British babe who actually hails from Bermuda originally, born to British parents who were stationed there until she was five. They moved back to England where she took to dancing. She took ballet lessons throughout her childhood and managed to perform with the Royal National Theater when she was seventeen. That performance landed her a role in the 1992 film Waterland, her debut.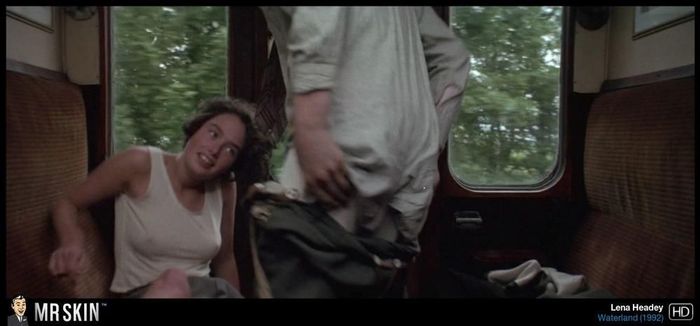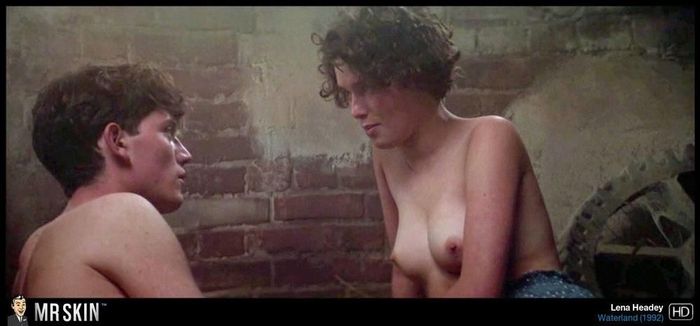 From there, Lena was hooked on acting. Around the year 2000, she started appearing in a lot of different TV shows and movies and she did the most nude scenes of her career in this. She starred in the romantic comedy Aberdeen which proved that Lena was not just a pretty face with a slender figure - she had comedy chops, too. She went nude, too, in three separate nude scenes that had us loving all three looks at her breasts.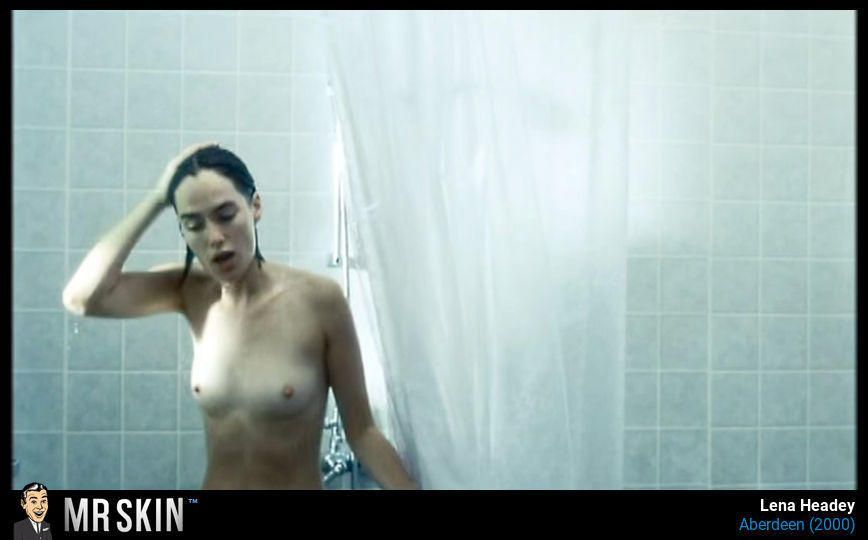 She went nude around that time in the film Mrs. Dalloway and later played a hot role as a Victorian lesbian artist in Possession, starring along with Gwyneth Paltrow. If only there had been hot scenes there! There weren't, but she made up for that by going topless in the hit film 300. 300 was a precursor to her Game of Thrones work because Lena Headey played a powerful, beautiful queen.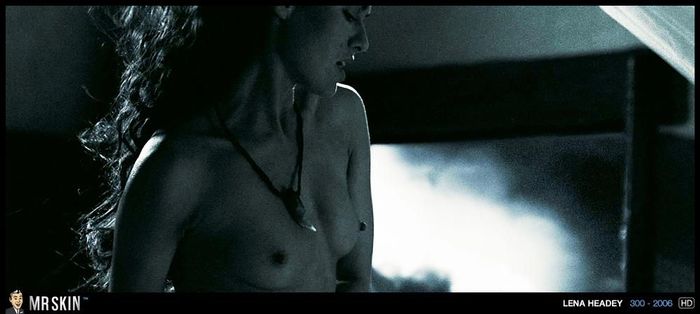 Then came Game of Thrones. She played the sinister queen Cersei Lannister in the series and became a household name all over the world. She was fierce, cold, and strikingly beautiful as the power-hungry Cersei. At one point during the series, she is stripped bare and made to take a famous walk of shame throughout the village. It is in this famous scene, that she goes full frontal. Well...not quite.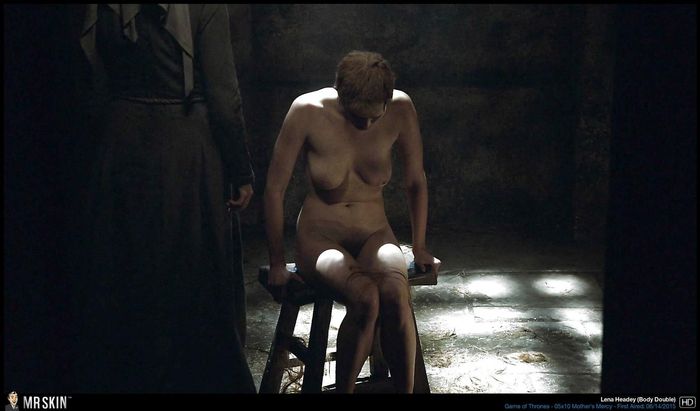 Now we know that this was CGI because it was heavily talked about in the press, but it is also easy to compare her body in this series to her body elsewhere. In fact, during this time she did a nude scene that showed the clear difference between her breasts in Game of Thrones and her breasts in real life. She was naked in 2015's Zipper for a perky-nipped scene that had audiences everywhere pulling down the zippers of their pants. You can clearly see the difference between her breasts in these pics. Her areolas are different sizes and Lena's real nipples are much smaller.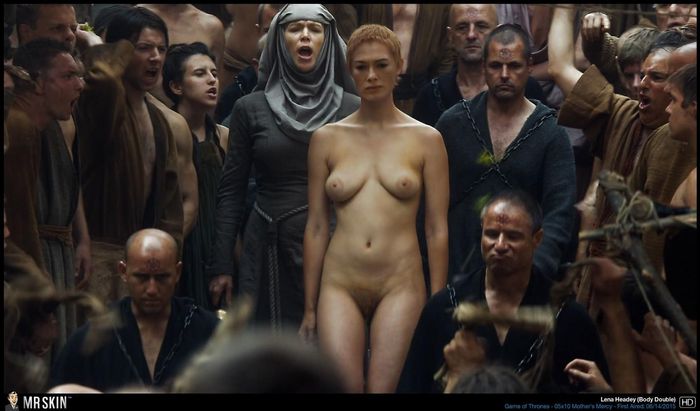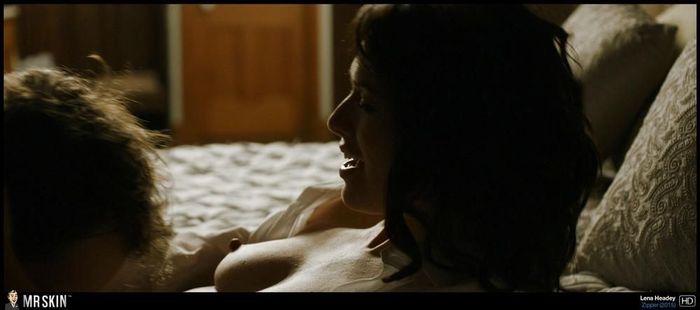 Because Lena did a CGI nude scene for Game of Thrones, I did not think that she was going to go nude again anytime soon. In fact, I feared that her nude days were behind her. However, they are not! This scene is sexy and lengthy and we see Lena's jugs - no CGI! Check it out here: