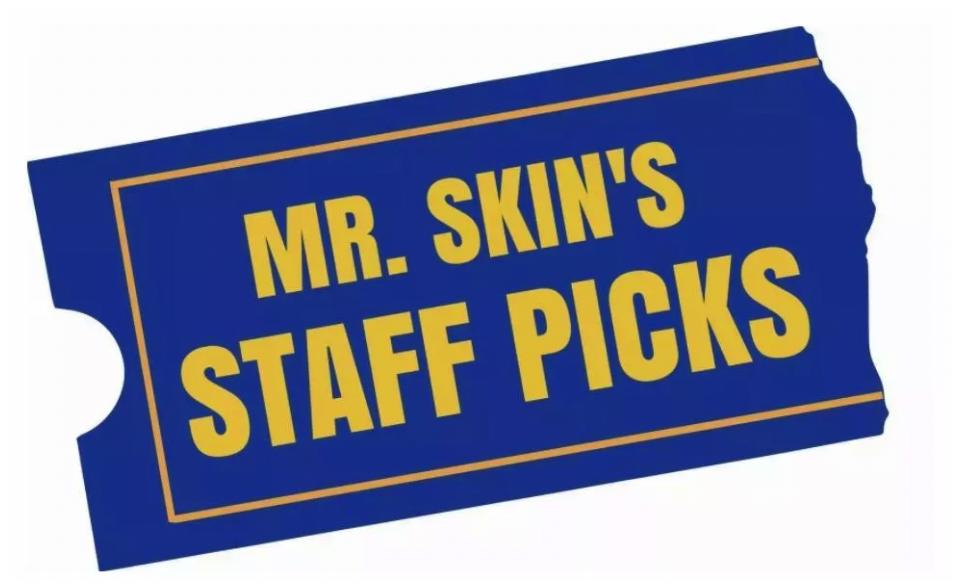 Our Staff Picks column takes you back to a time when video stores reigned supreme and the "Staff Picks" section was the place to find out what films were worthy of one's time. Of course, our version of Staff Picks has a decidedly skintillating angle, as we suss out which films from a particular subgenre are the best to find great nudity. This week, we cover a classic: Creature Features!
Creature Features have been a Hollywood staple for years. From the Universal Monsters to the midnight movie to the resurrection of strange sci-fi creatures in the 80s and 90s, creatures are a Hollywood must. I love that these films have only gotten sexier over the years, too. Women are no longer simply screaming at a stranger creature looming toward them. Now, these hot babes take off their clothes to engage in some interspecies intercourse with some of these creatures! Hell, some of these babes ARE the creatures.
Here are my staff picks for Creature Features:
Paul Schrader directed this remake of the classic film about people turning into vicious cats at night. This version, true to the 1980s, was incredibly sexy. I cannot be mad at that! Nastassja Kinski stars as a hot virgin vixen living in New Orleans with her weird brother who is played by Malcolm McDowell. The two of them, as it turns out, are cat people. There's more: they have to mate with other cat people to secure their race and stop themselves from turning into monstrous cats who kill.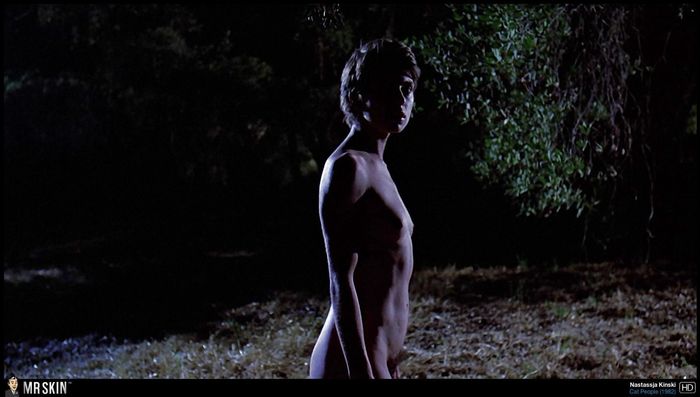 You might be able to guess where some of this is going. How many other Cat People are living in New Orleans? As a result, McDowell is determined to mate with...his own sister. However, she has her sights set on a sexy zookeeper in town. Zookeepers, am I right? Always stealing your sister away from you! Thus a twisted love triangle filled with ferocious felines begins!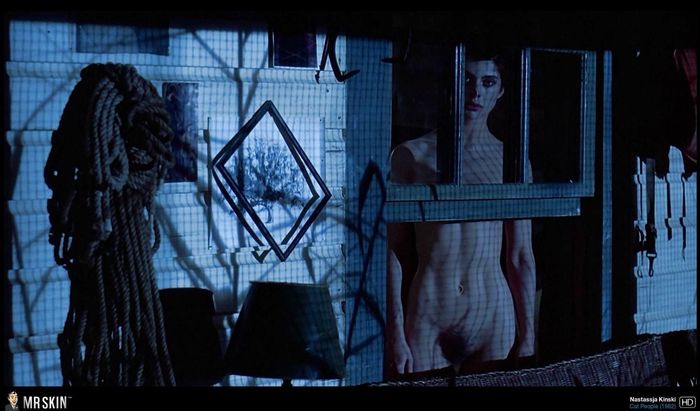 There is also A LOT of nudity. Nastassja shows her breasts as do Annette O'Toole, Tessa Richarde, and Lynn Lowry. This movie seems to really love big milky jugs. Hey, they say cats love milk!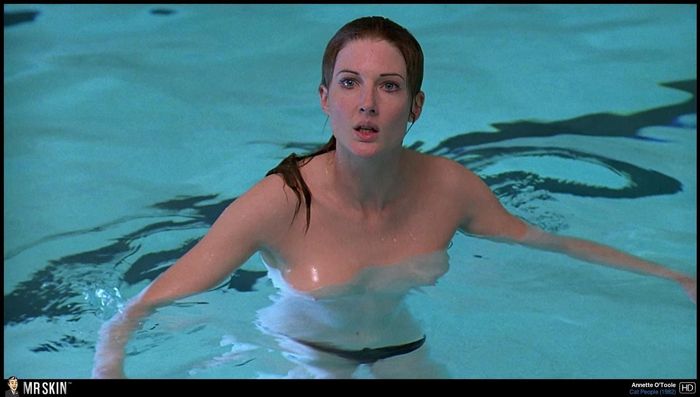 The Untamed is a Mexican movie that lovers of skin NEED to know about. This science-fiction creature feature follows a couple whose marriage is kind of falling apart. Their lives get disrupted when a meteorite crashes down to Earth and brings with it a strange creature with pleasure-seeking tentacles. How do I know about the pleasure part? Well, Simone Bucio has a frontal scene where she lays back and lets the creature take her to pound town.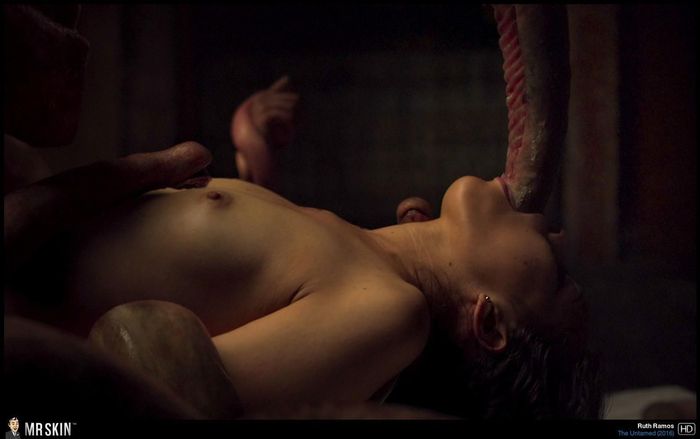 You need to see this scene for yourself. Truth be told, it is one of the most viewed and searched-for scenes on our website and it's what inspired me to write today's Staff Picks. You all love watching this alien creature have his way with the sexy Simone and I cannot blame you for that:
Let's get into Splice, shall we? This sci-fi thriller follows two young scientists who go rogue and decide to experiment with gene splicing. Uh oh! There is simply no way that isn't going to end in some kind of horrible creature accident. Guess what? It does! They create a new species whom they name Dren, a winged monstress played by the sexy Delphine Chaneac. Delphine's bare domes will have you wanting to spill some of your own DNA!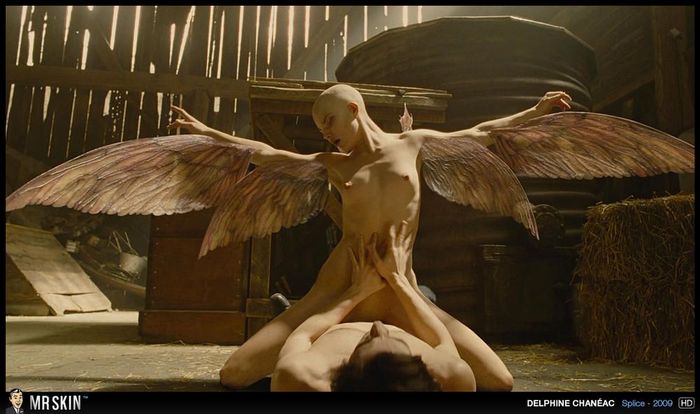 If you want a film that is Pure Sex, then Species is for you. Natasha Henstridge stars in this 1995 erotic creature film that was directed by Roger Donaldson. In this hot film, Natasha Henstridge stars as an alien seductress who is attempting to mate with a human man. This alien looks hot and human, but do not be deceived by her perfect pair: she is deadly!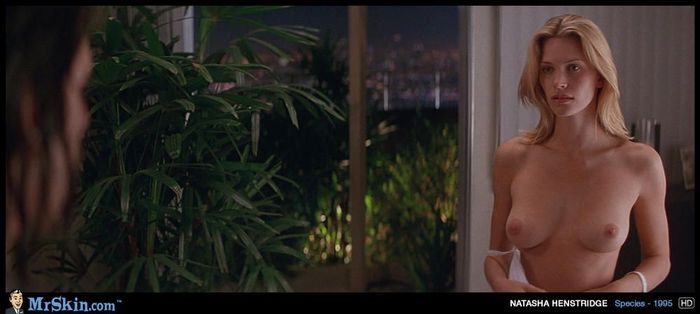 Scientists try to find and stop her before she continues to kill men and complete her mission of destroying humanity. Those scientists are partially responsible, by the way. She only exists because they spliced alien DNA with humans and turned her into a gorgeous woman who can transform into a killing machine at the drop of a human hat. They must stop her before she continues to breed, but I wouldn't mind risking it all to breed with her!
The Oscar-winning The Shape of Water by Guillermo Del Toro was a smash hit in a year that had epic movies (2017 was the year that Get Out, LadyBird, Phantom Thread, Molly's Game, and I, Tonya were all released - to name a few - so that was a hefty awards season). The Shape of Water was a surprising crowd-pleaser. It wasn't a surprise to any lover of skin considering the film opens with star Sally Hawkins taking off all of her clothes and receiving fully nude pleasure in the bathtub.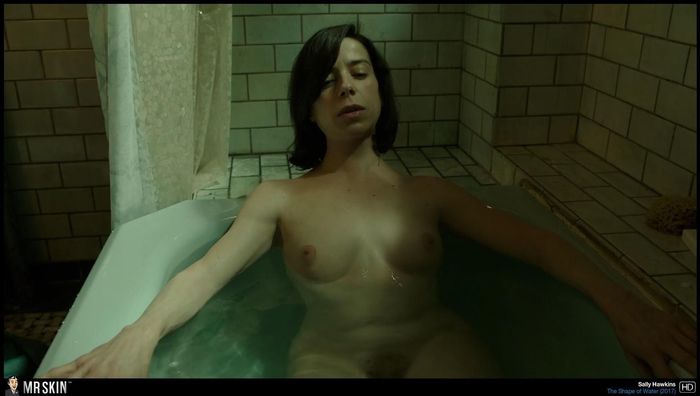 The plot, by the way, follows a woman who comes across a creature that is half-fish, half-man. She is entranced by this creature and she eventually falls in love with him. The two even make love which makes this one of the hottest creature features that we have ever seen. That fish was really laying down the bait for Miss Hawkins!