September's shaping up to be a hell of a month, with lots of three and four-star nudity filled titles on the major streaming services!
Netflix
This dramedy made its home video debut yesterday, but you can stream it now on Netflix without leaving your house! Check out the knockout nudity from Adelaide Clemens, Vienna Stampeen, and Catherine Carlen!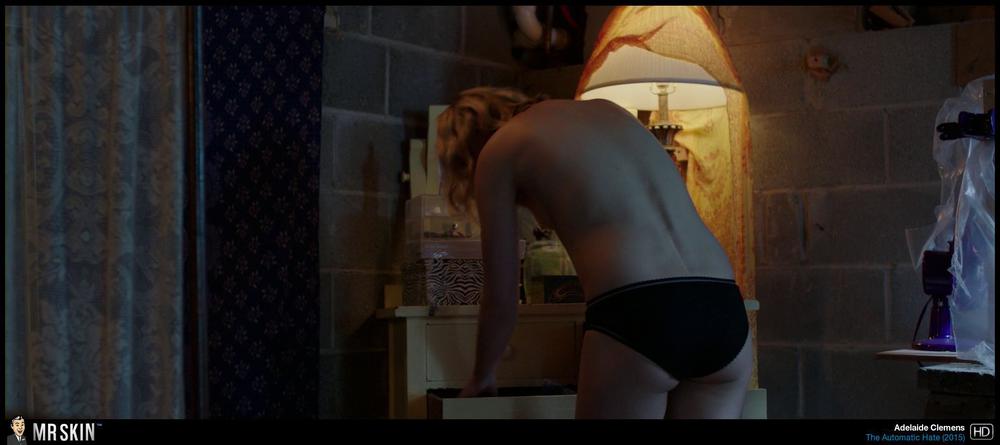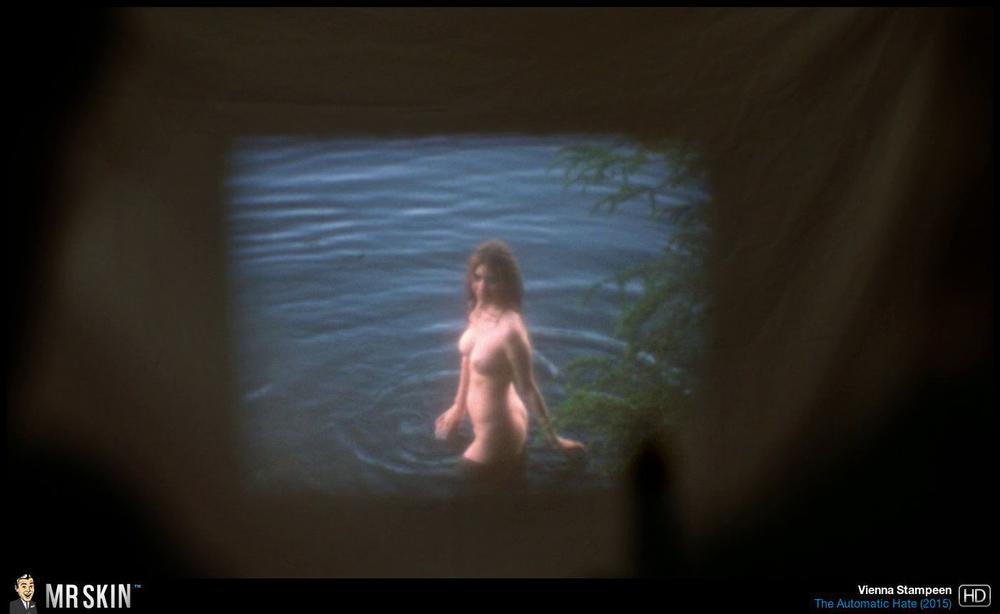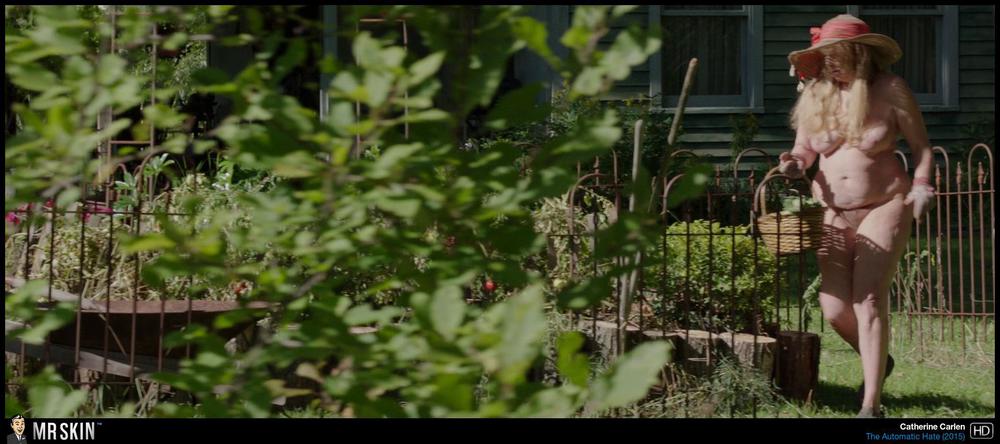 Nominated for seven Oscars, this film brought us a number of great nude scenes from the supremely sexy Rinko Kikuchi!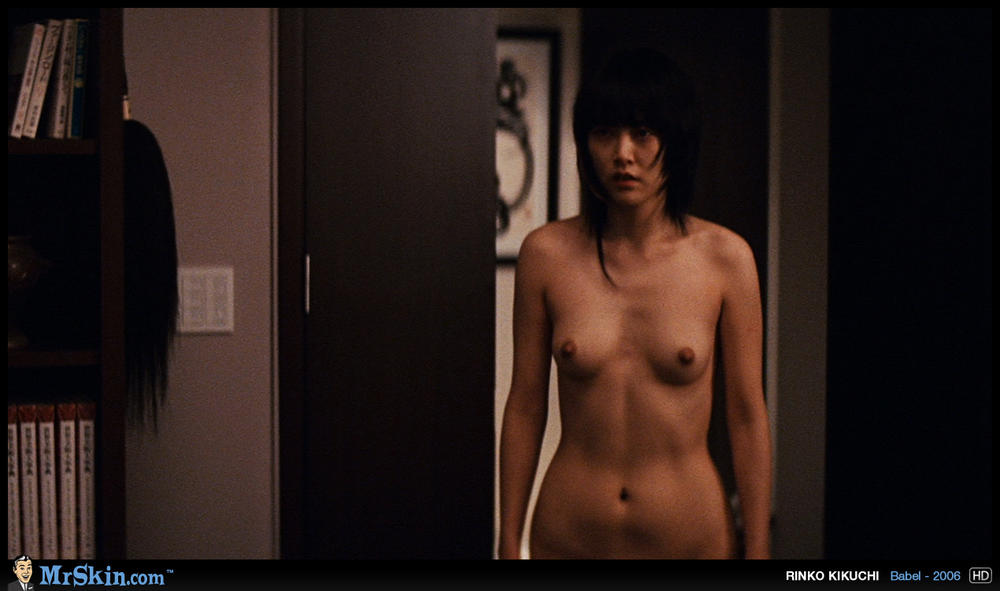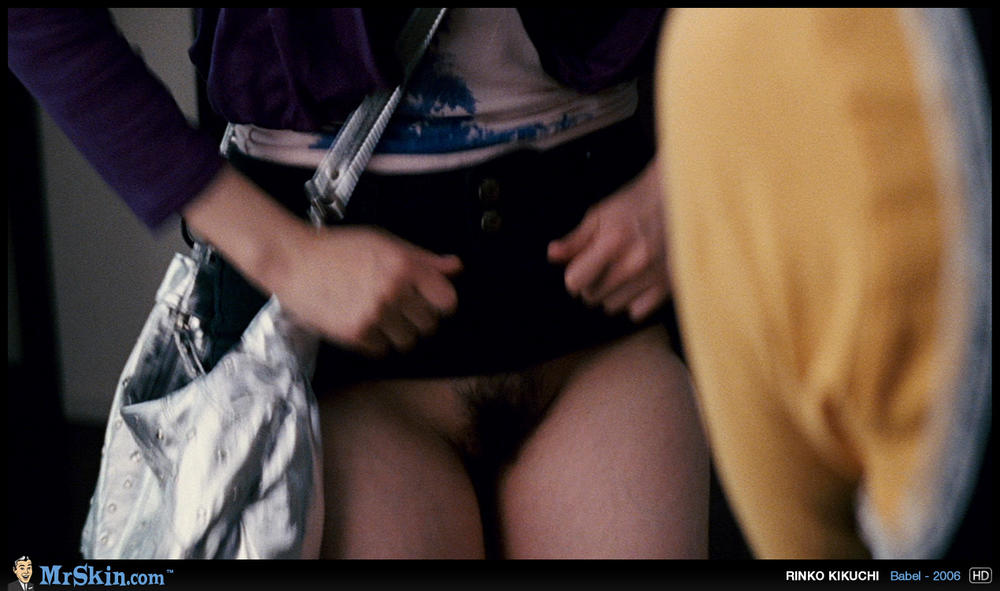 Amazon Prime
The latest thriller from Eli Roth features plenty of great nudity from the film's stars Ana de Armas and Lorenza Izzo!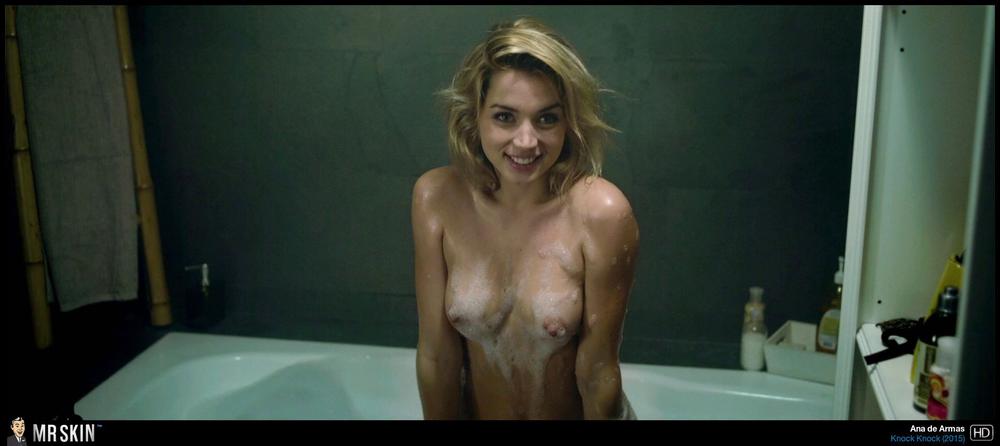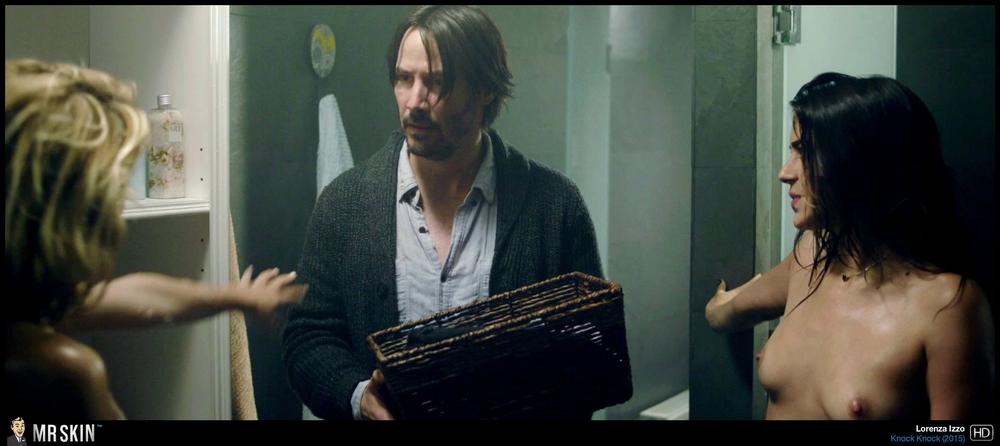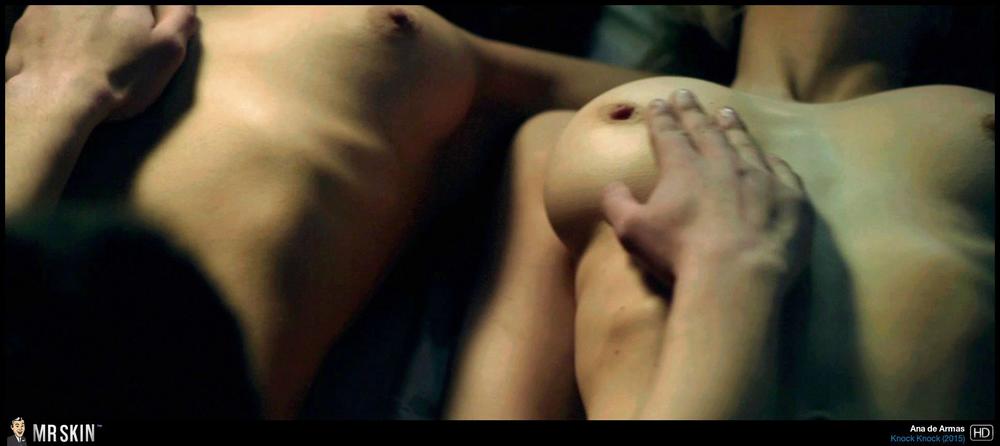 This cheeky softcore flick features all manner of naked lesbian escapades involving Sharon Engert, Anoushka, and Misty Mundae!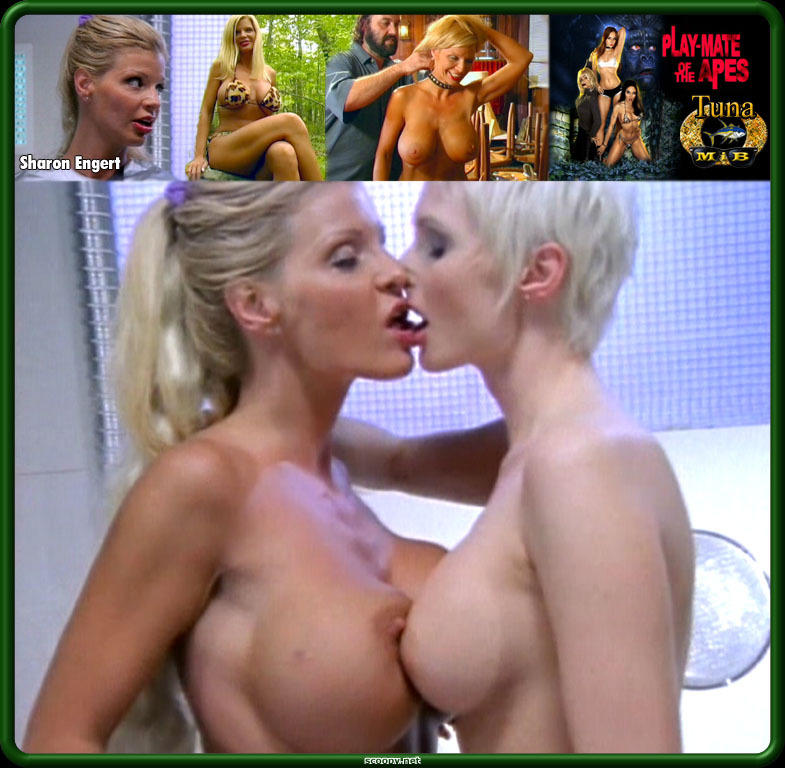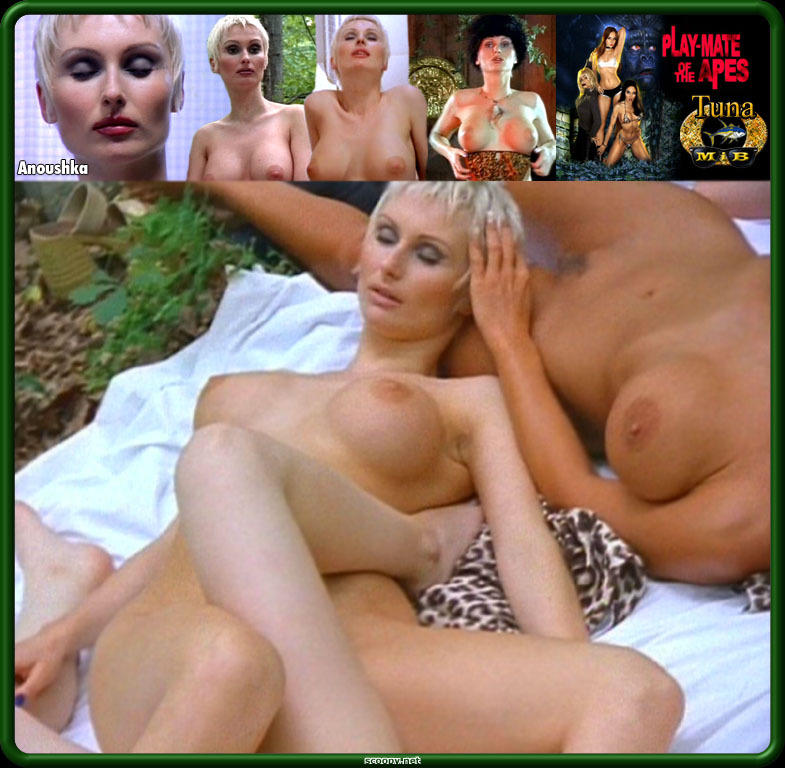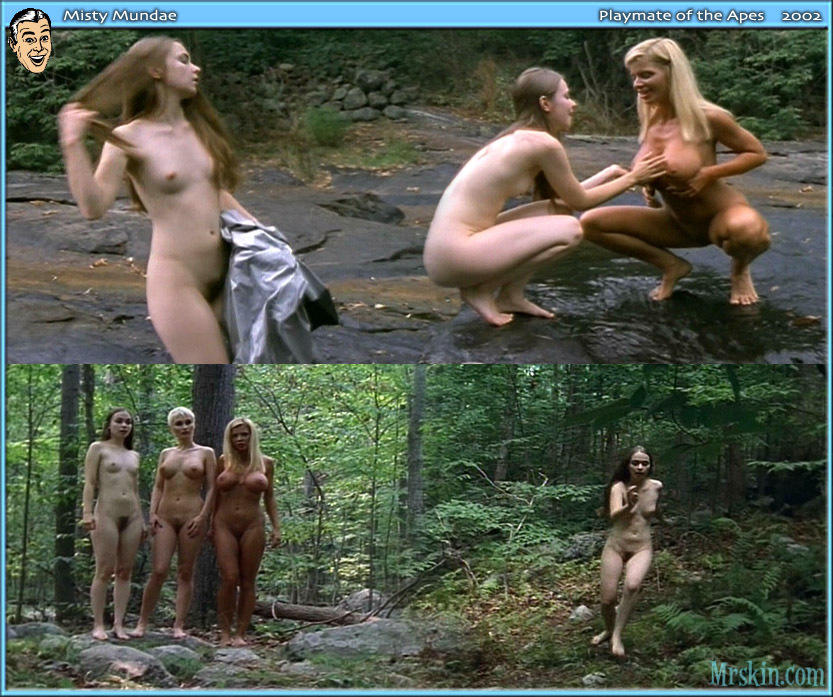 Hulu
Sharon Stone went back to basics, baring all in this long-delayed sequel, along with a topless assist from Flora Montgomery!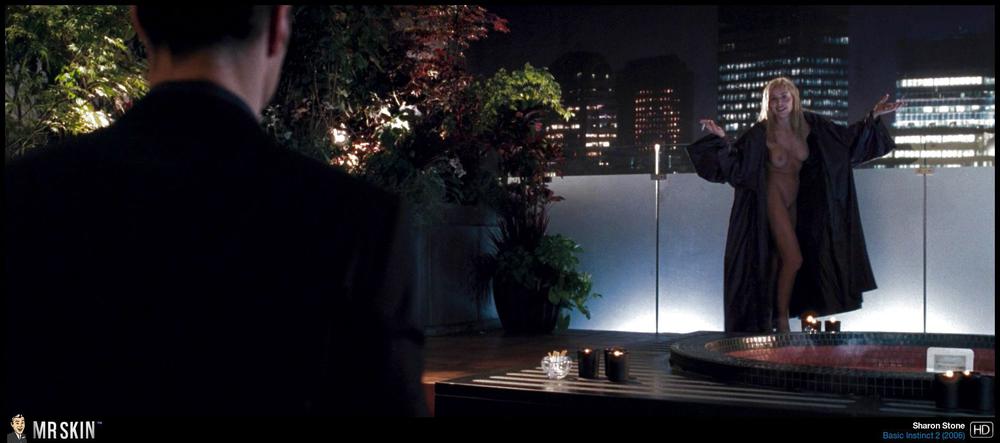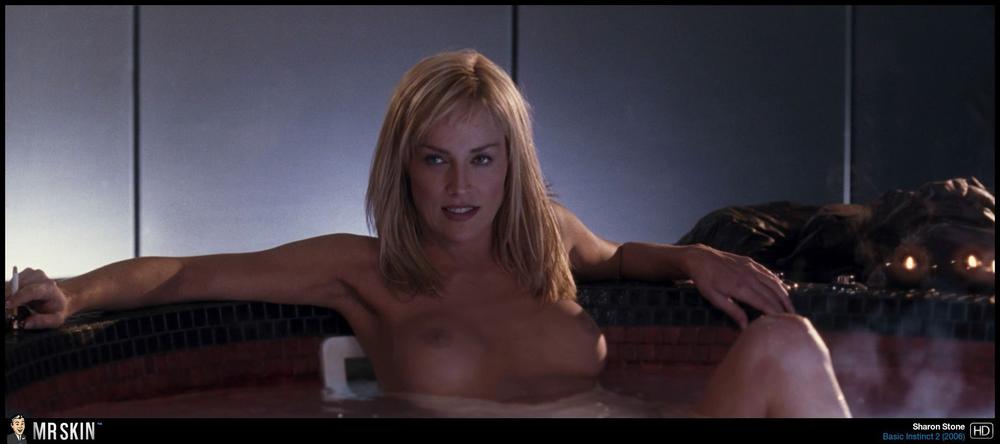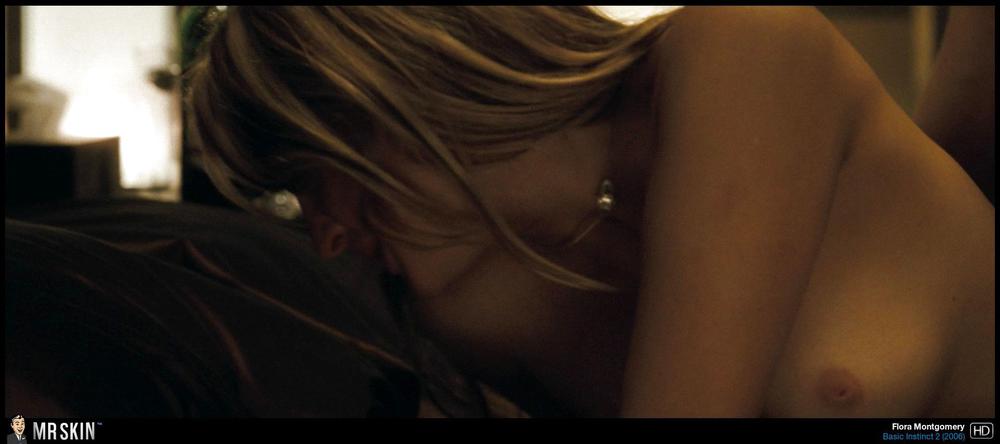 Finally this week, this horror sequel features the pressed mams of Melissa Jones, as well as some bonus boobage from Chantel Giacalone!