The month of July is not only getting hotter outdoors, it's also getting hotter on the big three streaming services with six new skinsational options for you to enjoy!
Netflix
One of the most underrated and often overlooked sex scenes in Angelina Jolie's career comes in this thriller where she bares boobs and bush while banging Ethan Hawke!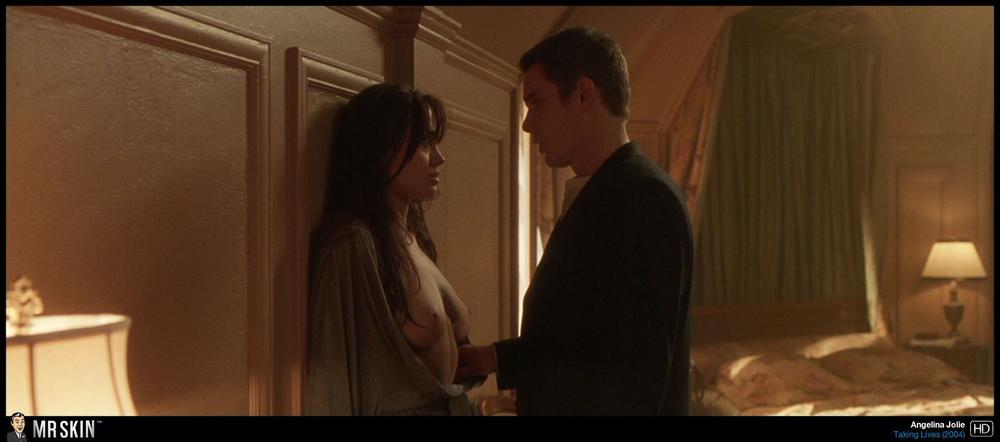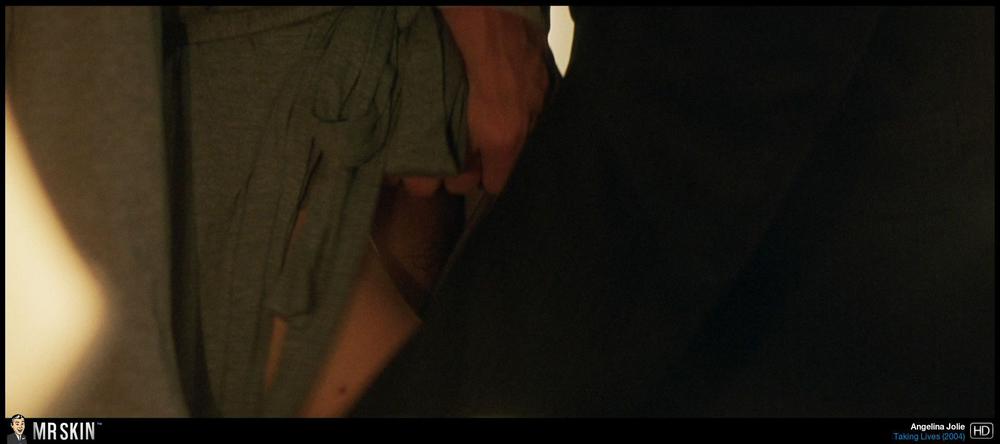 This Argentinian coming of age dramedy features a terrific topless scene from Renata Calmon!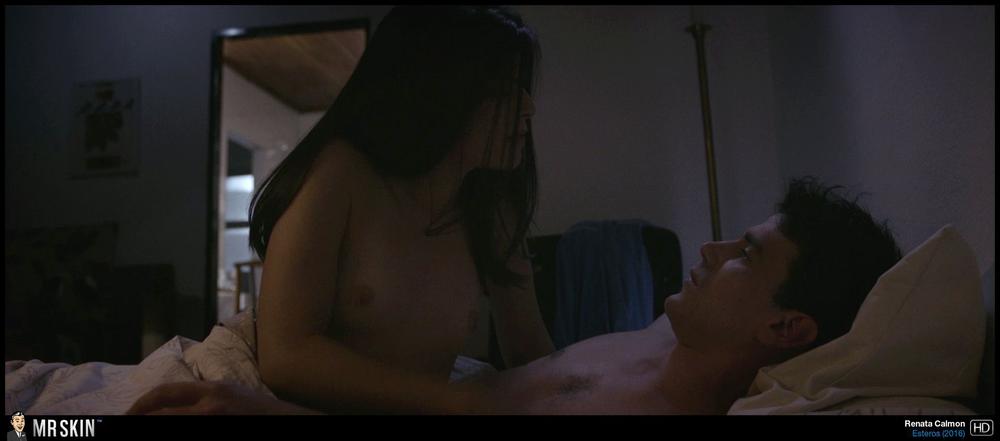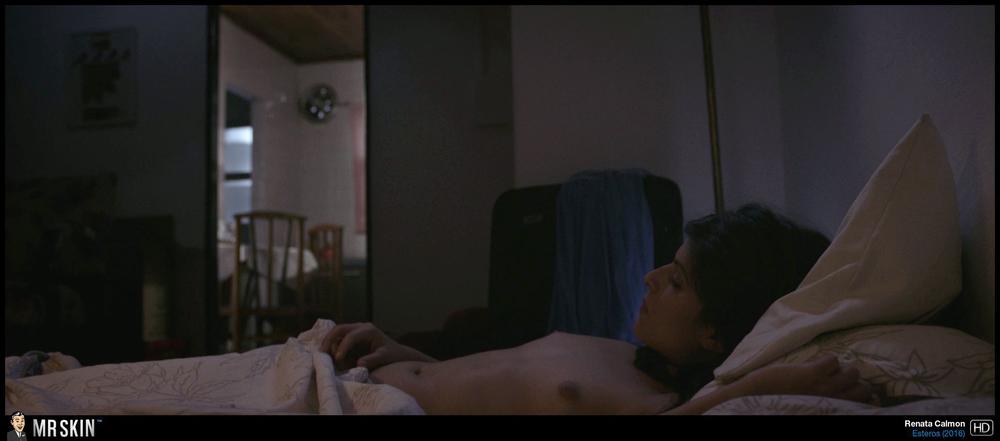 Amazon Prime
One of the better Tarantino knockoffs, this one introduced American audiences to the gorgeous Julie Delpy who bared her breasts for a fantastic slo-mo POV sex scene!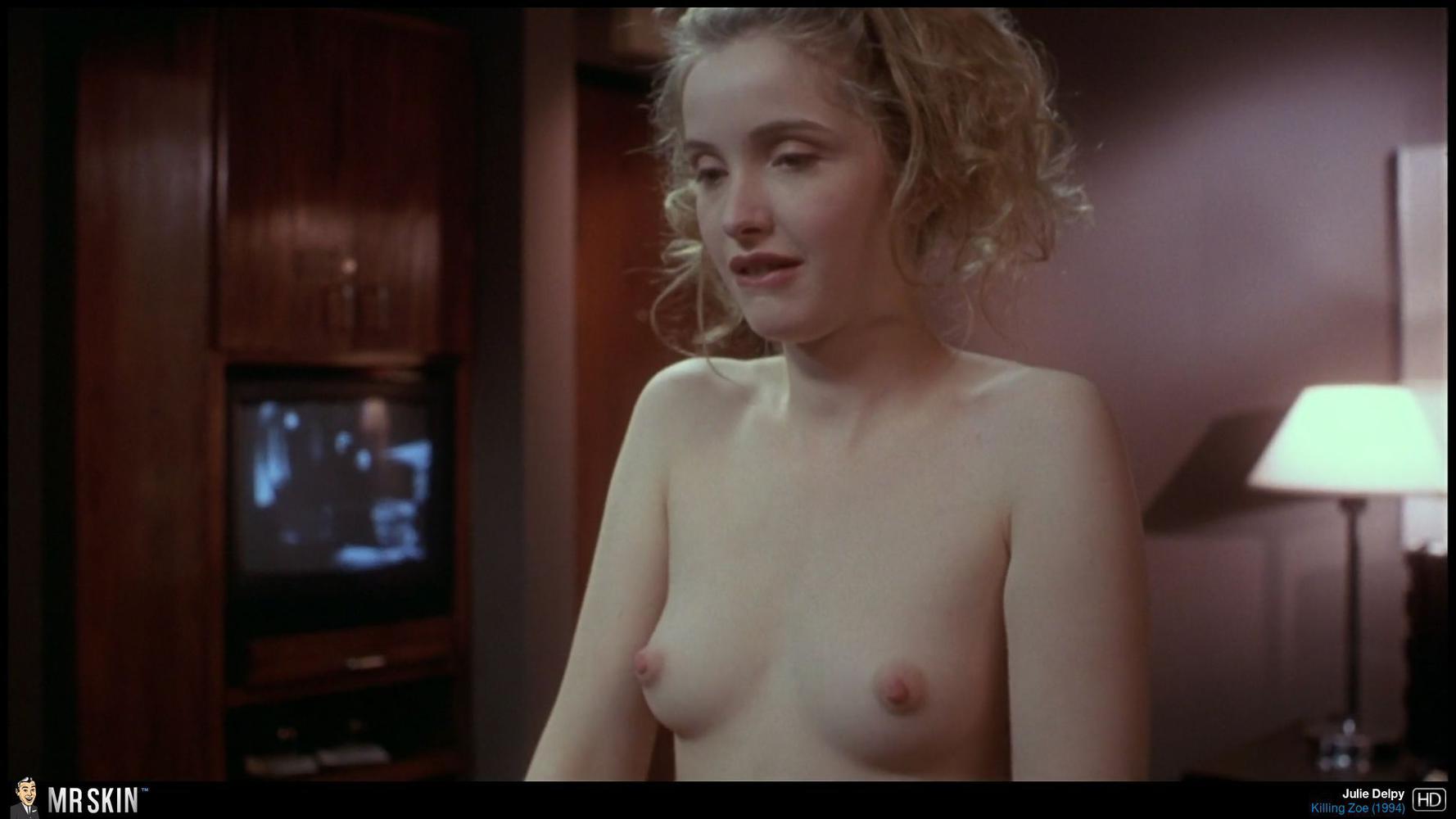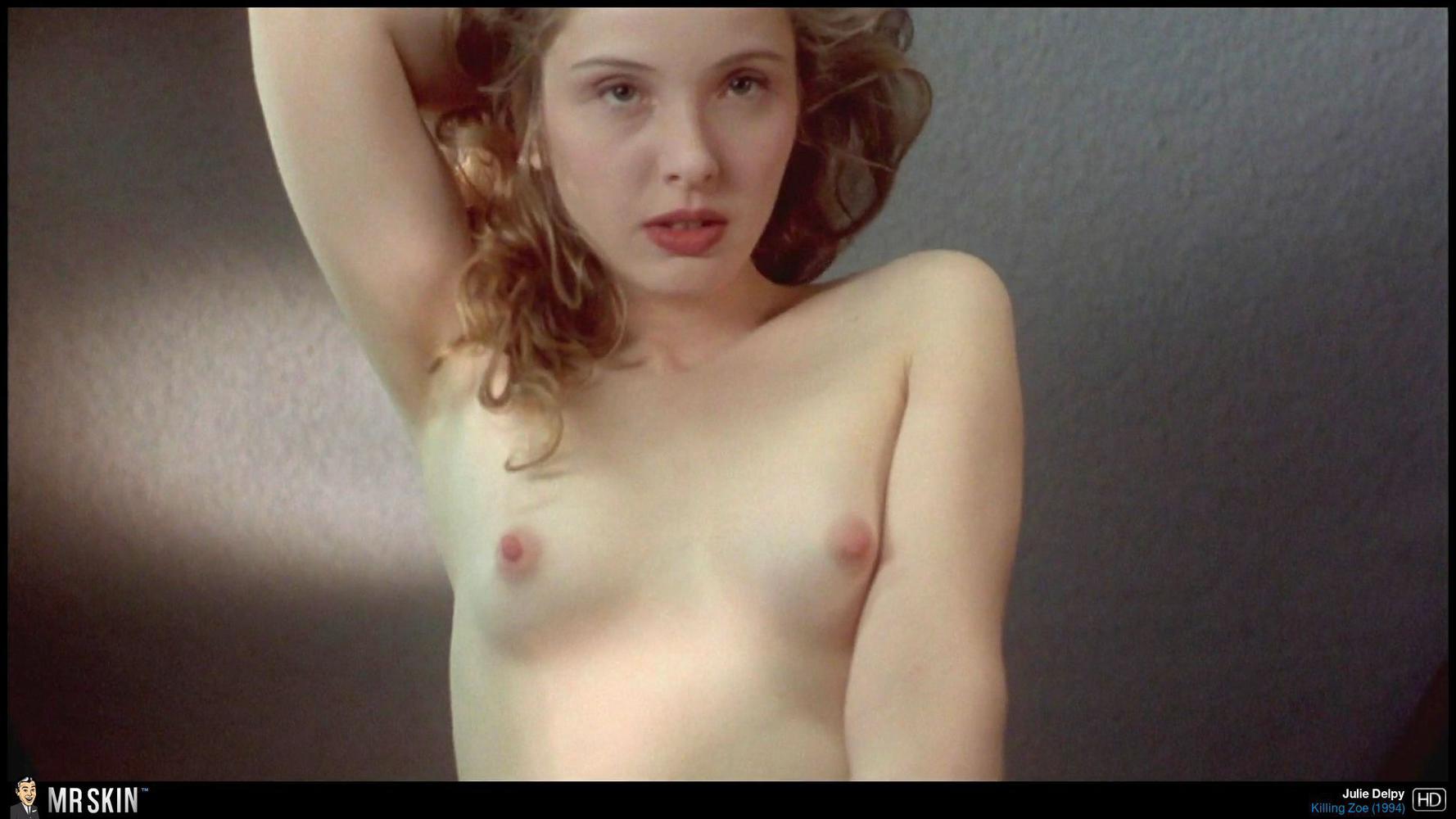 This bawdy 2009 comedy features the fantastic fun bags of Lindsay Maxwell!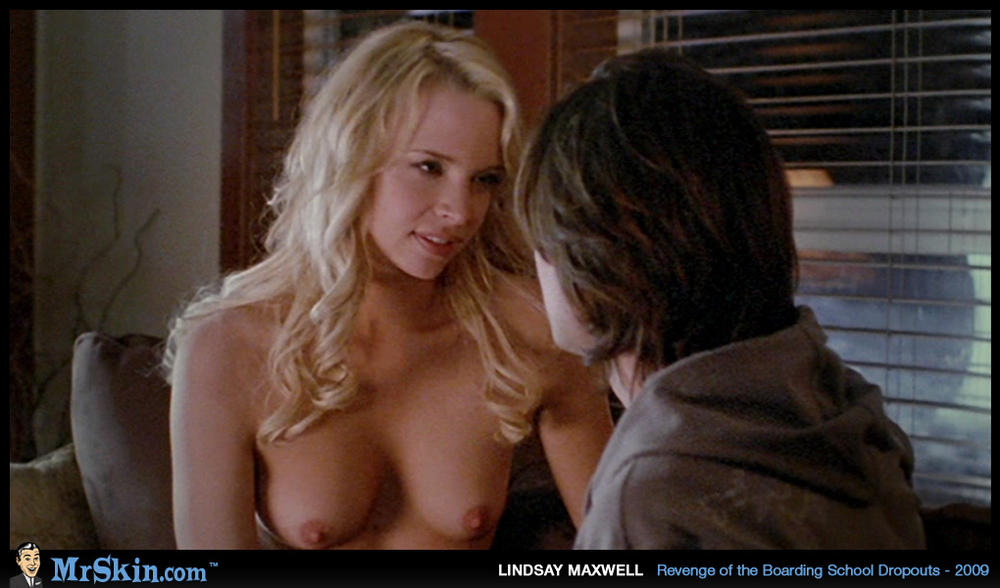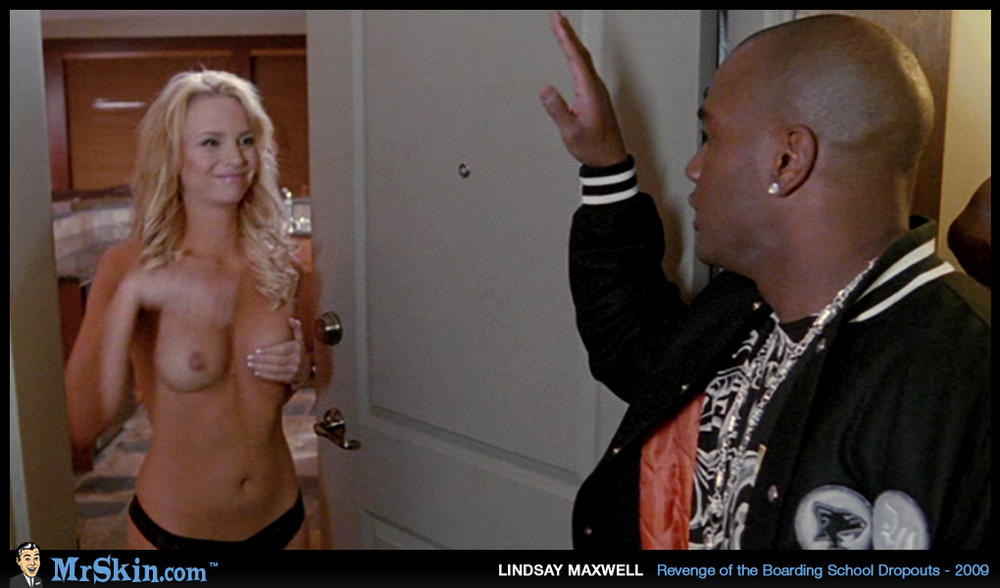 Hulu
This skin-filled sapphic drama features plenty of nudity from Liv Mjones, Ruth Vega Fernandez, and Josefine Tengblad!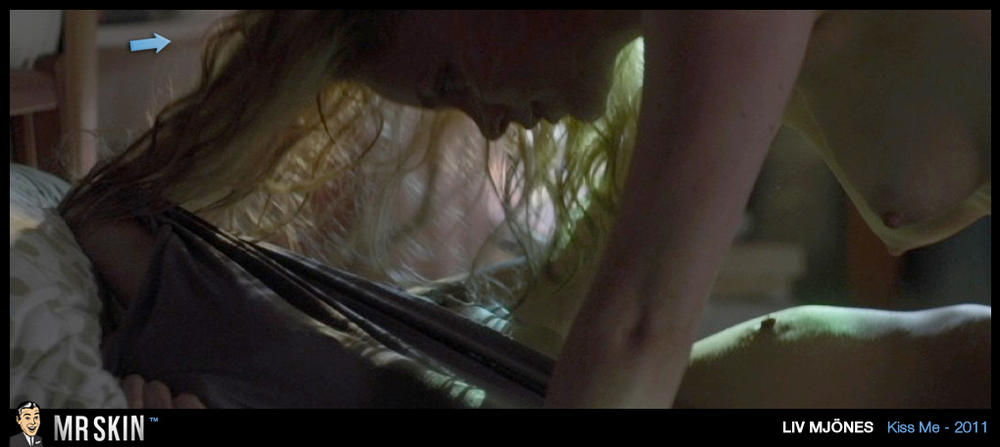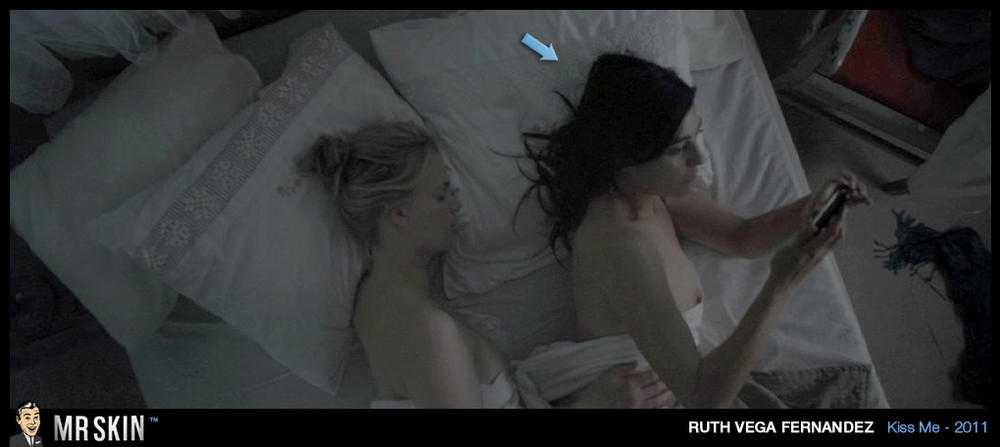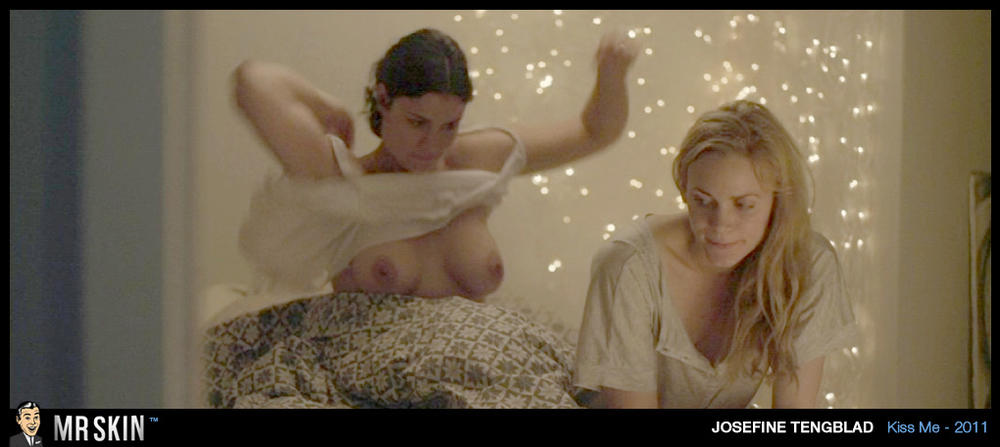 Finally this week is this Ewan McGregor directed thriller from last year which gave us a great look at the hoots and glutes of Naomie Harris!