We've got a great mix of flicks for you across the big three streaming services this week to keep you going into the busy week ahead!
Netflix
This touching love story between two outcasts features a great nude debut from the lovely Lily Mae Harrington!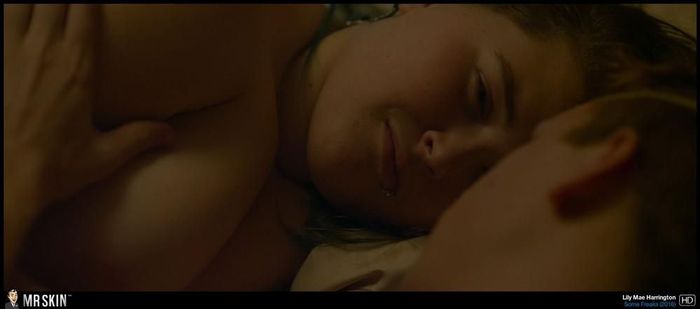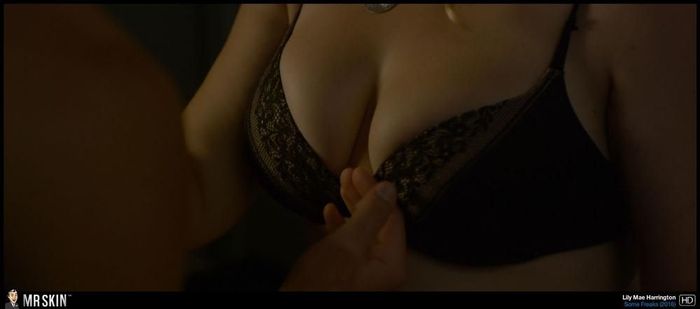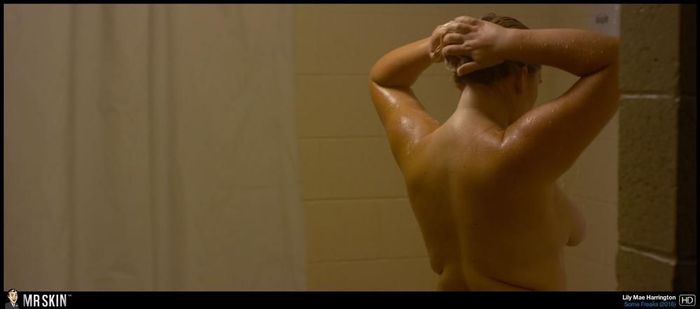 Catch up on the first two seasons of this horror comedy—before the third season premieres early next year—including the nude scenes from Jennifer Freed and Lucy Lawless' body double!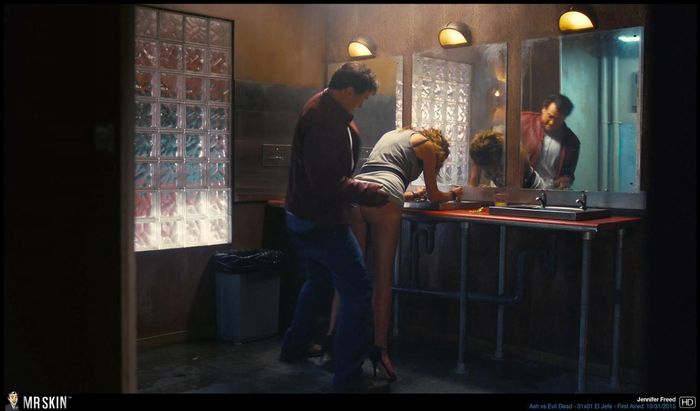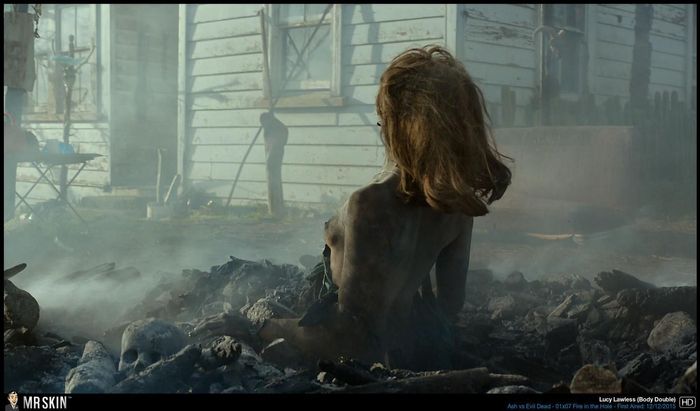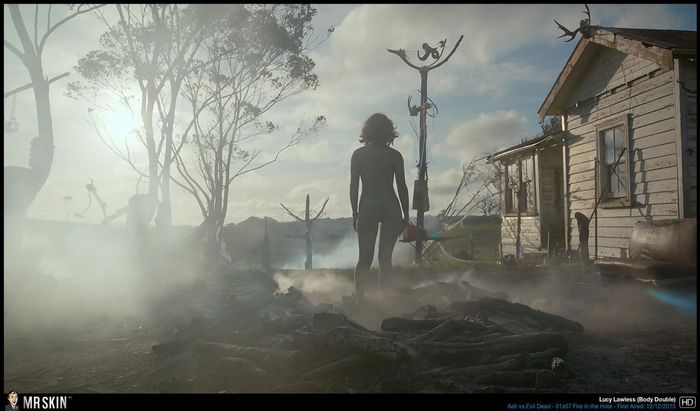 Amazon Prime
This quirky indie is a mash-up of horror, comedy, and drama, with a heaping helping of nudity from the gorgeous Nicole LaLiberte!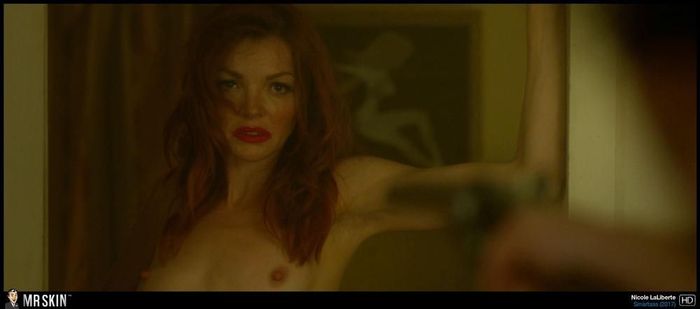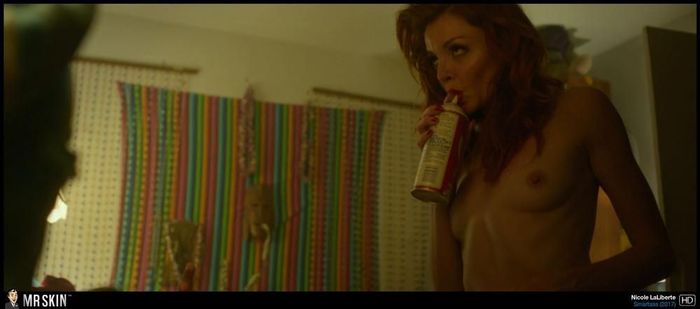 One of the best-reviewed films of the year also features one of the best topless scenes of 2017 from the naughty Natalie Paul!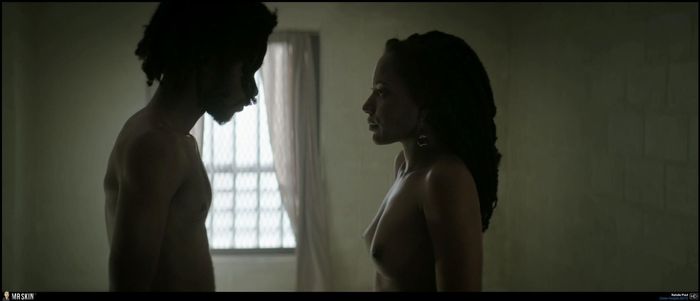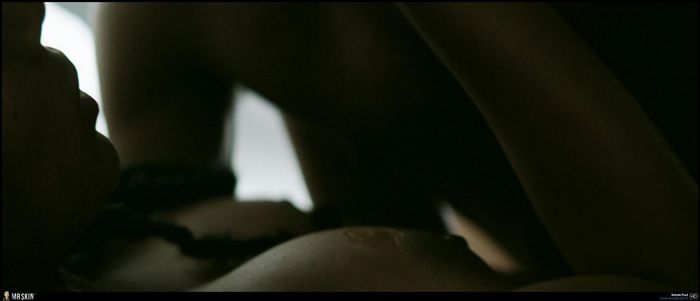 Hulu
This Josh Hartnett vehicle about a sex addict taking a break from sex for lent has some great nudity from Emmanuelle Vaugier, Shannyn Sossamon, Stefanie von Pfetten, and more!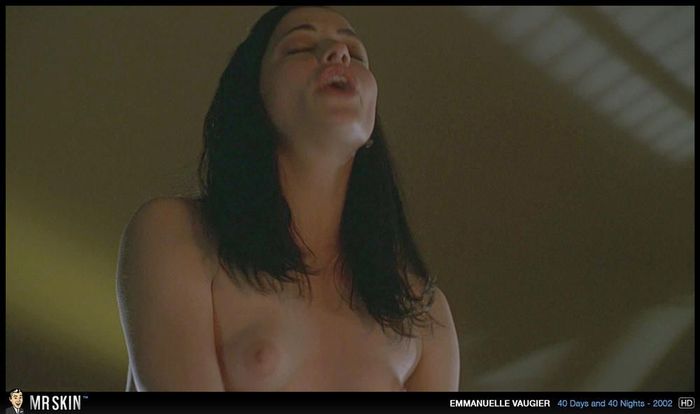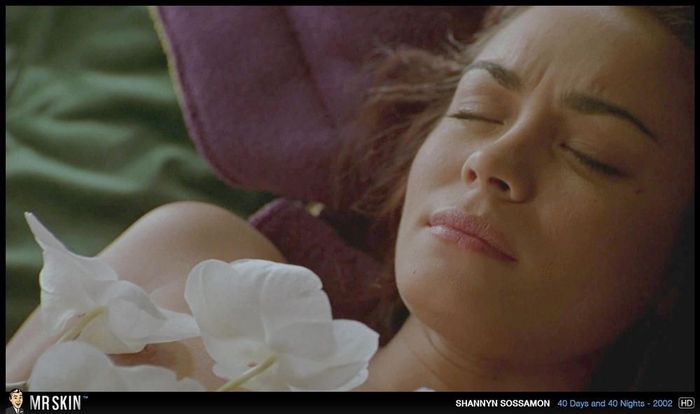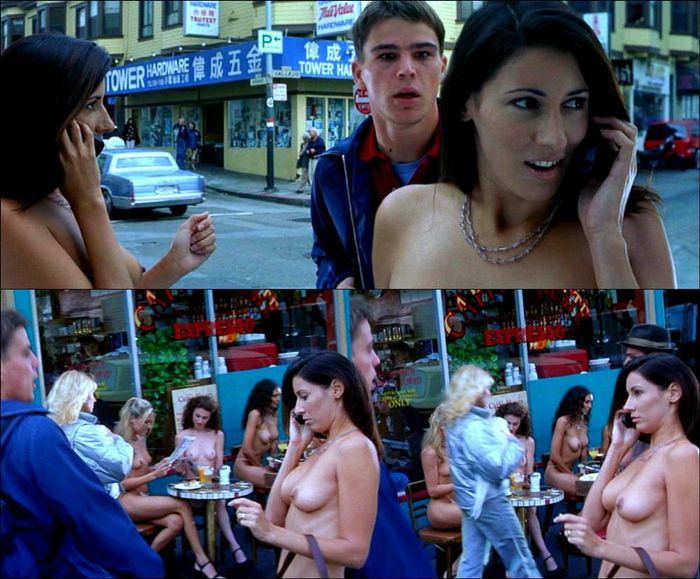 Finally this week, it may be one of the most notorious flops of all time, but this 1980 epic features some absolutely spectacular nudity from Isabelle Huppert!