The weather certainly can't make up its mind what season it is, but you'll have no problem choosing what to watch on Netflix or Amazon Primewith these five skinstant classics!
Netflix
This sorely overlooked lesbian love story is worth checking out for its two skinsational sapphic scenes with plenty of nudity from Mandahla Rose and Julia Bilington!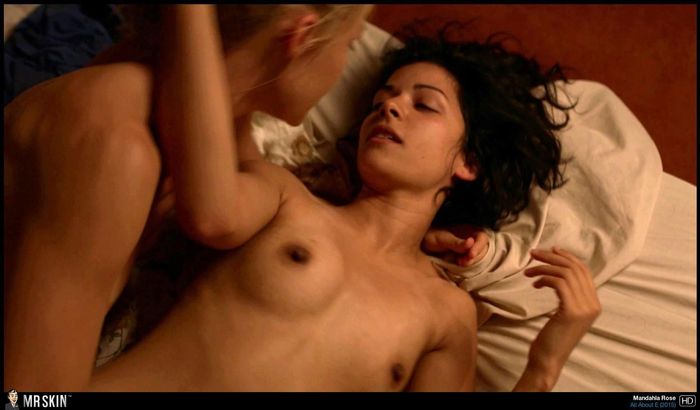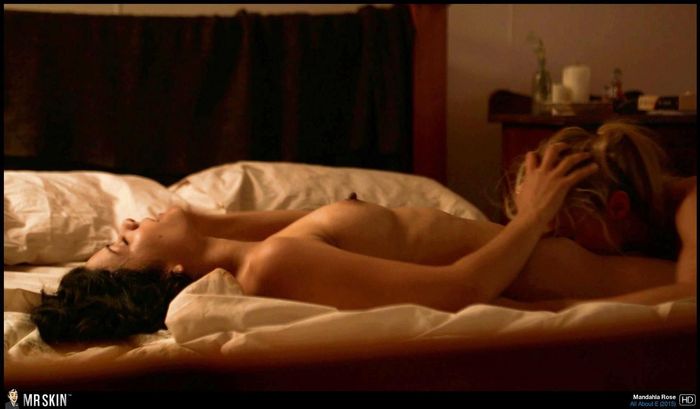 Looking for some laughs to accompany your nudity? Check out this spoof flick featuring some terrific topless looks at Aneliese Roettger, as well as a sexy shot of Melinda Cohen in her undies!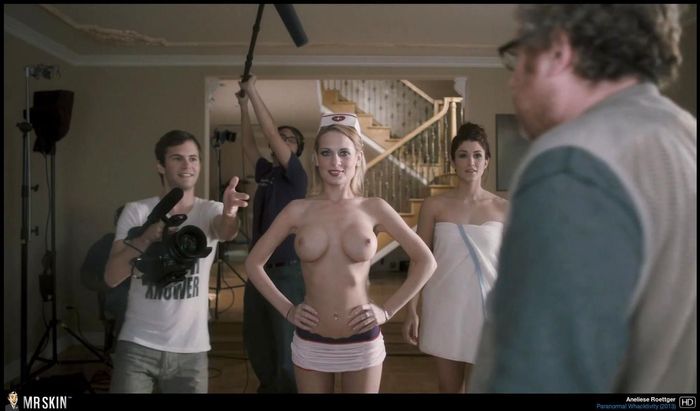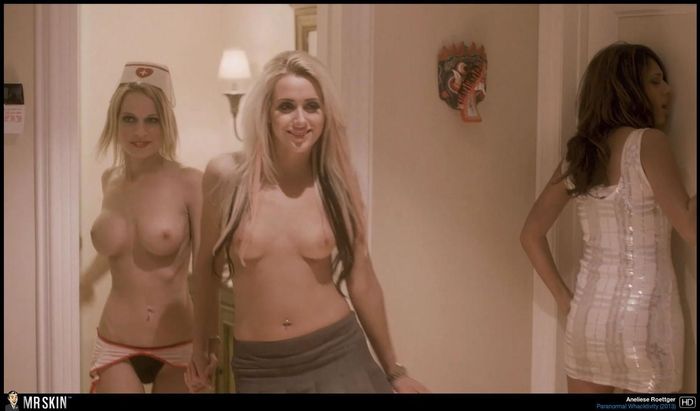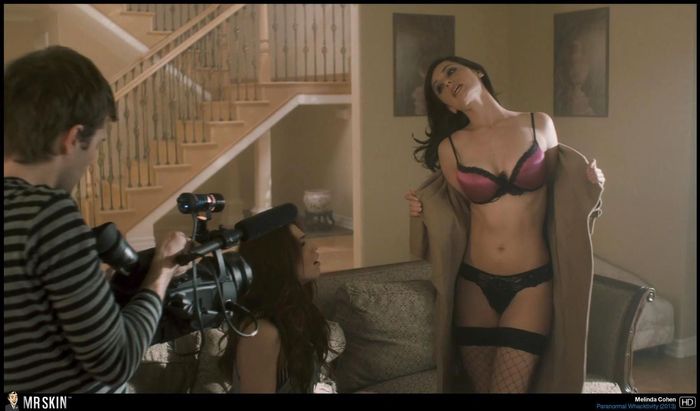 This British comedy stars Eleanor Wyld as a free spirited beauty who shucks her clothes to go fully nude after joining a commune!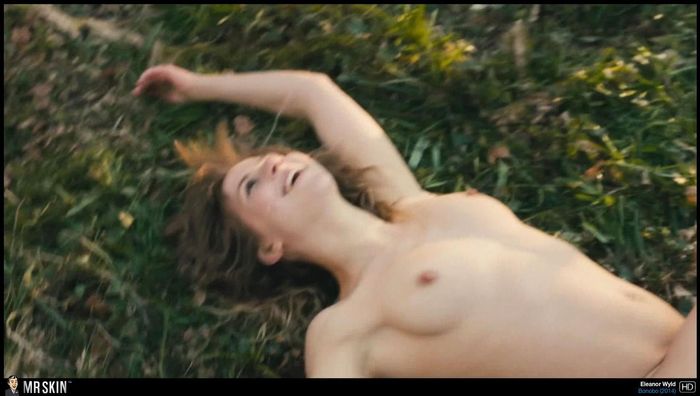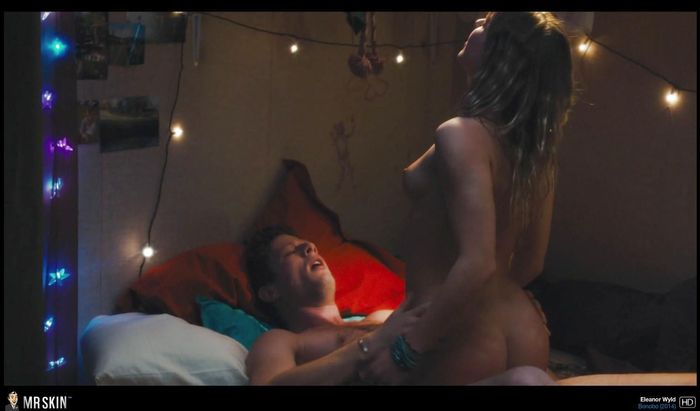 Amazon Prime
One of David Cronenberg's earliest films is also one of his eeriest! And let's not forget all the incredible nudity from star Lynn Lowry, as well as the tantalizing topless treats from Susan Petrie and Kathy Graham!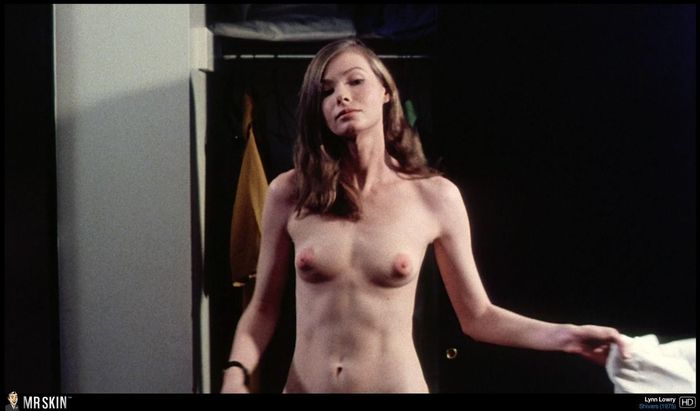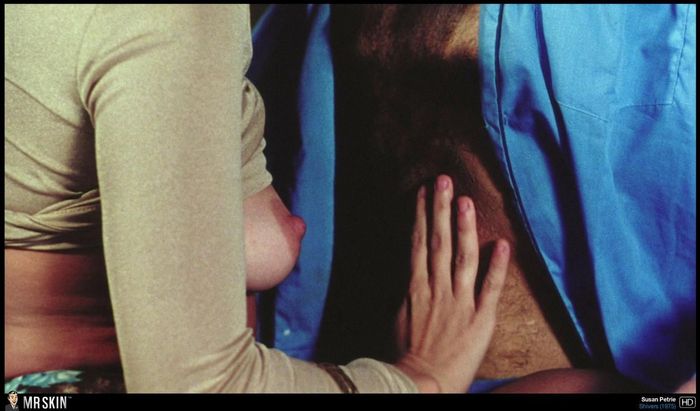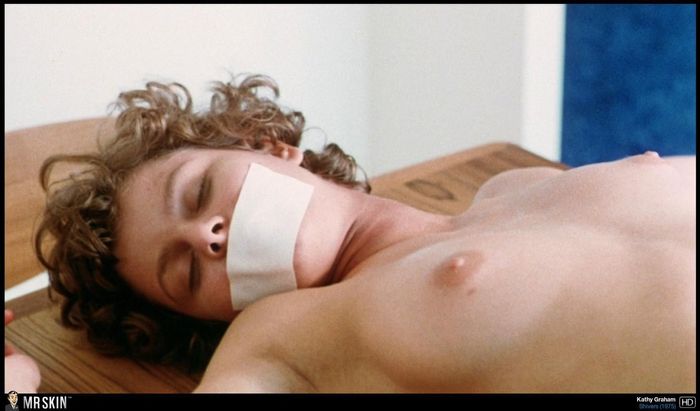 This pairing of British badboys Steve Coogan and director Michael Winterbottom yields some pretty hilarious results, as well as a great look at Tracy Cunliffe's breasts and a sexy shot of Shirley Henderson in her bra!