Whether you're spending the night in with the one you love or by yourself, we've got plenty of choices to make this V-Day one to re-mam-ber! 
Netflix
This 2017 film about a young lesbian woman's sexual awakening features rack and rump from Rebecca Spence as the girl's aunt, and a topless scene from the girl's lover played by the pierced Malic White!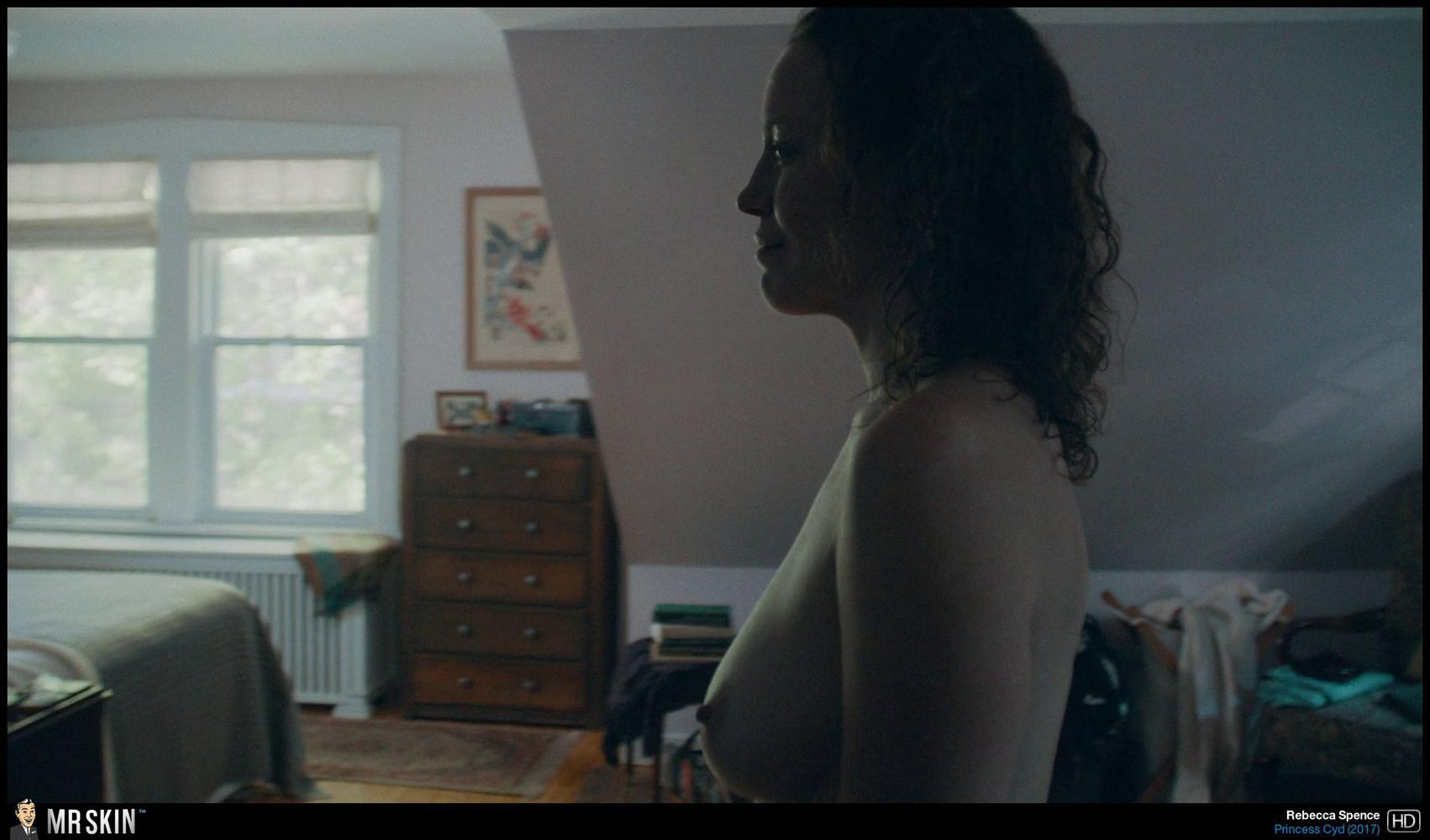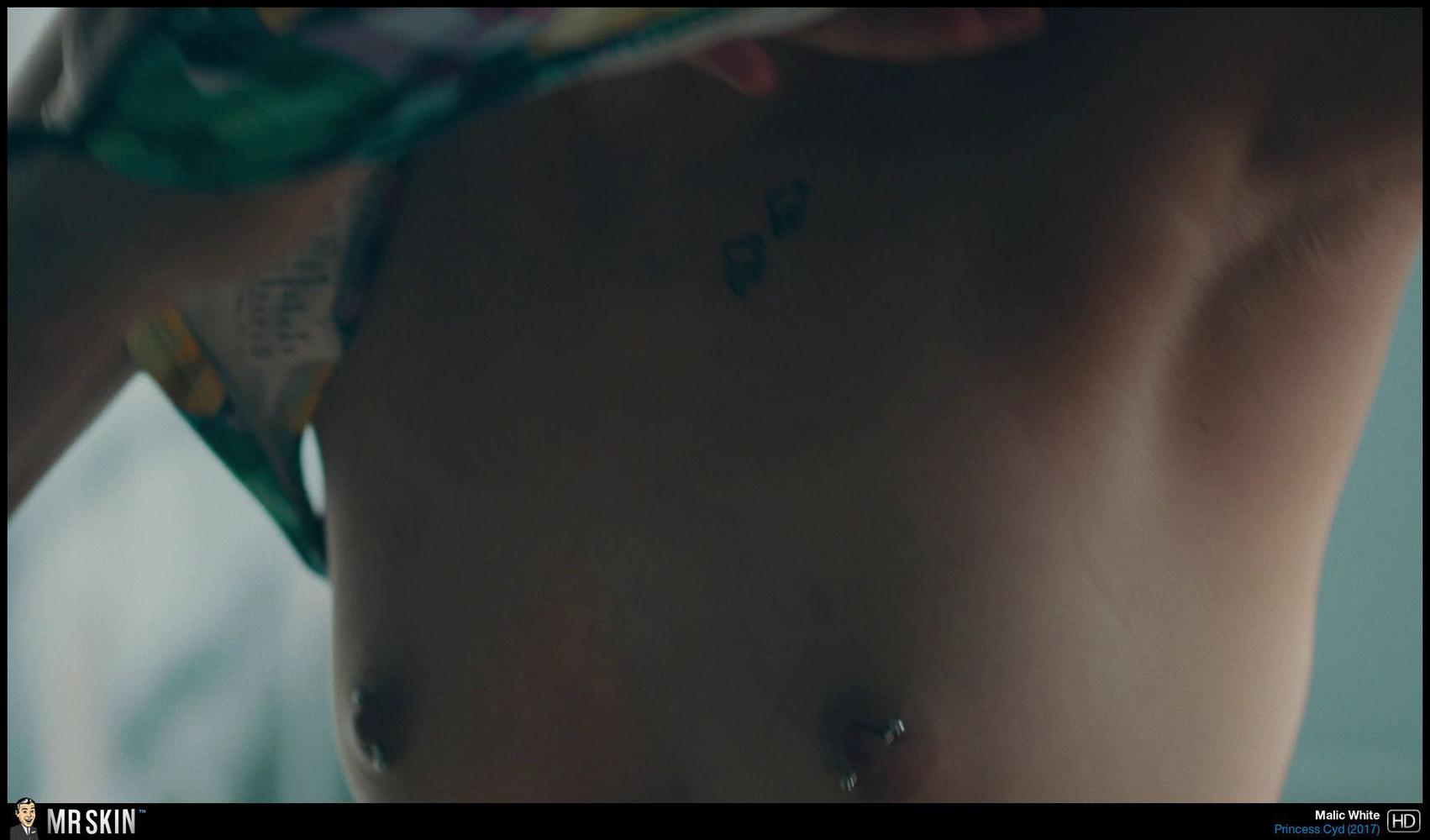 Mark Duplass completists rejoice as this long-awaited sequel comes to Netflix, bringing with it a terrific topless scene from Desiree Akhavan!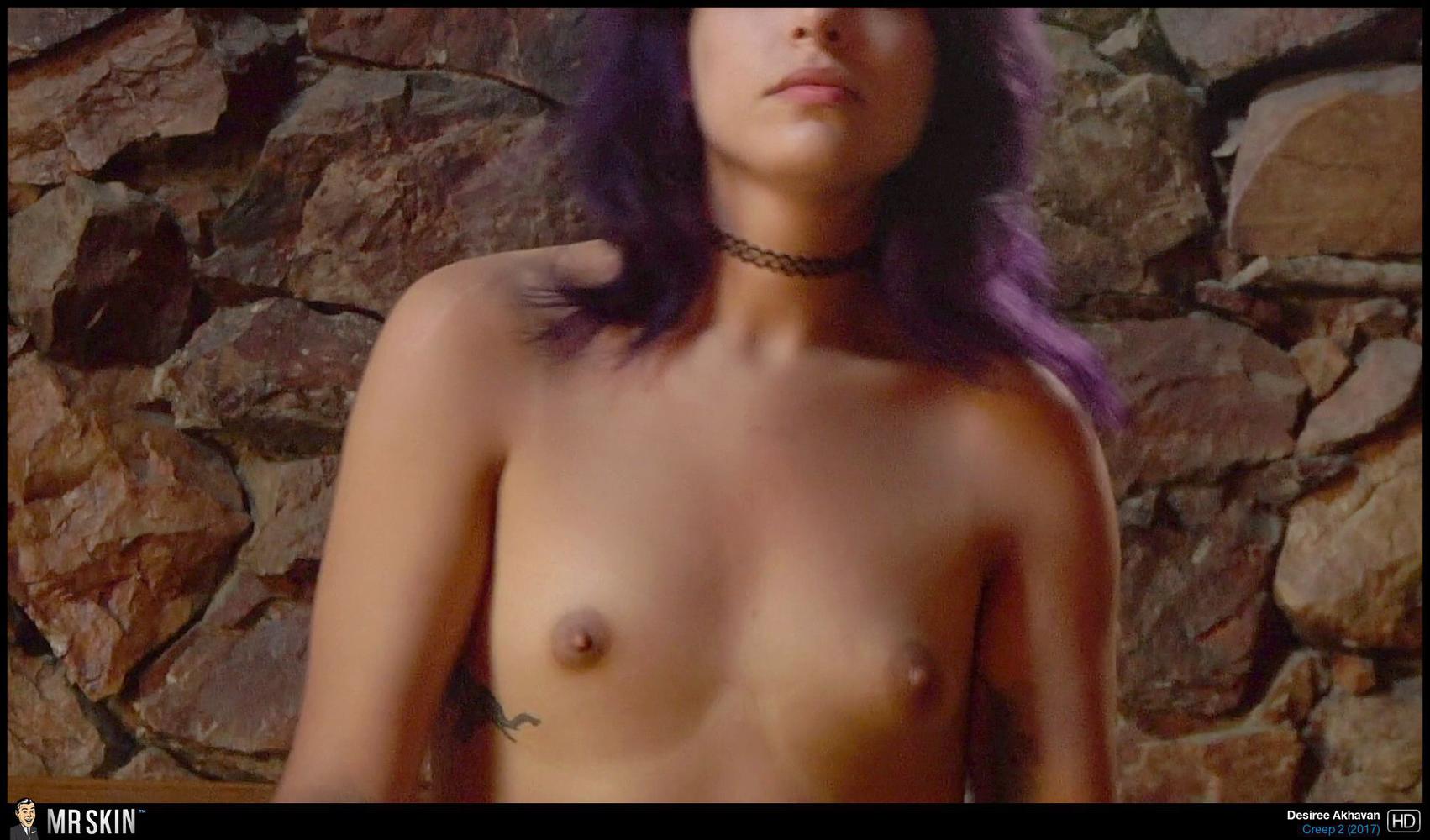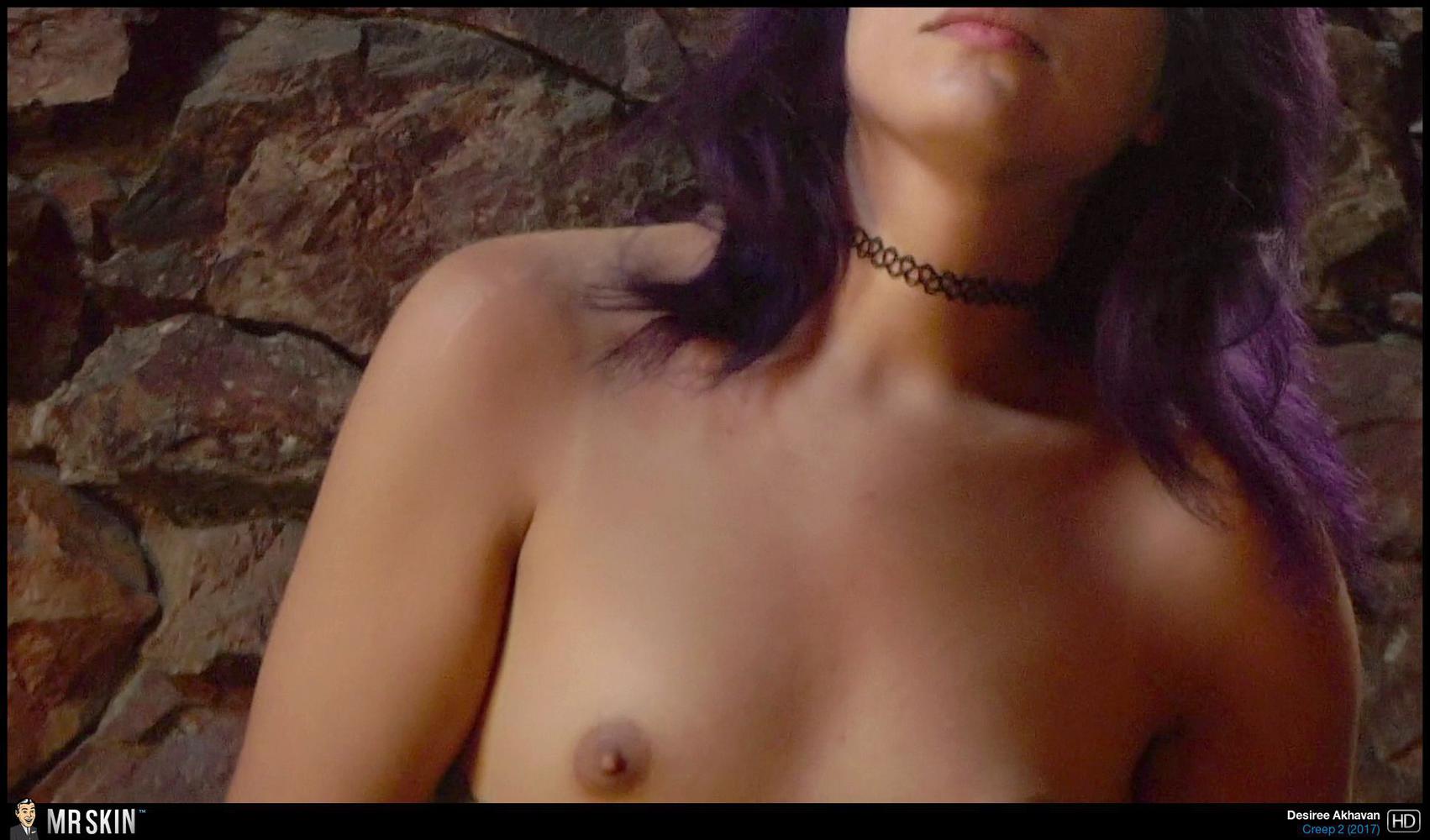 Amazon Prime
Amazon's wealth of 80s sexploitation classics knows no bounds as they add this 1983 classic with knockout nudity from Teressa Macky, Jeana Tomasina, Oscar nominee Sally Kirkland, and more!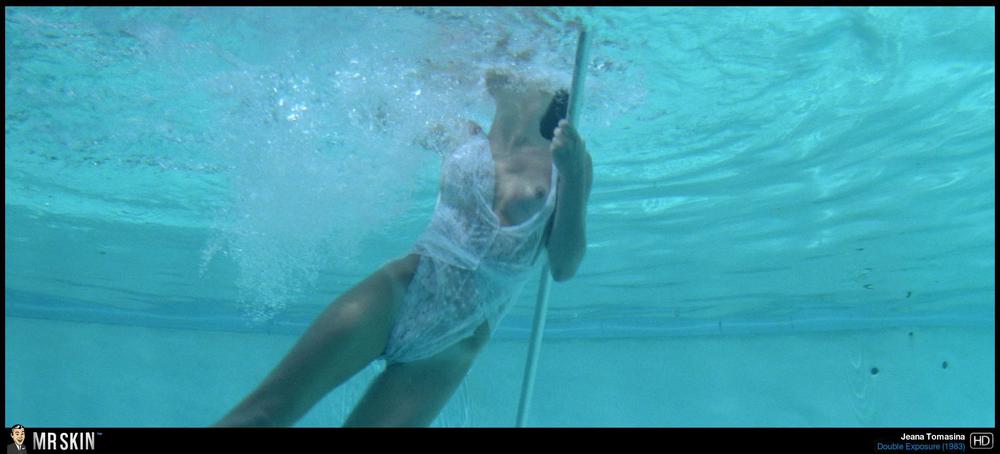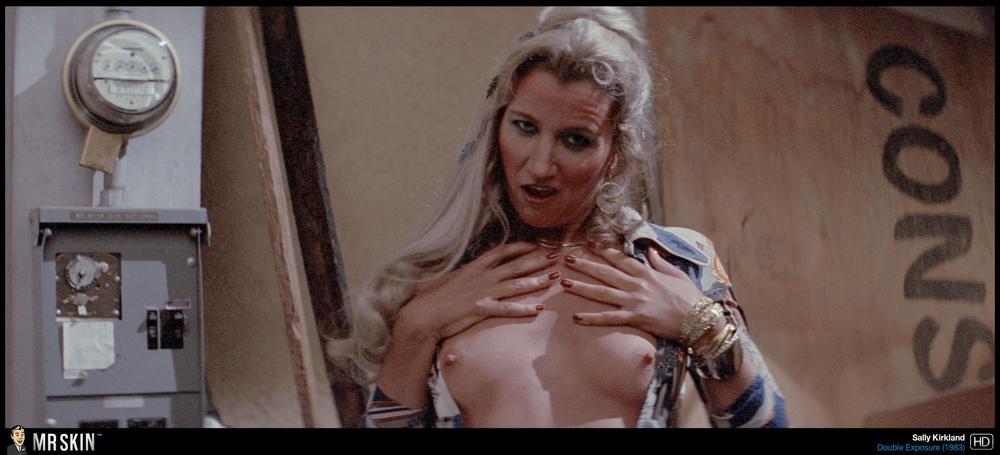 Go inside the seamy underbelly of Philippine prostitution with this 2002 flick featuring great nudity from Aubrey Miles and Hazel Espinosa!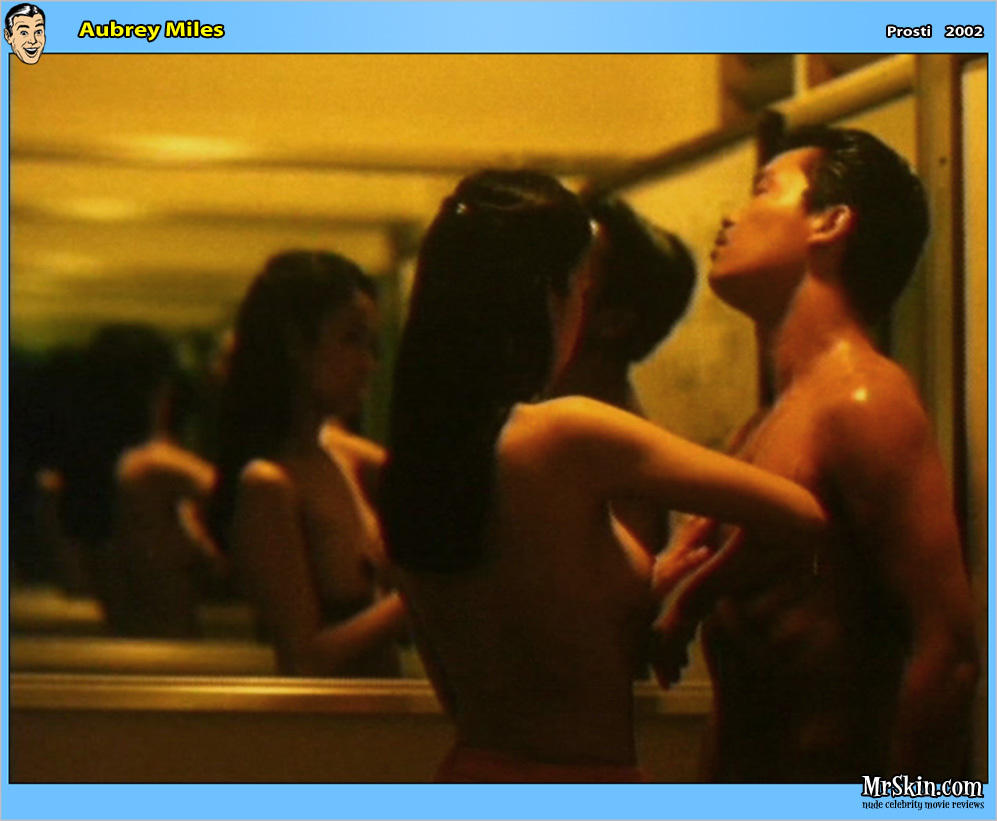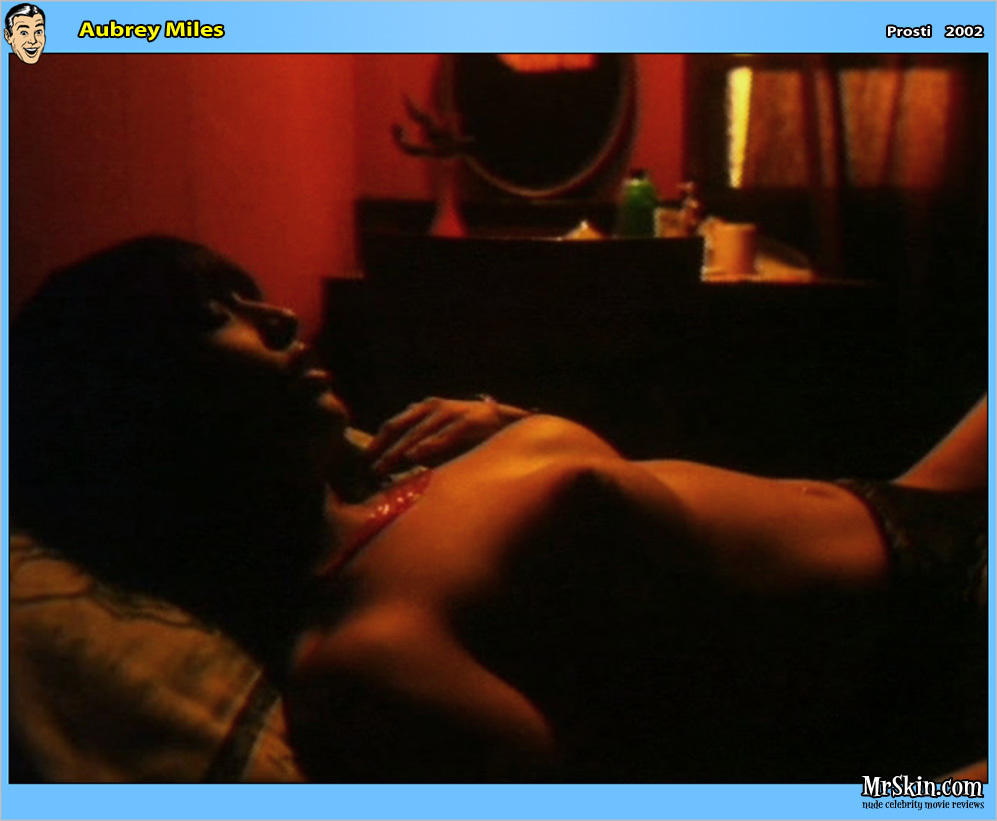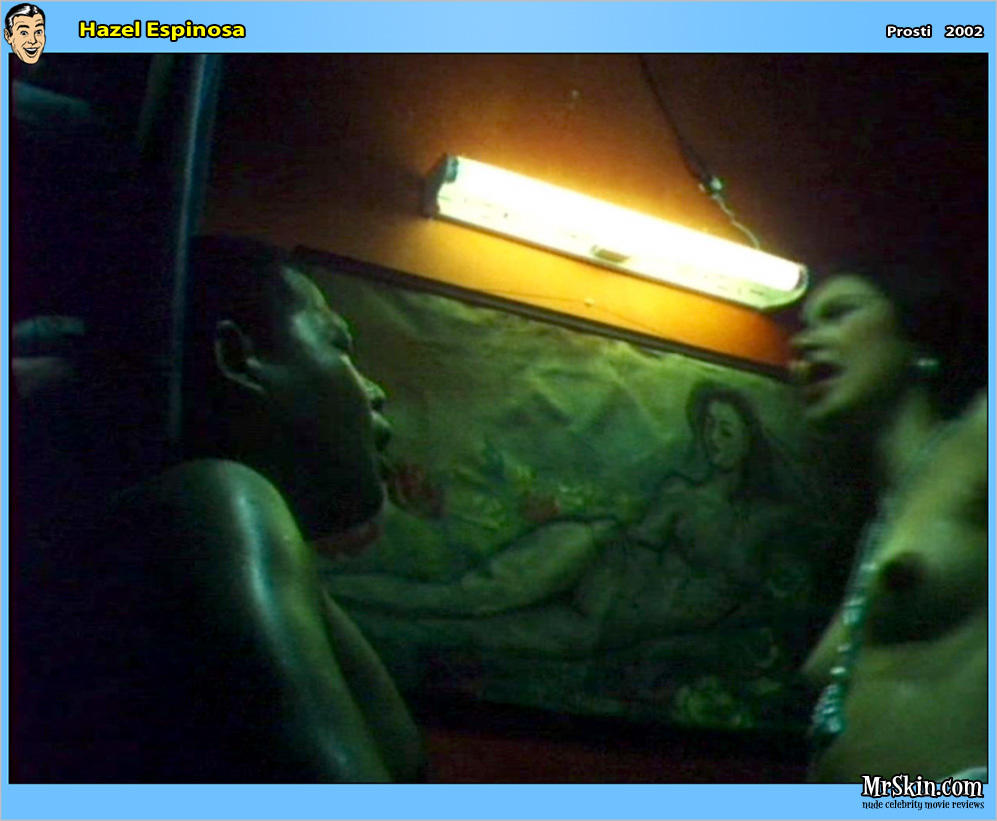 Hulu
Horror comedy fanatics will go nuts for this Canadian flick, as will skinephiles thanks to the copious amounts of nudity from Victoria Gomez, Nikki Wallin, Emma Docker, and many more!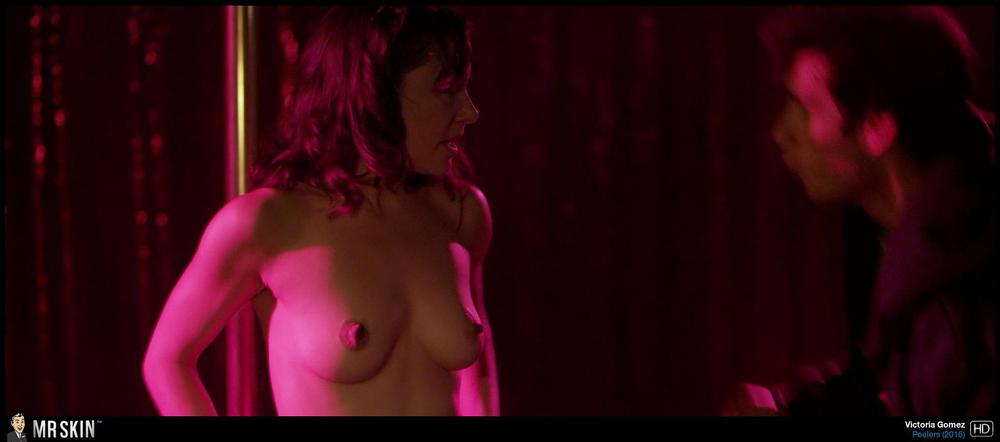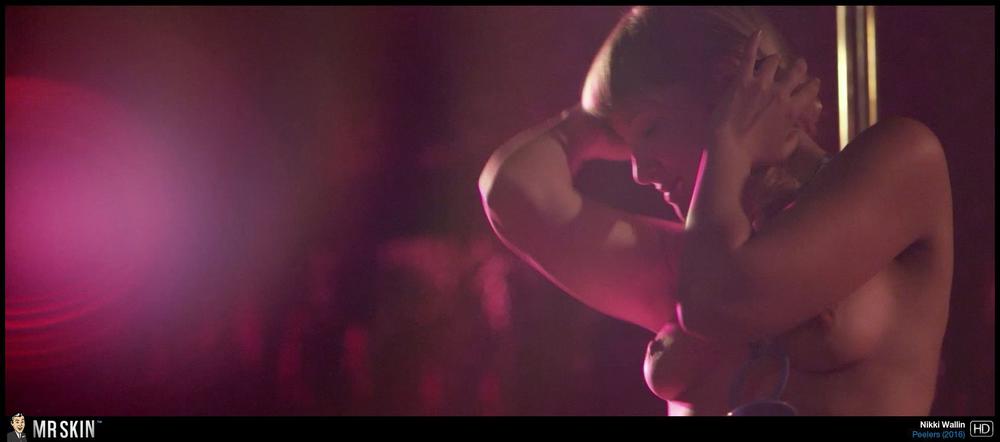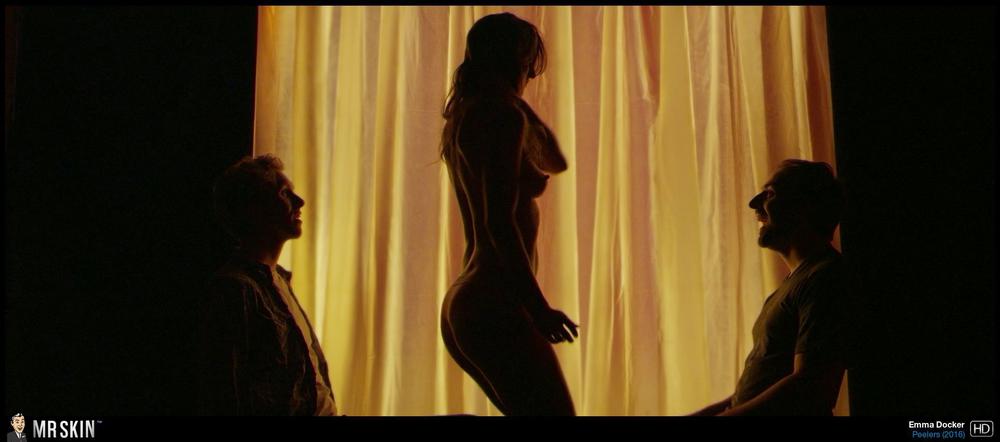 Martha Higareda gained a cult following thanks to her knockout nude role on Altered Carbon, but you can catch up with her early nude work in this 2007 comedy which features additional nudity from Alejandra Adame, Diana Golden, and more!