We've got an eclectic mix of indie movies and TV series for you this week, all united by their great nude content!
This Sean Penn-directed film stars Charlize Theron—the two were an item at the time—who bares her breasts and butt while naked in a bedroom with Javier Bardem!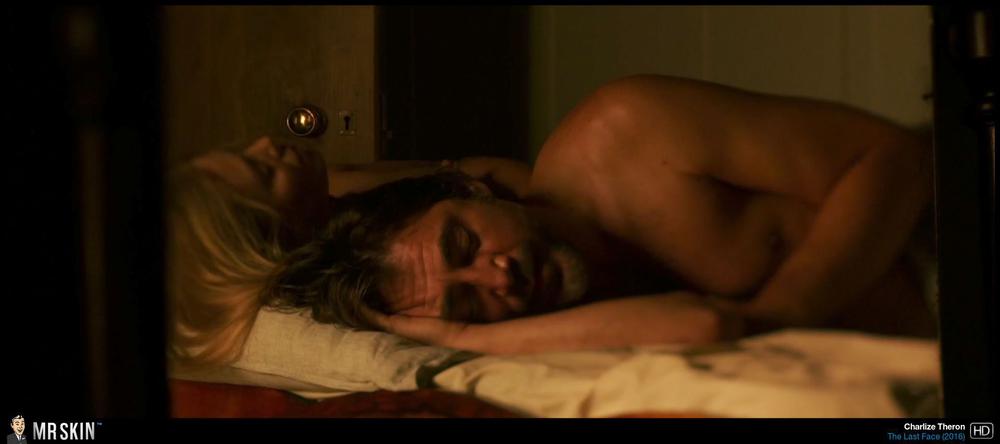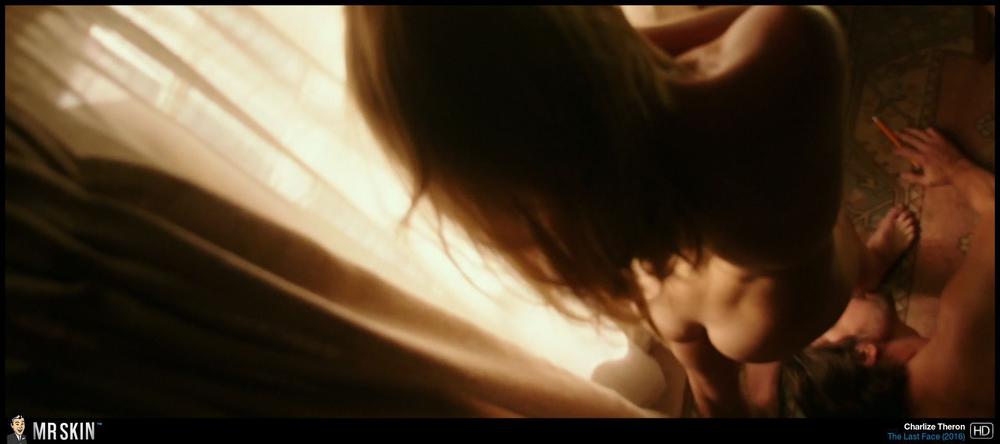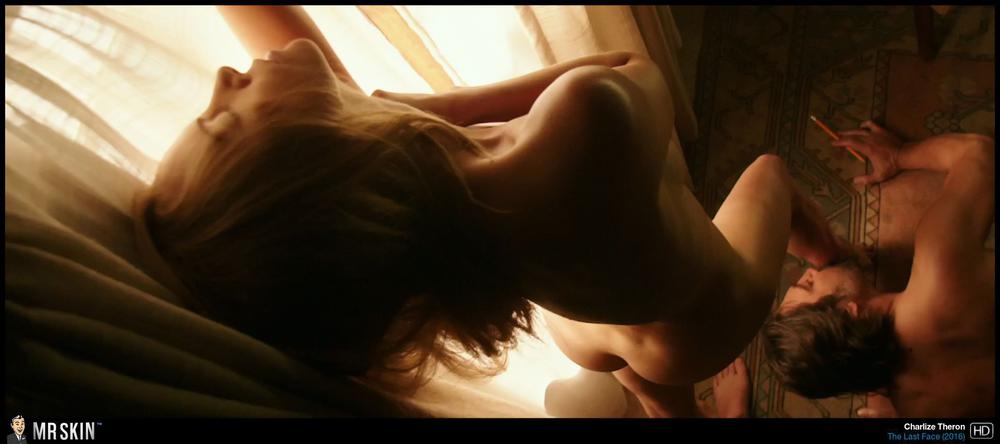 This Polish drama features some fantastically furry full frontal nudity and backburger from Agnieszka Podsiadlik!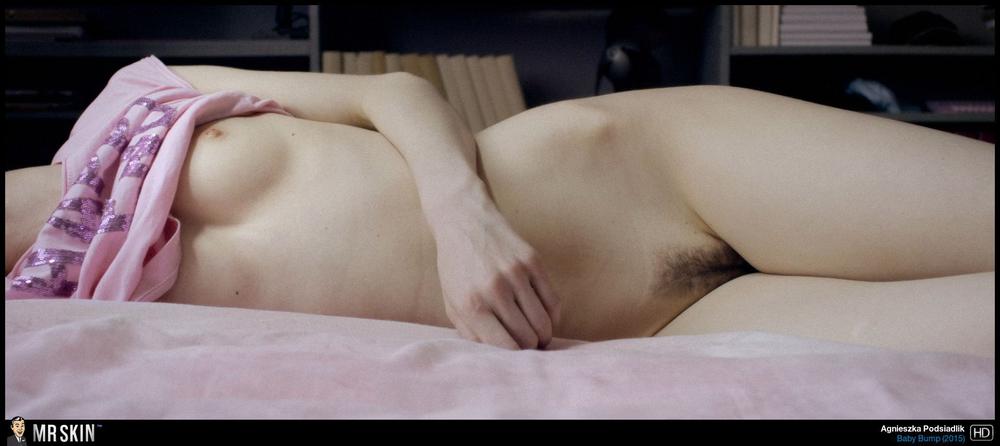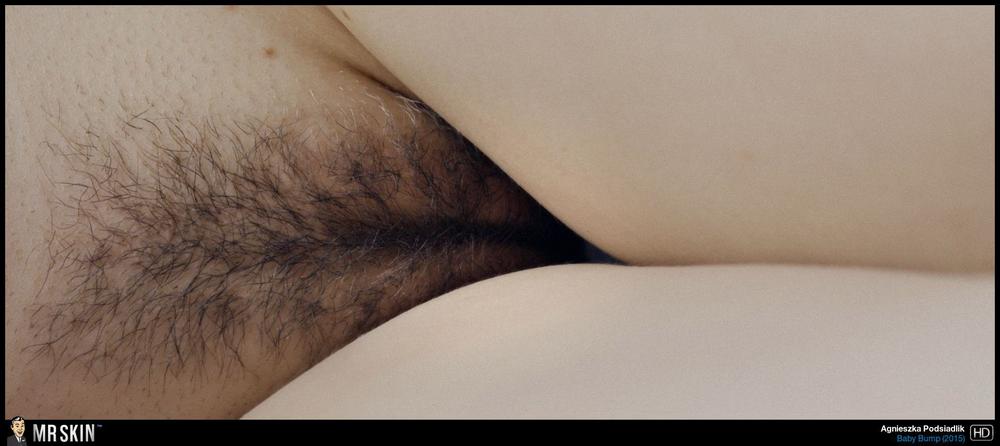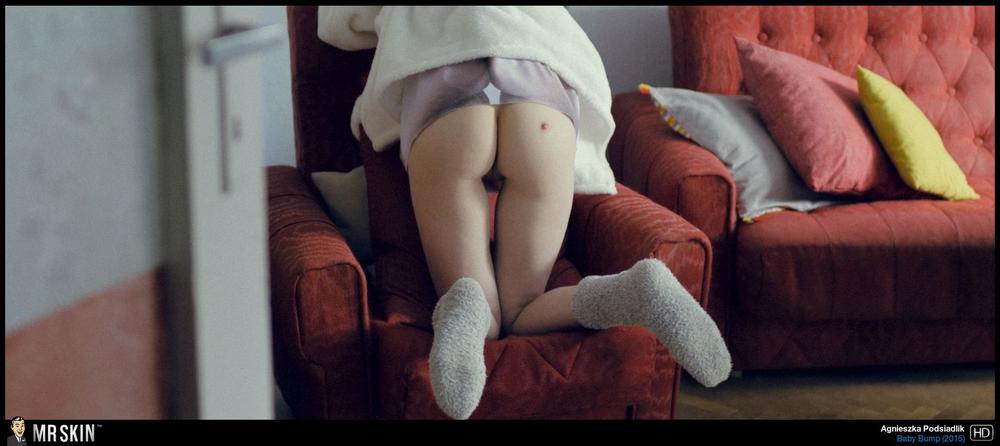 In addition to writing and directing this indie comedy, Zoe Lister-Jones also bares her boobs and buns!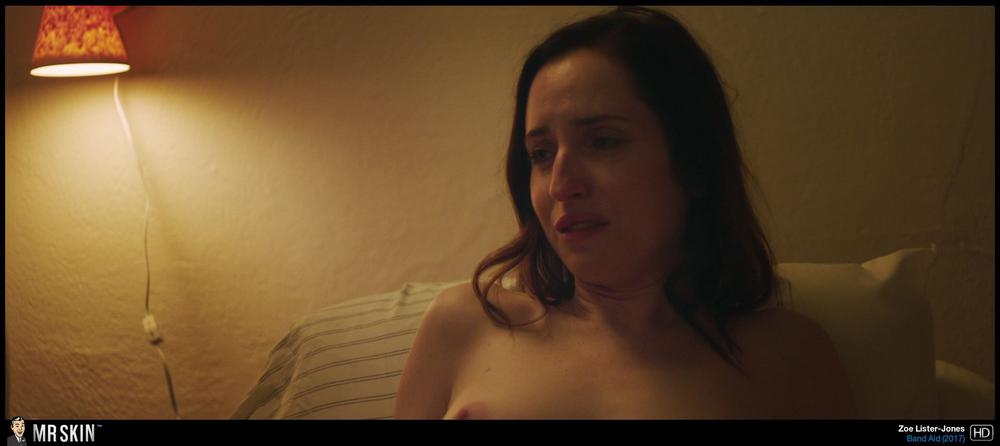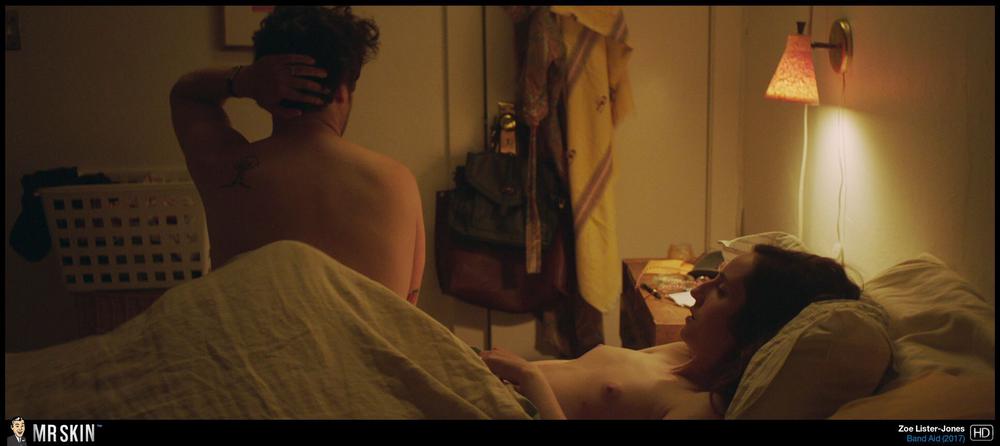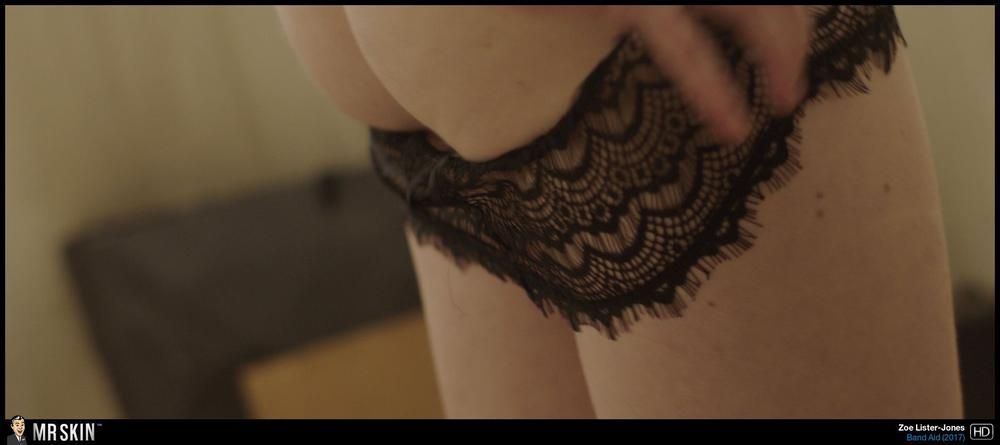 The second season of this Netflix series didn't feature quite as much nudity as the first, but we did get some salaciously sexy skin from Angela Forero and Carolina Acevedo!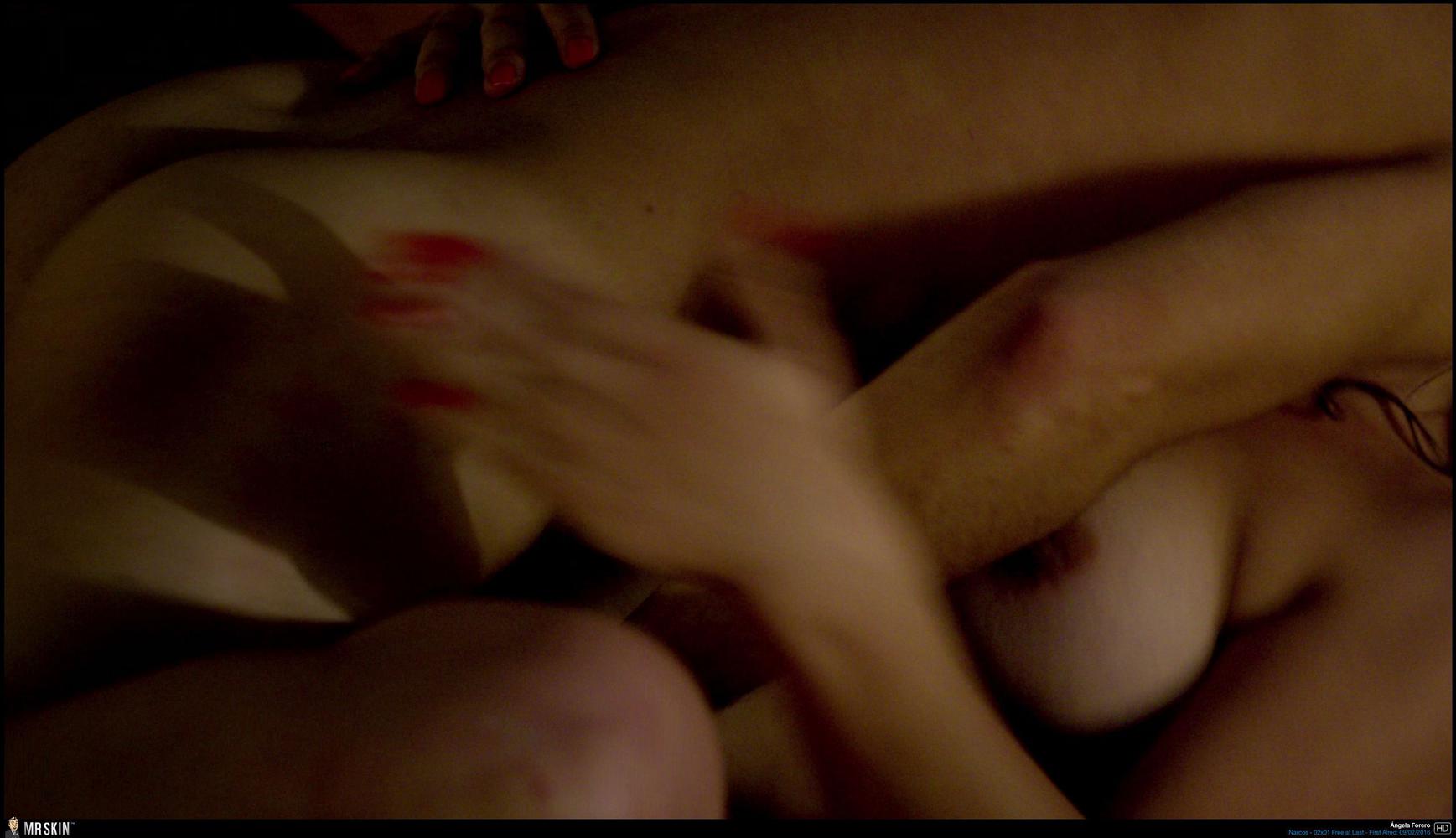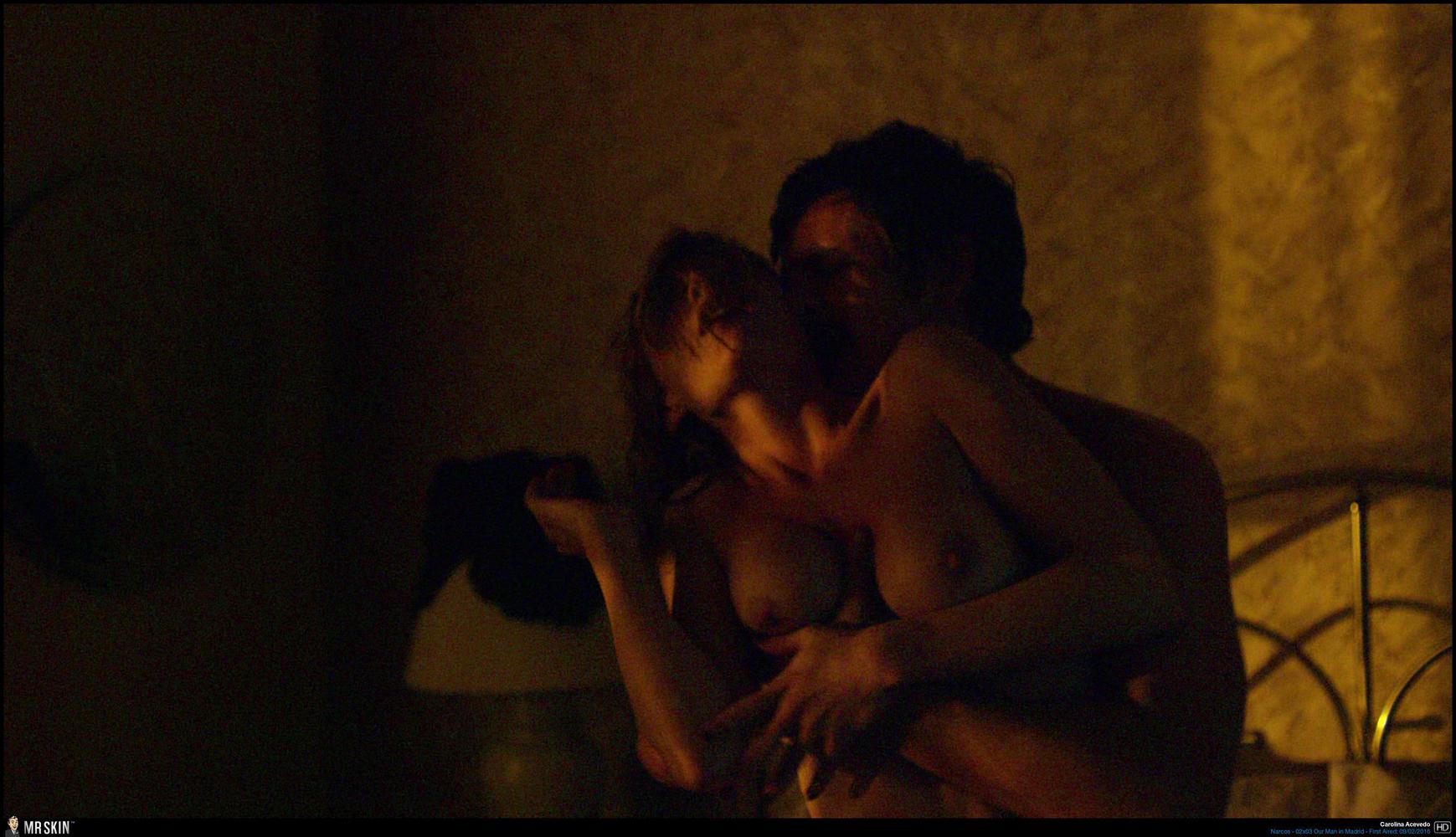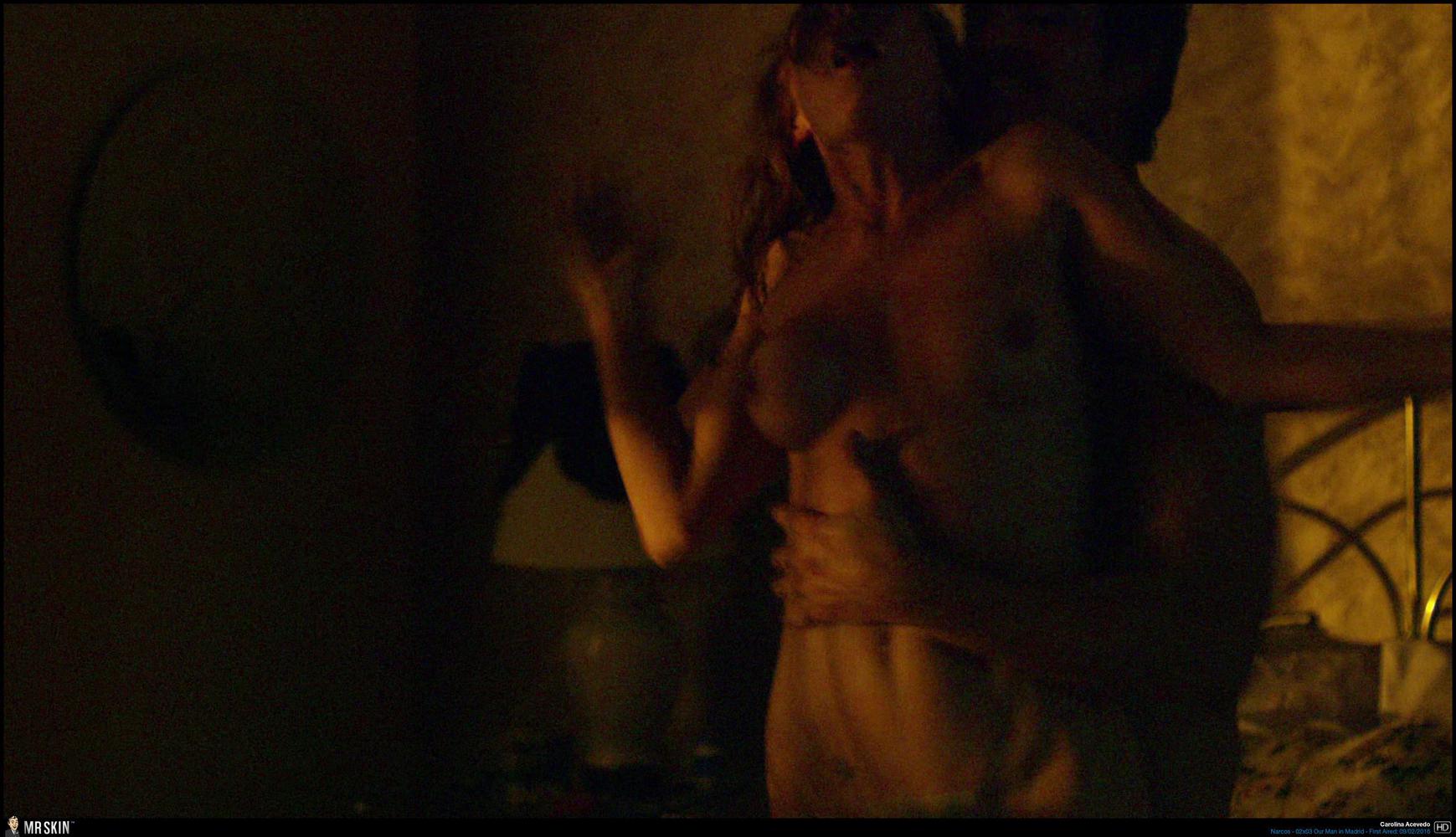 Just in time for the fourth season premiere of this FX series, the third season hits home video with a great look at Aya Cash's ass and a nice nip slip from Kether Donohue!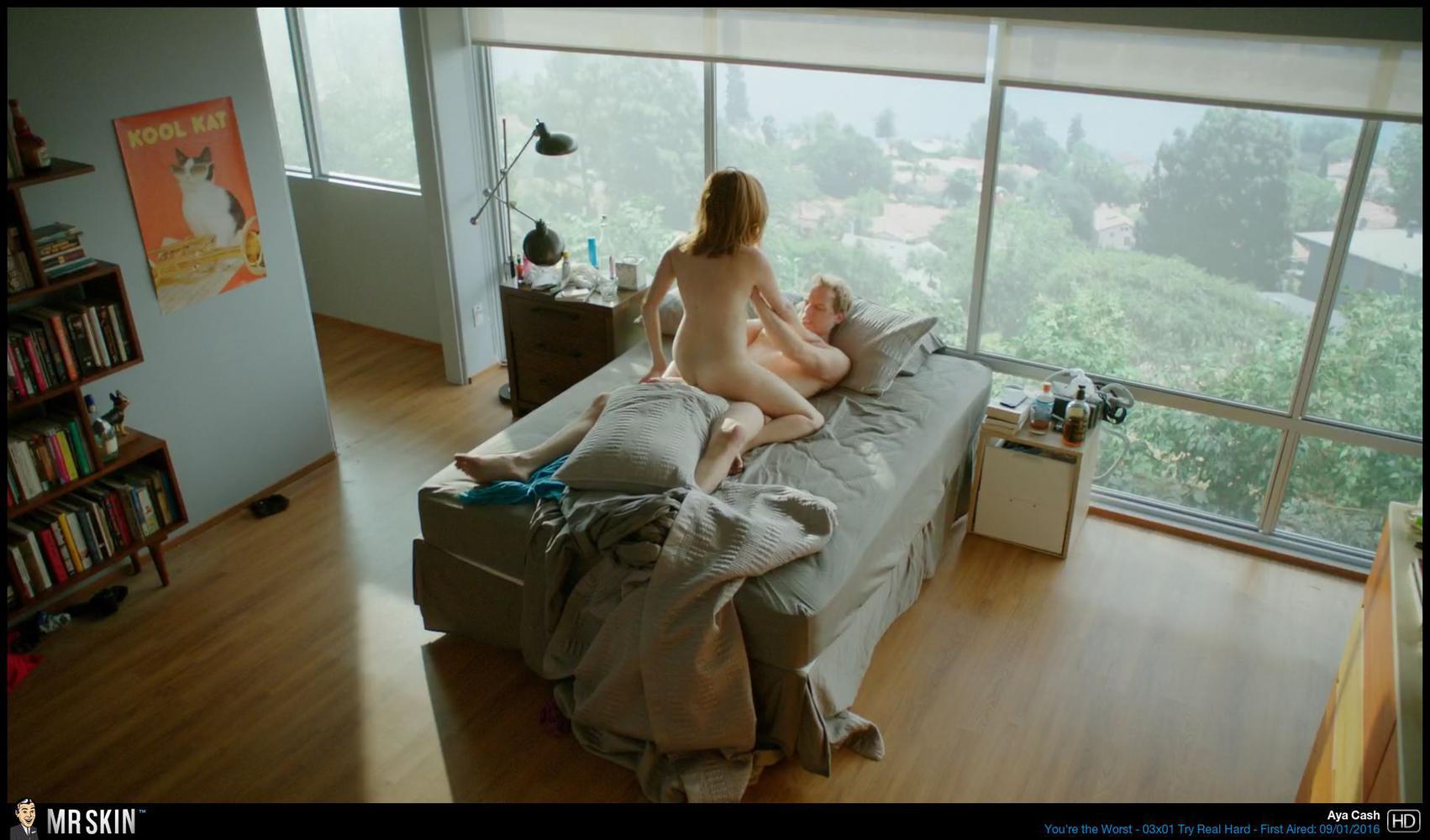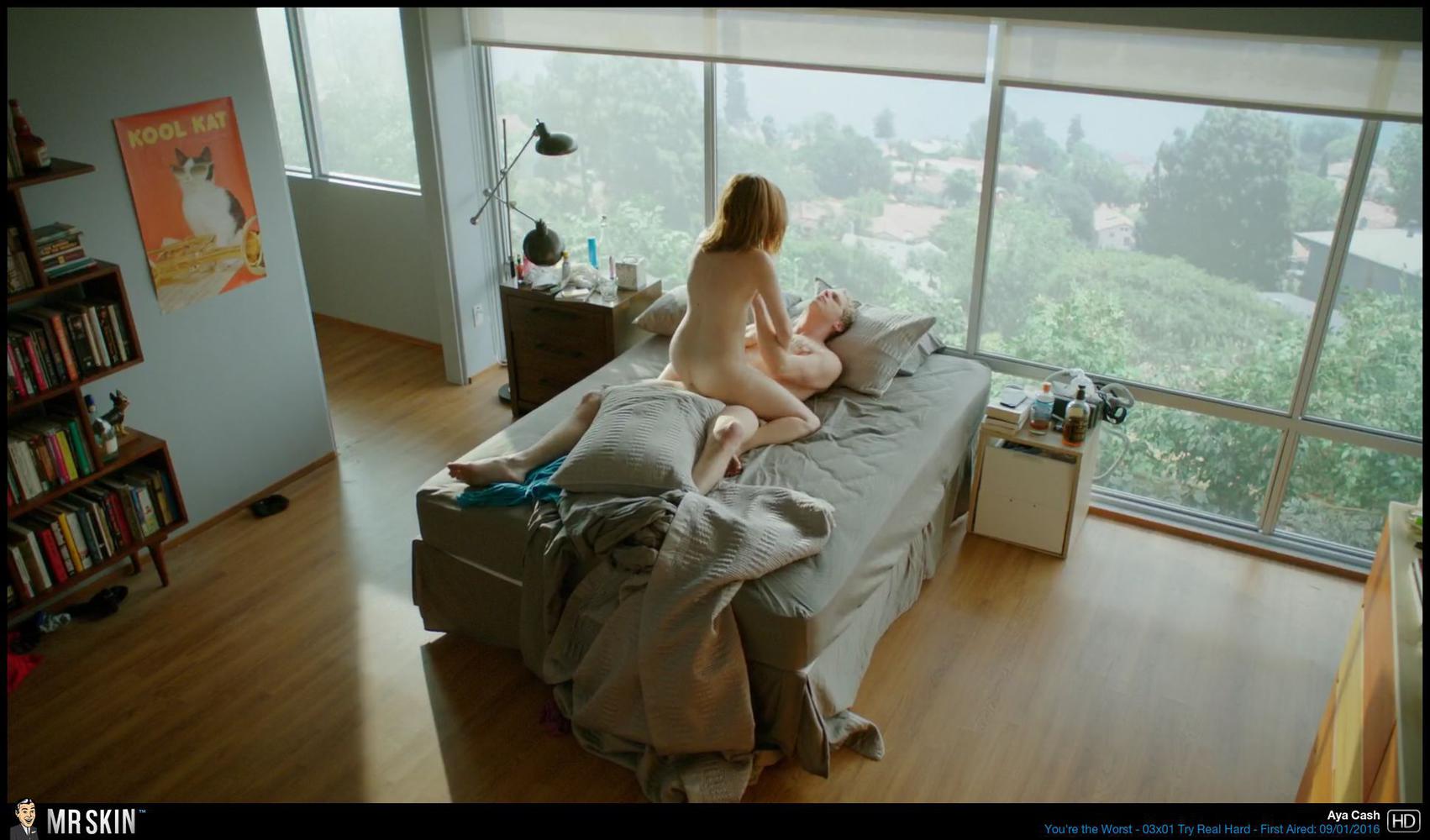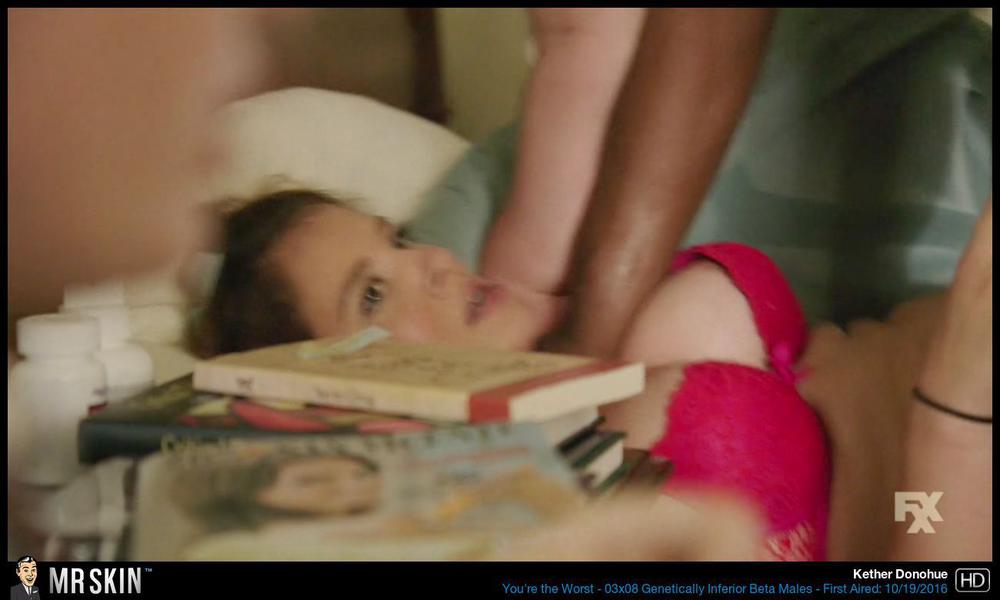 Updates Coming Soon!
The following films are also being released today, but we don't have the updated content on the site just yet, so bookmark these pages to get the latest updates when they become available...