There's not a whole lot of "new" to be found this week, but three remastered classics and a hit TV show more than make up for the lack of "new" releases!
The late, great Mike Nichols won his first and only Oscar for directingThe Graduate, which is getting the deluxe Blu-ray treatment today in a handsomely appointed special edition courtesy of The Criterion Collection! Sadly, Anne Bancroft didn't bare anything, but her body double showed off some terrifically tan-lined ta-tas, in addition to some sexy pastied peepers from the lovely Lainie Miller!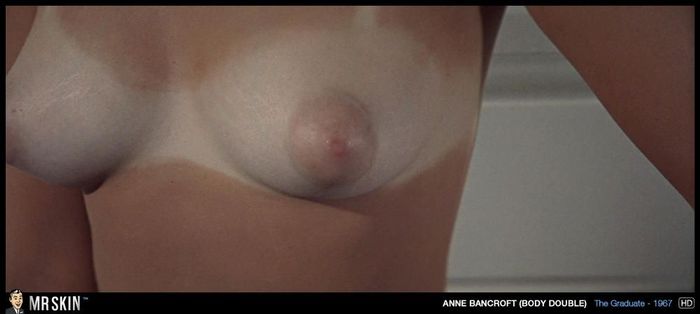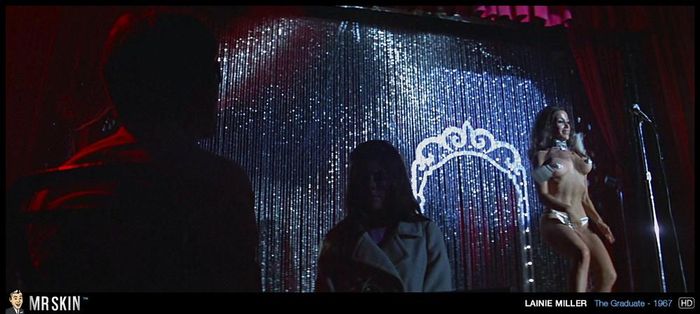 The second season of FX's critically acclaimed series Fargo finally brought some much needed nudity to the series, courtesy of Rachel Keller, who shows off her fantastic ass as well as some near-frontal!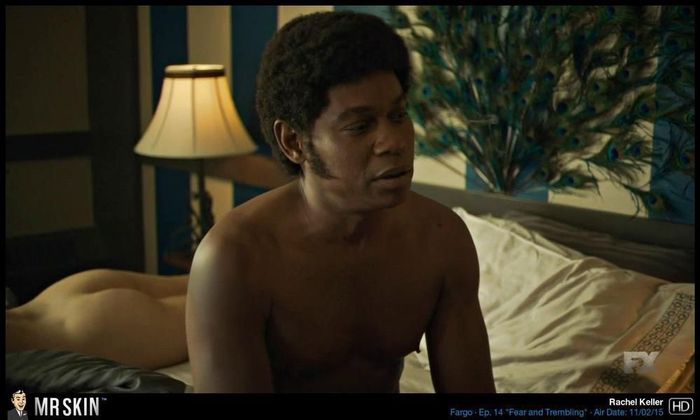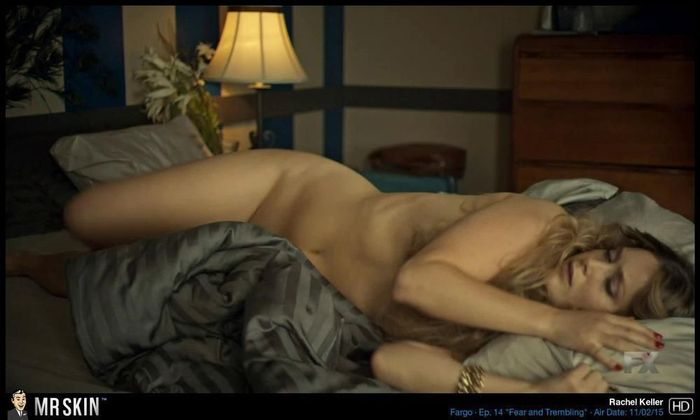 The good folks over at Kino Lorber release theirremastered Blu-ray of Eric Rohmer's 1983 skin classic Pauline at the Beachtoday, and it's safe to say that the full nudity from Rosette, as well as Arielle Dombasle's two nude scenes, have never looked better!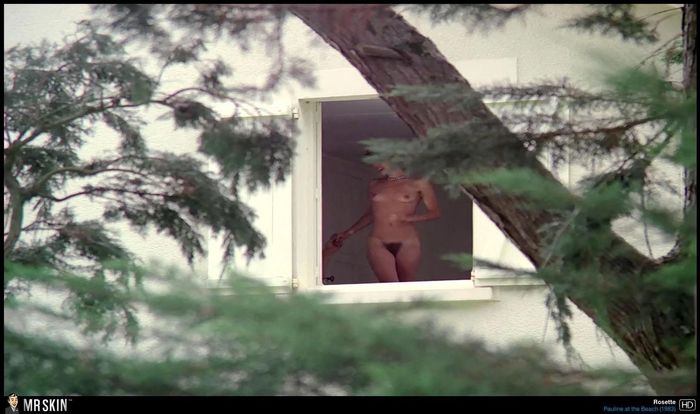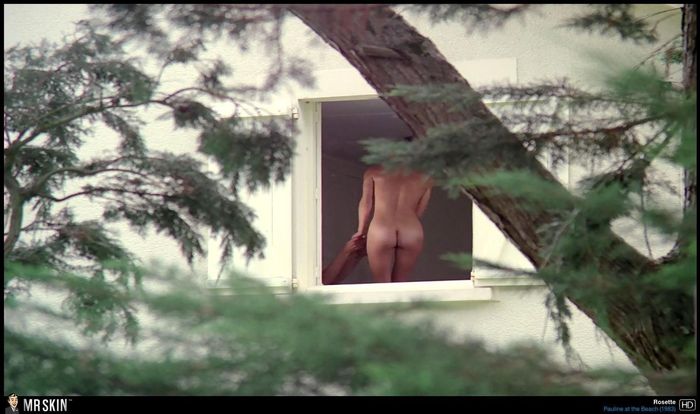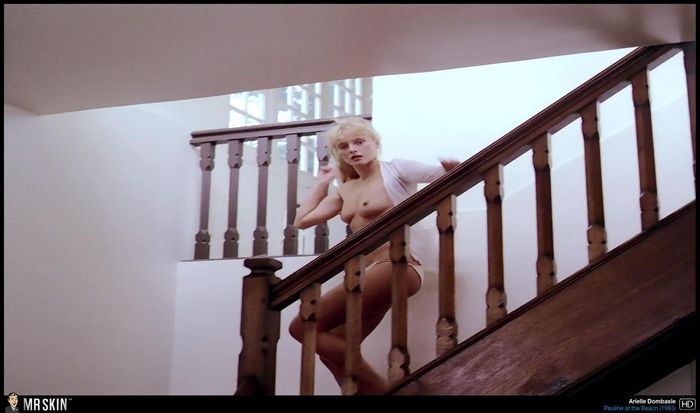 Finally this week, the Danish sexploitation classicThe Sinful Dwarfmakes its way to Blu-ray from Severin Films, bringing with it some spectacular nudity from Lisbeth Olsen, Clara Keller, andAnne Sparrow!