One of the year's best nude scenes hits home video this week, along with some remastered classics! 
Lily James made a nude debut for the ages, baring her breasts and spectacular backside in this intense WWII drama!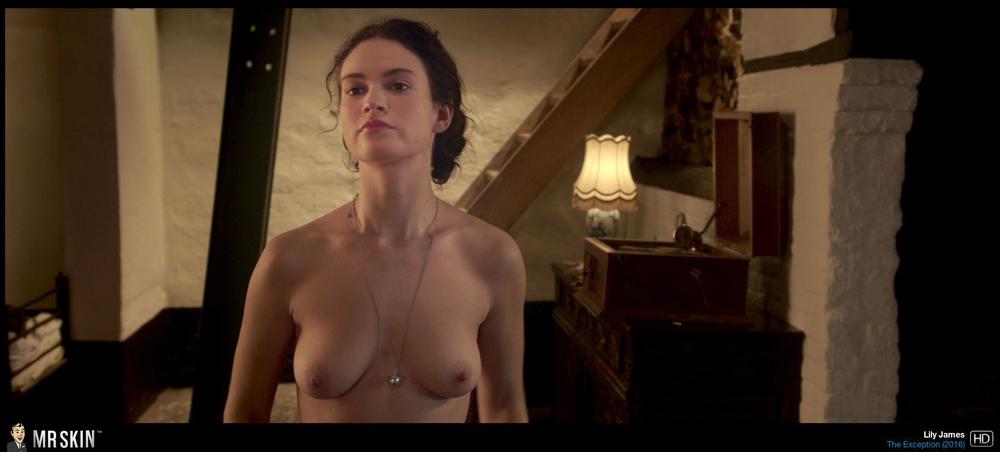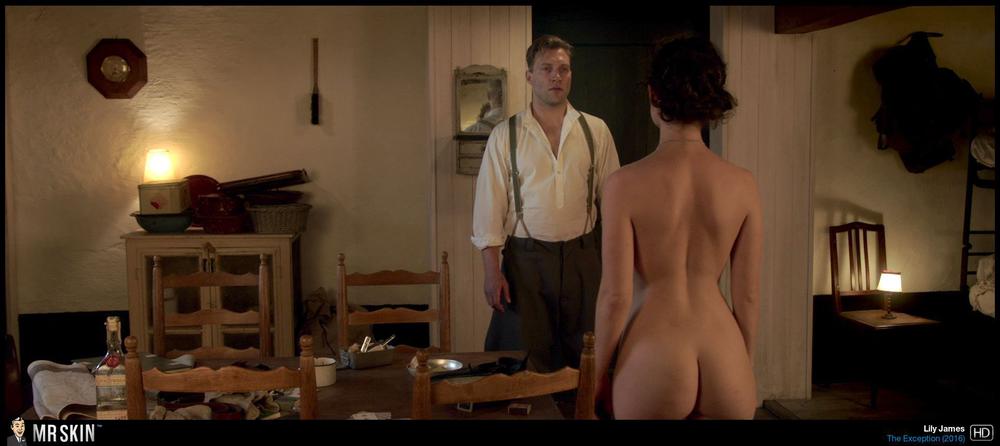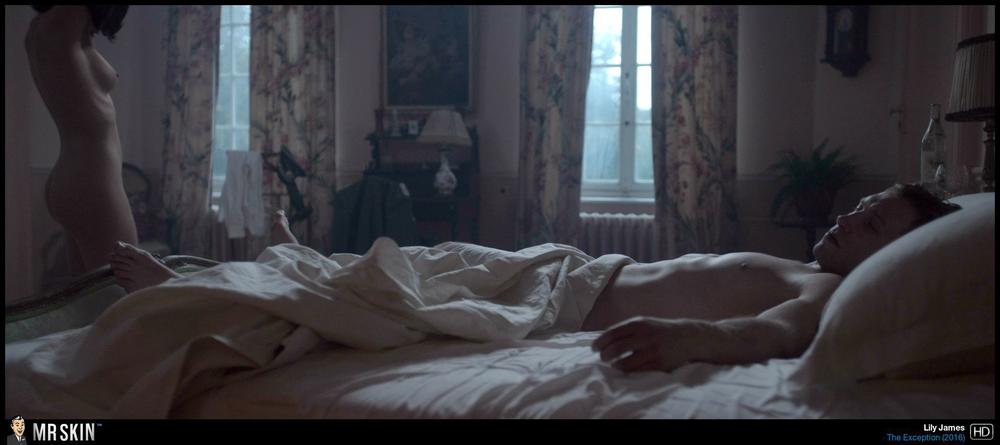 The Coen Brothers' Oscar-winning classic gets a great upgrade this week, and you can feast your eyes on the high-def derriere of Michelle Hutchison!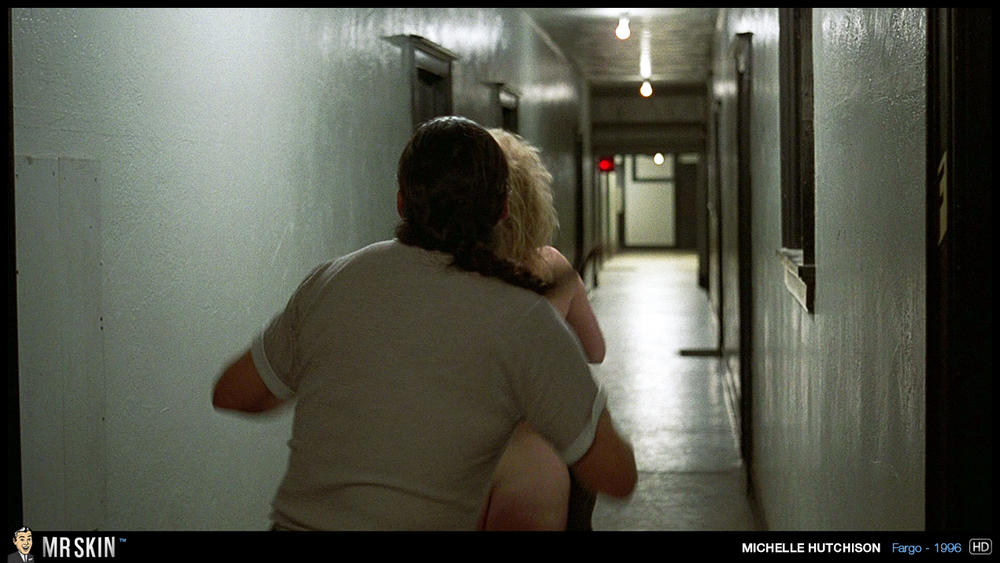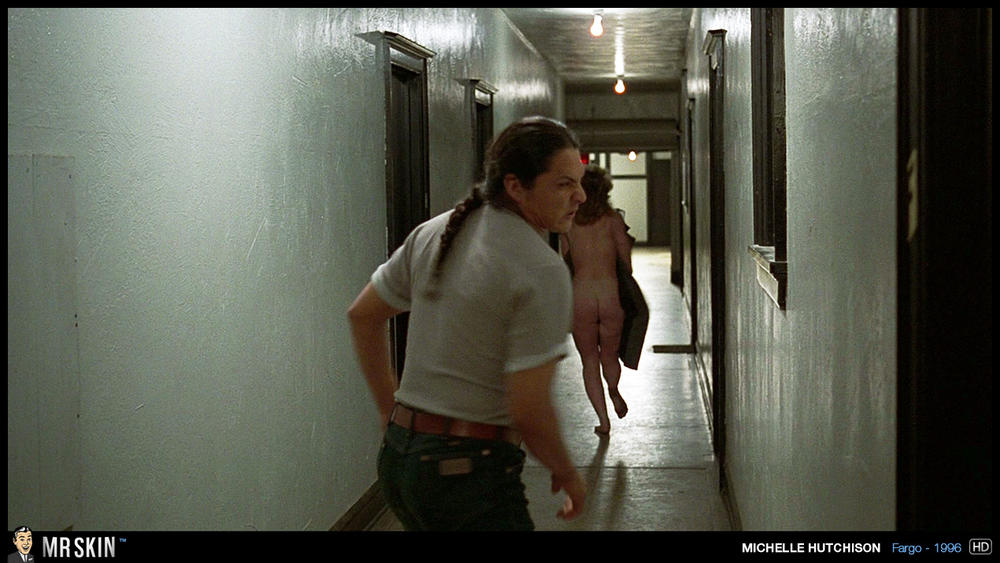 Updates Coming Soon!
The following films are also being released today, but we don't have the updated content on the site just yet, so bookmark these pages to get the latest updates when they become available...