An indie drama and three skinsational TV shows make up this week's bounty of booty on home video!
Ellen Page finally went topless in this intense drama, taking a page out of co-star Evan Rachel Wood's book, who also goes topless twice in this flick!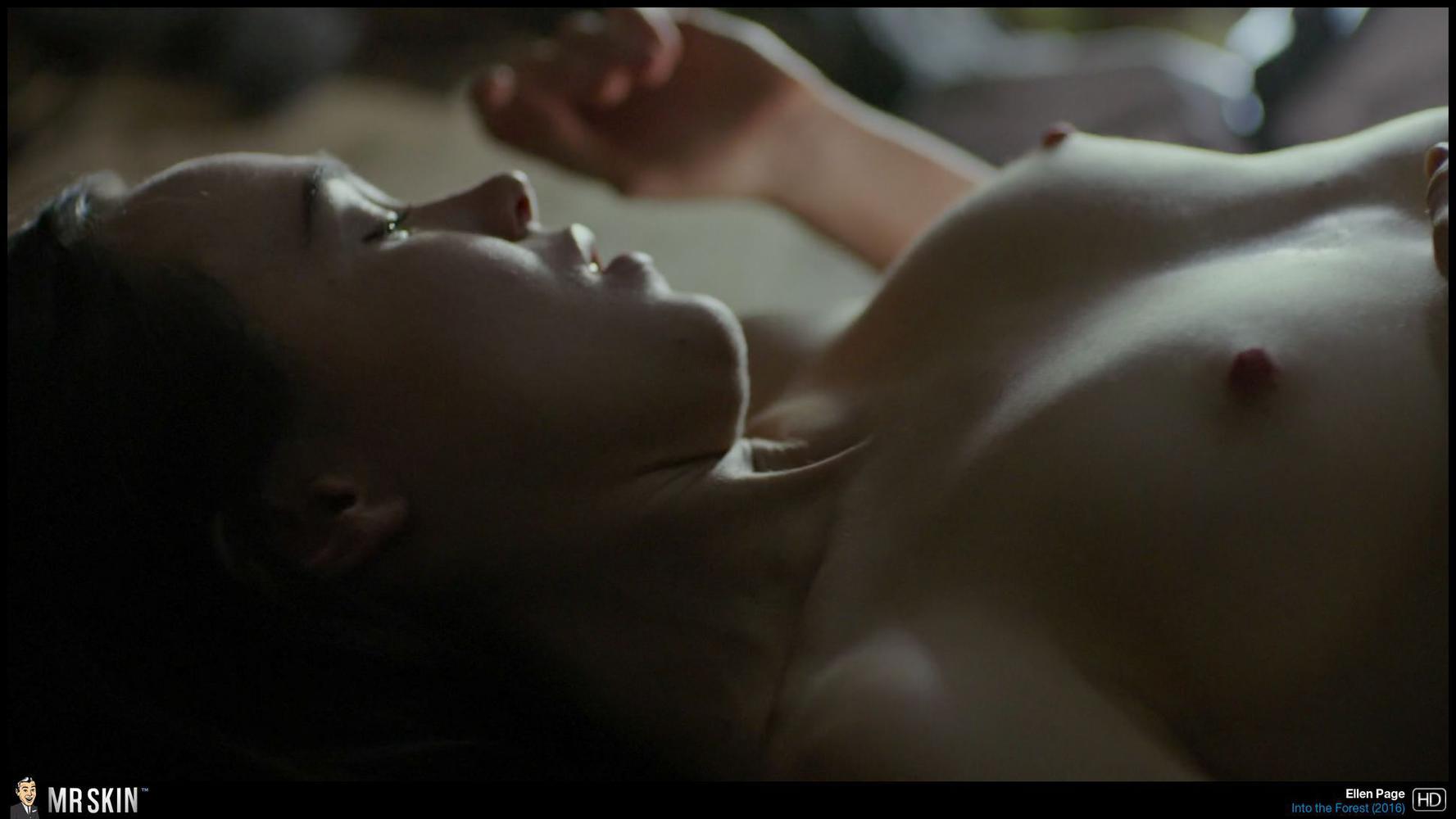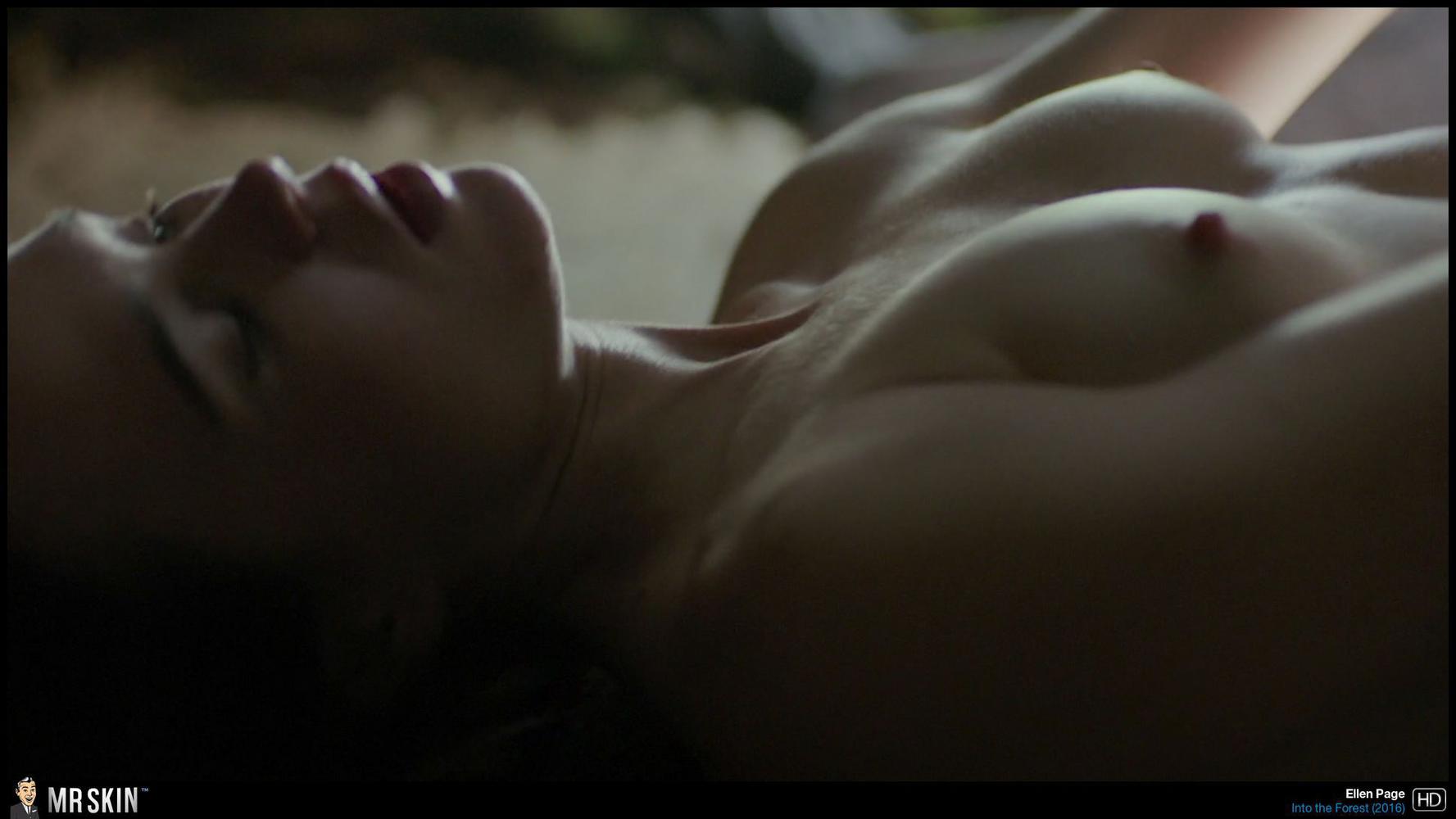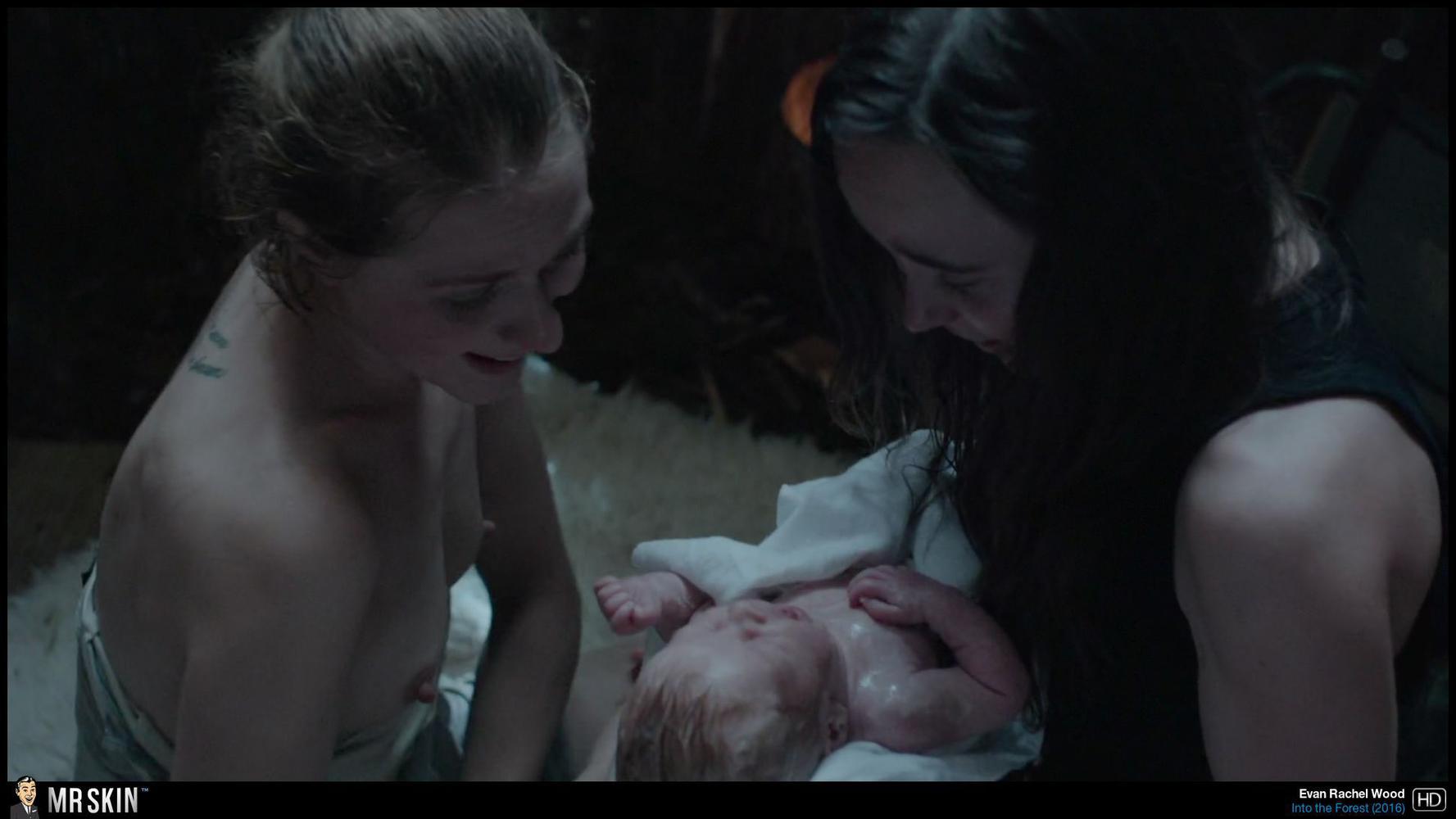 The final season of this Skinemax favorite didn't feature as much skin as seasons past, but Eliza Dushku, Lili Simmons, and Casey LaBow tilt this battle toward quality over quantity!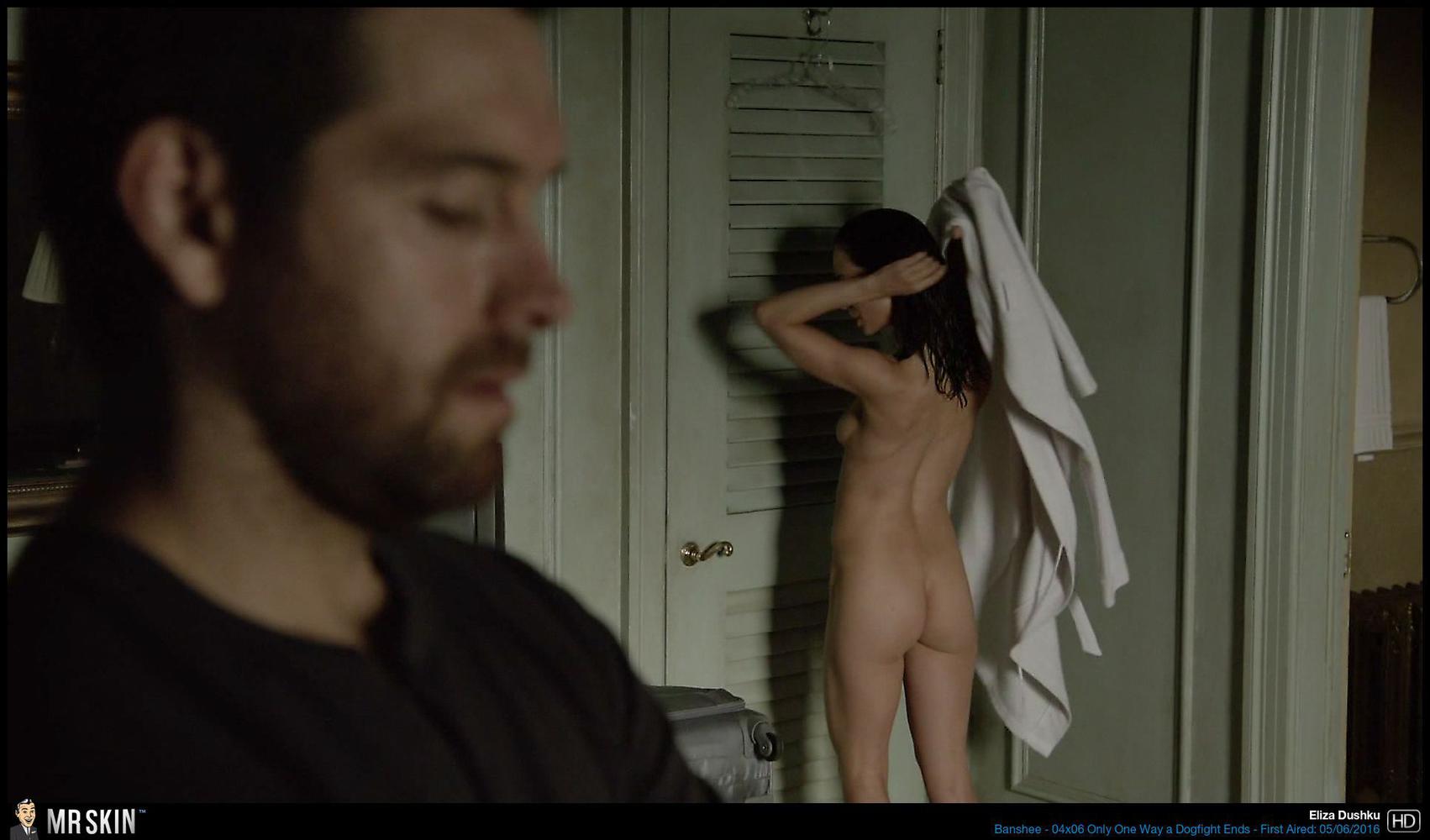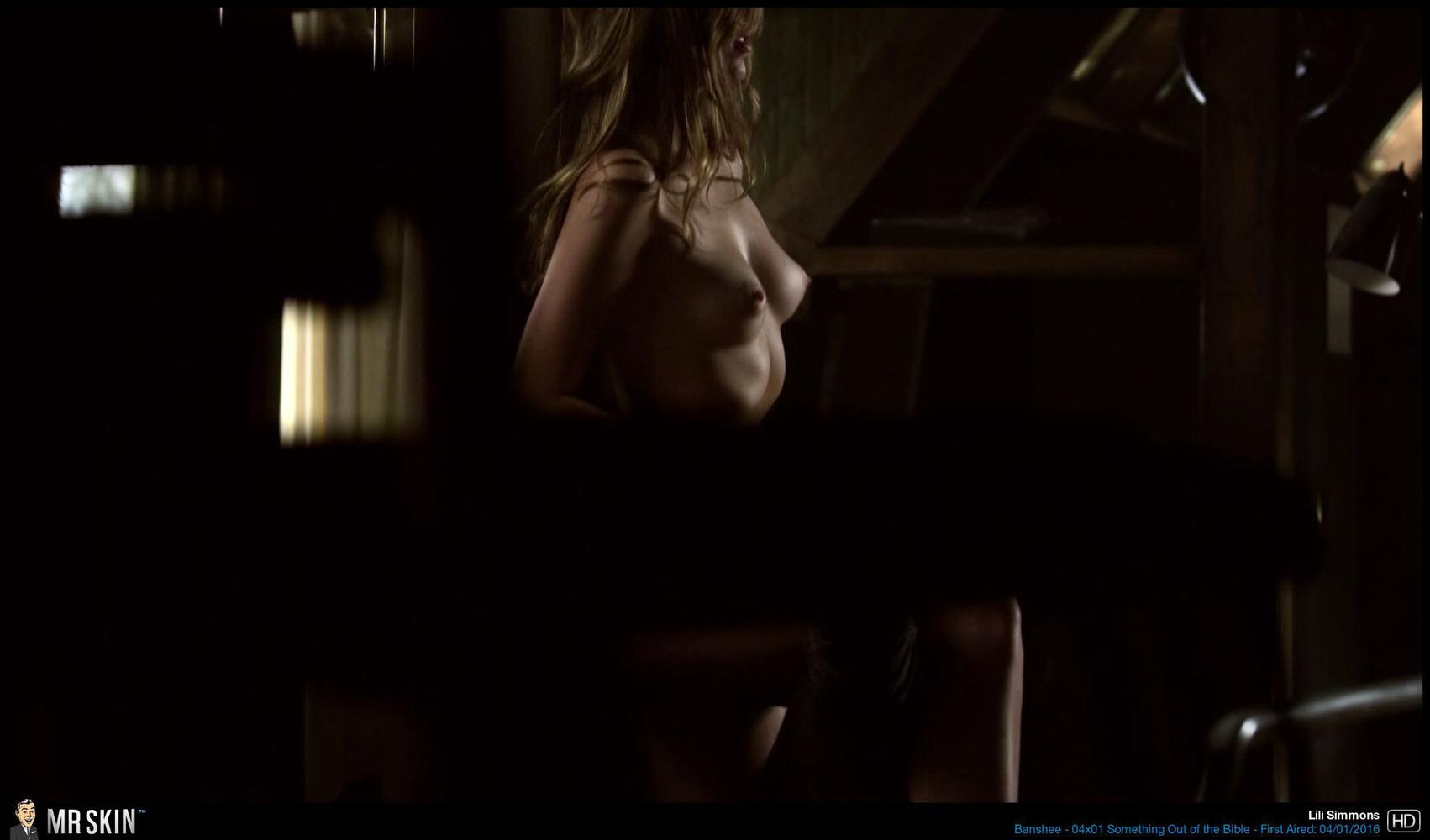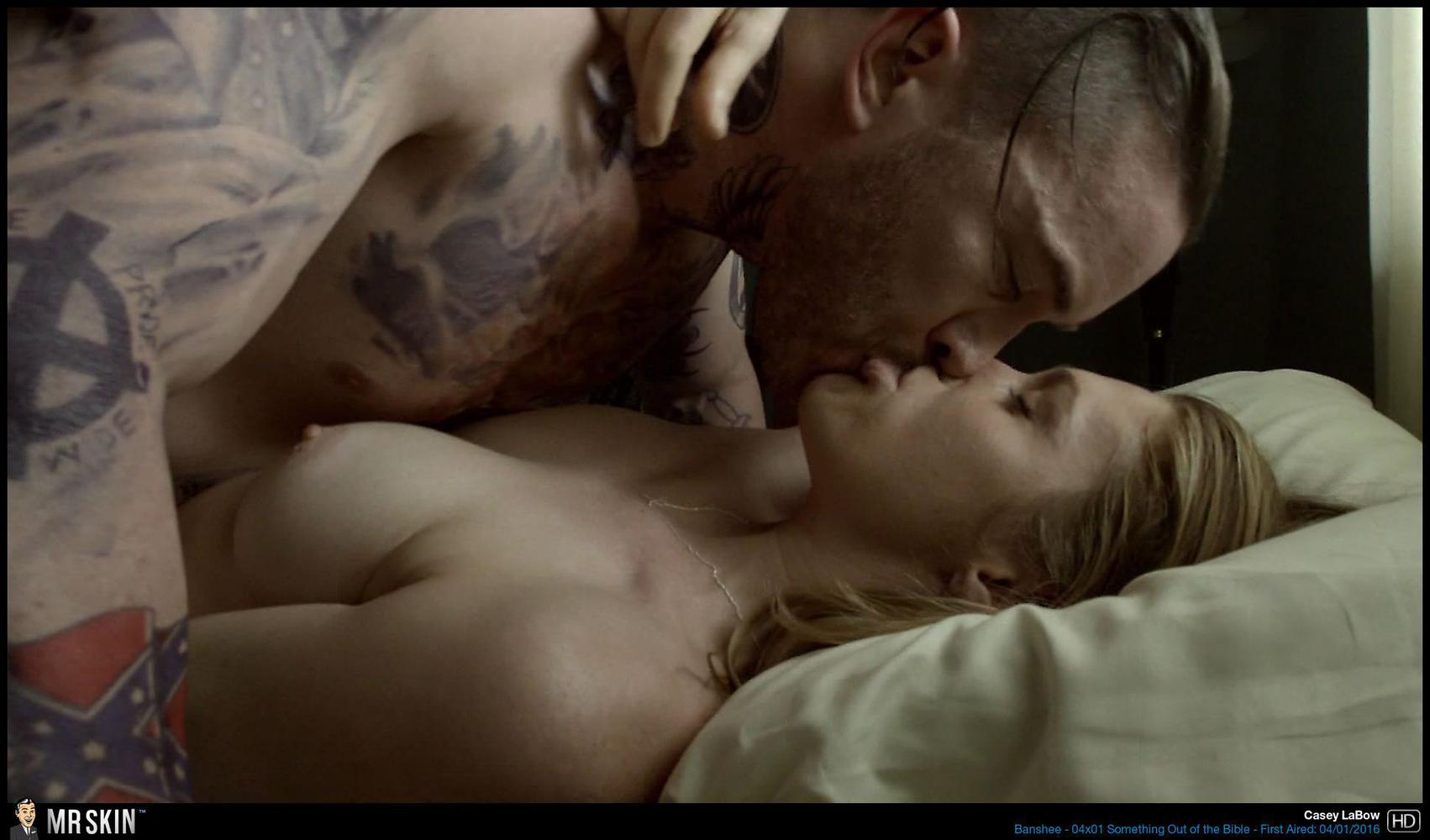 Another example of quality over quantity in the final season, this Showtime monster mash did bring us some knockout nudity from Eva Green, Jessica Barden, and Sarah Greene!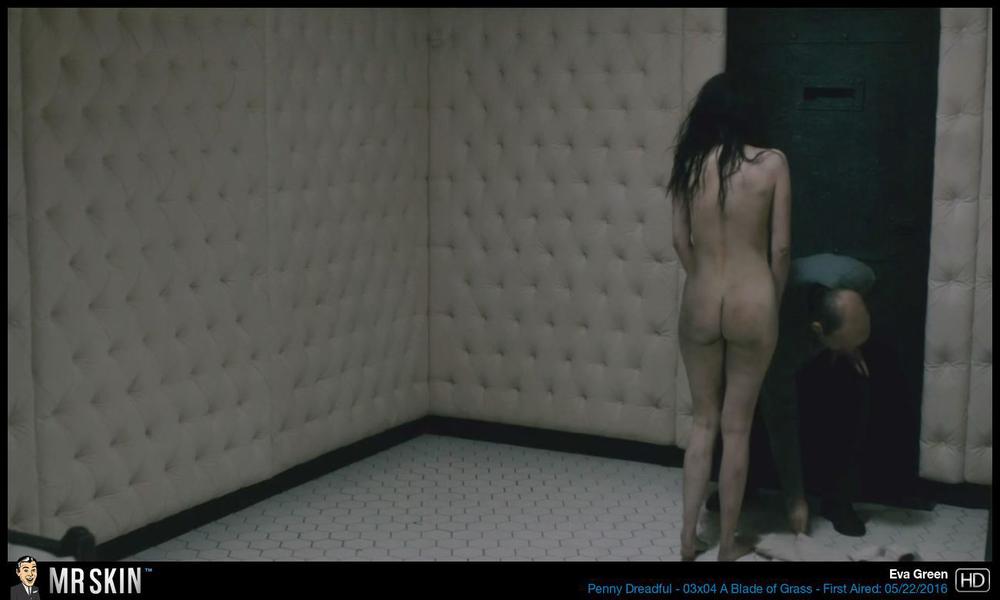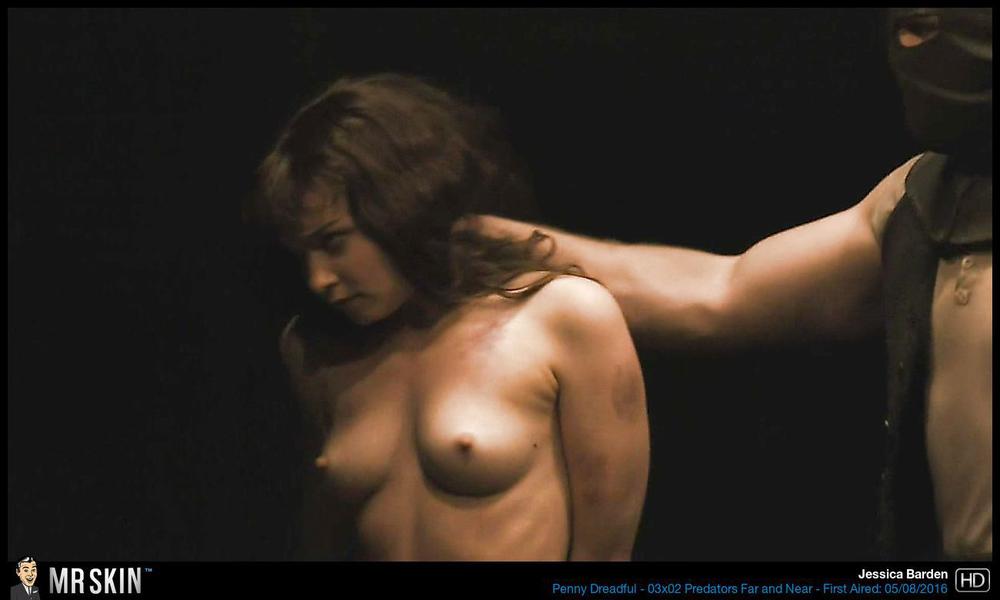 The fifth season of this horror hit featured plenty of great skin from Lady Gaga, Helena Mattsson, and Chloe Sevigny among several others!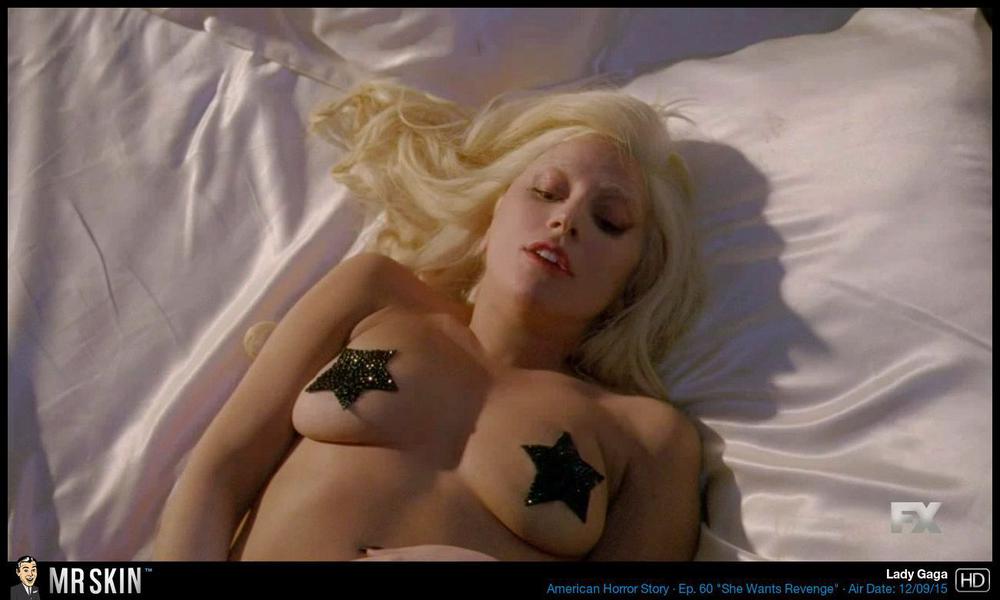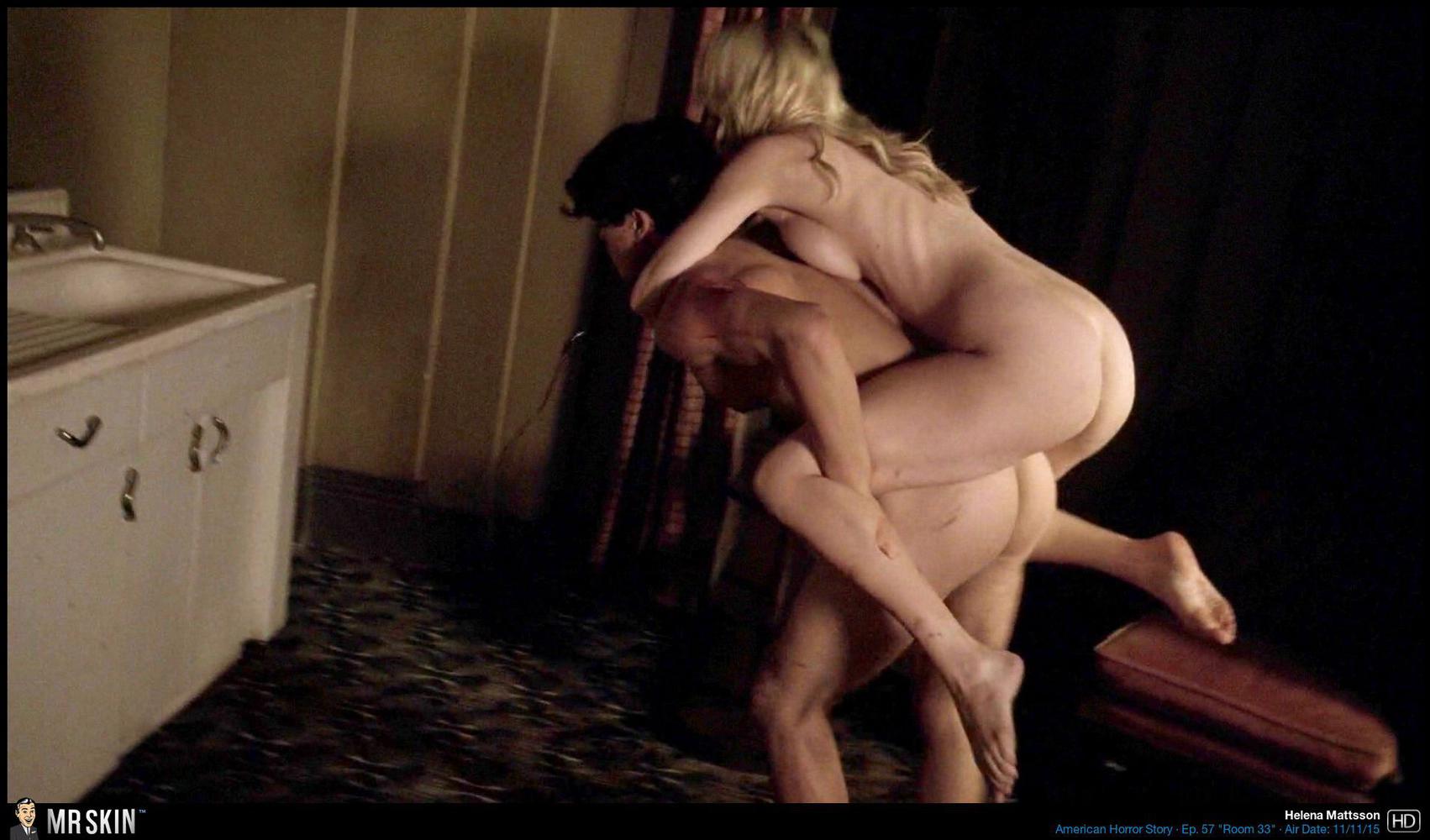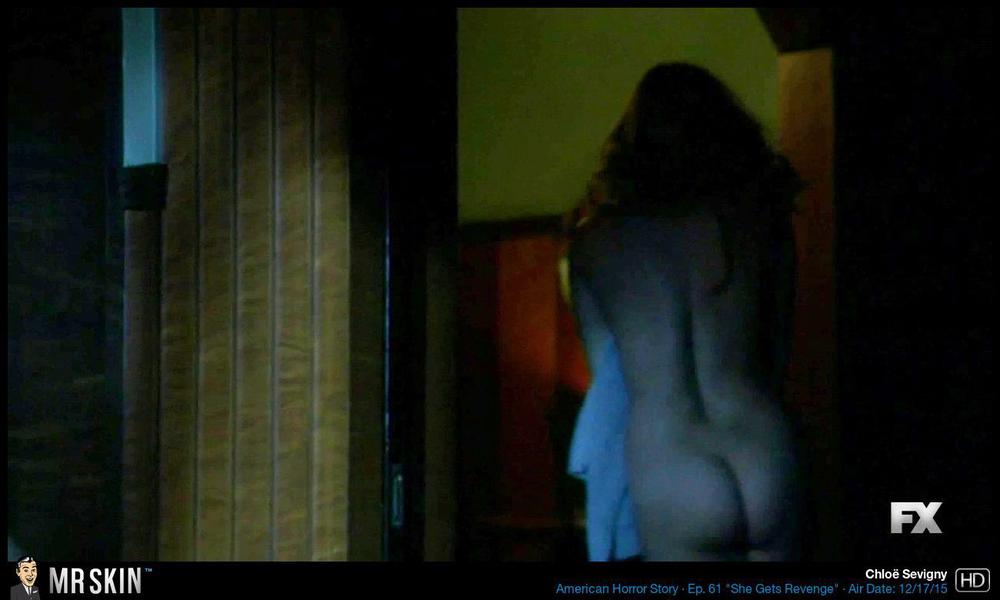 Updates Coming Soon!
The following films are also being released today, but we don't have the updated content on the site just yet, so bookmark these pages to get the latest updates when they become available...