A skin-filled series plus a pair of new nude scenes from Skin Hall of Famers lead the charge on home video this week!
The first season of this mindbending new Starz series featured lots of hot lesbian action and beaucoup amounts of skin from Liv Lisa Fries, Sara Serraiocco, Jelena Nik, and more!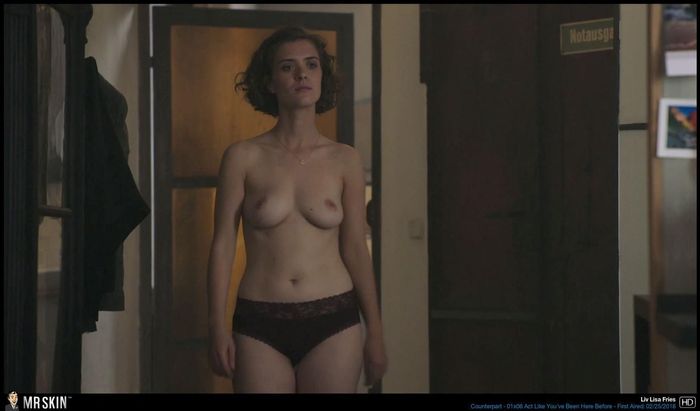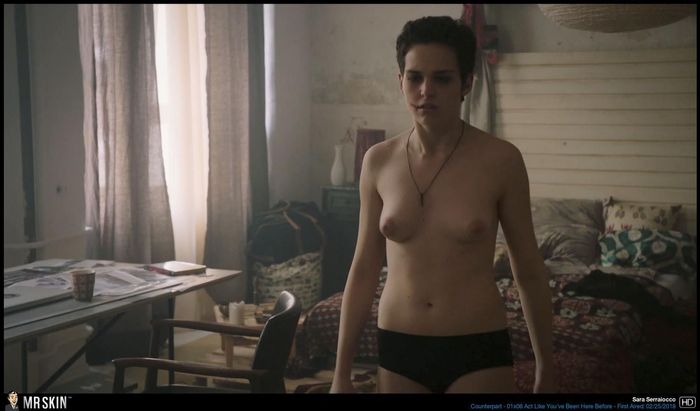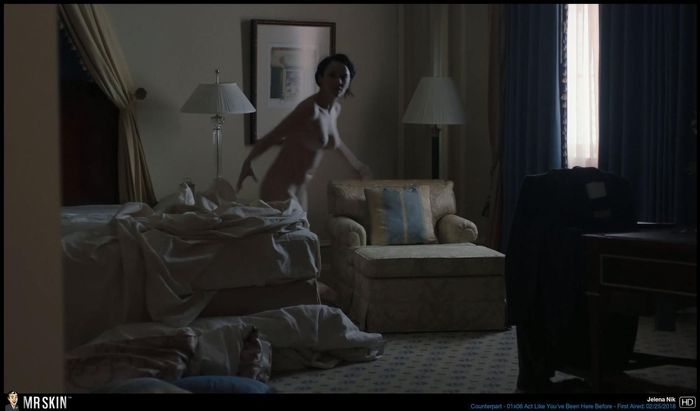 Charlize Theron gives a great performance in this new dramedy, though she sadly turned over nudity duties to a body double for her two breastfeeding nude scenes!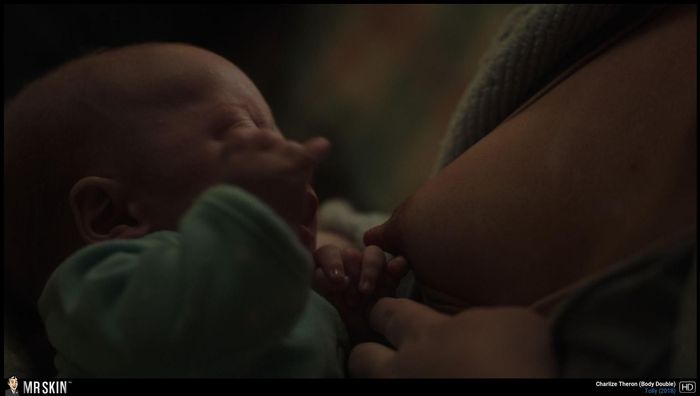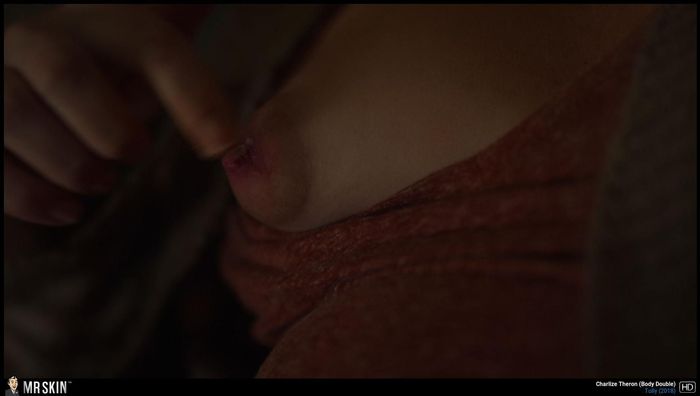 Halle Berry briefly bares her buns in a trippy scene with Daniel Craig in this intense new drama, but it's nudecomer Rachel Hilson who steals the show, baring boobs and buns during a sex scene!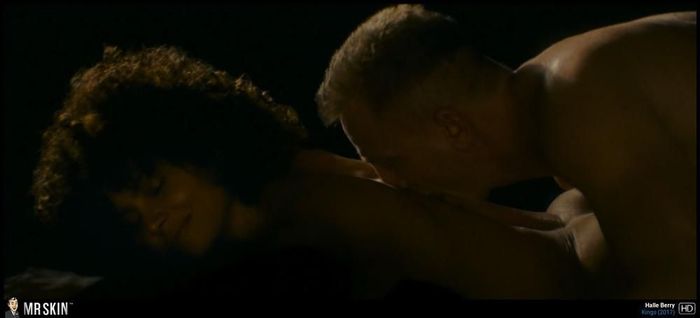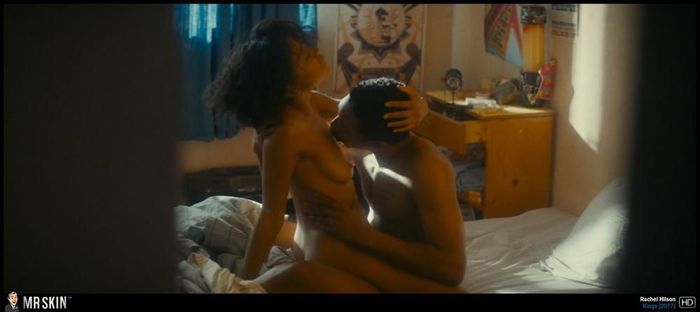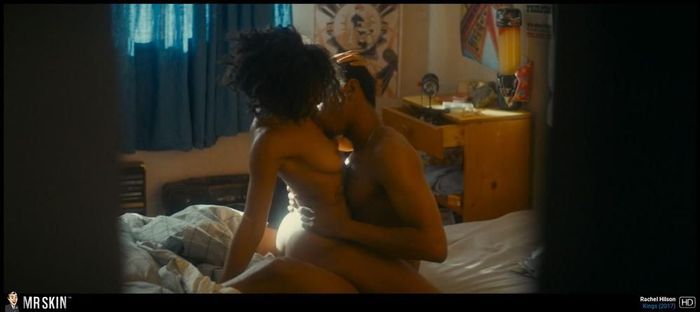 Finally this week, James Cameron's directorial debut makes its way to Blu-ray, featuring fantastic nude scenes from Carole Davis, Jan Eisner Mannon, Connie Lynn Hadden, and more!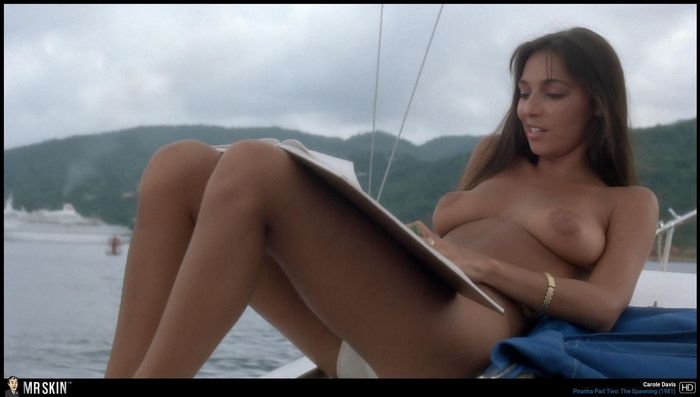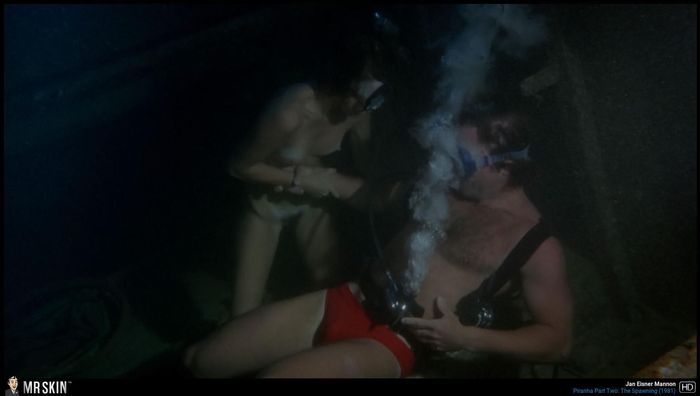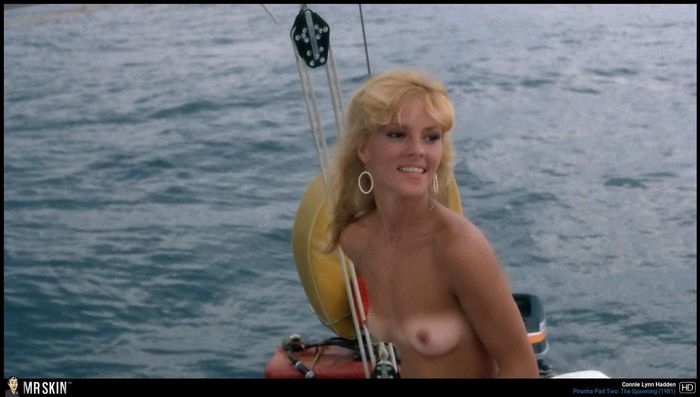 Updates Coming Soon
The following films are also being released today, but we don't have the updated content on the site just yet, sofavorite these pages to get the latest updates when they become available...