Welcome to 2019! We're kicking the year off with some long overdue Blu-ray remasters,all courtesy of specialty labels like Kino Lorber and Shout! Factory!
Roger Donaldson's 1984 remake of Mutiny on the Bountystarring Mel Gibson and Anthony Hopkins features lots of topless island natives, including the gorgeous Tevaite Vernette!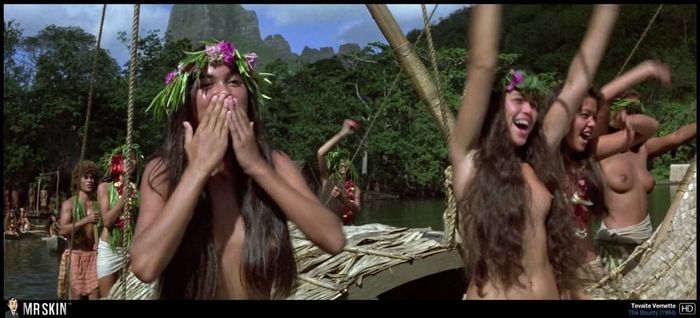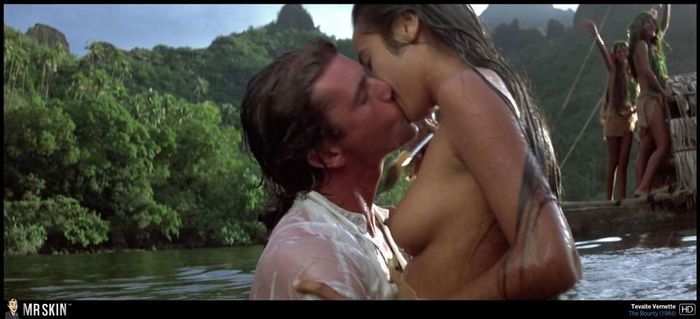 James Cameron's 1981 feature directorial debut is arguably his worst movie, but it's got the best nudity of any film on his cv courtesy of Carole Davis, Leslie Graves,Connie Lynn Haddenand more! This is the same 2K restoration released in July of last year, just new packaging.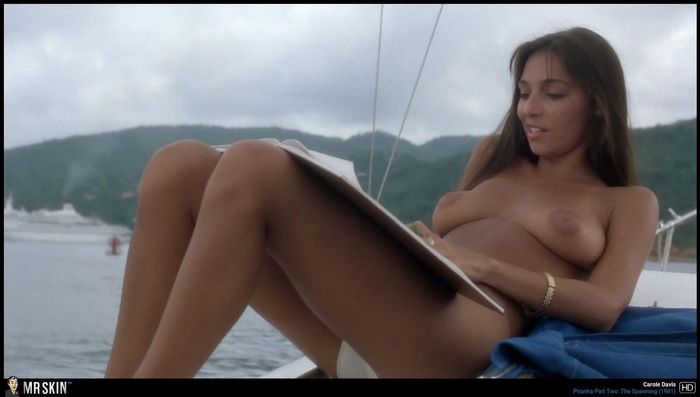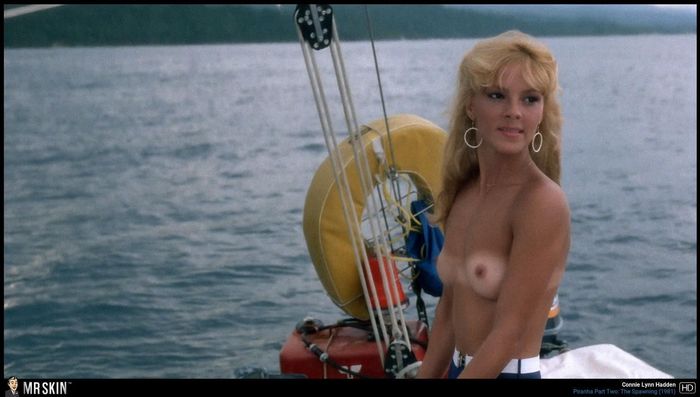 Roland Joffé's sexually charged adaptation of the Nathaniel Hawthorne high school classic features Demi Moore baring boobs and buns by the fire, along with some bonusbunsfrom the lovelyLisa Joliffe-Andoh!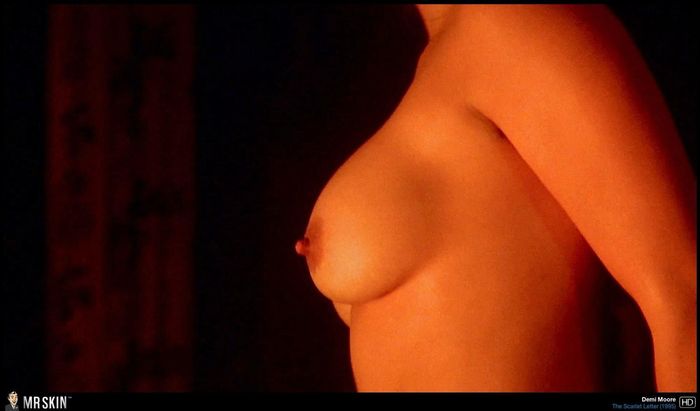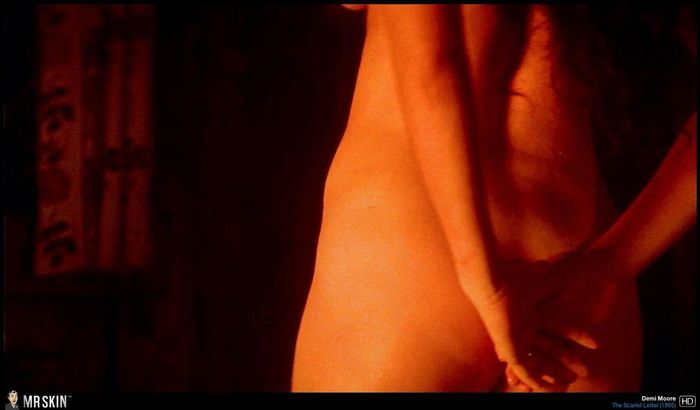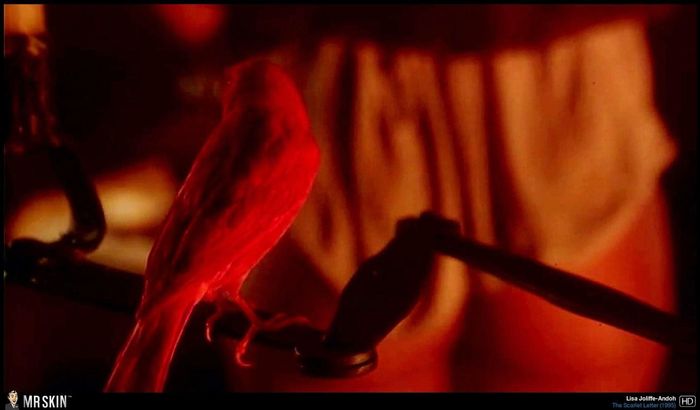 Updates Coming Soon
The following films are also being released today, but we don't have the updated content on the site just yet, sofavorite these pages to get the latest updates when they become available...