A skin favorite goes nude at 50, a Disney Princess' nude debut makes its Blu-ray debut, and so much more await you this week on DVD and Blu-ray! Read on for all the details...
The gorgeous Rachel Griffiths strips down in the third episode of this Australian crime series, revealing her 50-year old rack, rug, and rump in a shockingly sexy fully nude scene!
****
Available for the first time on Blu-ray, Anne Hathaway shed her Disney good girl image in this 2005 teens gone wild flick by going nude four times in the flick, with fellow wild child co-star Bijou Phillips also delivering a trio of nude scenes herself!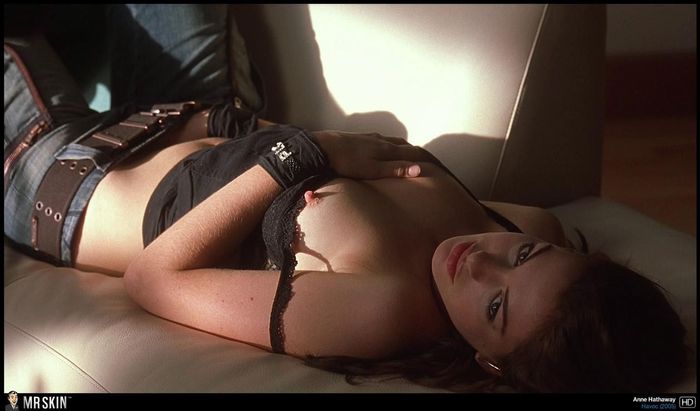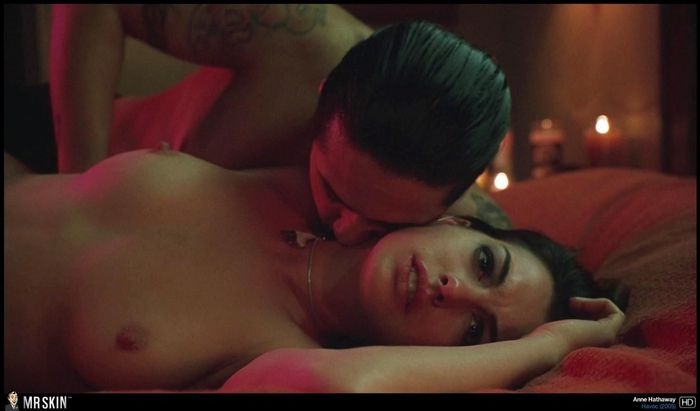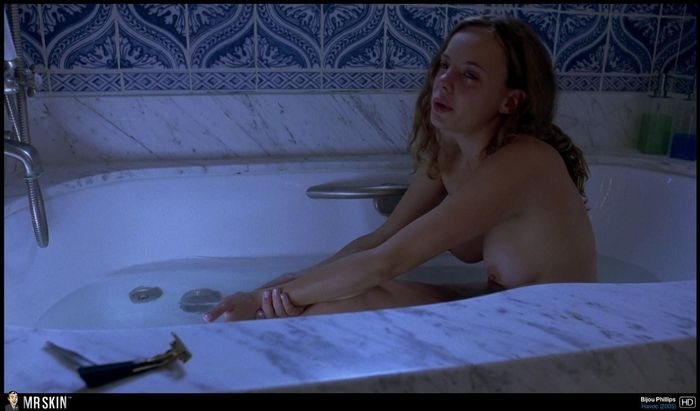 ****
Just a few months after revoking the license for Robert Altman's Oscar-winning classic from Criterion, Paramount puts out their own Blu-ray of this sprawling epic with a legendary striptease scene from the eternally lovable Gwen Welles!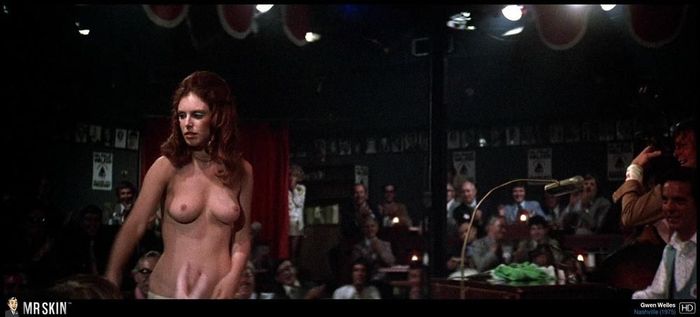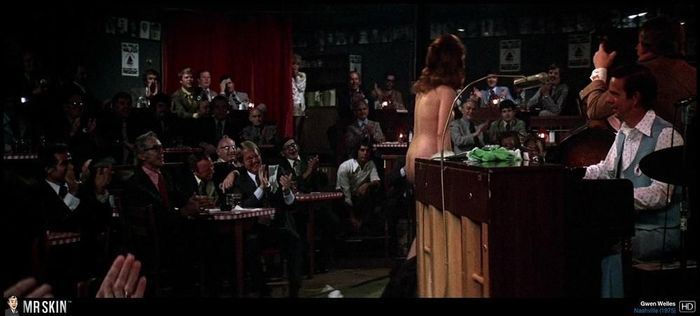 ****
Paramount is also releasing the first 8 Friday the 13th flicks—aka the 8 they still own the rights to—in a new Blu-ray box set! Most of the best nudity can be found in the first five flicks, with highlights including Kirsten Baker's skinny dip in Part 2, nude twins Carey and Camilla More in Part 4, and the legendary rack on Debi Sue Voorhees in Part 5!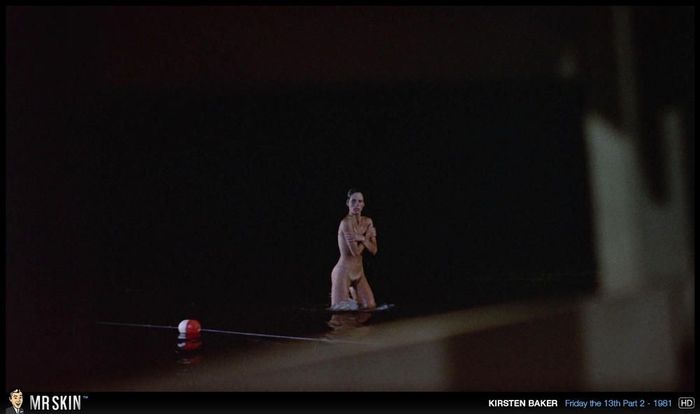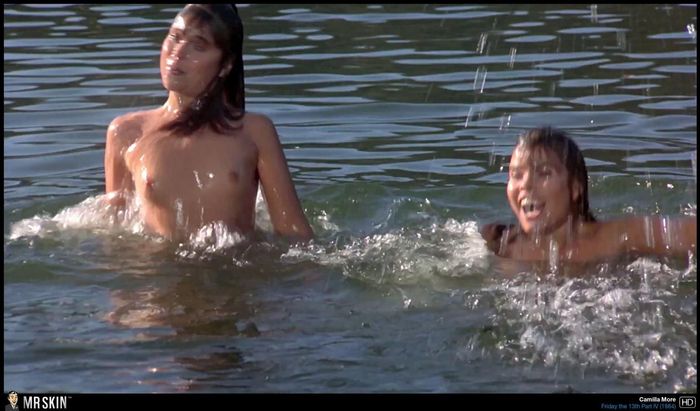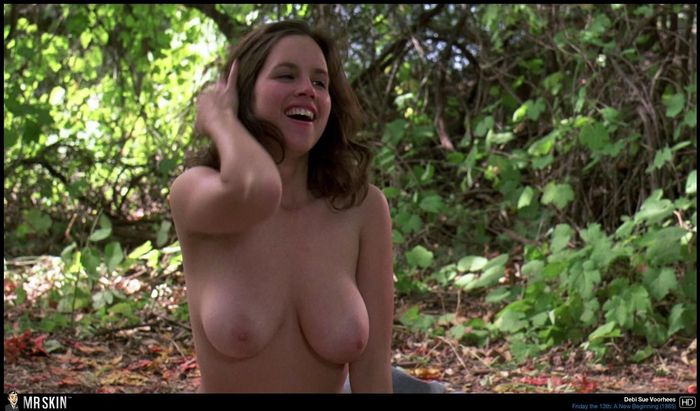 ****
Updates Coming Soon
The following films are also being released today, but we don't have the updated content on the site just yet, so favorite these pages to get the latest updates when they become available...
****