We've got quite a mix of skinsational new releases on DVD, Blu-ray, and 4K today from acclaimed television shows to recent Oscar winners and a bunch of remastered skin classics! Read on for all the details...
This "buzzy" Showtime series earned lots of critical acclaim and great ratings when it debuted late last year. Set during two different time periods, all of the first season's nudity came in the show's flashbacks to when the main characters were teenagers, with some lusty lesbian love scenes between Jasmin Savoy Brown and Liv Hewson!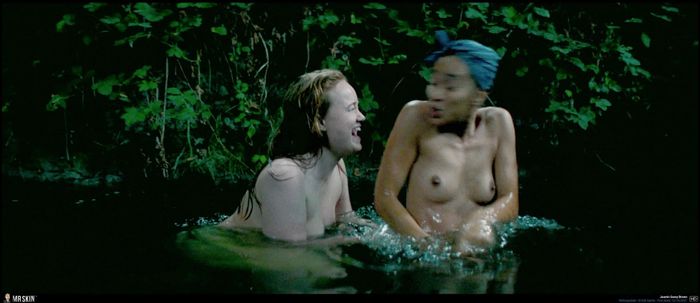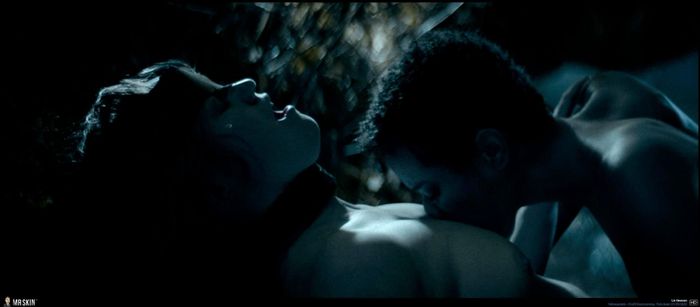 ****
This 2021 Best Picture nominee and winner of the Best International Feature Film Oscar is based on a short story by acclaimed Japanese writer Haruki Murakami and features two nude scenes from the lovely Reika Kirishima as the main character's ill-fated wife!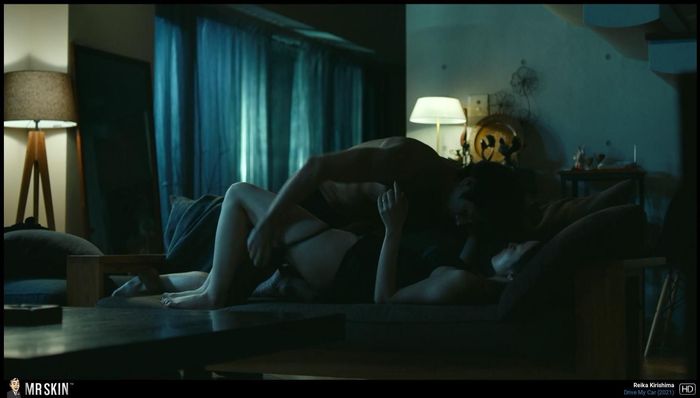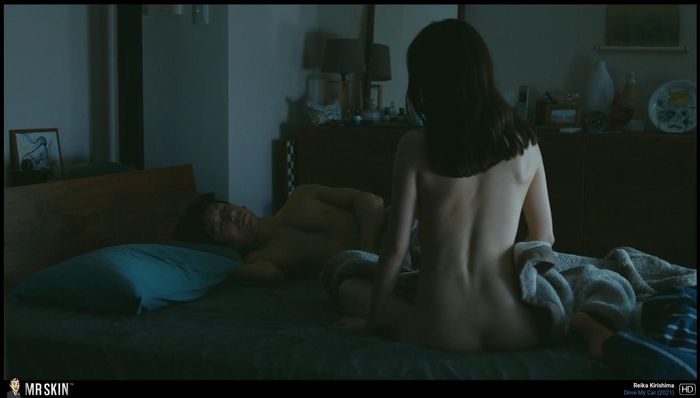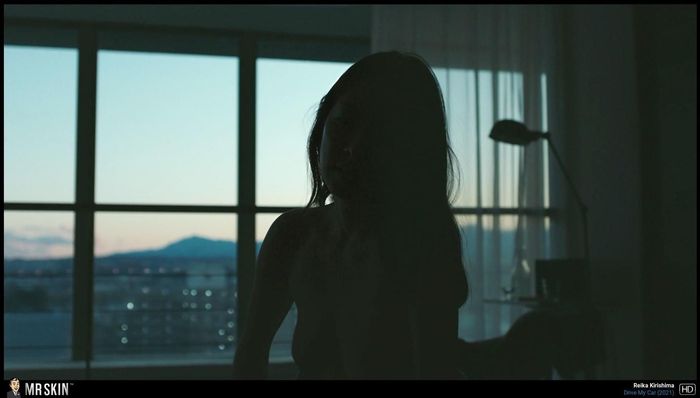 ****
Although leading lady Karen Gillan doesn't doff her duds in this recent thriller, she does strip down to her underwear in one scene and the gorgeous Tiia Ennala provides some fantastic full frontal as... well... a corpse!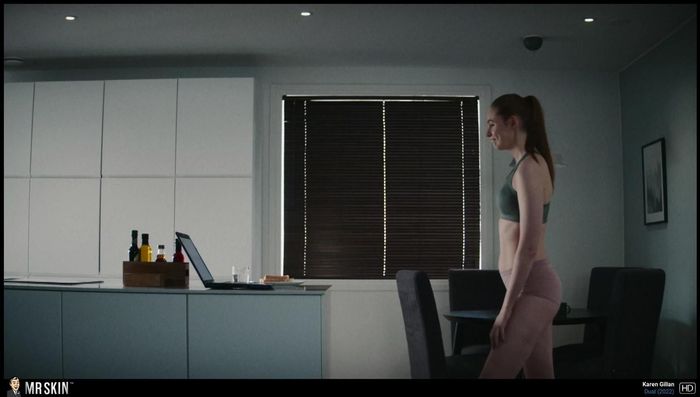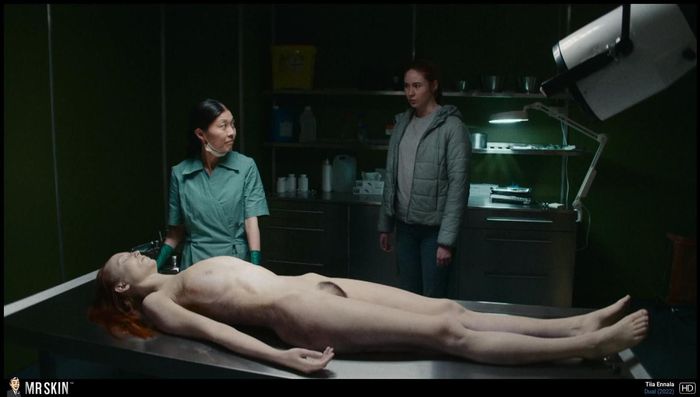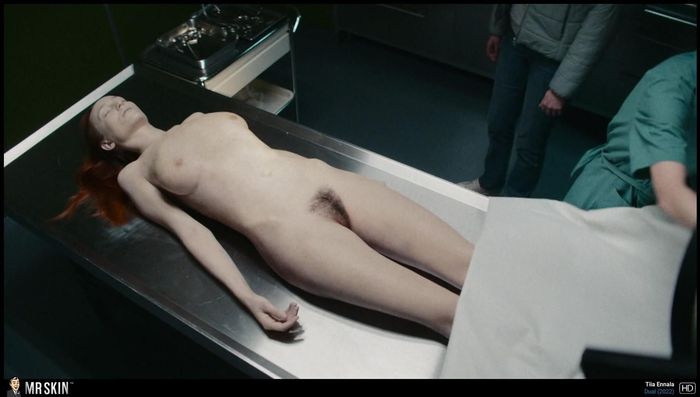 ****
Notorious schlockmeister Larry Cohen's 1976 cult classic comes to 4K Blu-ray today with a pair of knockout nude scenes from Sherry Steiner and Vida Taylor!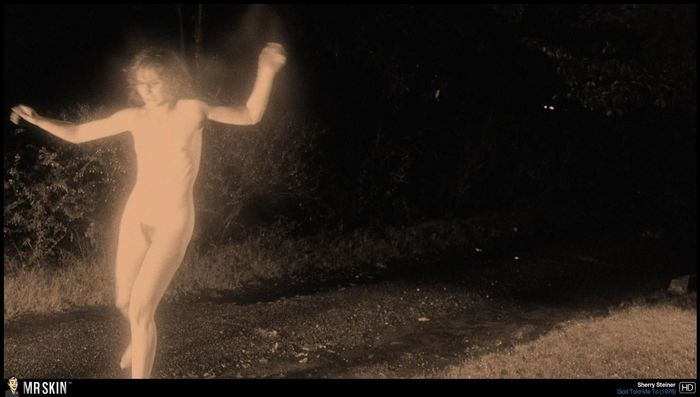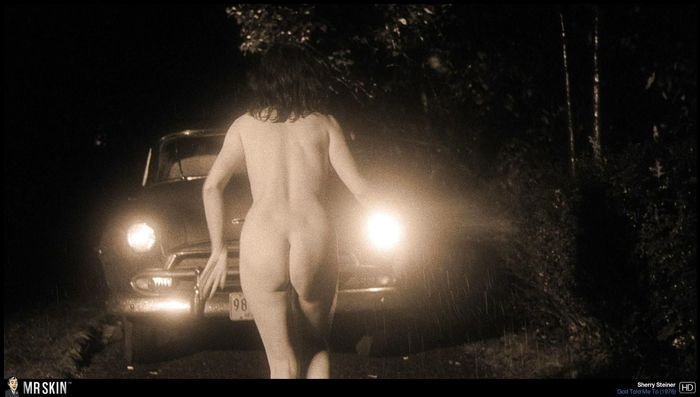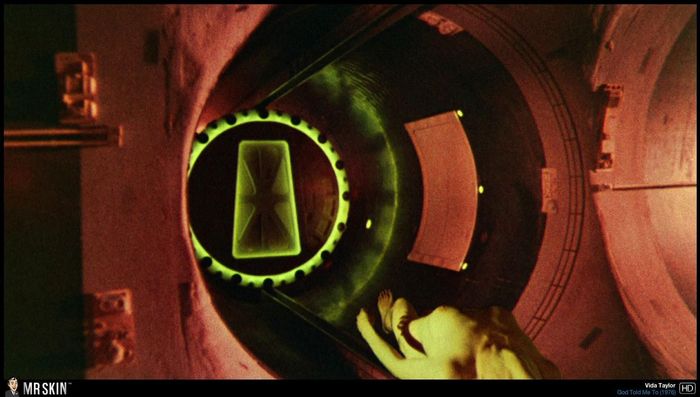 ****
This 1990 adaptation of the 1954 novel by Joseph Hayes (adapted once before in 1955 by William Wyler and starring Humphrey Bogart) comes to us courtesy of Oscar winning director Michael Cimino and features two brief topless scenes from the always skincredible Kelly Lynch!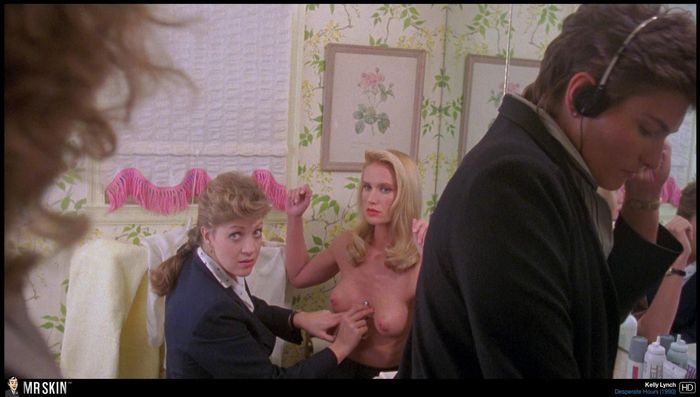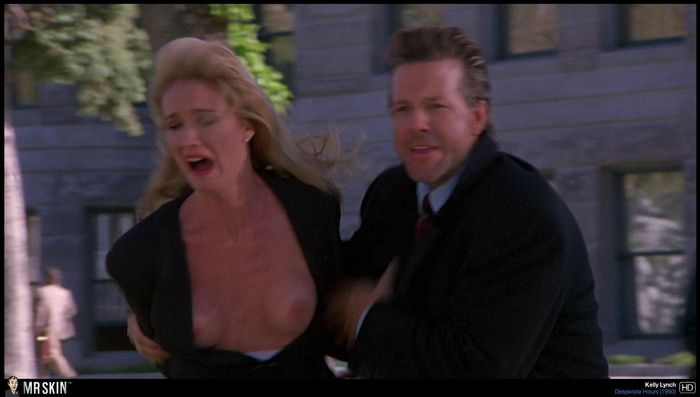 ****
Finally, this sequel to 1967's Best Picture Oscar winner In the Heat of the Night comes to Blu-ray as part of a two-pack of films featuring the late, great Sidney Poitier, and this follow-up outdoes the original in terms of nudity thanks to a terrific topless scene from Linda Towne!
****
Updates Coming Soon
The following films are also being released today, but we don't have the updated content on the site just yet, so favorite these pages to get the latest updates when they become available...
****