Genre fans rejoice at the nudity coming your way in some of your favorite genres this week on home video! Read on for all the details...
Zoë Kravitz headlines the latest film from prolific director Steven Soderbergh, going topless for a steamy sex scene just 19 minutes in!
****
This cgi heavy HBO Max science fiction series is full of digital trickery, but you'll love getting a glimpse of the very real ass of leading lady Amanda Collin in several episodes!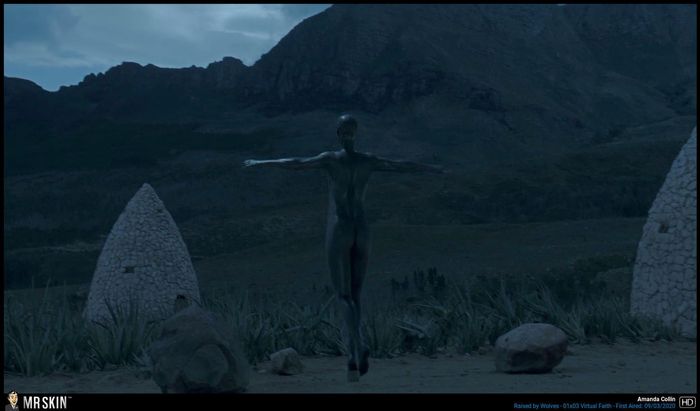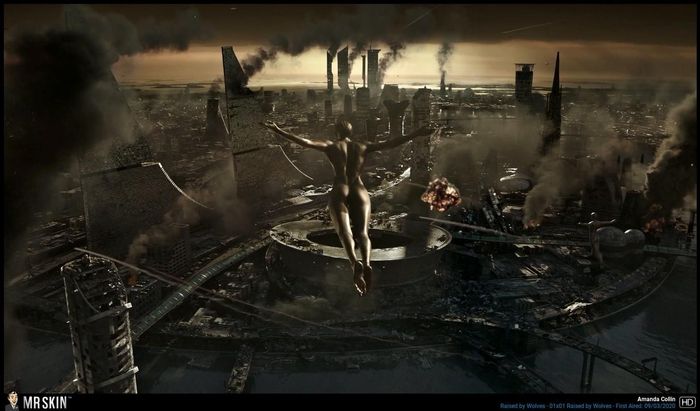 ****
This classic Cannon Films slasher flick isn't quite as skin filled as the rest of the Cannon catalogue, but you mustn't overlook the peek we get at Teri Copley's right peak!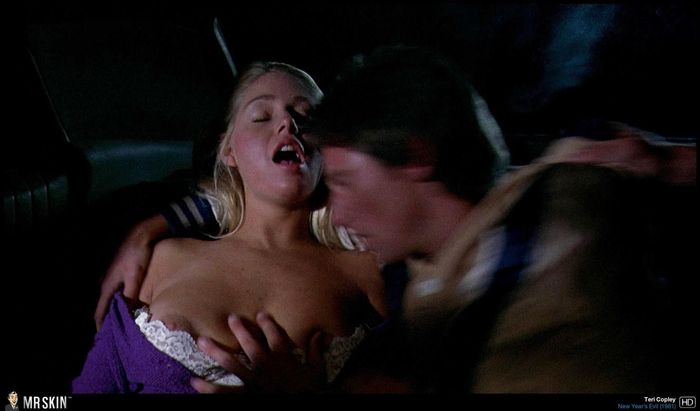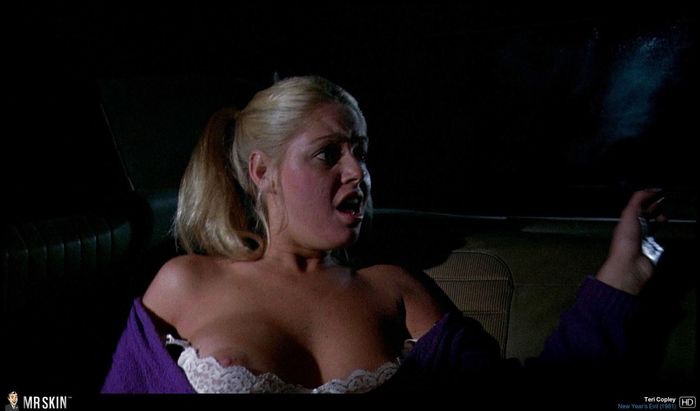 ****
Updates Coming Soon
The following films are also being released today, but we don't have the updated content on the site just yet, so favorite these pages to get the latest updates when they become available...
****