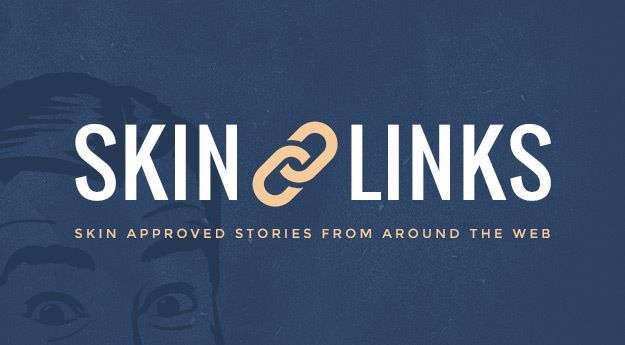 In today's links, Rita Ora admits she likes men pleasuring themselves to her, The Hadid Sisters put their sister to the test, and Ireland Baldwin soaks up some sun topless!
Ireland Baldwin, Hanging Out, Outside, Topless
Nina Agdal Butt Naked on Instagram
Nadine Velazquez Nude in Flight GIF! Brightened!
Rita Ora Reminds Us that Women Like Being Jerked off To of the Day
Jennifer Lopez's Incredible Curves On The TIME Red Carpet (header image)
All The Very Best Of: Amanda Seyfried's Incredible Sex And Skinny Dipping Scenes
Alisa I is Naked at the Beach!
Britney Spears Manic Kohl's Fashion Show In Time For Spring