Ramadan Mubarak! That's how you wish someone a "Happy Ramadan", but at Mr. Skin we prefer to wish someone a happy holiday by showcasing some of the sexiest pics of Muslim celebrities.More like Ramadan Muboobarak!
It might surprise you to learn that Ellen Burstyn practices Islam. Yes, THE Ellen Burstyn.When she showed her boobs and bush in the skintilating Tropic of Cancer, she landed herself in Mr. Skin's treasured archives.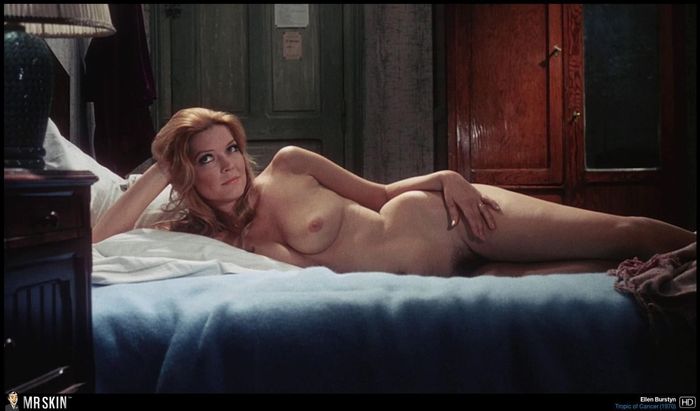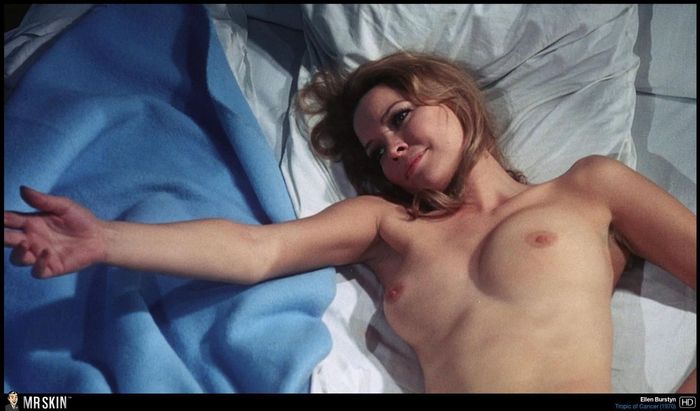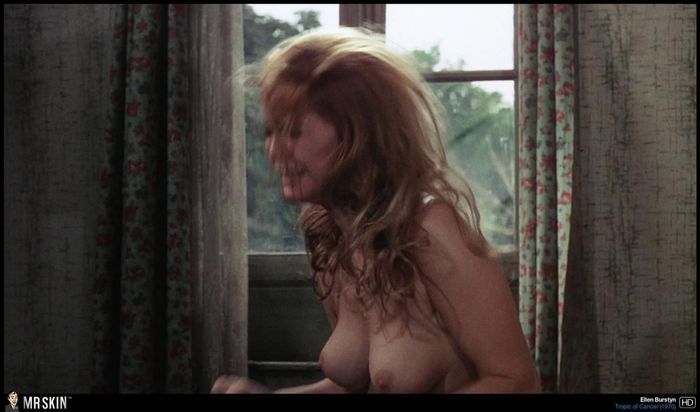 Supermodel Iman usually kept her skinliness to the catwalk, but she had a very skinlicious role in Exit to Eden which included a sultry silhouette scene as well as a dominatrix scene. If you've ever fantasized about Iman dominating you, then this is definitely your movie!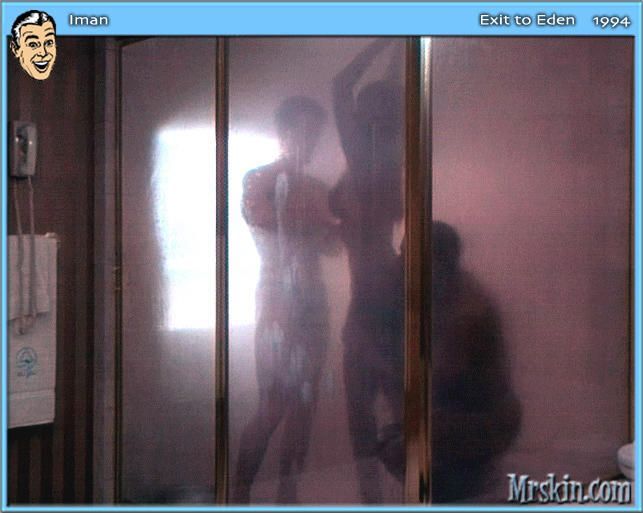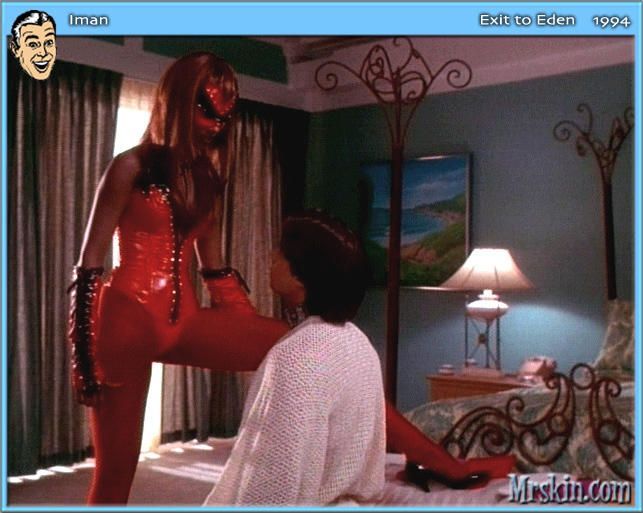 Shohreh Aghdashloo is an OG of Muslim boobitywhen she had a sexyeighties shower scene back in the day. We're glad this respected actresshas at least one boob slip in her repertoire.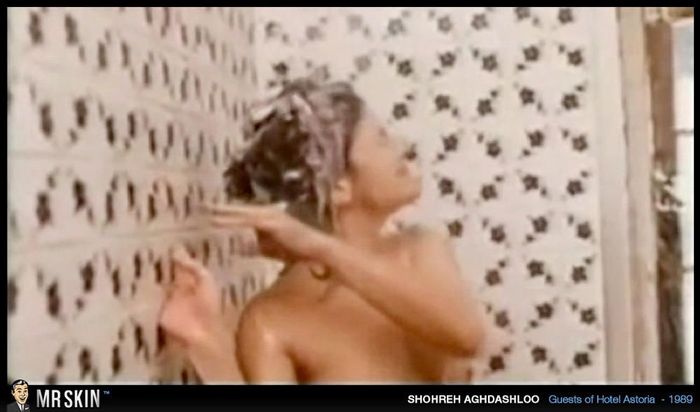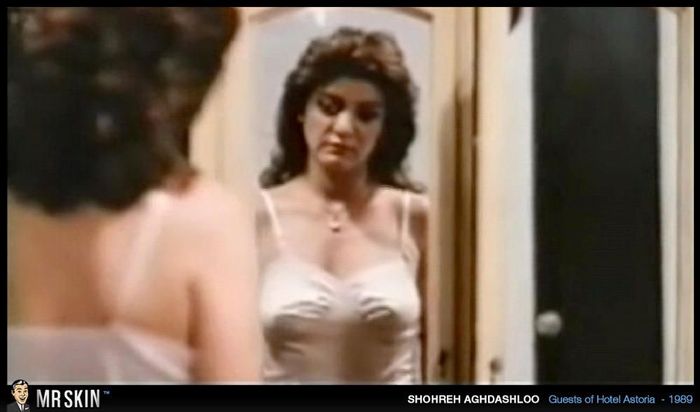 Seductress Sheila Vand tantalized us by showing her nips in the Iranian vampire movie A Girl Walks Home Alone at Night, but this LA native is only beginning to show us her perky ta-ta's.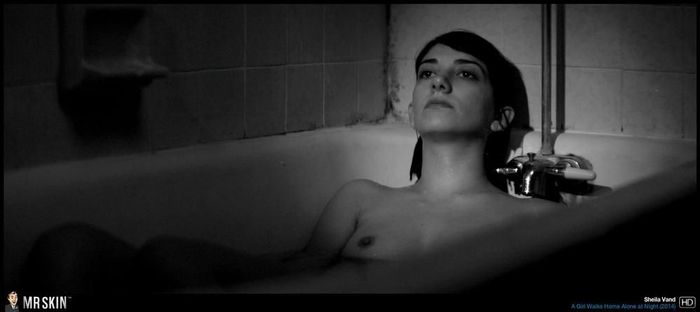 Desiree Akhavan made an entire film about her experiences as a bisexual Muslim woman calledAppropriate Behavior, but she did some very inappropriate behavior in the film's ultra-sexy threesome scene that includes several close-ups of her hard nipples. She must have enjoyed shooting those scenes!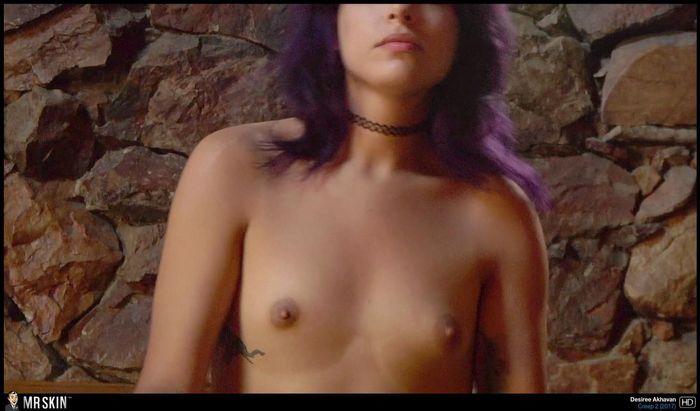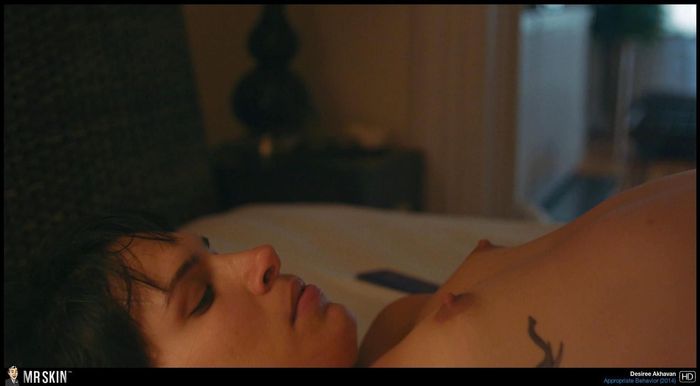 Newcomer Nikohl Boosheri is breaking barriersby playing a lesbian in The Bold Type. We made a GIF of one of her sexy makeout scenes with Aisha Dee for your Ramadan enjoyment.
Janet Jackson converted to Islam in 2015 and has toned down her sexy costumes since, but luckily she's shown off her cleavage more times than we can count. Plus we have her infamous Superbowl boob slip that shocked and rocked the world!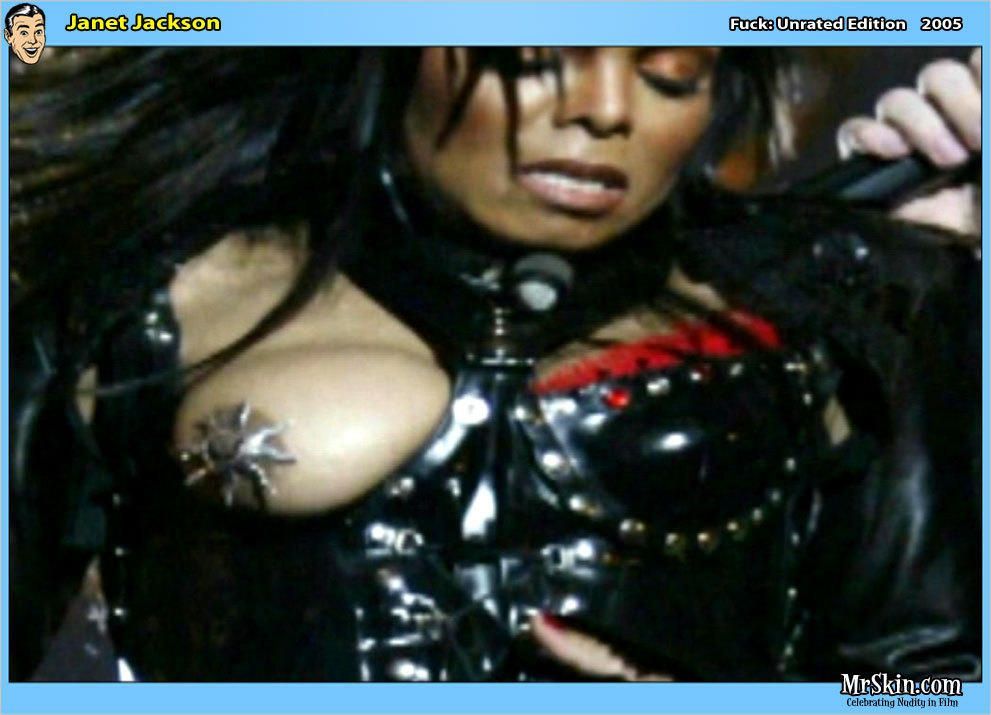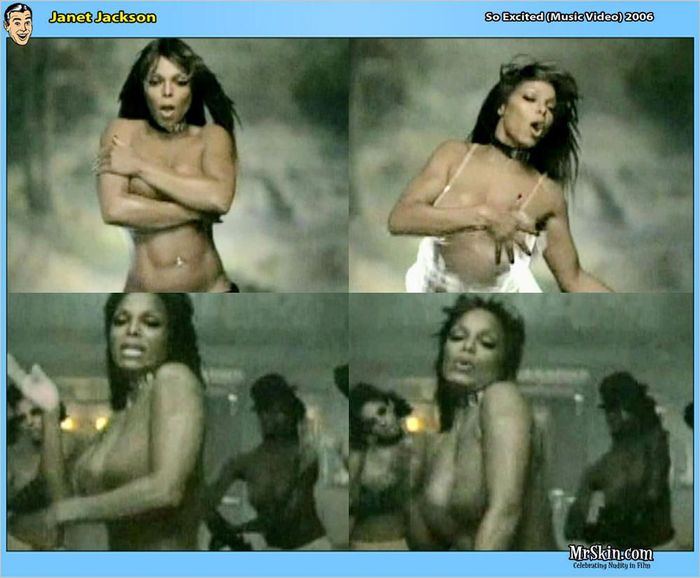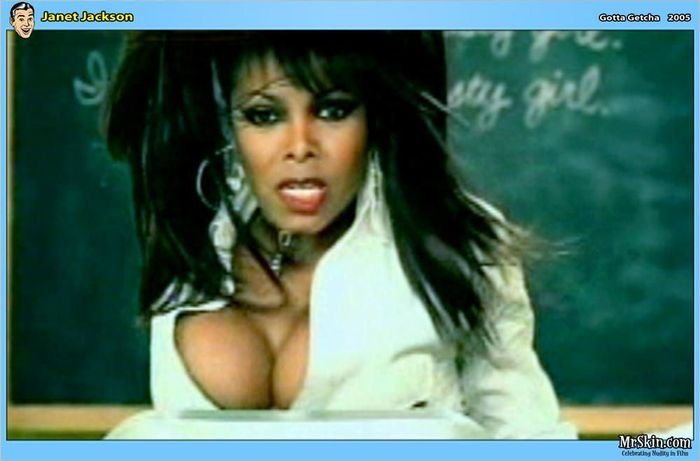 Do you think we left out a super sexy celeb who is celebrating Ramadan? Let us know!