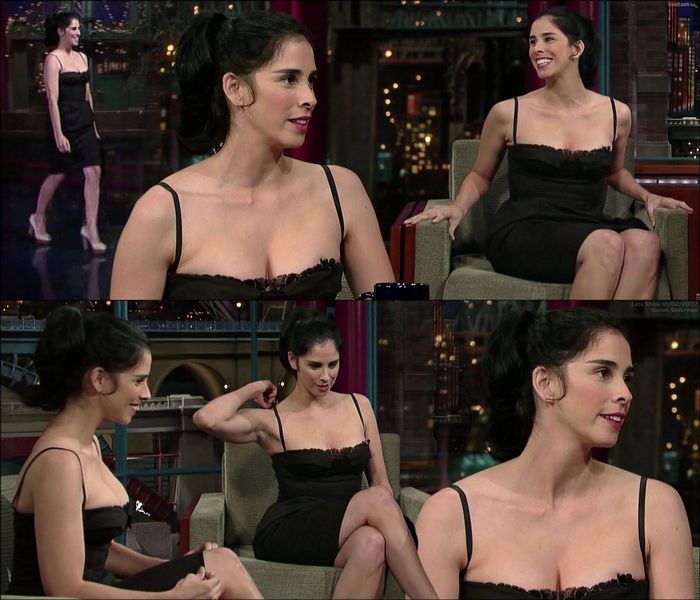 Ok, so maybe we were a little "once bitten, twice shy" when we reported on comedienne Sarah Silverman's nude debut in Take This Waltz yesterday. After all, if it's not actually her naked body up there on the screen, why would she be so nervous about seeing it?:

"I was completely watching [the movie] and having fun, and when the swimming pool scene was coming, I panicked," Silverman told the press the morning after Take This Waltz's Toronto Film Festival premiere.

"Then, when it came, and I saw my full frontal, I had an actual heart attack -- and I'm proud to have done it."
Score one for the true believers.
Take This Waltz doesn't have a theatrical release date scheduled yet, but you can get a head start with all the sexiest moments from Sarah Silverman and Michelle Williams right here on MrSkin.com!