The gorgeous Lois Lane has passed away and we are so sad to see this former starlet gone at the age of 69. Margot Kidder, a brunette mainstay for showing her kidders on screen, will be very fondly remembered. Let's honor her finest roles in the Mr. Skin archives!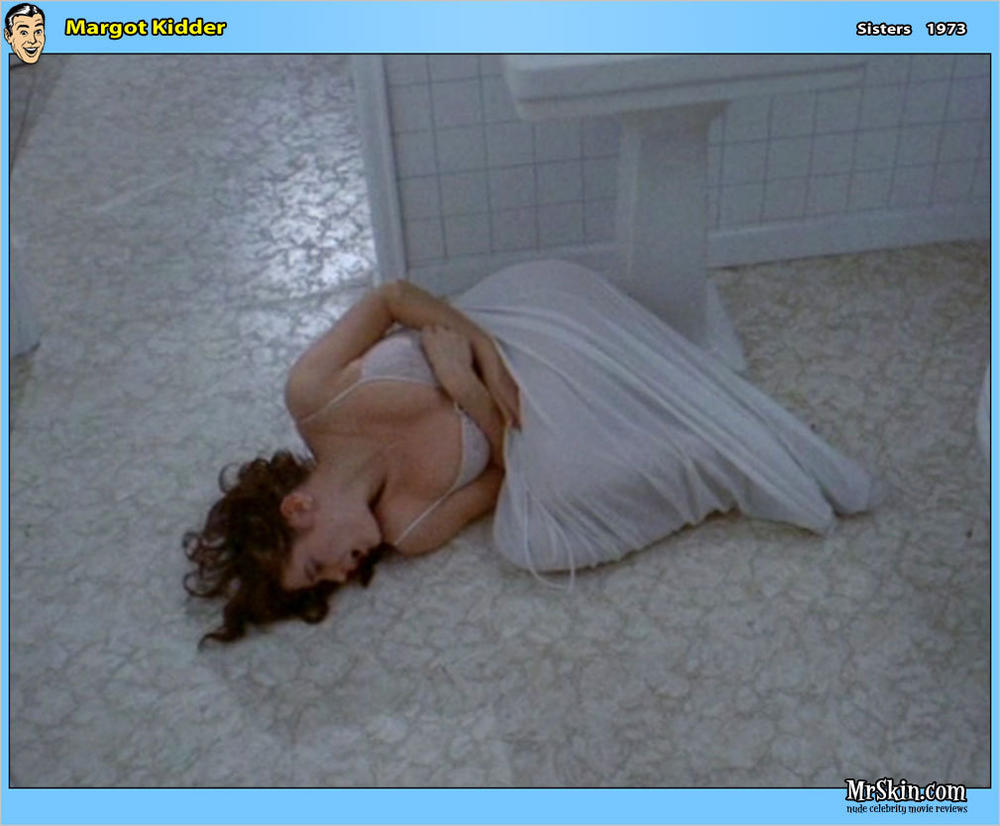 Besides playing Lois, she is very well-remembered for sexily showing her cleavage in The Amityville Horror. We'll never forget her sexy seventies sweater puppies.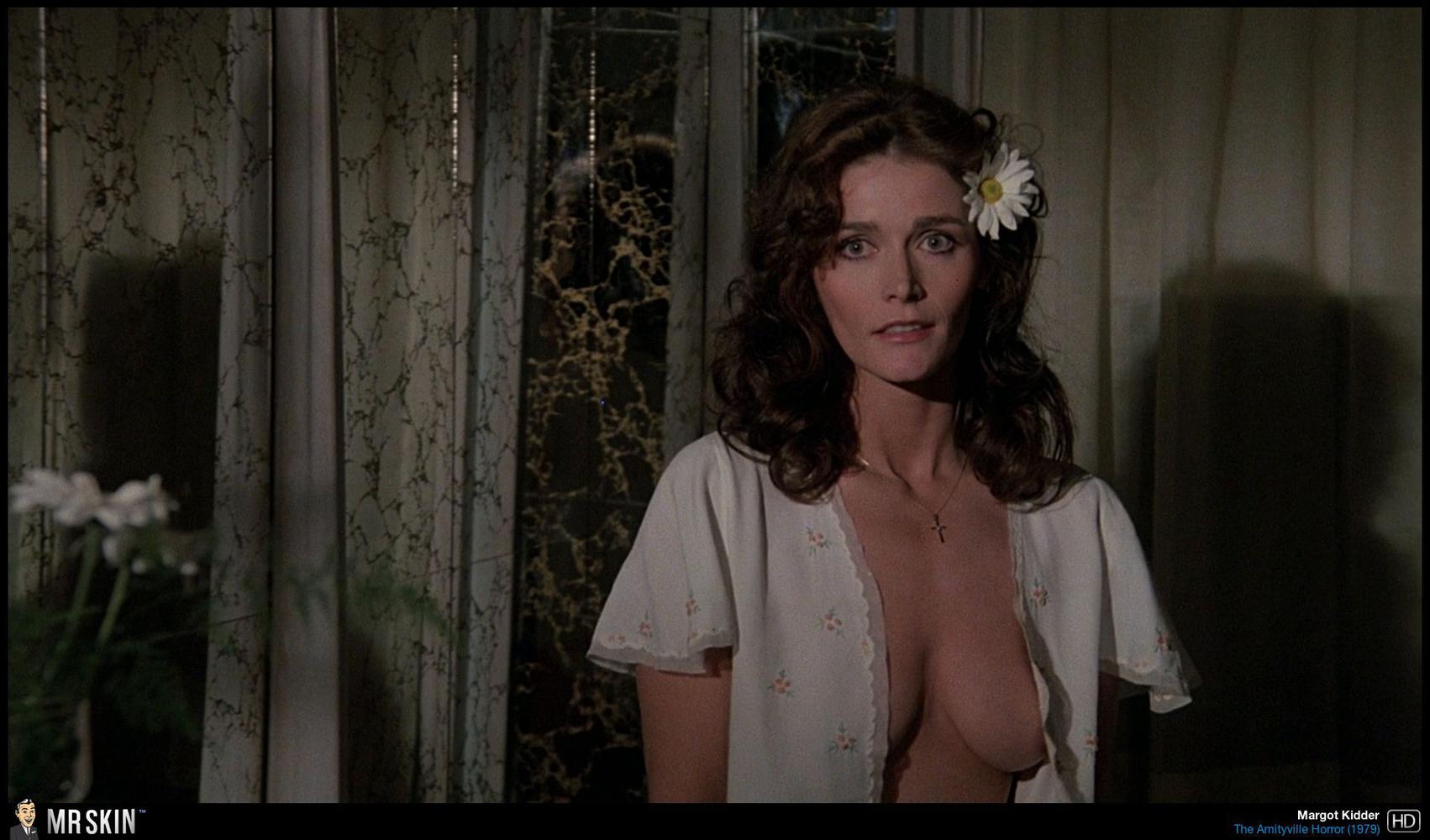 One of her most skinspiring roles was in The Reincarnation of Peter Proud in which she made us proud by rub-a-dub-dubbing herself in the bathtub. Not only that, but we get plenty of looks at her super rack!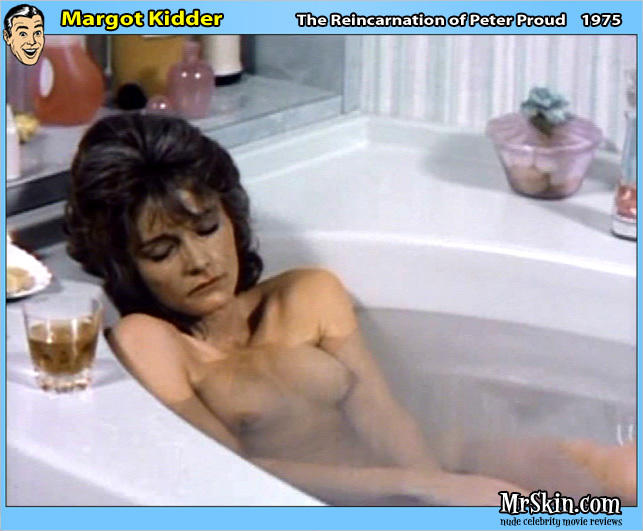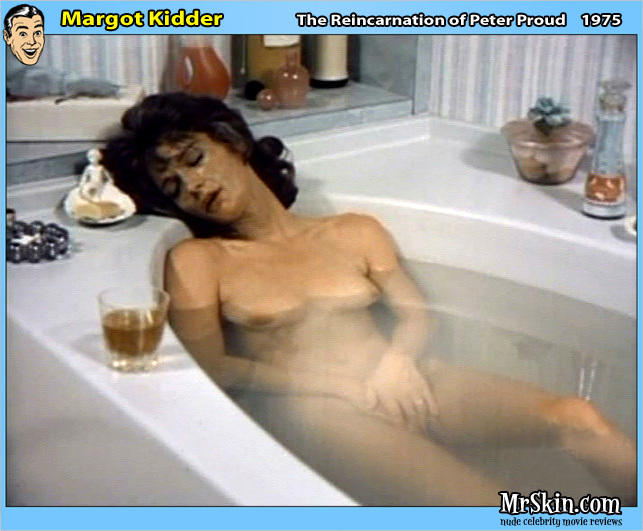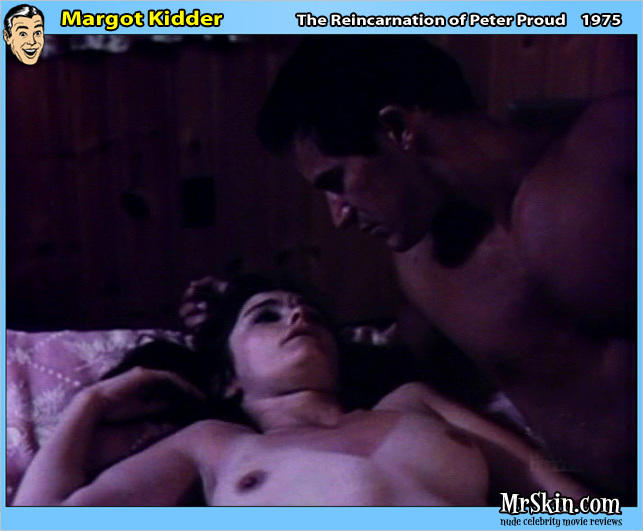 She went historically hot in Quackser Fortune Has a Cousin in the Bronx. We hope her cousin is as hot as her!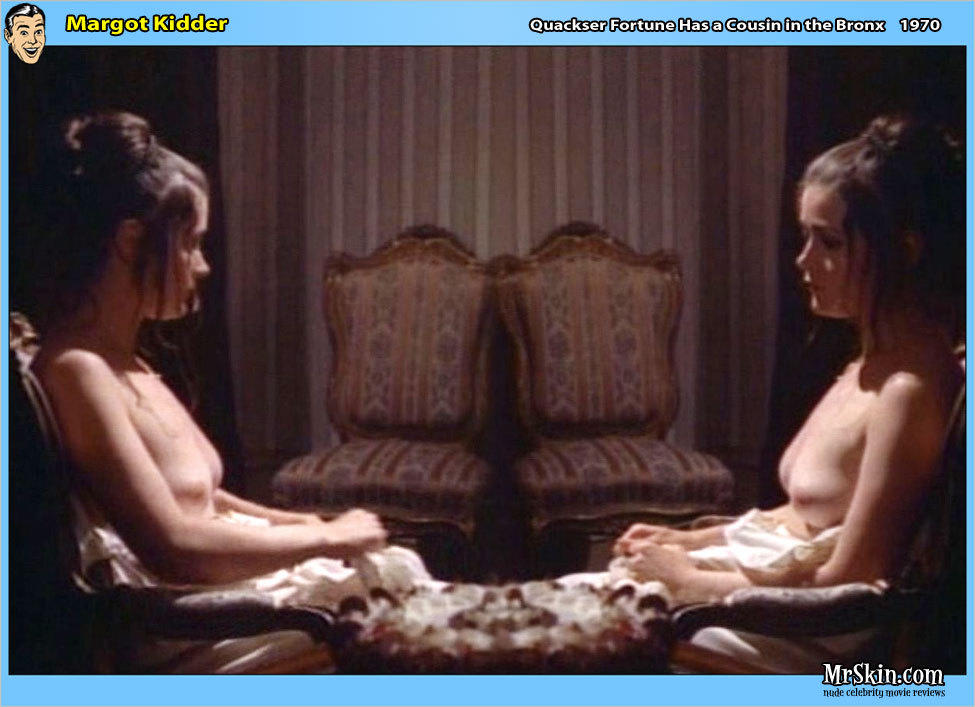 And thankfully we got to see her artistically posed backside in Miss Right. Oh, you bet she was Miss Right!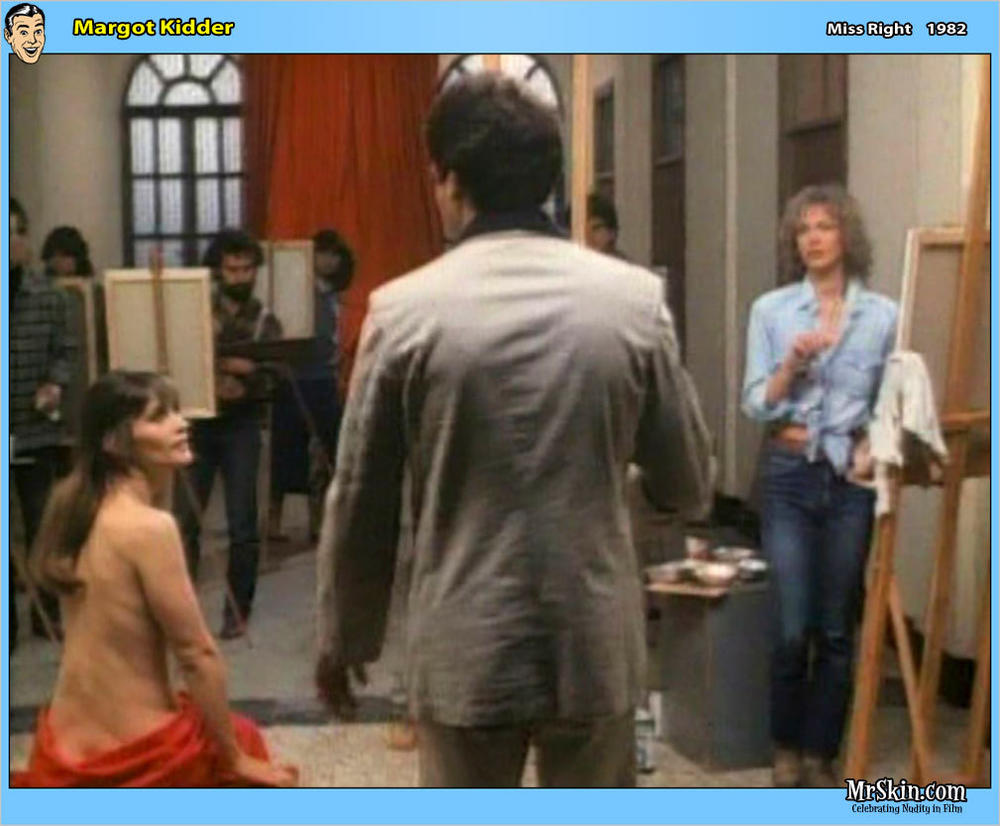 Margot obviously had a full, voluminous career and we are grateful we were able to get so intimate with her hooters before her death on May 13. She passed away peacefully in her sleep and left behind an amazing body of work to remember her by. We made a GIF of the brown-haired babe slipping off her robe and showing off her hooters from the Brian DePalma movie Sisters. Watch and rewatch in memory of Margot!