Sad news today as legendary Latina actressElizabeth Penadied Tuesday night from natural causes at the age of 55.

The actress most recently appeared on the hit show Modern Family, where she played Sofia Vergara's mother, but she first came to prominence in the mid-80s thanks to back to back roles in Down and Out in Beverly Hills and La Bamba, the latter of which also featured her nude debut!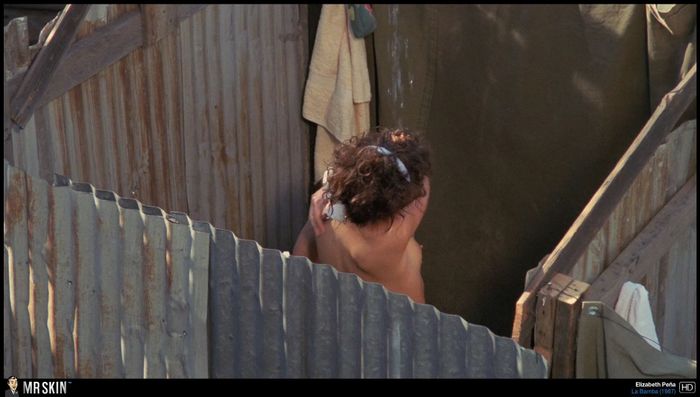 In 1990, we got our best look at her beautiful body yet in the horror-thriller Jacob's Ladder, and four years later she did what would sadly be her final two nude scenes in Dead Funny and Across the Moon.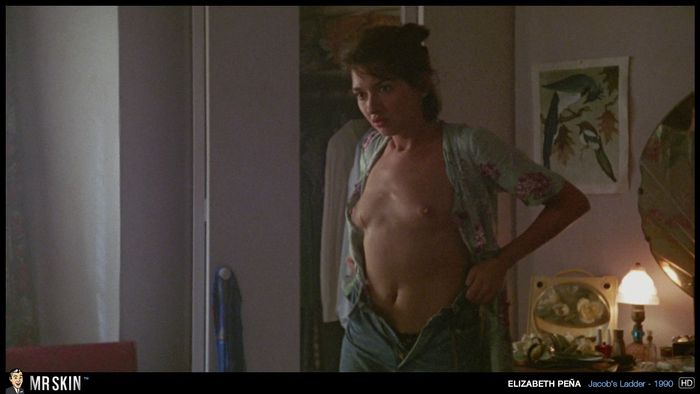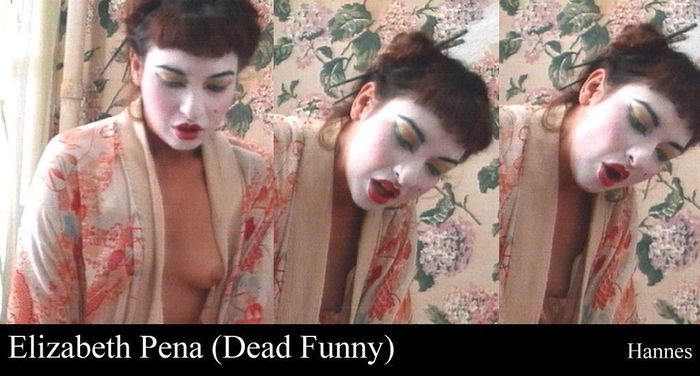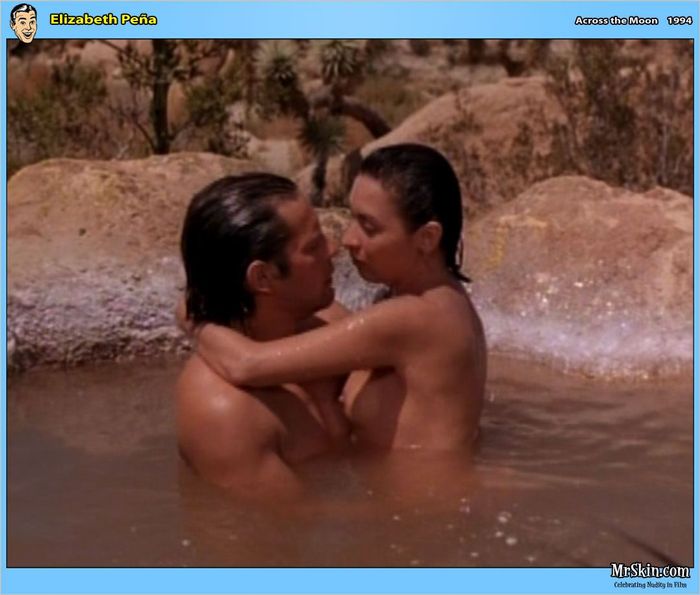 Our personal favorite moment of Elizabeth's career came when she was fully clothed, however. The short-lived 1987 series
I Married Dora
ended what would be its first and only season with the moment below...



Though we'll miss Elizabeth, we're glad that she left behind an immortal body of work worth celebrating.