Amazon Prime has got some skinsational new flicks for the month of February that you won't want to miss and we've rounded up over a dozen of the best newly streaming films to bulk up your watch list!Click here to see what's Nude and Noteworthy on Netflix in February
This early 70s biker exploitation flick co-starring Gary Busey and Peter Fonda also features knockout nudity from Janet Wood, Becki Cross, and Gilda Texter!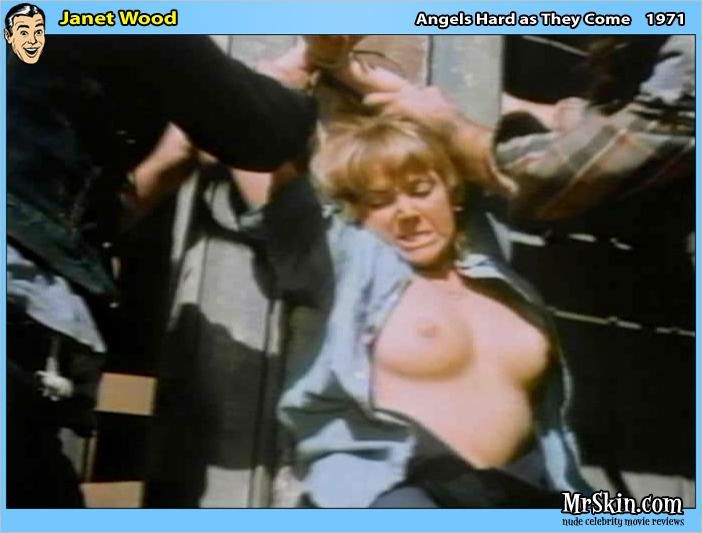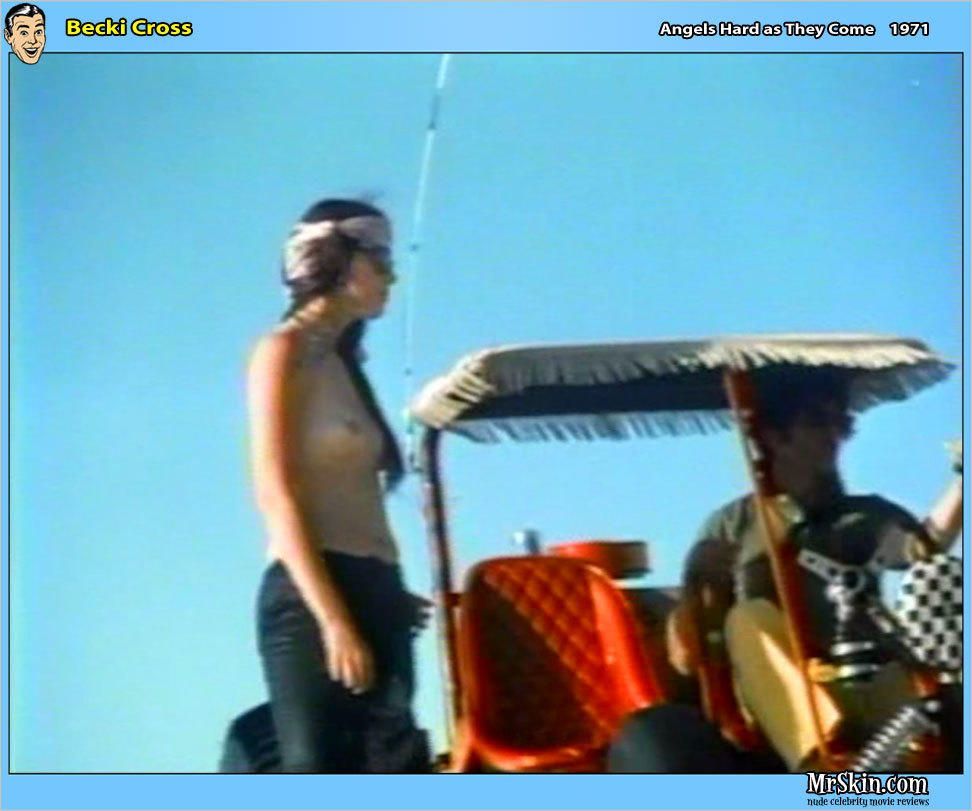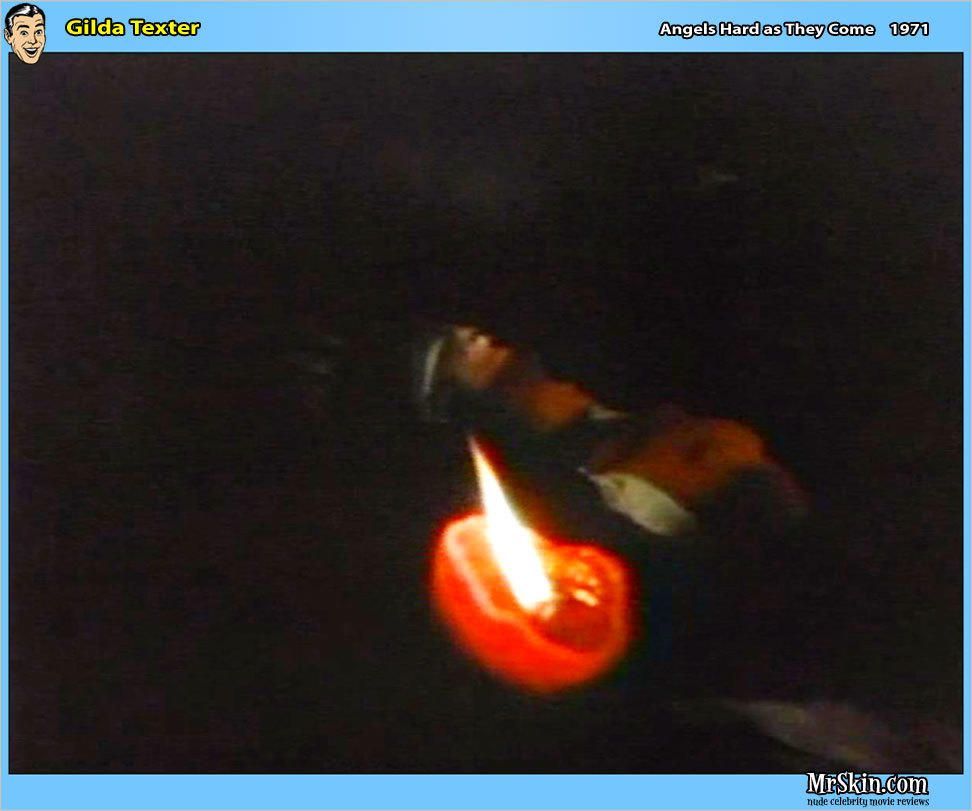 Isabel Lucas bares terrific TA in this tale of deception co-starring one of the Jonas Brothers. Zeppo, if I'm not mistaken.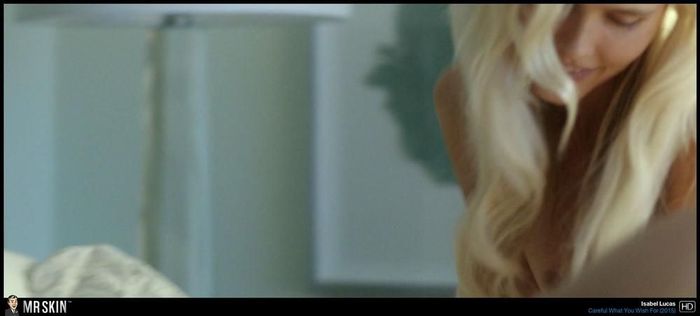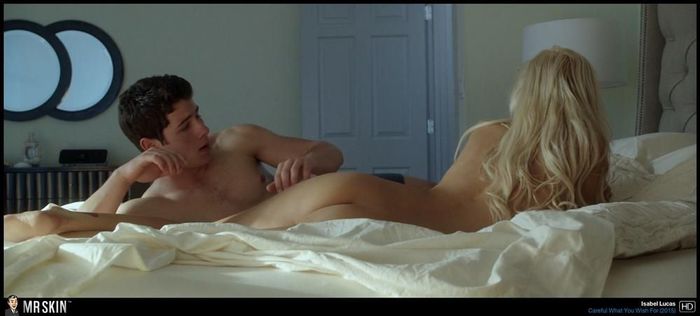 The sordid story of disgraced lobbyist Jack Abramoff (played by disgraced actor Kevin Spacey) features brief nudity from the lovely Sima Fisher!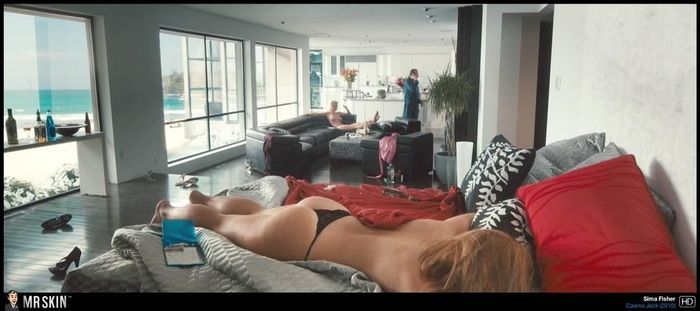 The late Ron Silver juggles a handful of strong-willed women in this literary adaptation, bedding the lovely Lena Olin, who goes topless for their sex scenes!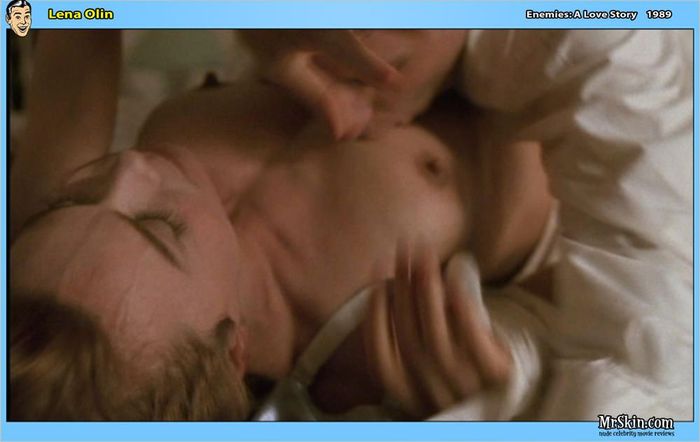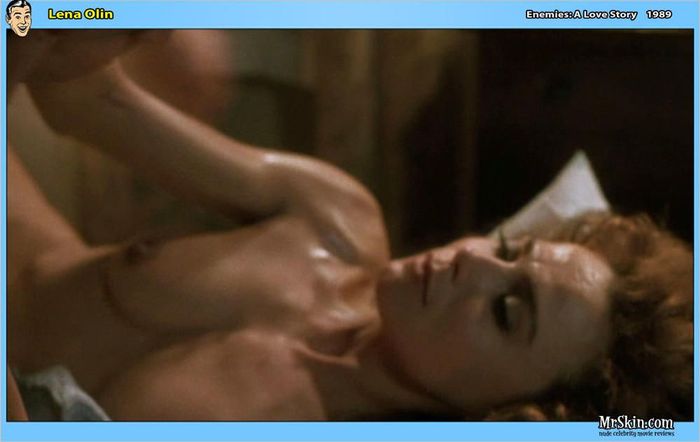 A double Oscar nominee in 1983 for both this and Tootsie (she won for the latter) Jessica Lange holds nothing back and bares all in this portrait of a woman losing her grip on reality!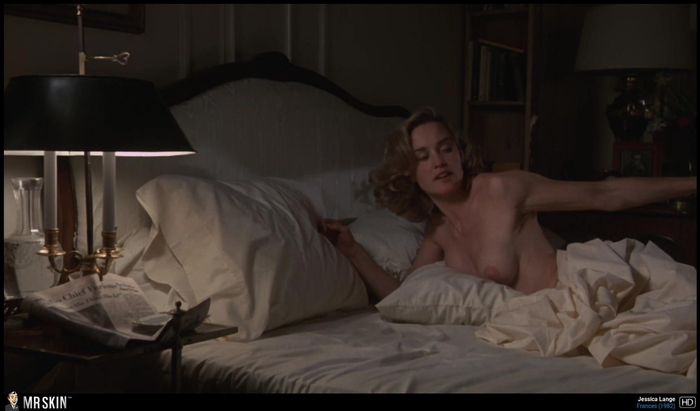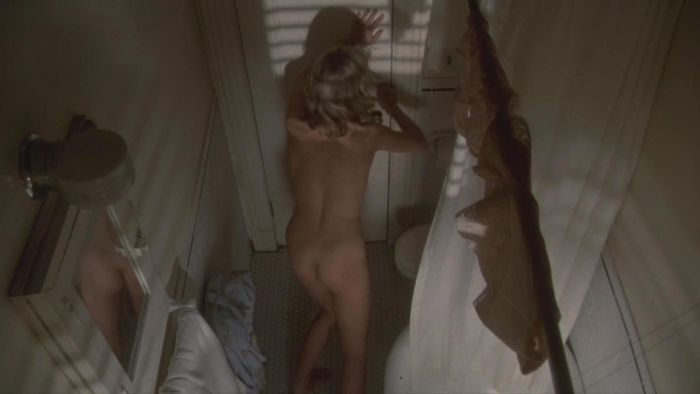 Of all the exploitational horror films of the 1970s, Meir Zarchi's 1978 film of the same name seemed least likely to get a remake in the new millennium, but this flick spawned a franchise thanks in no small part to Sarah Butler's daring—and baring—performance!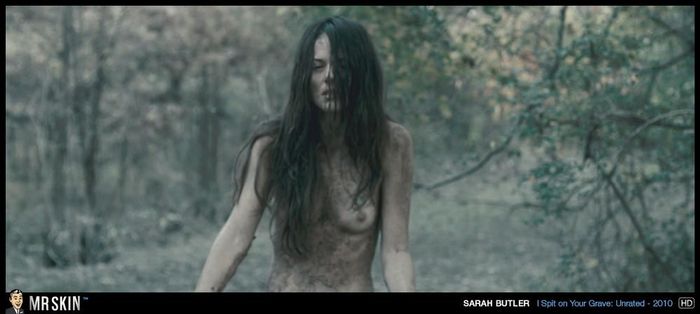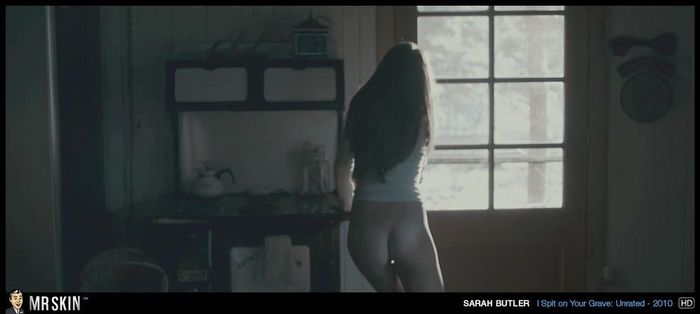 That remake's first sequel came in 2013, with Jemma Dallender baring TA—and taking her revenge—this time out!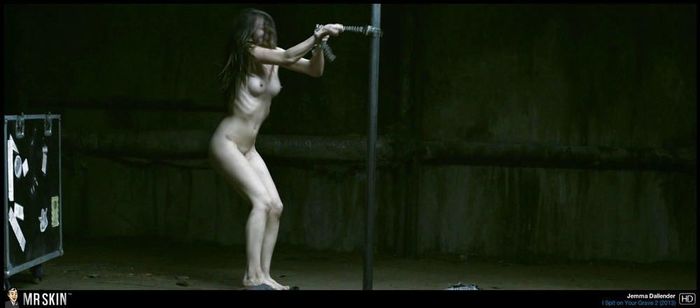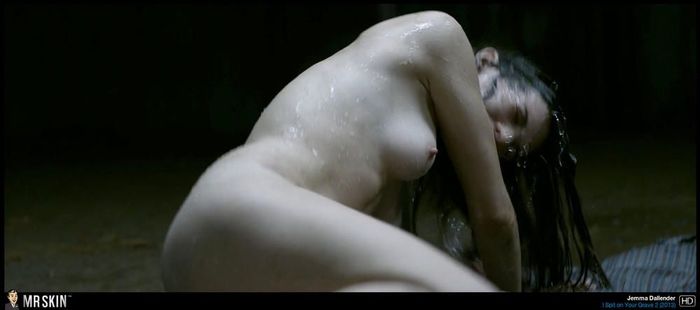 Michelle Williams cheats on her husband with Ewan McGregor right as her husband and son are killed during an explosion at a soccer match... Talk about bad timing!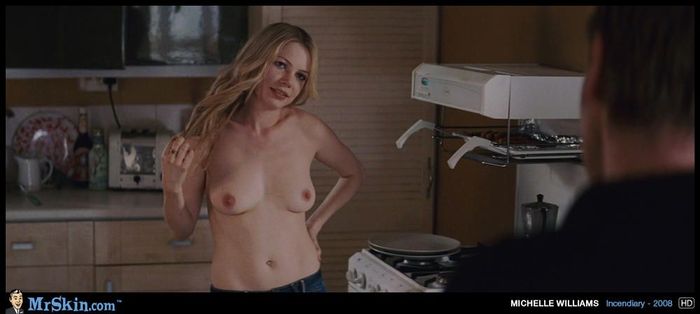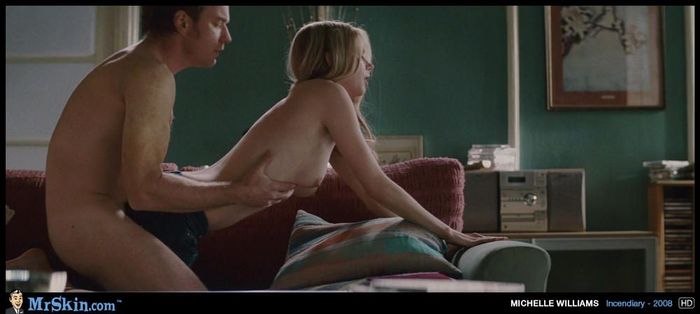 Catch a quick look at Anitra Ford's breast in this football comedy classic starring the late, great Burt Reynolds!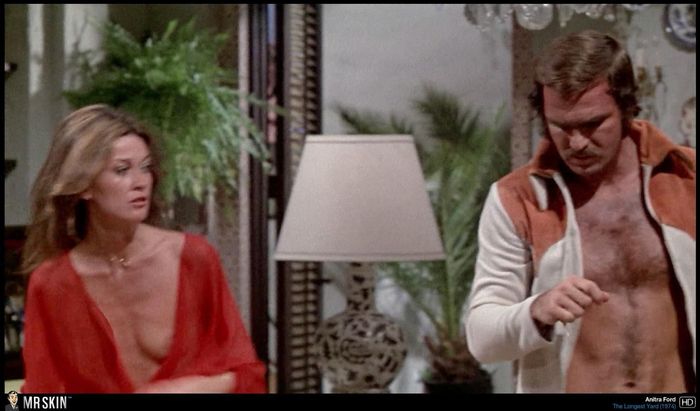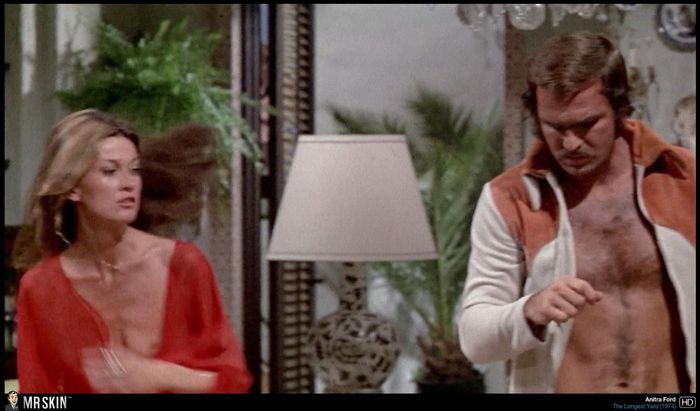 Black and white nudie thrills abound in this late 60s flick featuring a skinsational turrn from Sandra Ann Roberts!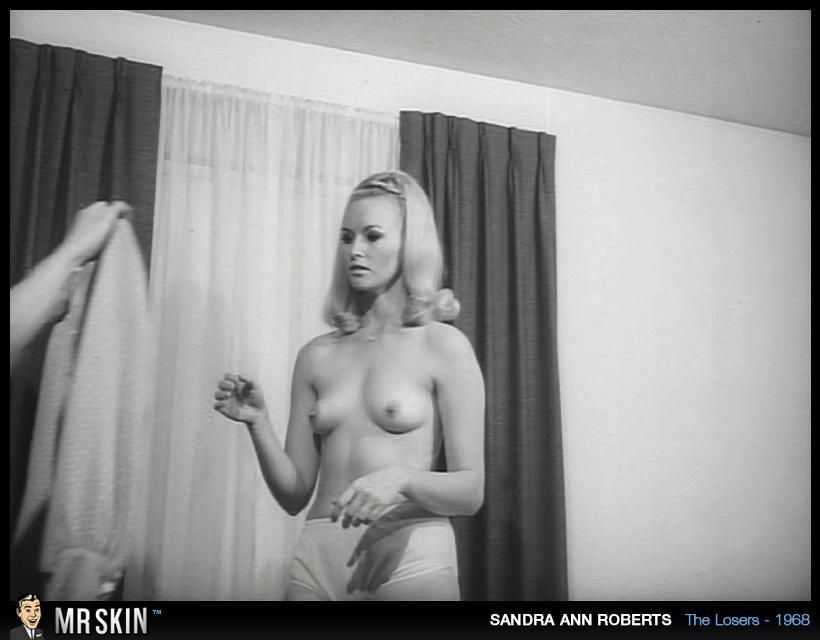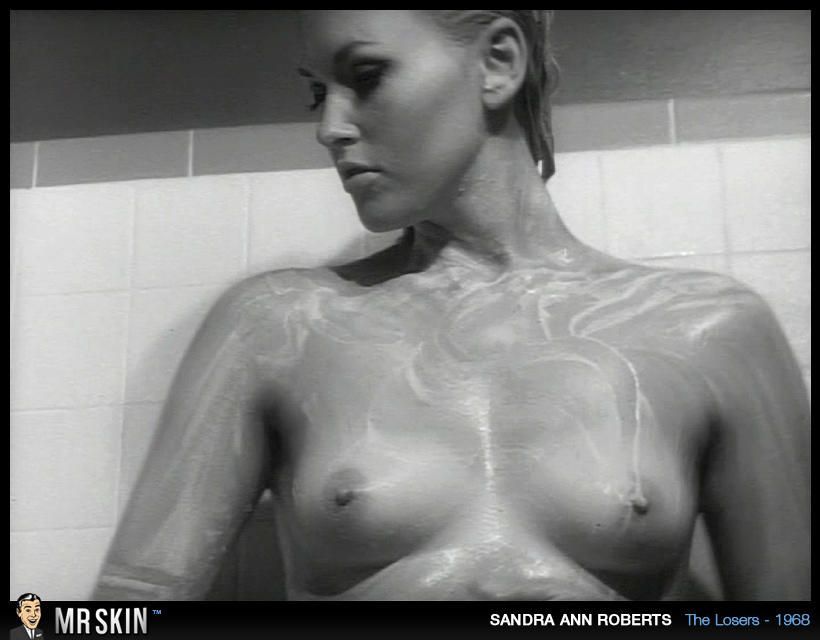 Ashley Bellbriefly bares her left breast during a sex scene in this comedy with supporting sexiness from Sara Paxton!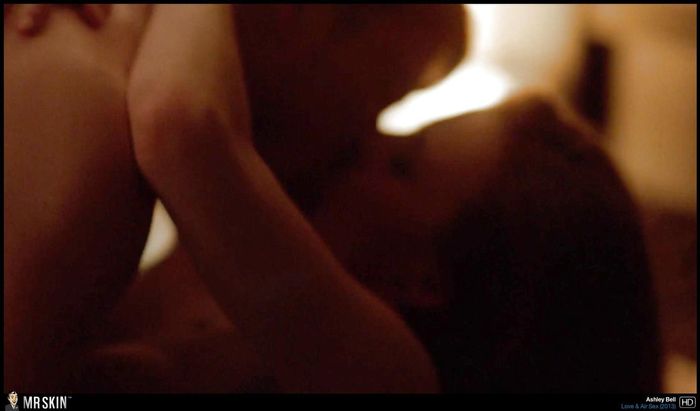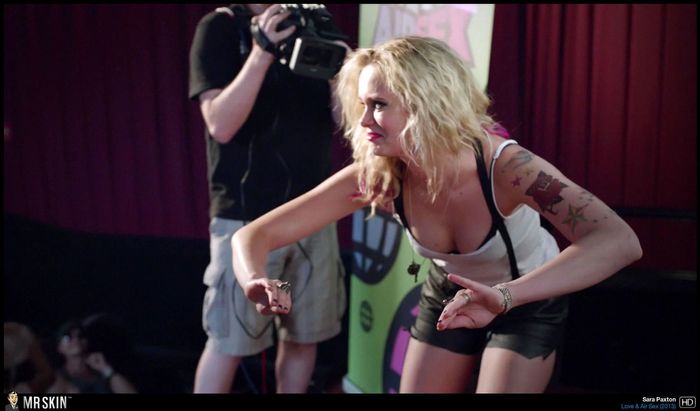 It might be about male strippers, but this 2012 flick features incredible female nudity from Olivia Munn, Riley Keough, Mircea Monroe, and more!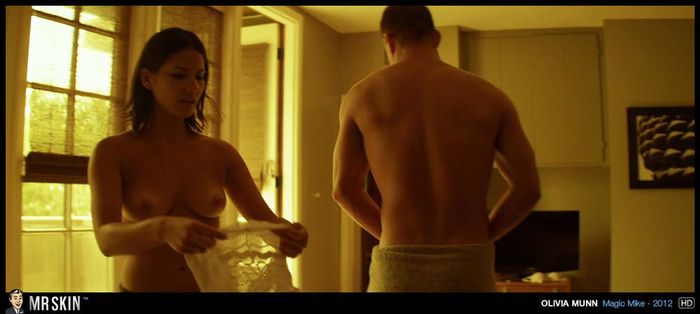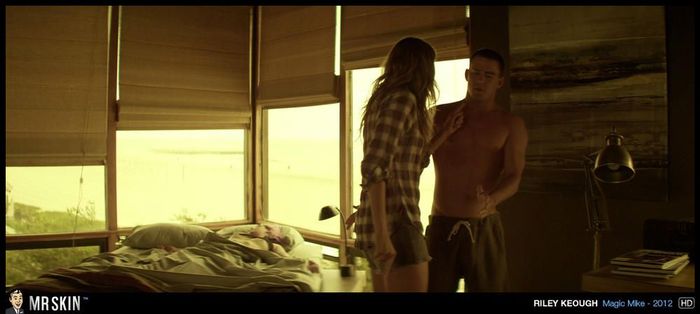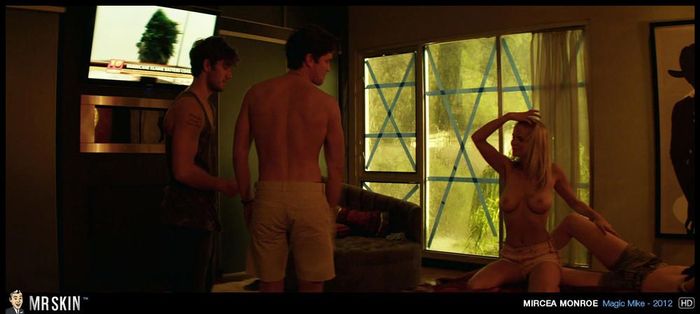 This thriller features terrific tub and shower nudity from Jaime Ray Newman, along with supporting skin from Dakota Shepard's body double!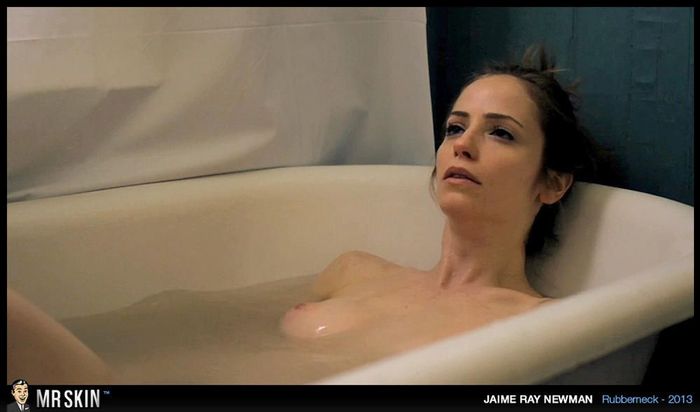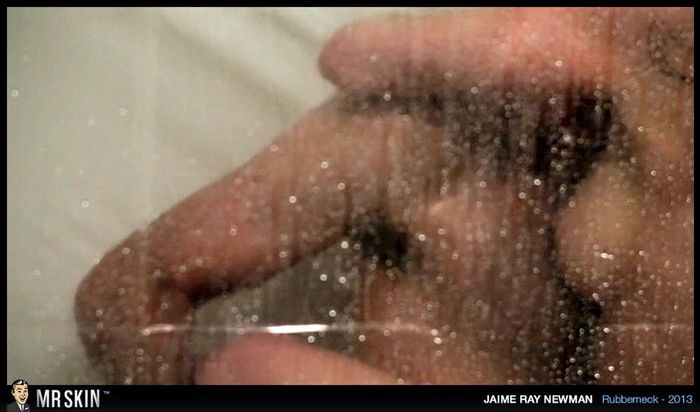 Al Pacino tries to root out corruption on the police force in this Sidney Lumet-directed classic with terrific topless scenes from both Cornelia Sharpe and Marjorie Eliot!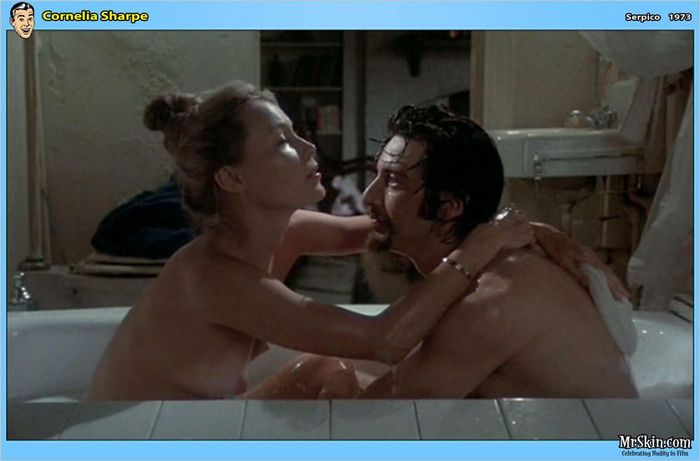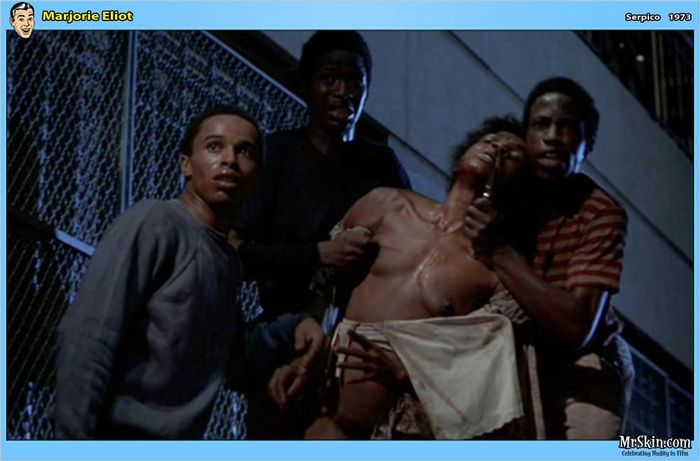 Andy Serkis stars as punk pioneer Ian Dury in this 2010 flick featuring a topless sex scene with Naomie Harris!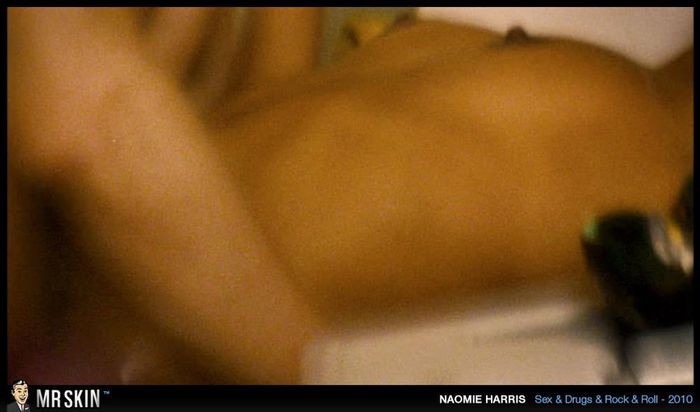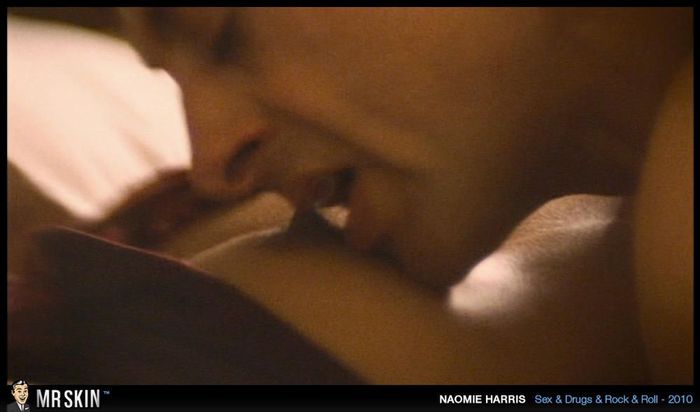 Marin Ireland, who plays Frank Sheeran's only daughter that still talks to him in The Irishman, shows some terrific TA in this indie romance!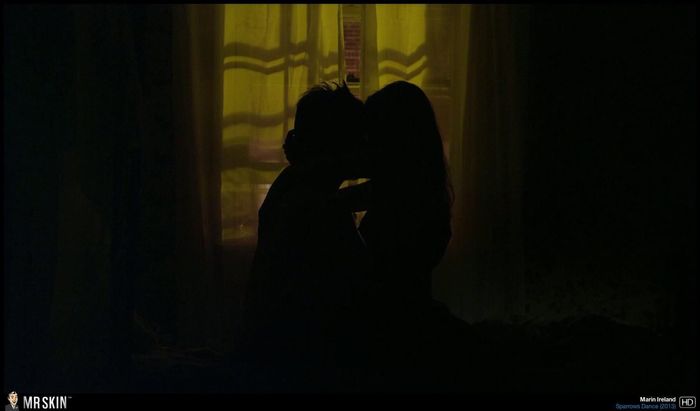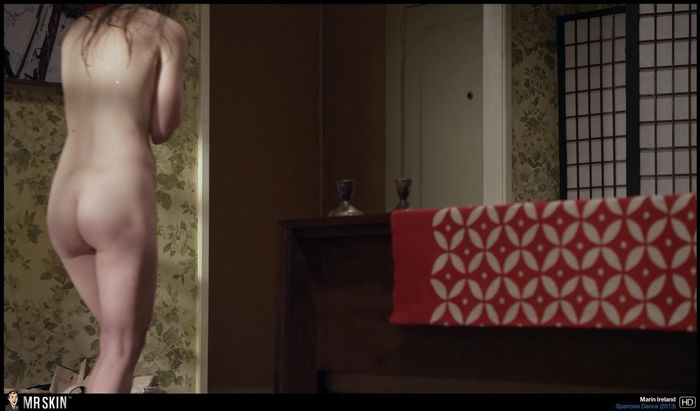 Finally, Ashton Kutcher's man-whore antics in this 2009 flick bring us some great nudity from such beauties as Anne Heche, Rachel Blanchard, Sonia Rockwell, and many more!