Don't waste your time on movies without nudity, because we've got brand spanking nude Netflix titles. First, Meg Ryan serves up her slice in In the Cut (2003),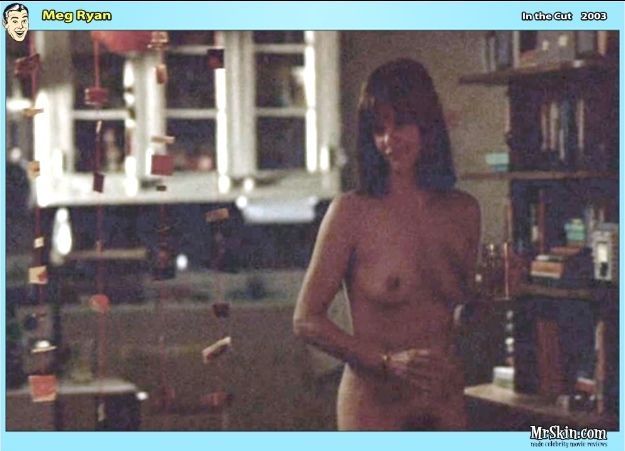 and Rose McGowan bares her blooms in The Doom Generation (1995).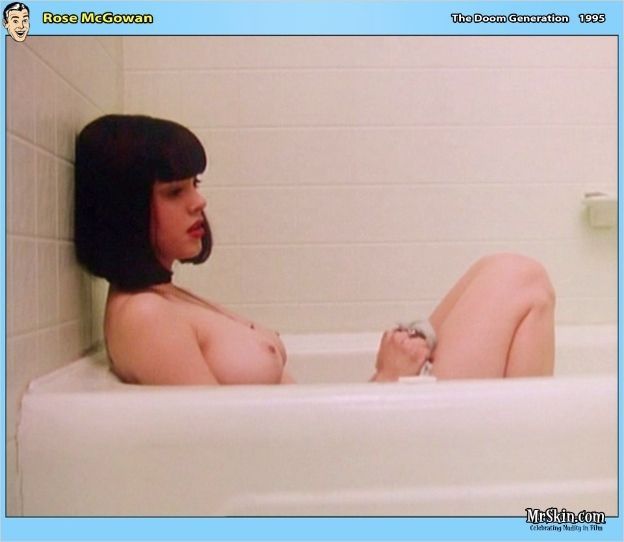 Four foxy international lasses get naughty in Au Pair Girls (1972),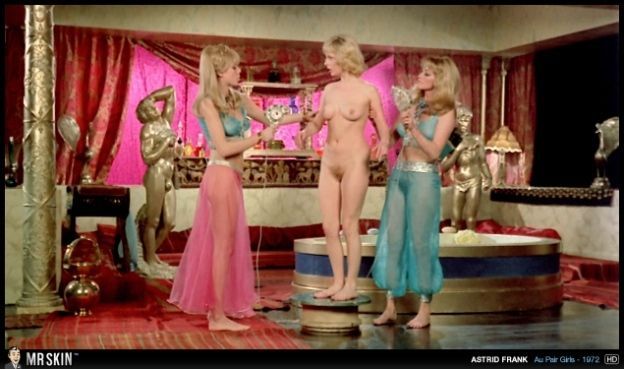 and Hungarian hottie Zita Gorog brings her perky pair to Den of Lions (2003).
Finally, Sex and the Teenage Mind (2002) contains plenty of nudity, but it's also the closest we've come to seeing some skin from The Wonder Years star Danica McKellar!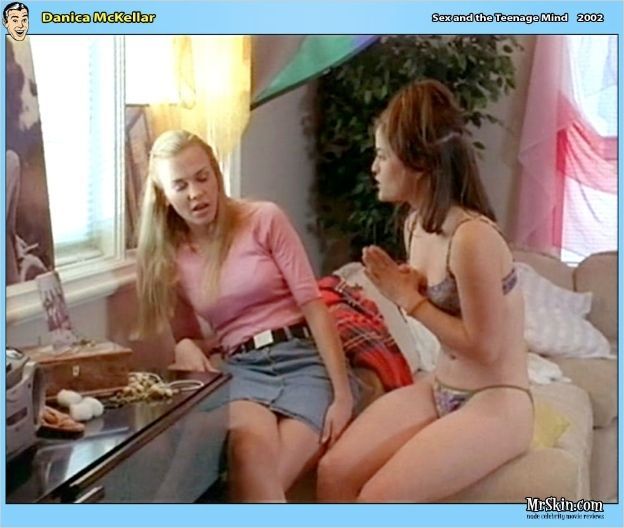 Check in next Wednesday for the latest and greatest Netflix skin, right here at the Mr. Skin blog!