Don't waste your time on movies without nudity, because we've got the brand spanking new Netflix titles that'll get you spanking. First up, a madman is stalking lipstick lesbians in Mercy (2000), but it's Peta Wilson's full frontal that's looking killer!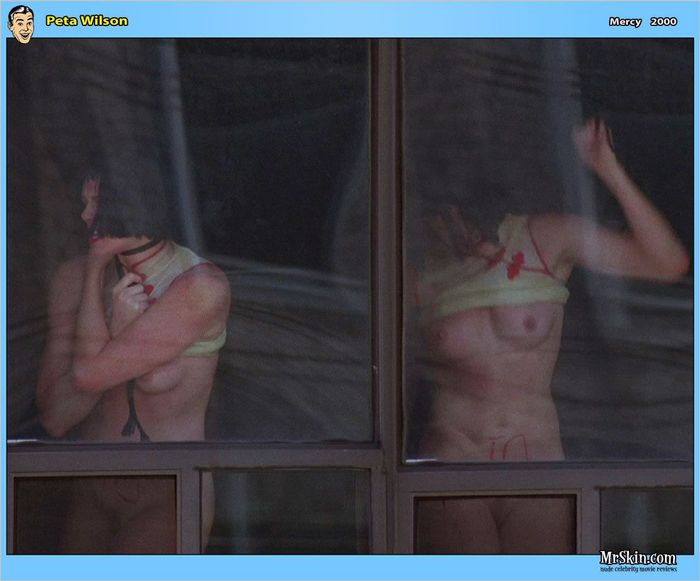 Then enjoy some French tarts and tush from Sophie Quinton in Nobody Else But You (2011):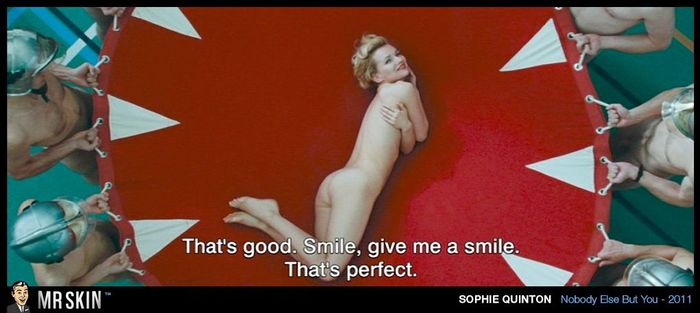 and peaks and pelt from a paranoid Ashley Judd in Bug (2006).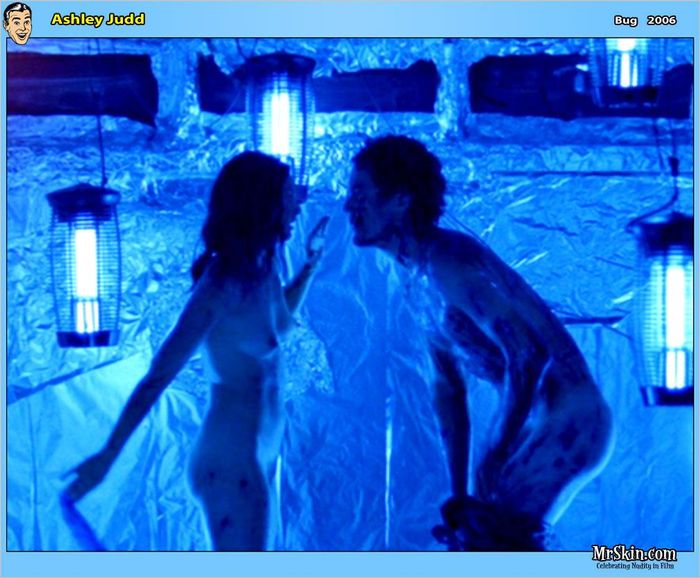 Finally, there is a horde of horror hoots in Girls Gone Dead (2012):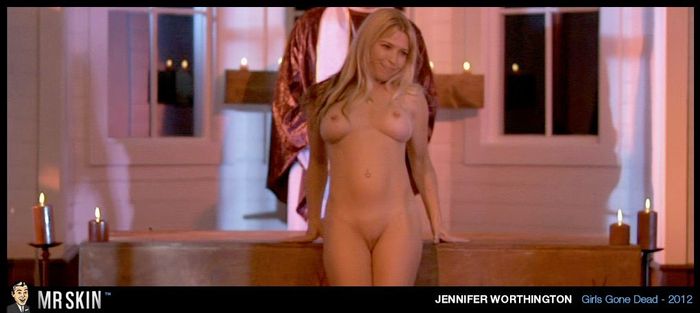 and enough topless babes to put you in the mood for a porking in Pig Hunt (2008).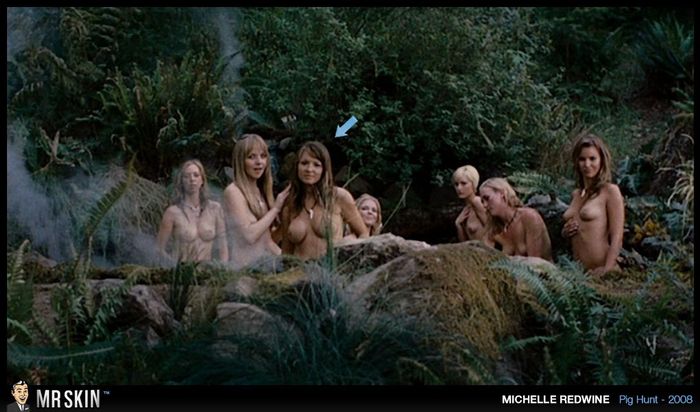 Check in next Wednesday for the latest and greatest Netflix skin, right here at the Mr. Skin blog!