Need to lose a few pounds? Forget the gym-- you just need to get busy in the bedroom. But don't take it from us. These seven sexy celebs have all credited their highly desirable bodies to the ol' cucumber rhumba: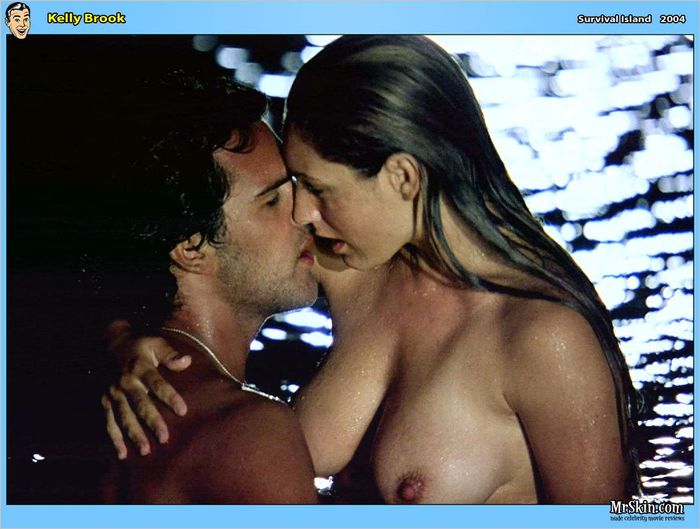 Kelly Brook

The ultra-curvy British model/actress tells Company magazine that her secret for a curvy figure is "tons of sex." Time for a 'workout' tape, perhaps?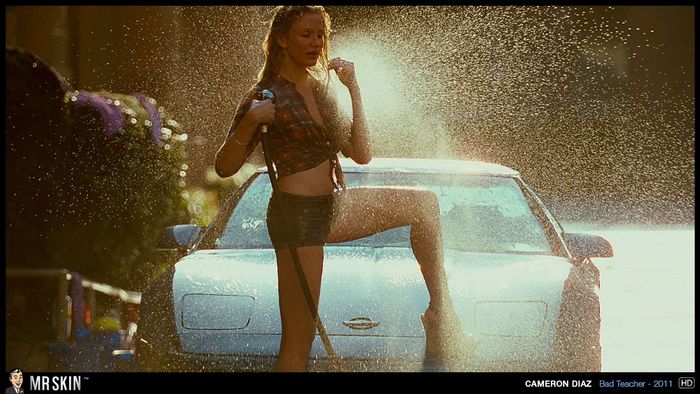 Cameron Diaz

Cameron credits her slim figure to "exercise, healthy diet, lots of water, lots of laughter, lots of sex yes, sex, we need that as human beings. It's healthy it's natural, it's what we are here to do!"
Kim's famously round rump has undergone something of a reduction since she started dating rapper Kanye West, weight loss an anonymous pal (uh huh) attributes to vigorous sex-ercise. The source tells The National Enquirer: "We jokingly refer to it as the sex diet. When one of us is having regular sex, that tends to burn calories and kill the appetite. Losing seven pounds in seven days means being a very naughty girl."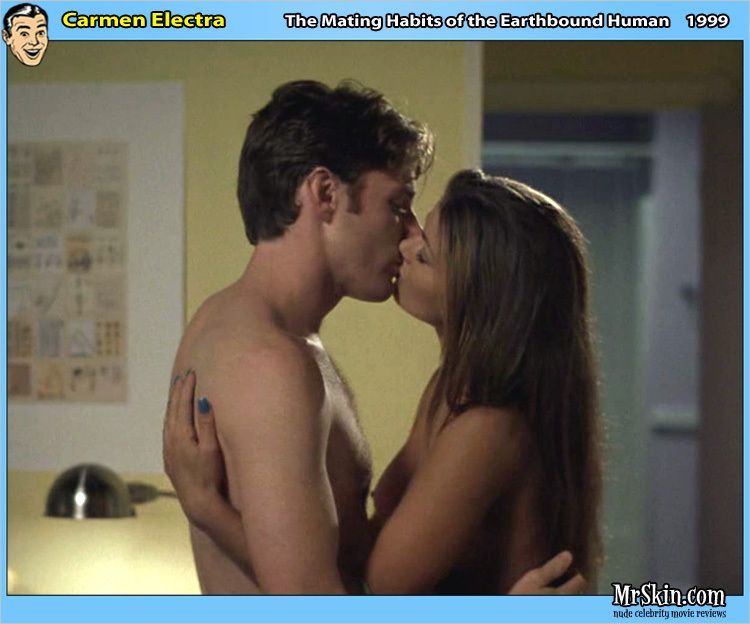 Carmen Electra

Well, obviously-- she did release a striptease workout tape. Carmen tells FHM that "I do a lot of yoga and aerobics. Plus, you can burn a lot of calories in the bedroom too. I get a lot of guys coming up to me who have bought my striptease DVD and they thank me because their girls have learned how to give them amazing lap dances."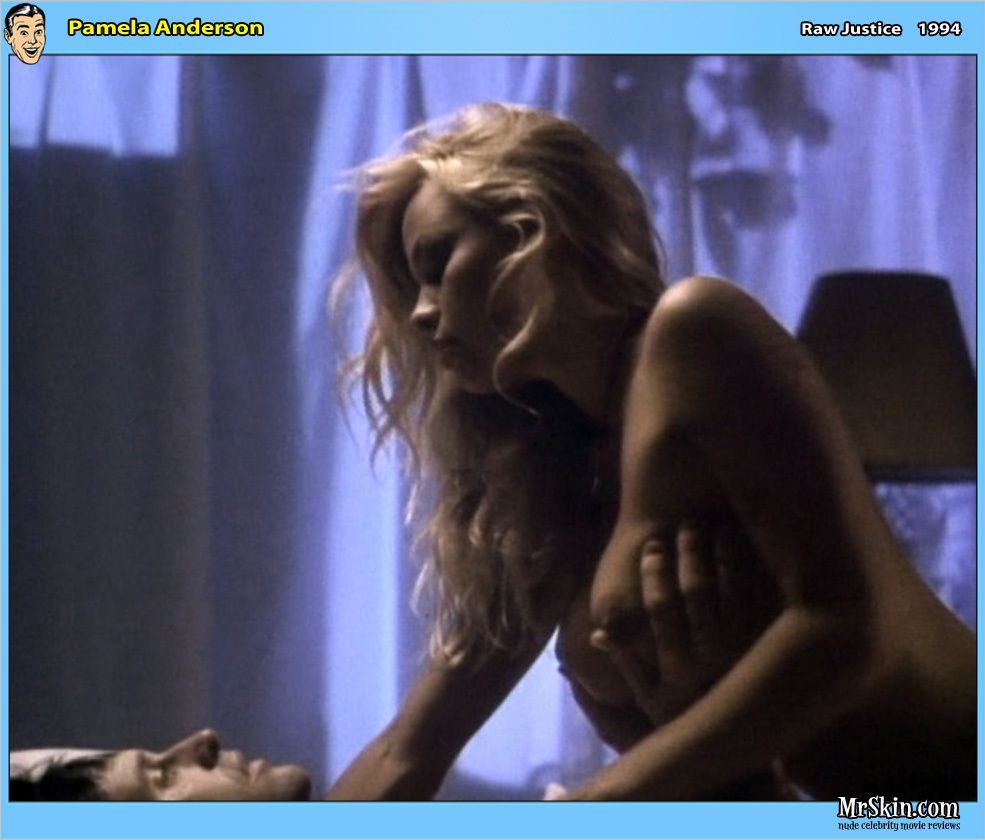 Pamela Anderson

We've all seen Pam and her ex-husband Tommy Lee's sexual acrobatics in action (right?) so again-- no surprise here. "Looking good to me has always been because of the amount of sex I'm getting," Pamela tells Vh1. "I've hardly been a member of a gym and I can't follow diets."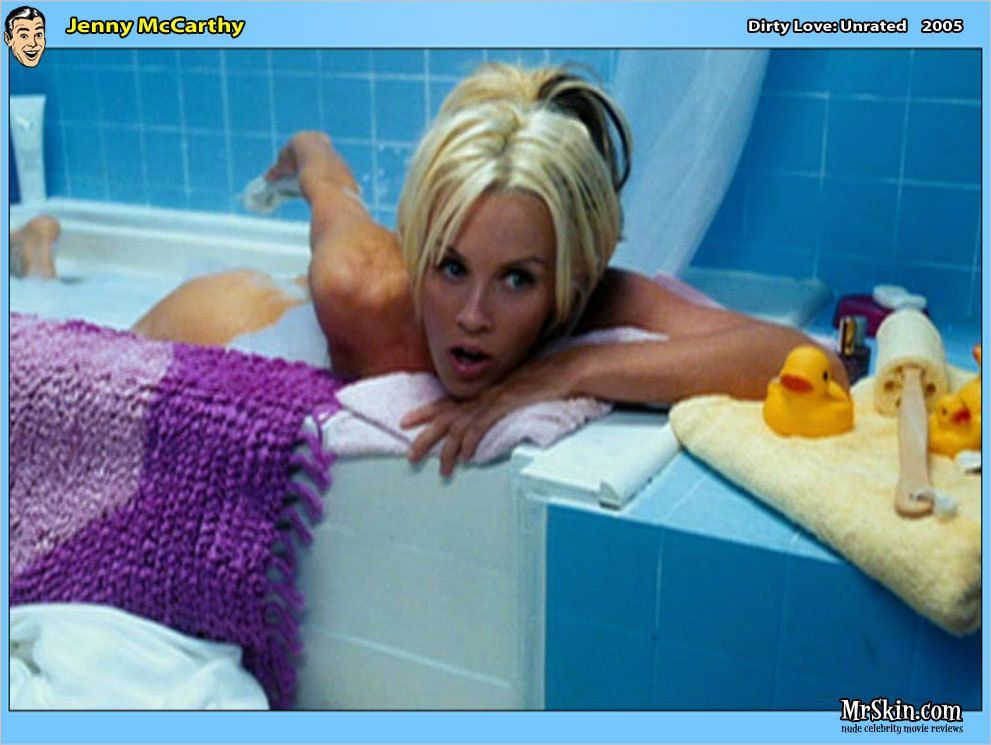 Jenny McCarthy

Here's another hot blonde whose favorite form of cardio is the horizontal tango. Asked about her routine leading up to her 2012 Playboy shoot, she told Extra that "I didn't have to work out before 35 but now I have to so it's treadmill, Bikram yoga, watching what I eat and of course great sex. Lots of great sex!"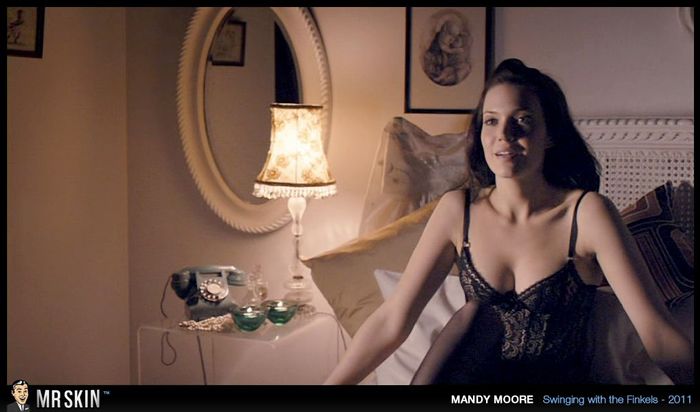 Mandy Moore

Mandy may be covered-up on screen, but at home she's much less inhibited. Asked by Showbiz Spy about her fitness routine, she says "It's SEX! Lots and lots of SEX with my husband Ryan! Did you know it burns 360 calories per hour? It's a TOTAL body workout! And let's face it it's a lot more fun than hitting the gym."
You can give yourself a one-handed workout with more hot content from these stars and over 19,000 more right here at MrSkin.com!