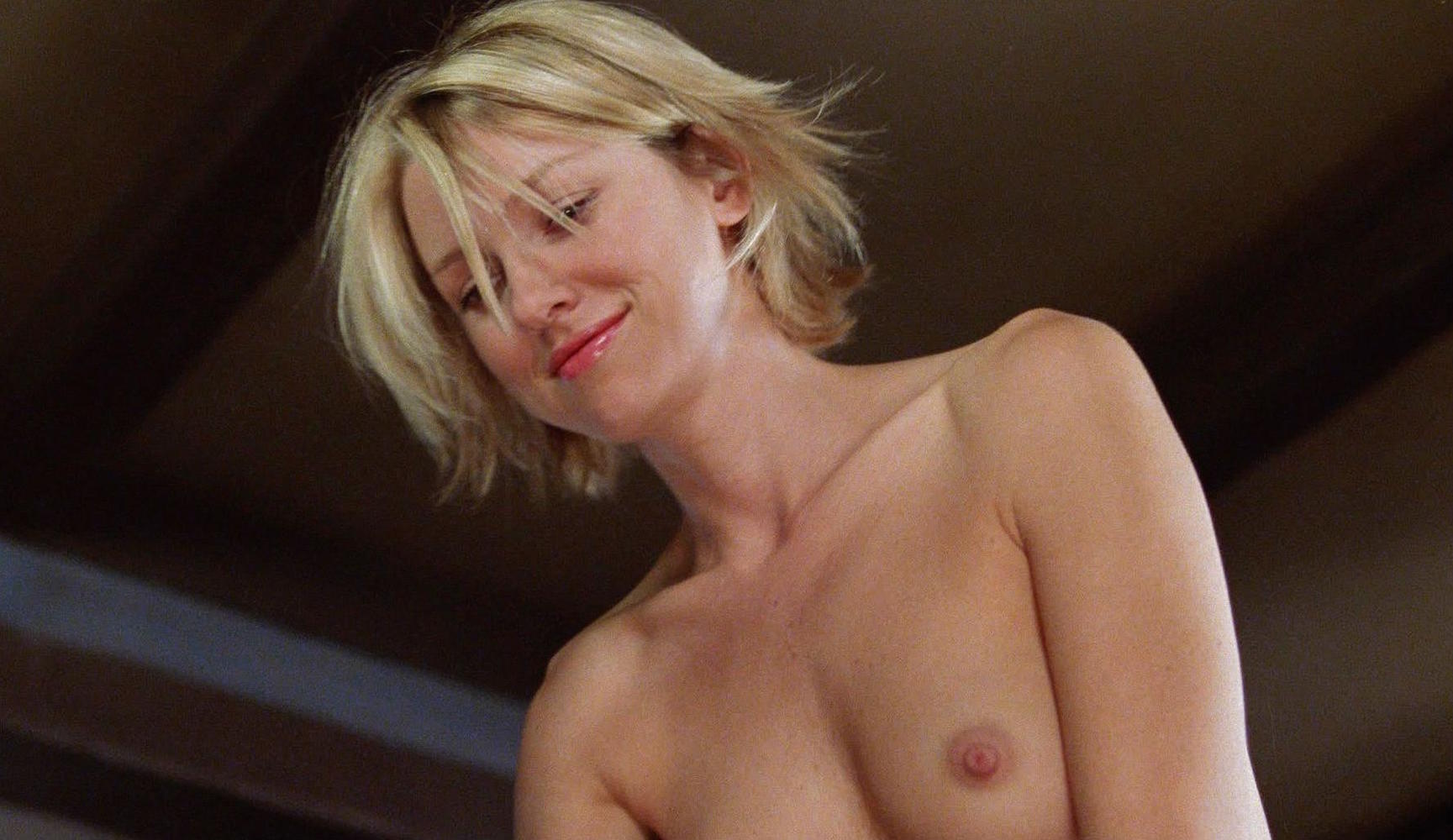 Naomi Watts in Mulholland Drive

Where there's a will there's a spray, and I'm definitely willing for Naomi Watts to get nude in her upcoming Netflix series Gypsy! In addition to portraying a hella thirsty character, the first two episodes of the ten-part series are helmed by none other than 2015's Fifty Shades of Grey director Sam Taylor-Johnson. With recent Netflix series Easy serving up the perfect combination of A-list hotties and ample nudity, the streaming service seems to have no plans of slowing the showing anytime soon. 
Set to premiere in 2017, Gypsy centers on therapist Jean Holloway (Watts), who develops very unprofessional relationships with her clients. These "dangerous and intimate" affairs seem to have plenty of potential for Mr. Skin Hall of Fame actress Naomi Watts, who last went nude in 2013's Sunlight Jr., to once again bring out her thousand Watts bod.
The plot really thickens here, as do you, when we see Naomi's gorgeous co-stars in Gypsy. Hopefully the dark and dastardly therapist character brings out the MAMimal in Naomi that she famously displayed with Laura Harring in 2001's Mulholland Dr.:

Lucy Boynton
The Sing Street actress will play Jean Holloway's 19-year-old (!?!?!) patient named Allison, and I don't think it's unreasonable to think that they'll wear each other like gloves, right?

Kimberly Quinn
You may have seen Quinn on Two and a Half Men, and on Gypsy she's a close confidant of Ms. Holloway, described as someone mainly focused on "discussing vacation destinations and bake sales." Yeah you get that yeast.

Brooke Bloom
Bloom's character Rebecca is "smart, aware, and newly enlightened," which to me either means she's down to clown with the ladies, or she's too smart to succumb to Jean's advances. If Jean even makes advances.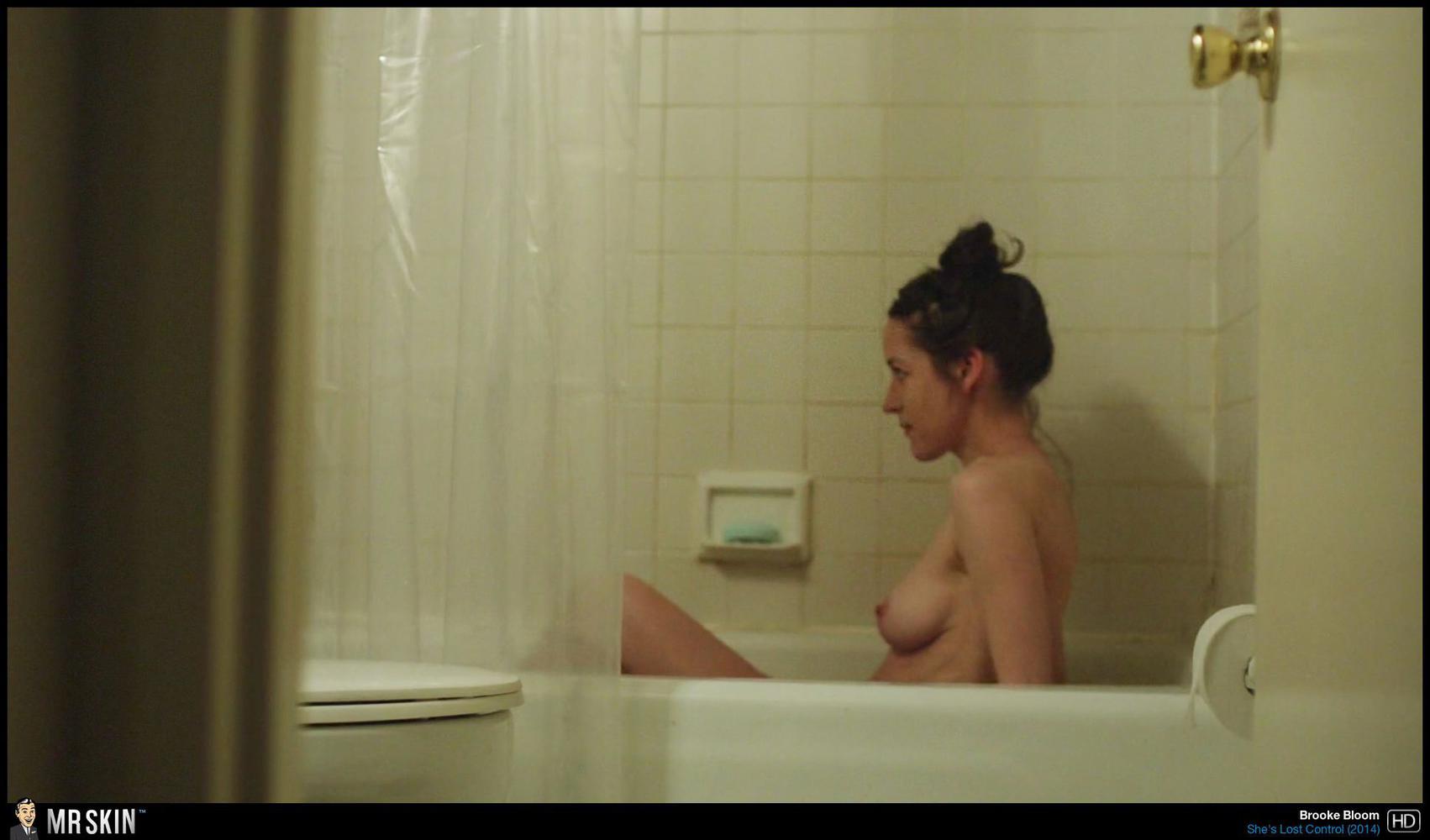 Do you guys think the Naomi Netflix treatment is going to bring some Skin-worthy content? Considering Netflix's rack record, I find it hard to believe that Watts' clothes will stay on. Let us know your thoughts!
Via Deadline