Now that Kim Kardashian has become America's Sweetheart- or at least sold her wedding pics for a cool $1.5 million- there's someone out there who wants us to forget all about her porn-y past.

A lawyer representing an "anonymous client" has sent a letter to Vivid Entertainment, the current owners of the Kim Kardashian Sex Tape, saying they want to buy the rights to all XXXplicit footage of Kim (skinterestingly, Ray J, Kim's costar, was not mentioned in the letter). This would include any raw footage that didn't make it onto the DVD. But this mystery shopper isn't looking to make a buck:

"The party we represent does not intend to distribute or broadcast the 'tape,' but hopes to completely remove it from the market," according to the letter.

Pssh, like that could ever happen. They'd have to shut down the Internet. Regardless, that's gonna be an expensive cleanup job. Vivid president Steve Hirsch told TMZ that he'll sell the rights, but the anonymous patron will have to pony up a cool $30 million for the privilege. Hirsch adds:

"I have no idea who is behind this offer ... but If it's Kim, I have a tremendous amount of respect for her. She has my number and can call me any time."

Oh, you mean THIS Kim Kardashian sex tape?: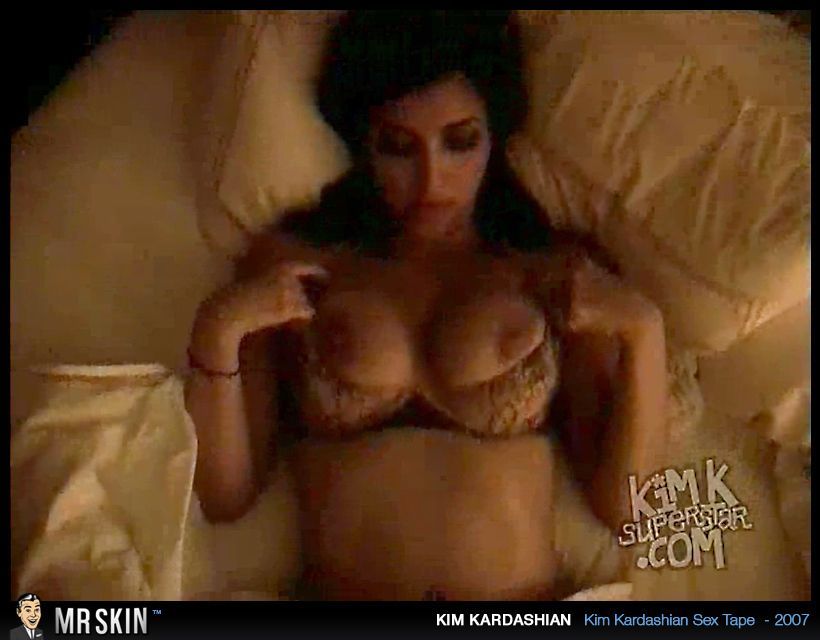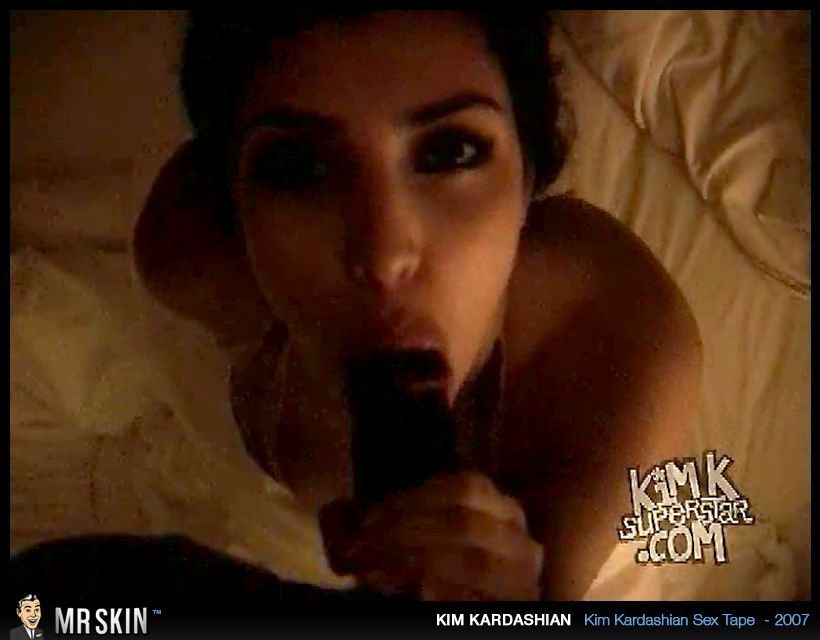 Members can see Kim in action on our Kim Kardashian Sex Tape page right here on MrSkin.clom!