Cable networks run on different schedules than the "Big 4" (or 5, depending on how you look at it), so the only other networks to participate in Upfront Week this week were TNT and TBS, whose high-tech presentation was interrupted by- a power outage! Yikes! But the fall boob tube news has been slowly dribbling out of cable networks like a leaky faucet, or a holey bucket, or an aging porn star's....well, you get the picture.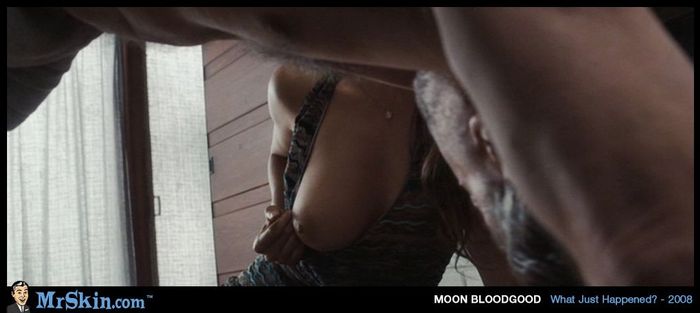 The biggest news coming from TNT is the new humans-fighting-evil-space-robots series Falling Skies, executive produced by Steven Spielberg, who is something of an expert on the subject. Also bringing her robot-killing expertise is Terminator: Salvation hottie Moon Bloodgood, who bared some very human boobage in What Just Happened? (2008).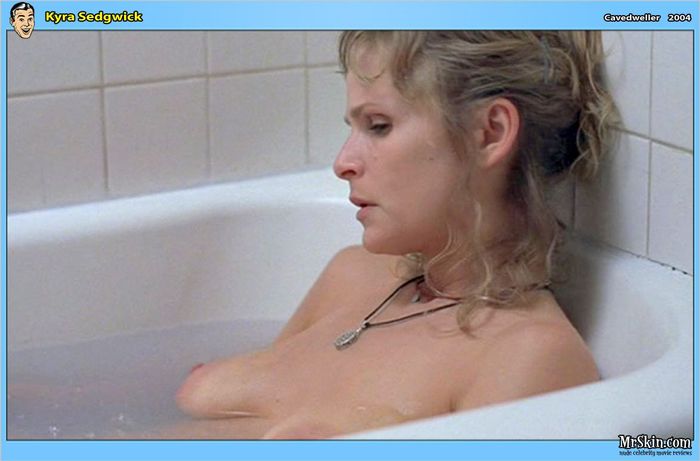 TNT is also killing off its popular series The Closer after next season, but fans of the franchise will be able to get their fix with spinoff series Major Crimes, starring Battlestar Galactica's Mary McDonnell. Unfortunately Mary doesn't quite have the nude flair of The Closer star Kyra Sedgwick, who busted out her chest boulders in Cavedweller (2004).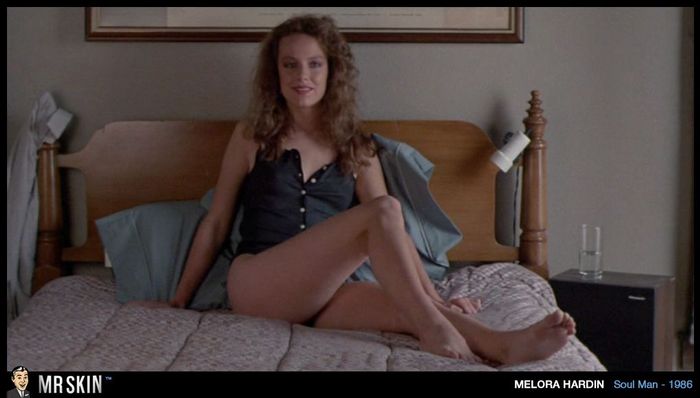 TBS's fall lineup contains exactly one new series, the sitcom The Wedding Band starring Brian Austin Green. Bringing the feminine touch to this dude-heavy ensemble comedy is Melora Hardin, best known as mean boss Jan on The Office. But Melora wasn't always so sour- she looked downright sweet in Soul Man (1987).
In other TV nudes, Scyfy has just made a deal to bring the hit Canadian series Lost Girl stateside. In a sexy twist on the current craze for supernatural creatures, Lost Girl stars nudecomer Anna Silk as Bo, a demonic "succubus" who gains strength by feeding off of the sexual energy of others. In the first episode, Bo discovers her poon powers when she accidentally "drains" her boyfriend to death. Sounds like something we'll be draining our balls to!
We'll be following all the sexiest moments on the boob tube this fall, so stay tuned to the Mr. Skin blog for all the nudes as they break!