Sadly there are no new nude scenes happening on screen this weekend, but we've got five great nude scenes from a quintet of this weekend's stars!
Unforgettable
While Rosario Dawson and Katherine Heigl sharpen their claws for a catfight this weekend, we'll be busy checking out their amazing respective nude scenes from Alexander and Side Effects!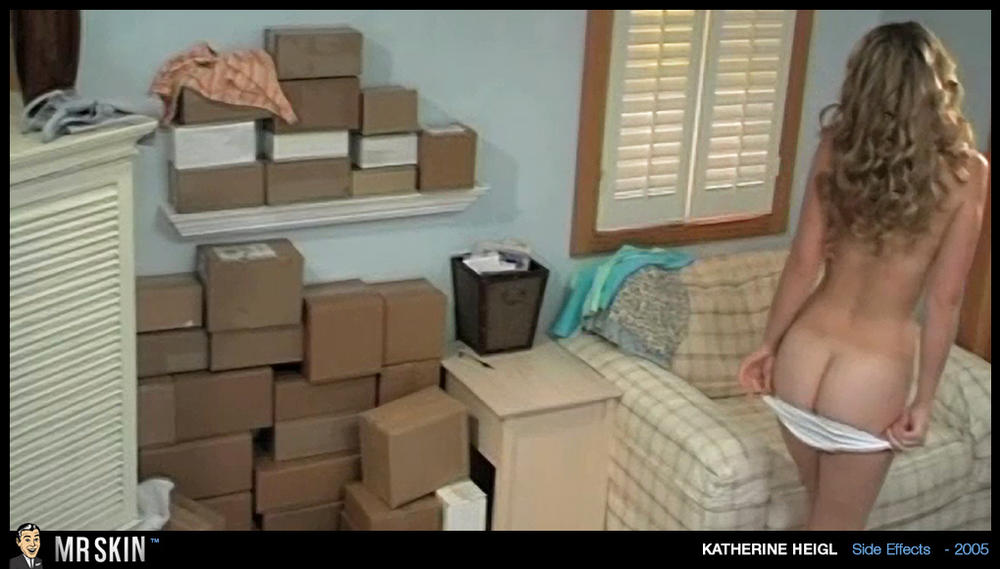 The Promise
This epic romance invades theaters this weekend co-starring Charlotte Le Bon, Angela Sarafyan, and Shohreh Aghdashloo, who went nude in Iris, Westworld, and Guests of Hotel Astoria, respectively!