There's some spectacular skin on display in two limited release titles this week, and we've got you covered with the best places to see this weekend's multiplex stars sans clothing!
This critically acclaimed German comedy has some absolutely amazing nudity from Sandra Hüller and Ingrid Bisu!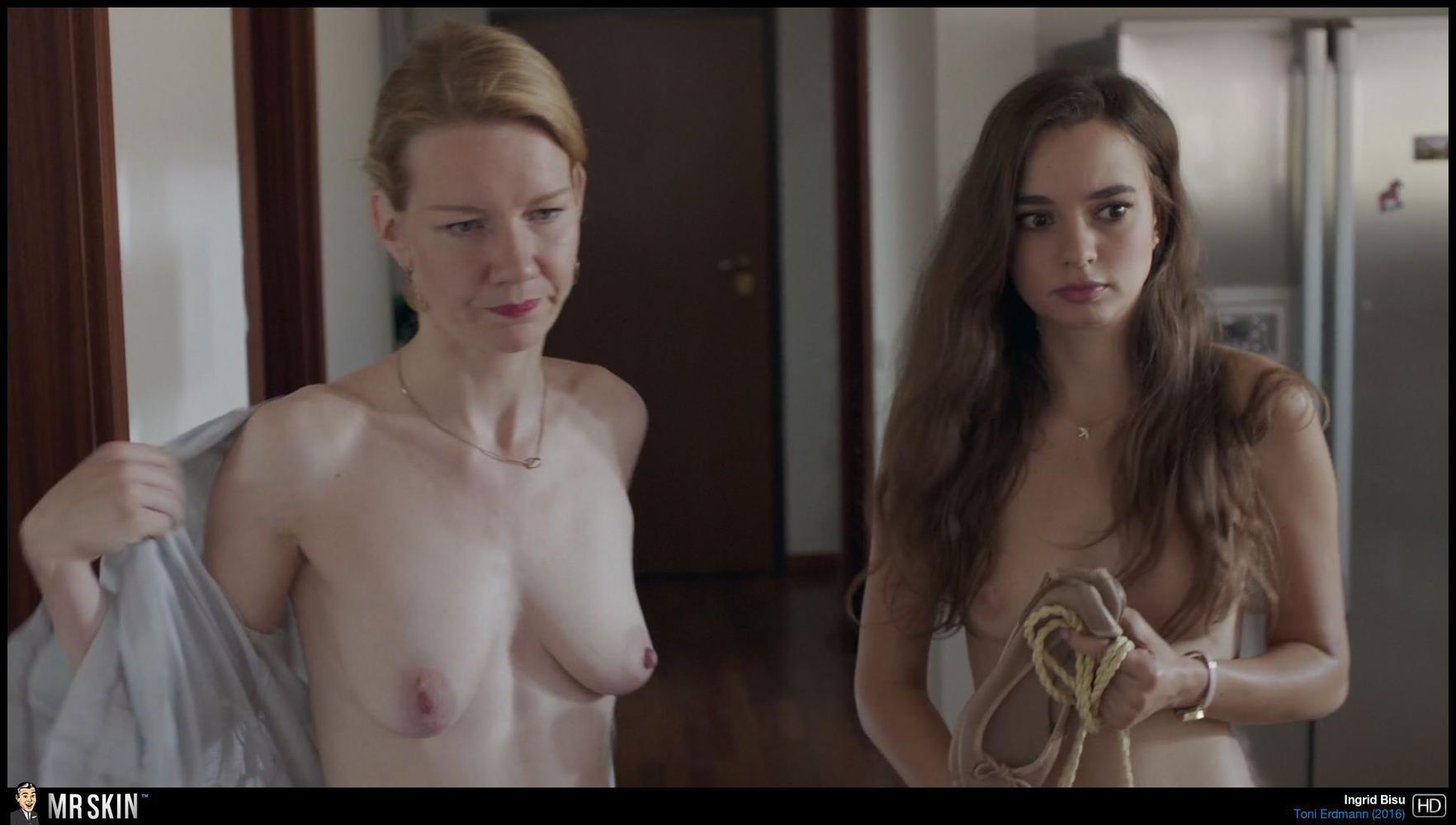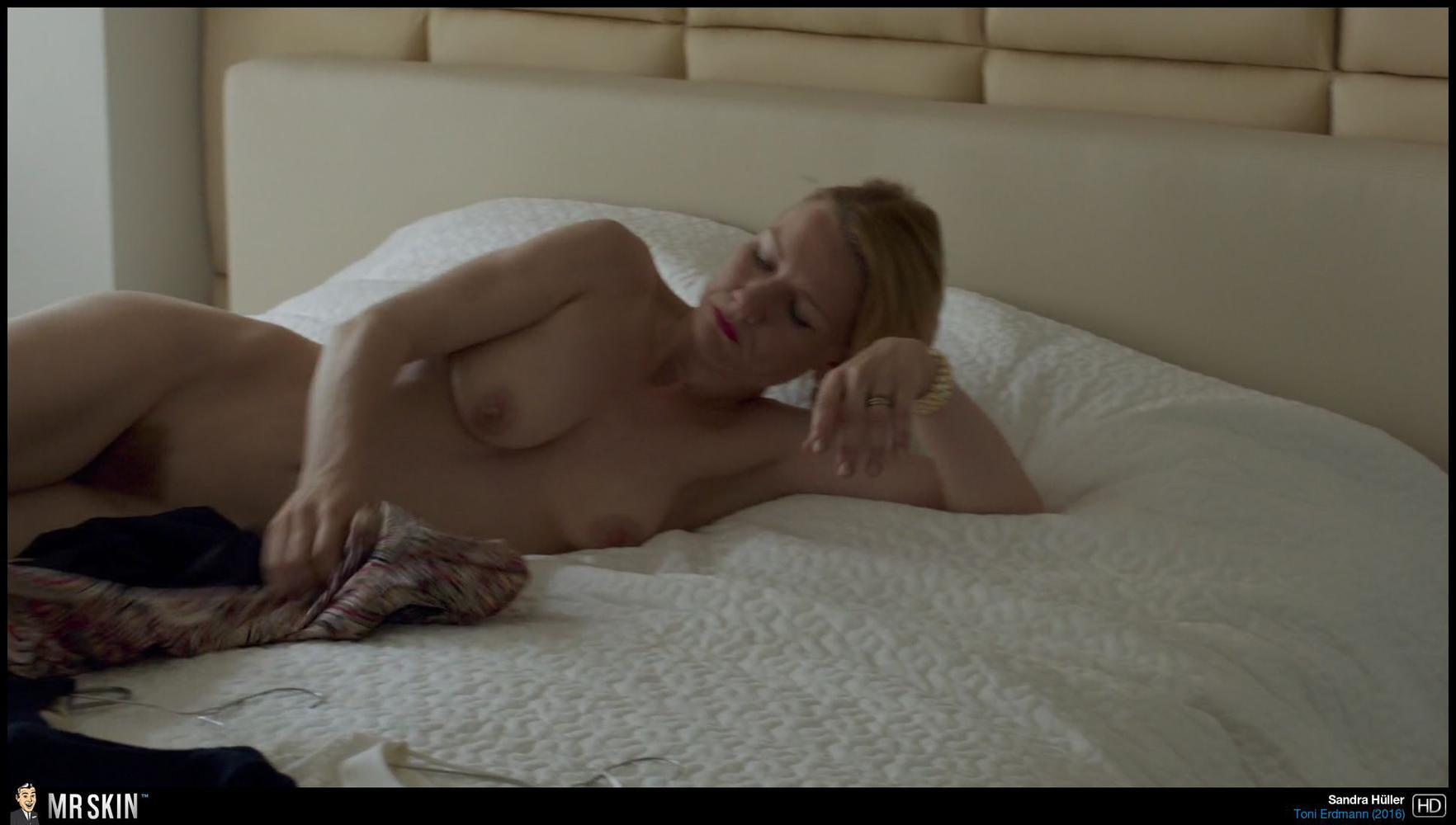 Another critically acclaimed flick, this one's got some great nudity from a quartet of actresses, including Nathalie Love (below), at the 1:15 mark!
Where to See This Weekend's Stars Nude
Live by Night
Ben Affleck's latest directorial effort co-stars Zoe Saldana, who went nude in Nina, and Sienna Miller, who did some amazing nudity in Factory Girl!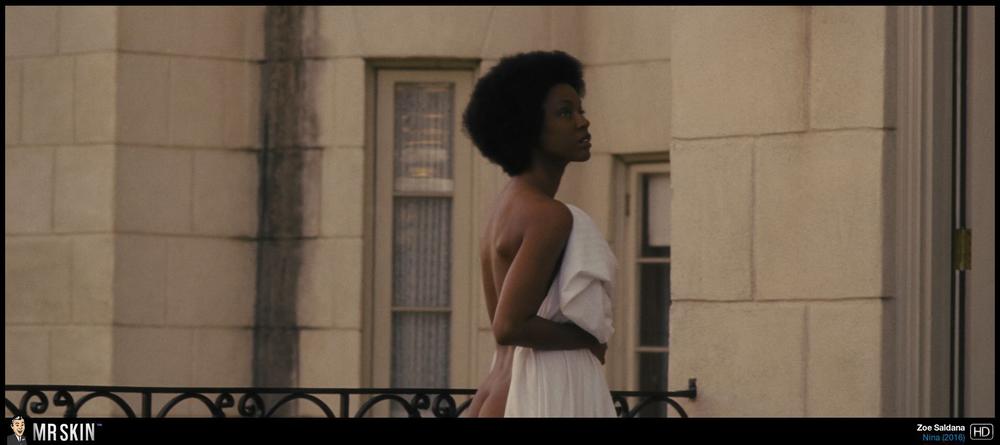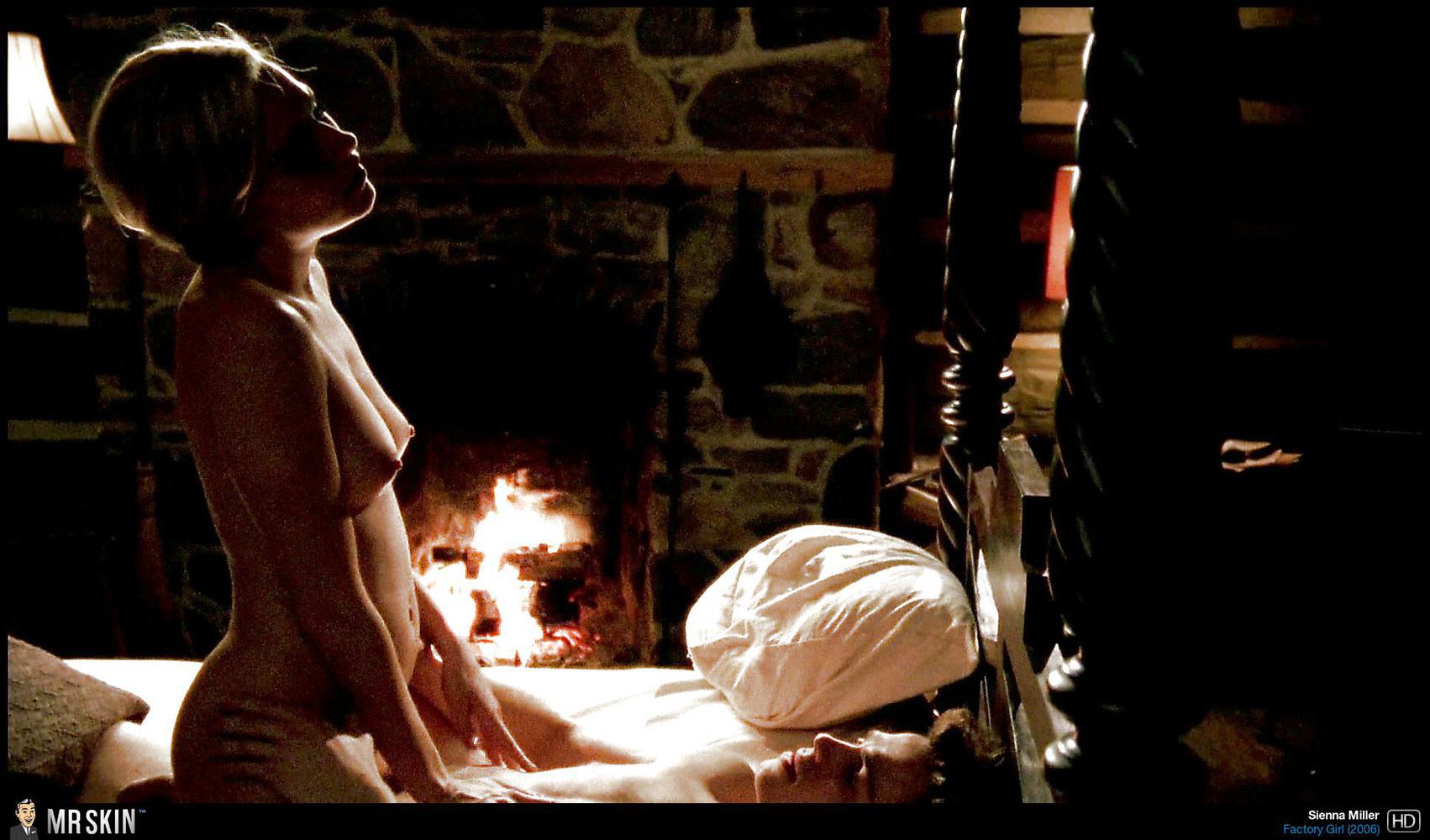 Gold
Bryce Dallas Howard and Rachael Taylor co-star alongside Matthew McConaughey in this wacky new movie, and both ladies went nude in Manderlay and The Loft, respectively!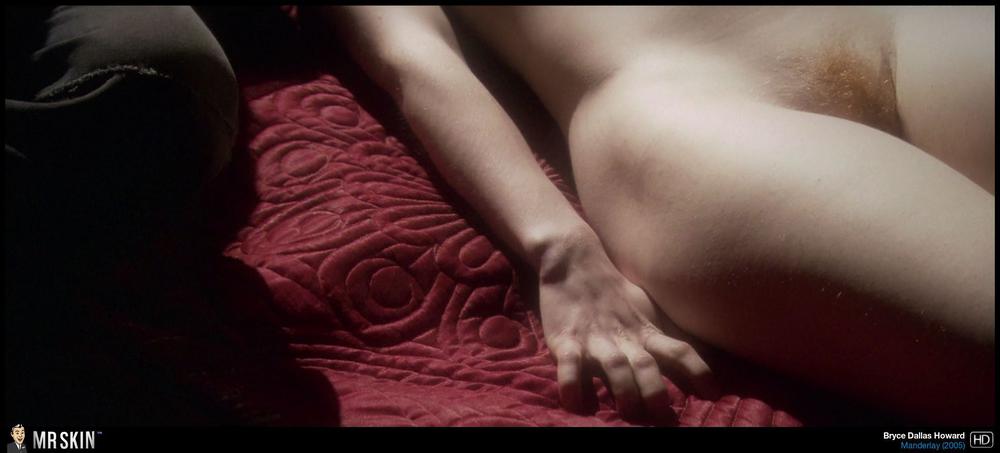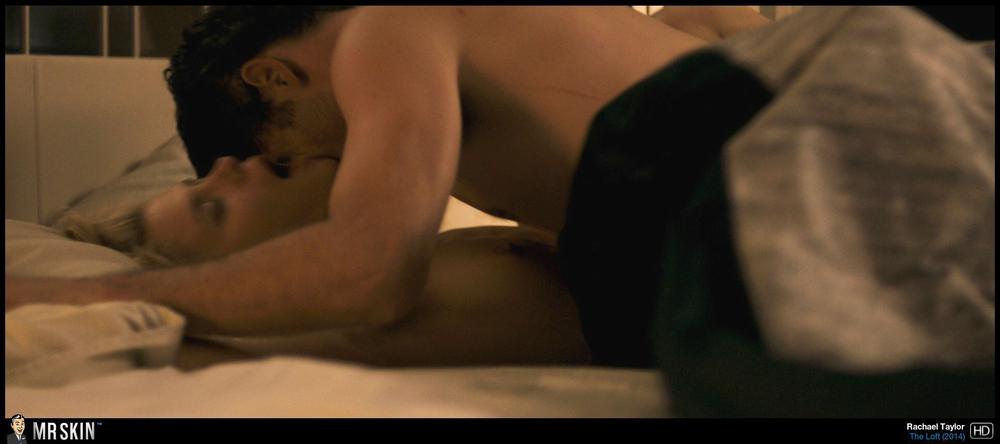 Hidden Figures
Finally, this awards season favorite features Taraji P. Henson and Kirsten Dunst, who doffed their duds in Baby Boy and Melancholia, respectively!