We've got a limited release/on-demand flick with lots of skin, and some great places to see this weekend's stars in the buff!
This comedic crime thriller not only has a killer Britpop soundtrack, it's also got lots of nudity from Emily Shaw, Sophie Rose, a double dose of Holly Coleman and Danni Kemp topless in a hot tub, and a number of other beautiful nude babes! This flick opens in New York and L.A. today, and is also available on demand!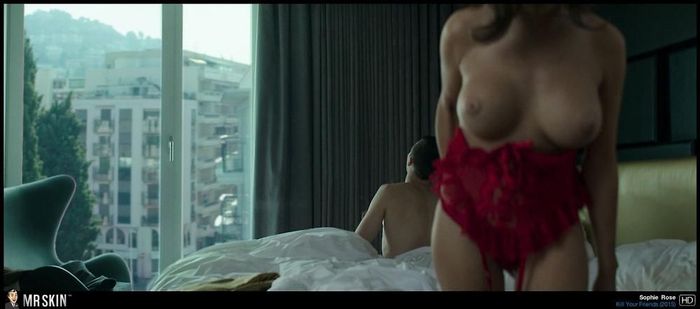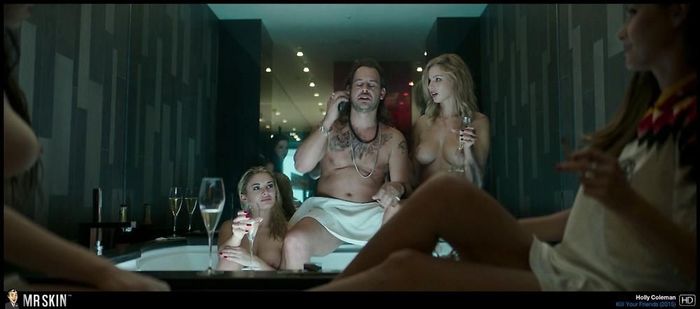 God's Not Dead 2
While you'll want to steer clear of this one, it does feature Robin Givens and Natalie Canerday, who went nude in Boomerang and South of Heaven, West of Hell respectively!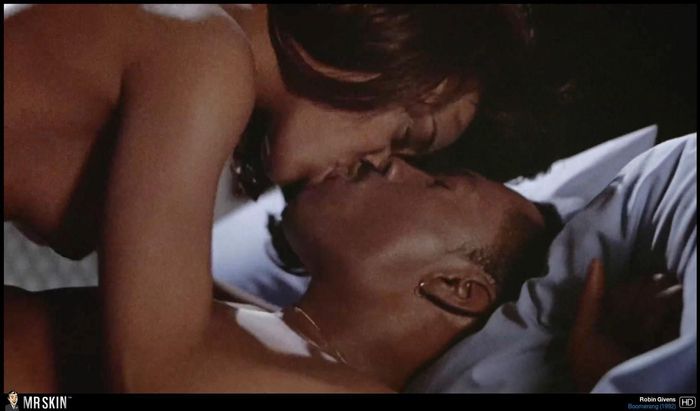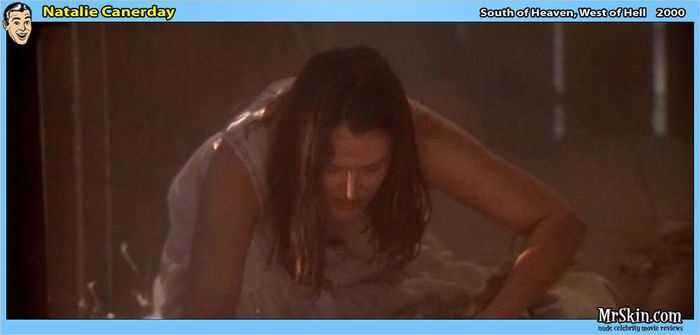 Meet the Blacks
This Mike Epps comedy co-stars Zulay Henao, who is no stranger to nudity thanks to her boob and butt-baring sexscene in Illegal Tender!
Everybody Wants Some
Director Richard Linklater'sspiritual sequel to Dazed and Confused will leave you both of those things when you get a load of this film'sco-starDora Madison's topless scene from Dexter!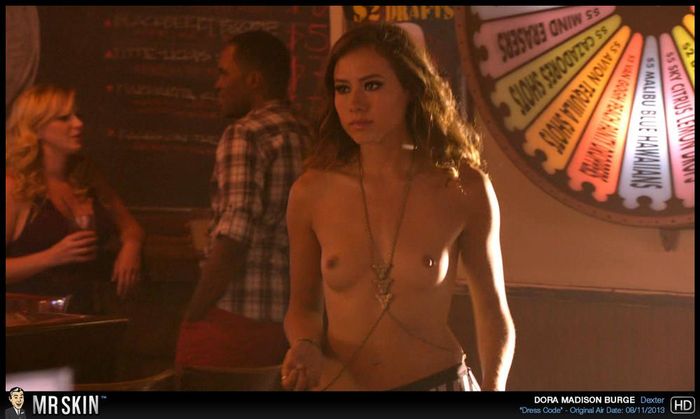 Miles Ahead
Finally this week, Don Cheadle wrote, directed, and stars as Miles Davis in this biopic co-starring Emayatzy Corinealdi, who just went topless on the Amazon series Hand of God!