Whether you're in the mood for a late summer boxing pic, or have other films on your must-see list this weekend, we've got you covered!
Ana de Armas looked mighty sexy in last weekend's War Dogs, but she goes topless 22 minutes into this boxing flick, giving us a great look at her amazing breasts which we saw most recently in last year's Knock Knock!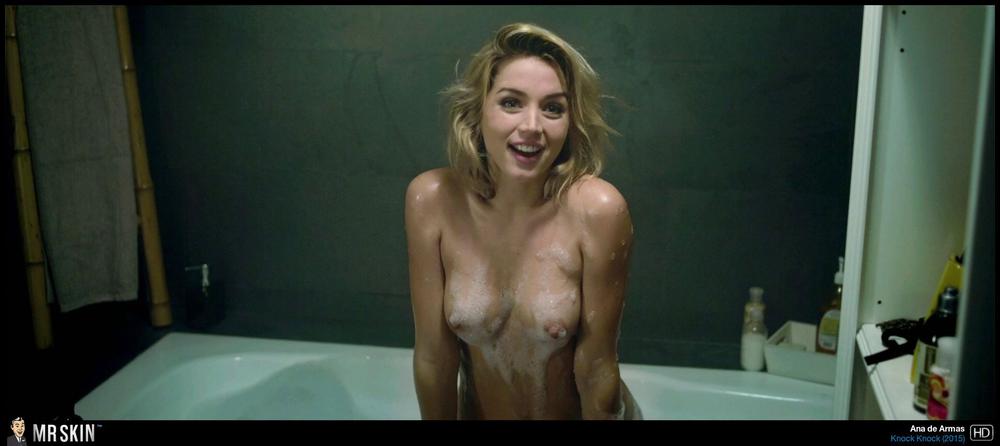 Where to See This Weekend's Stars Nude
Mechanic: Resurrection 
Jessica Alba co-stars in this action sequel, and she bared her buns in 2010's The Killer Inside Me! Also, check out some bonus nip from her co-star Yayaying Rhatha Phongam in Only God Forgives!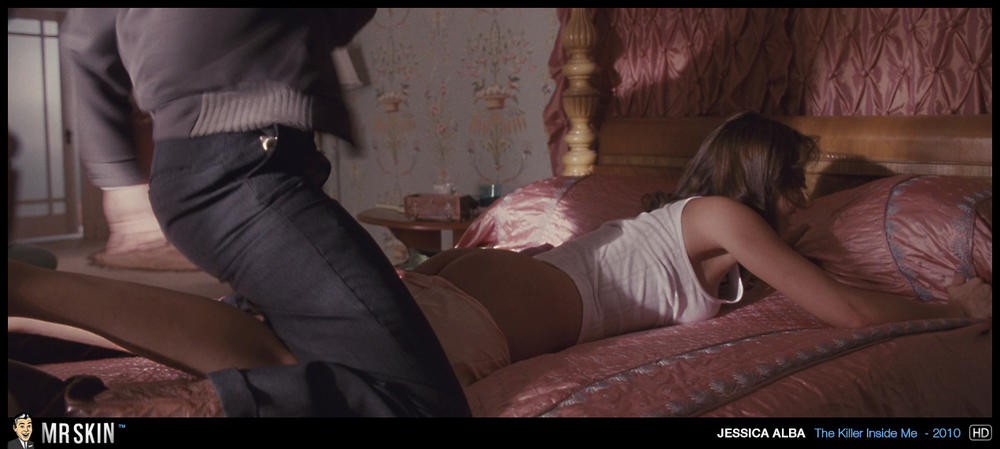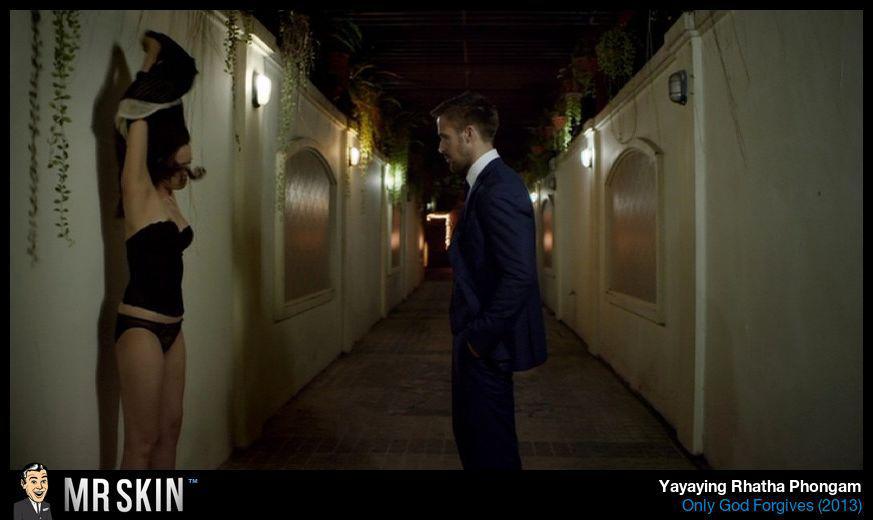 Southside With You
The closest we'll get to seeing first lady Michelle Obama topless is by checking out the actress playing her in this film, Tika Sumpter, who bared a breast in last year's Bessie!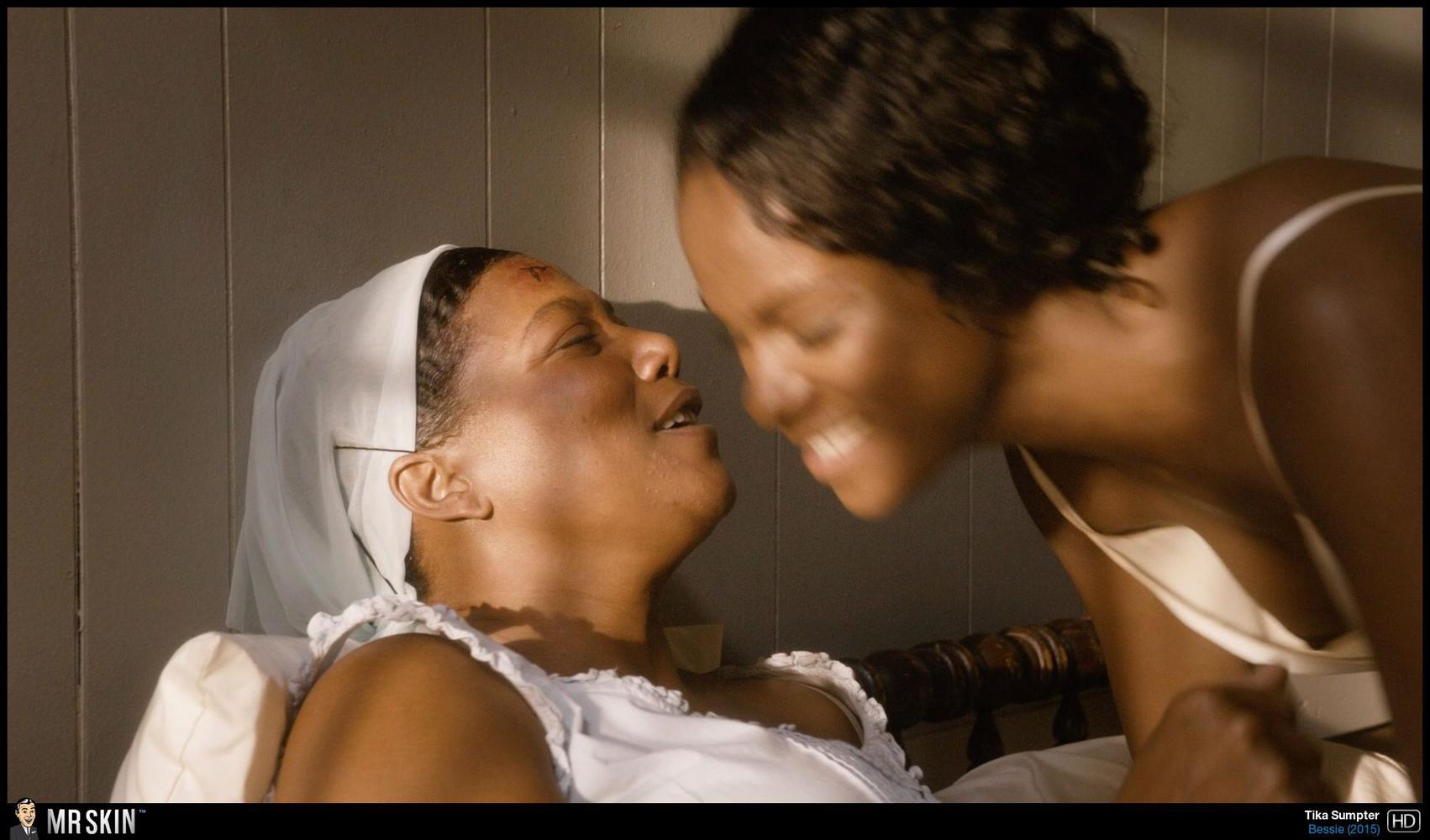 The Sea of Trees
What would any intense drama be without Naomi Watts, who went topless in a similarly intense film, 2003's 21 Grams!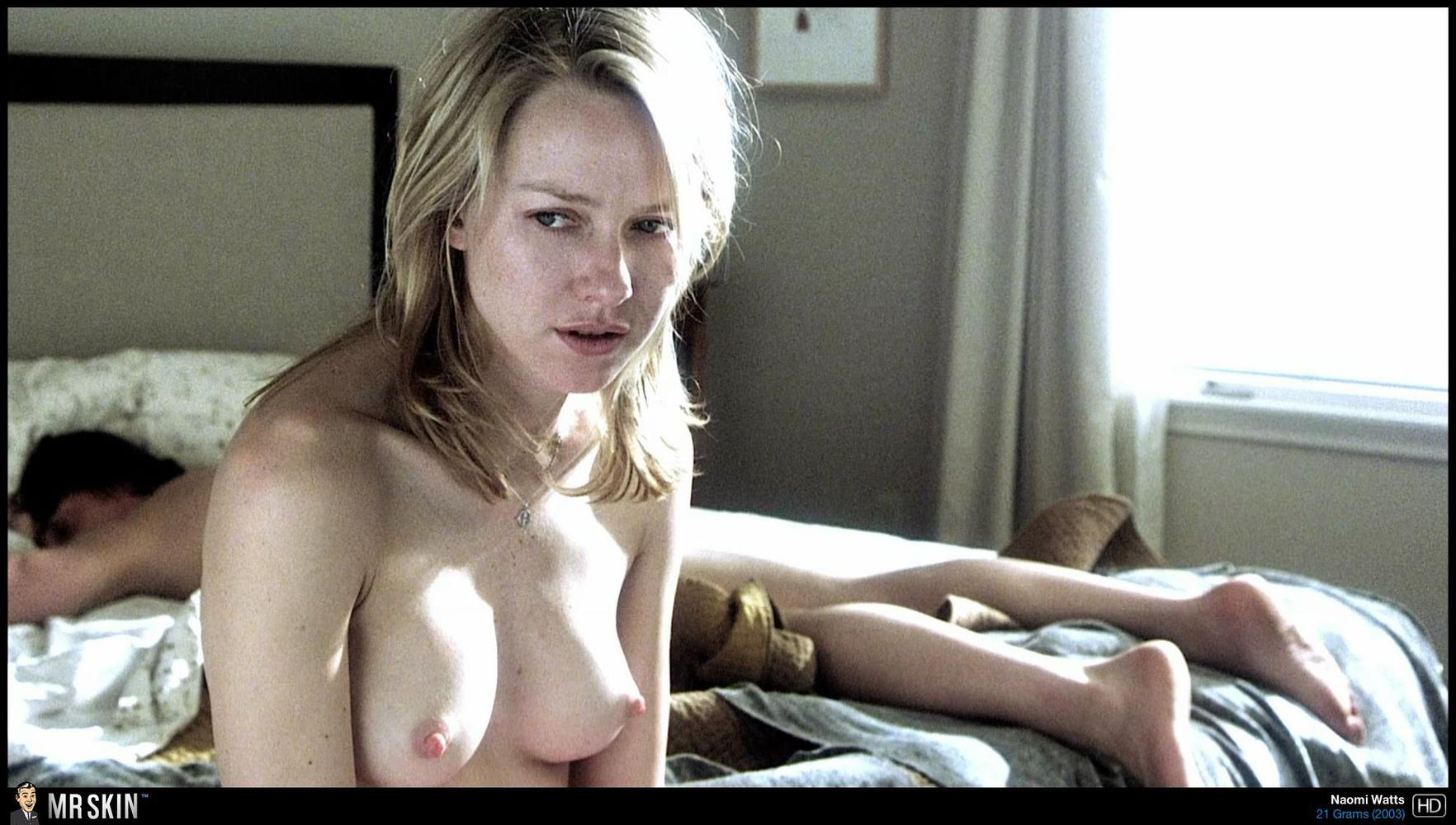 Complete Unknown
Mr. Skin Hall of Famer Rachel Weisz headlines this indie flick, and went fantastically full frontal in another indie film, 1996's Stealing Beauty!