We've got two very different limited release flicks for you this week, united only in their love of nudity!
This dramatization of the great tennis rivalry that culminated in a legendary Wimbledon face-off in 1980 features Tuva Novotny topless at the 15-minute mark! Tuva's got a great nudity history, including going topless in 2005's Stoned (below)!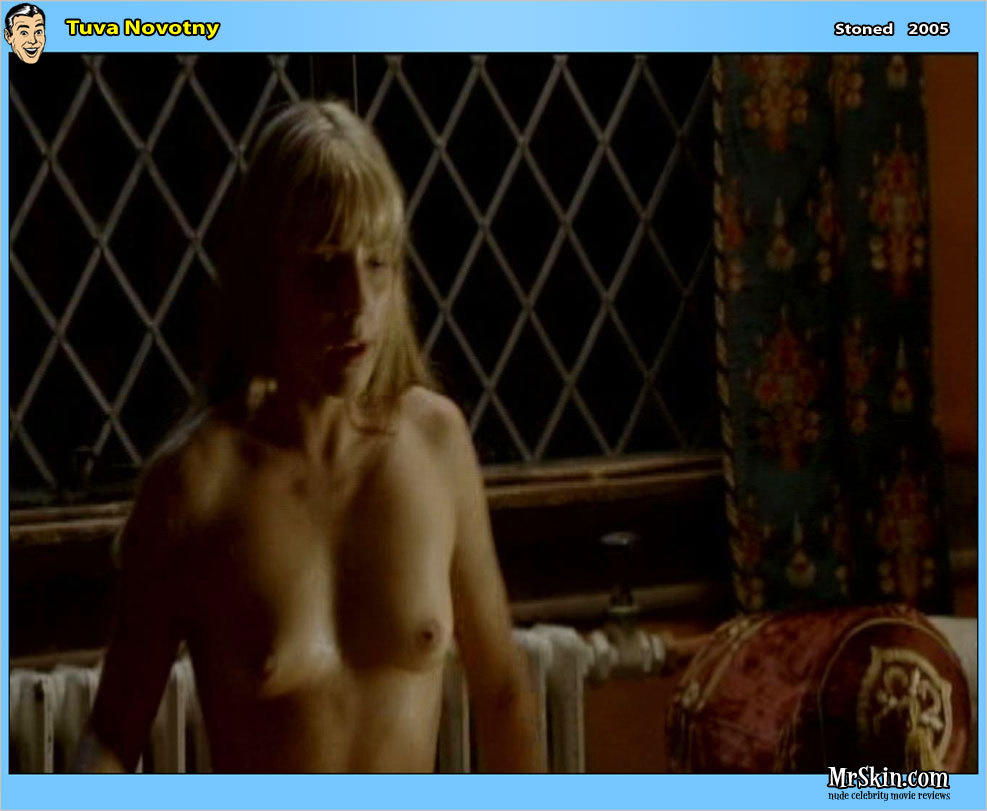 Luke Evans and Kelly Reilly star in this claustrophobic new thriller, but it's their co-star Jill Winternitz (below) who does the film's only nudity, baring her right breast while changing in a locker room at the 9-minute mark!
Films Playing Theatrically with Nudity