A biopic, a remake, and the nude debut of a Hollywood legend's daughter all hit select theaters this weekend and we've got the details!
Kristen Stewart stars as French New Wave icon Jean Seberg in this new biopic from the director of the underrated 2016 flick Una. Kristen has two topless scenes in the film's first thirty minutes, including while getting it on with co-star Anthony Mackie at the 19 minute mark! If it's not playing at a theater near you, check out Kristen's terrific topless scenes from Personal Shopper!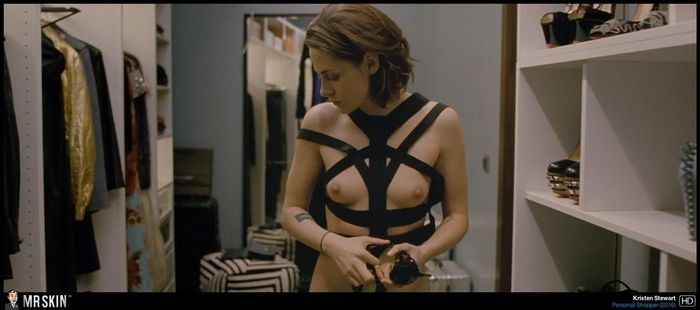 Canadian horror mavens The Soska Sisters (American Mary, Vendetta) tackle a remake of fellow Canadian horror legend David Cronenberg's 1977 flick Rabid this weekend. Smallville'sLaura Vandervoortsteps into the role originated by adult starMarilyn Chambers, but unlike Marilyn, she doesn't go nude. Instead, the lovelyTristan Risk(below) does the film's only nude scene at the 97-minute mark!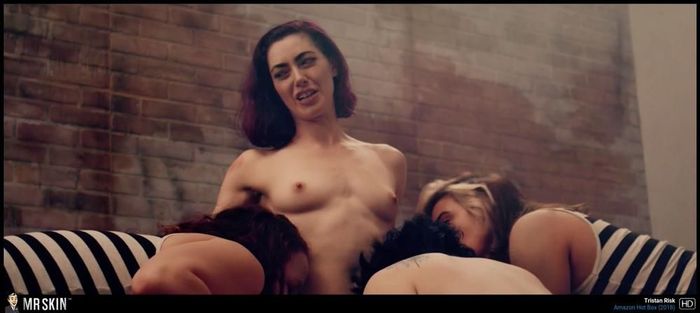 Finally this week, Piper De Palma(below) does her daddy Brian De Palma proud by going topless in her feature film debut! Piper spends the first hour of this indie drama in various states of undress, but the payoff comes at the 58 minute mark when she makes her topless debut getting out of bed!
Films Playing Theatrically with Nudity
Queen Slim
*content available on site