Although we won't get to see any nudity on the big screen this weekend, seven of the stars of films going into wide release have done great nudity in their careers!
Where to See This Weekend's Stars Nude
Just Mercy
This holdover from 2019 goes into wide release this weekend, and you'll get a release thanks to its stars Brie Larson, Claire Bronson, and Rhoda Griffis, who went respectively nude in Tanner Hall, Banshee, and Cobb!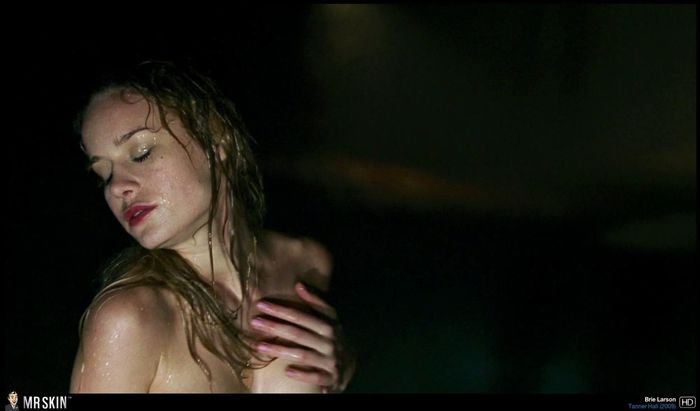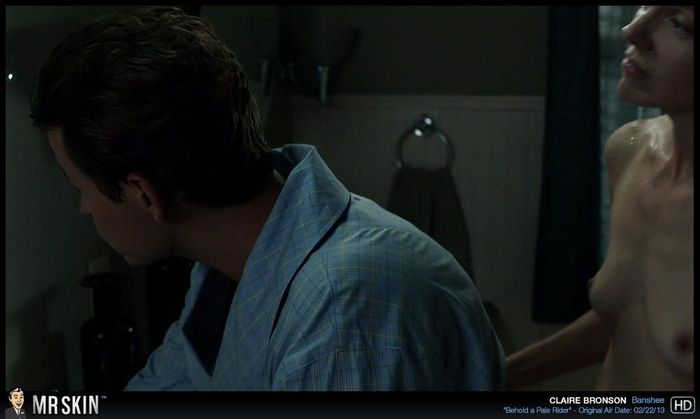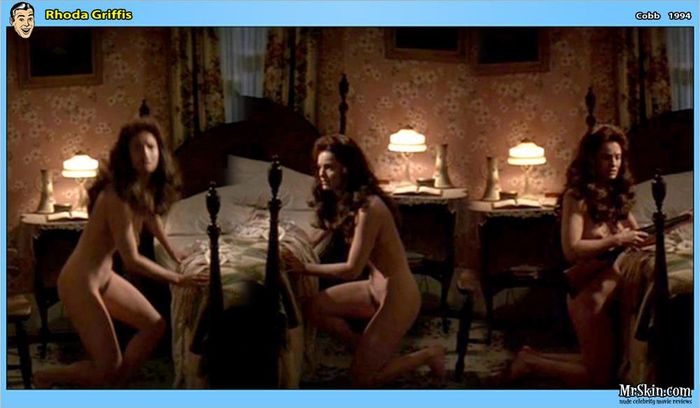 The Informer
This long-delayed police thriller finally hits theaters this weekend with co-stars Ana de Armas, Rosamund Pike, and Ruth Bradley, whom you can see nude in Hands of Stone, A Private War, and In Her Skin, respectively!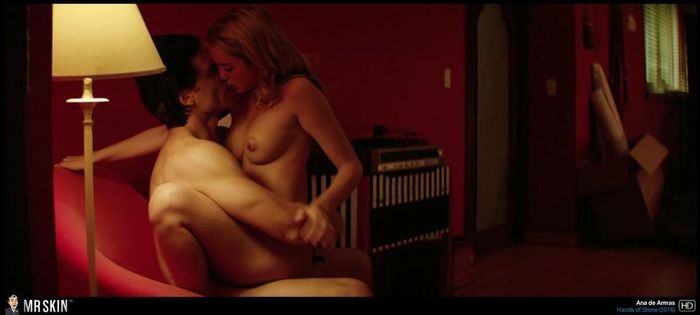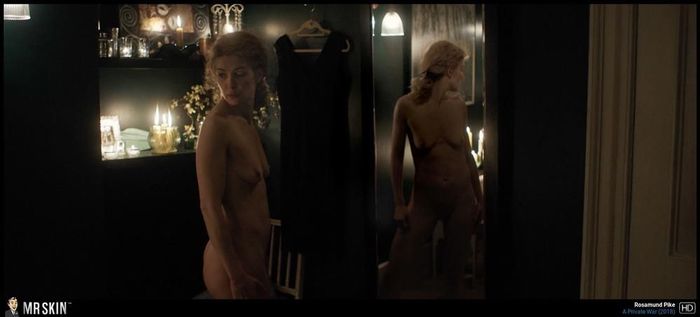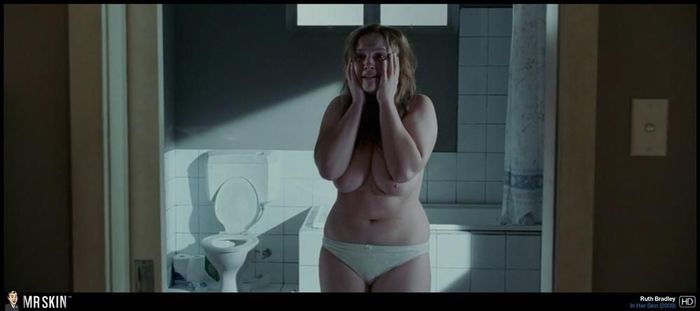 Underwater
Finally this week is this submerged horror flick starring Kristen Stewart, who made her nude debut 8 years ago in On the Road!