Melanie Griffith has always had a stellar body. This Mr. Skin Hall-of-Famer has been showing off her impeccable pair since the 70s. Remember her skintillating nude scenes in Night Moves? Her nude Night Moves were the right moves!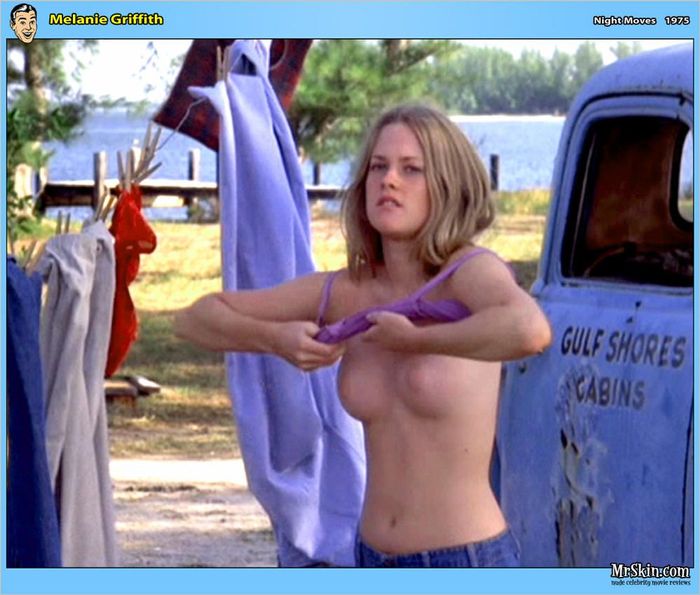 Even though she's 61 years old, she's not stopping anytime soon. She still keeps her figure tight and trains regularly at the gym to do so. Check out this workout video she posted that gives us a front row seat to looking down her sports bra. That's some killer cleavage for a woman above 60!
We're thrilled to see Melanie cares about her body so much because we definitely do and we wouldn't mind some more nude scenes. Her full hairy bush and perky nips in Something Wild still drives us, well, absolutely wild.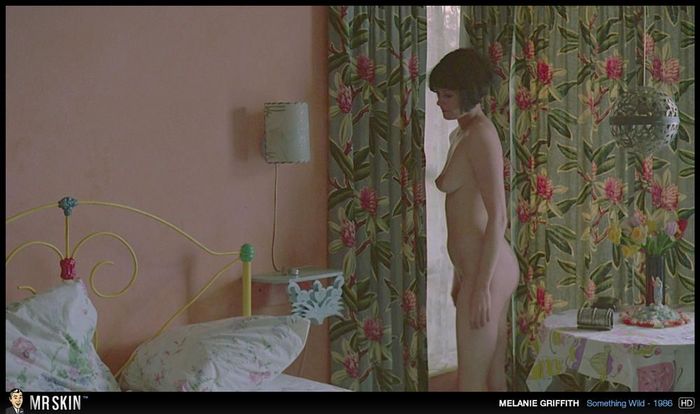 Follow Melanie on Instagram to keep up with her rack's workout regimen. We have a good feeling this won't be the last time we get a good look down her sports bra because she got so much praise for doing this. Praise her pair and hopefully she'll give us more!