As the daughter of Johnny Depp and French model Vanessa Paradis, Lily-Rose Depp is obviously bound to be beautiful and famous. Luckily, the 20-year-old sexpot has just started showing her body and taking more acting roles. In the film Savage, for example, she teases us with a look at her chest when she wears a button-down that is buttoned down to show cleavage.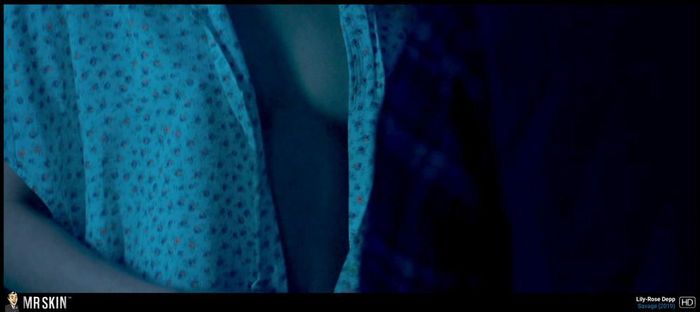 Lily-Rose is even more beautiful when she is sans pants and walking across the screen to show off how perky her peach is. Yes, she's wearing underwear, but this shot is almost entirely made of butt cheeks.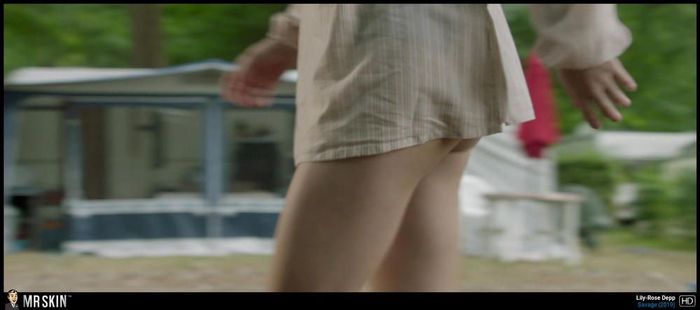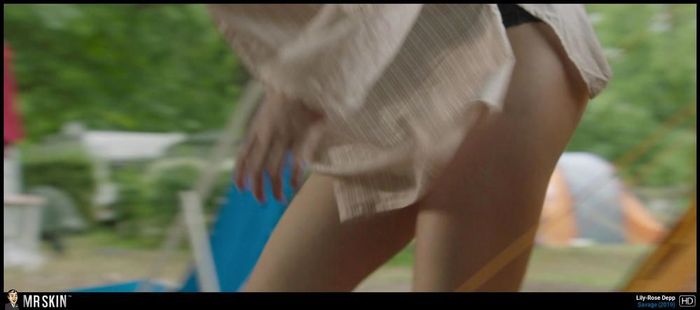 She certainly makes her parents proud. It's probably only a matter of time before she gets as nude as her mother! Remember Vanessa in the 1995 French flick Elisa? Who could ever forget? Lily-Rose looks almost exactly like her mom, so it would be amazing if she could recreate the infamous nude beach scenes her mama once did.