It's time to play Guess That Rack, Mr. Skin's favorite game to play where we guess a celebrity based on her bodacious boobs alone. Ready to play? Think you can guessthe rack based on one picture? Then let's get started!
First hint:This actress studied at the Webber Douglas Academy in London.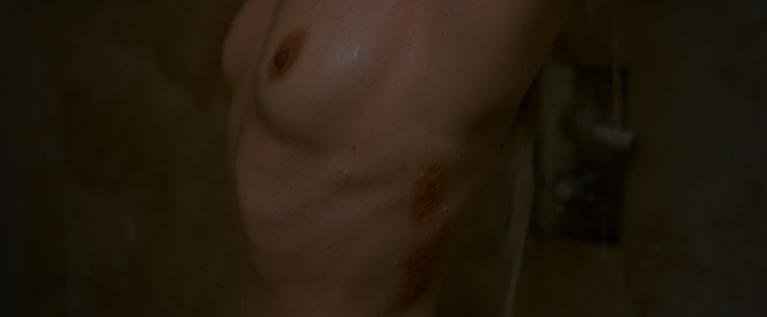 Second hint: She is often cast in royal roles including Lady Worsley, Queen Elizabeth, and Anne Boleyn.
Third hint: She so impressed the director of her debut film role that he expanded what was initially a very small part so that she could really shine.
Can you guess who it is?
It'sNatalie Dormer!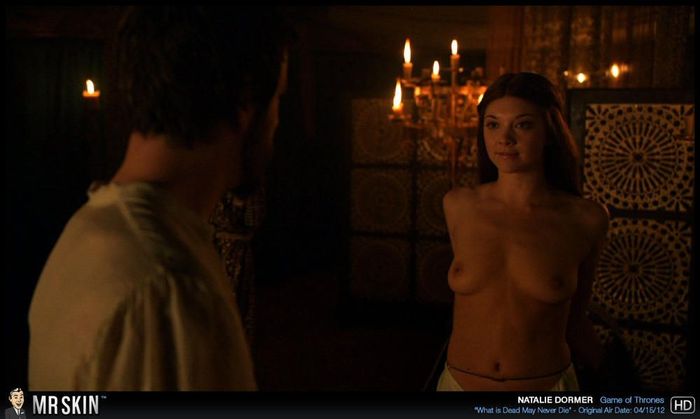 Dormer has shown off her domes in Game of Thrones as Margaery Tyrell in which she showed her boobs as everyone else does in Game of Thrones, but we saw even better boobage in The Tudors. Nat had her debut role in the film Cassanova (2005) and after that, she has consistently worked in British and American TV and film. She's a multi-talented hottie with the ta-ta's to match. We can't wait to see which new and exciting ways Dormer goes nude in the future.