It's time to play Guess That Rack, Mr. Skin's favorite game to play where we guess a celebrity based on her bodacious boobs alone. Ready to play? Think you can guessthe rack based on one picture? Then let's get started!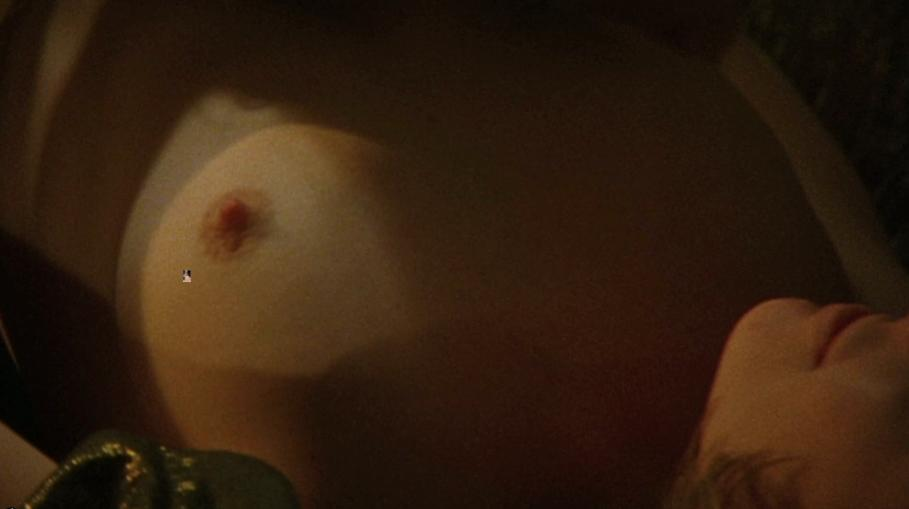 First hint: She is Australian.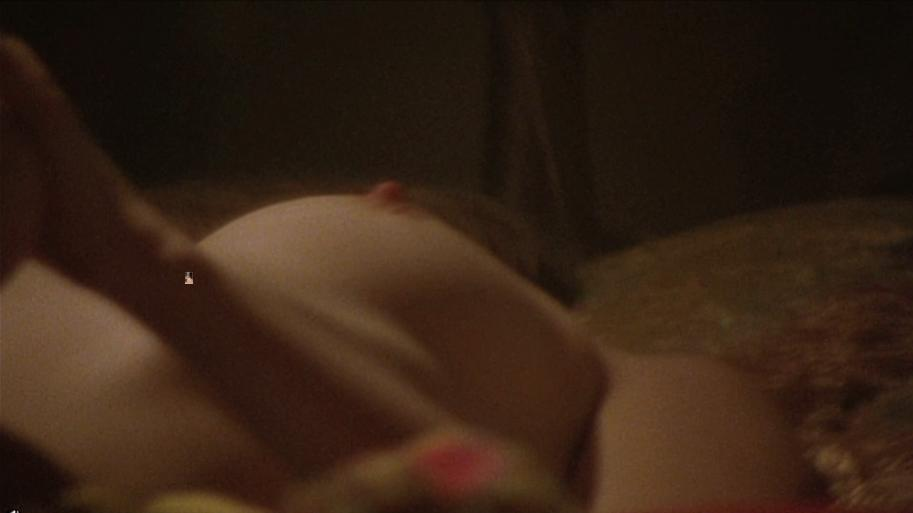 Second hint: She dropped out of Australia's National Institute of Dramatic Arts to make her first movie in 1992.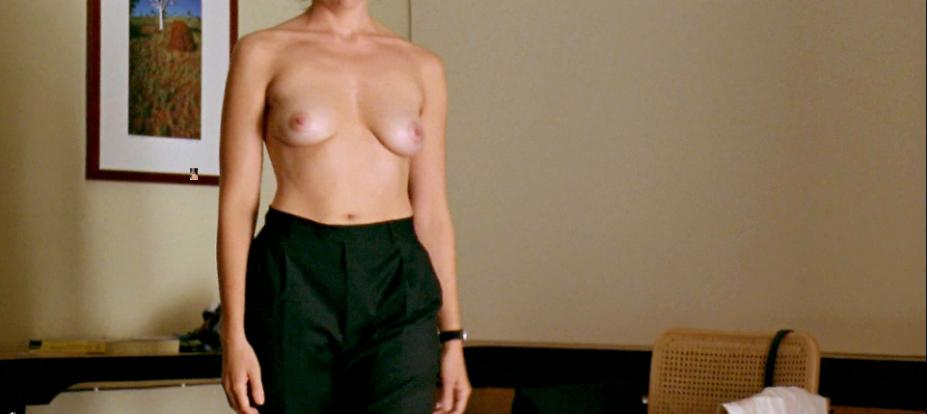 Third hint:She was nominated for an Oscar forbest supporting actress in 2000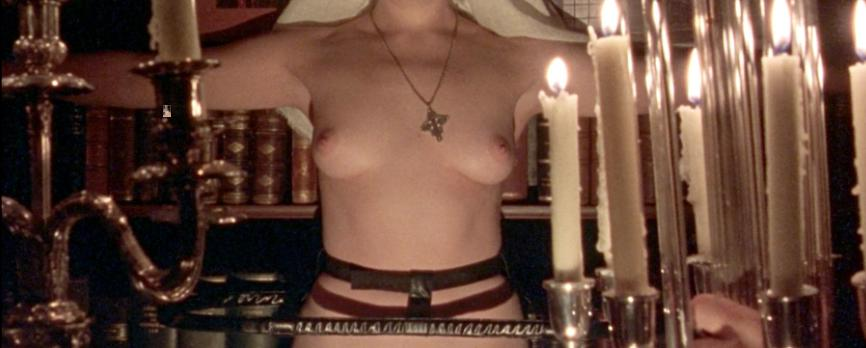 Do you know who it is?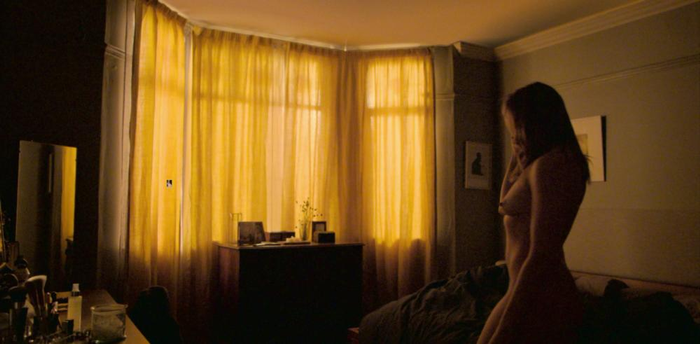 It's the one and only Toni Collette!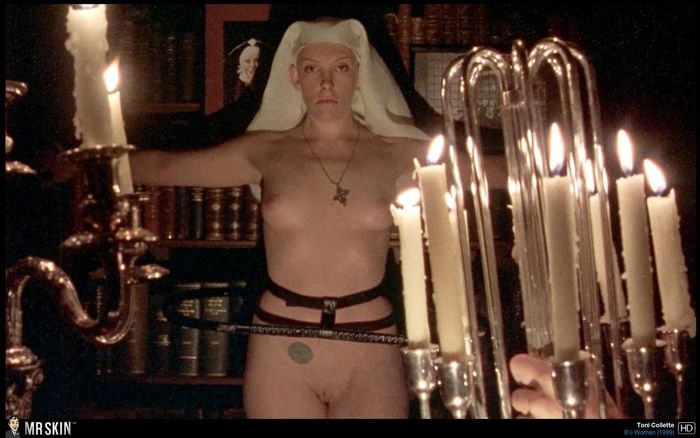 Toni is a celebrated actress who is a total icon of screen and skin. She adores taking off her clothes onscreen which we truly appreciate. The skintasticactress has gone sans clothes in The Hours, Wanderlust, Madame, United States of Tara and so many others. She's only just beginning, too. The star of 2018's smash horror hit hereditary won't stop taking off her top any time soon.