In the wake of such a polarizing week, I'm excited to come across a holiday that we can all unite together in support for: Veteran's Day! For those who have today off work or school, you guys are a group of lucky bastards. For the rest of those working, take some solace in this list of movies about veterans returning home from war - and, of course, the babes that stripped down in supporting roles.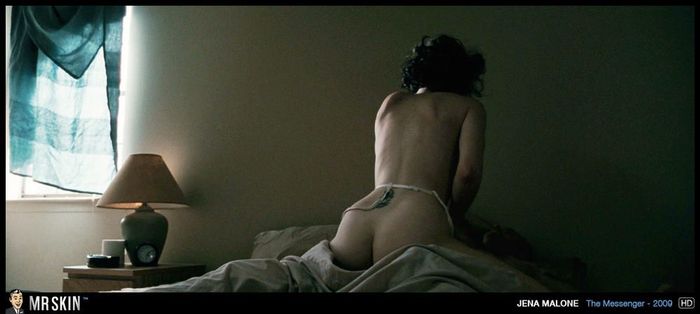 Jena made her debut in during this post-war film starring Woody Harrelson and Ben Foster, showing boobs and butt in a spectacular sex scene. Harrelson and Foster work together as death notification officers - a particularly difficult task after returning from war themselves.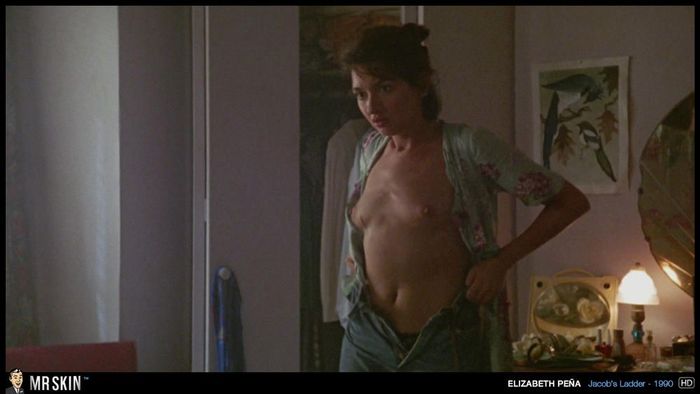 Jacob's Ladder crosses into the horror genre pretty quickly, but Elizabeth Peña's perfect pair counters a silver lining to a Vietnam's vets devastating PTSD.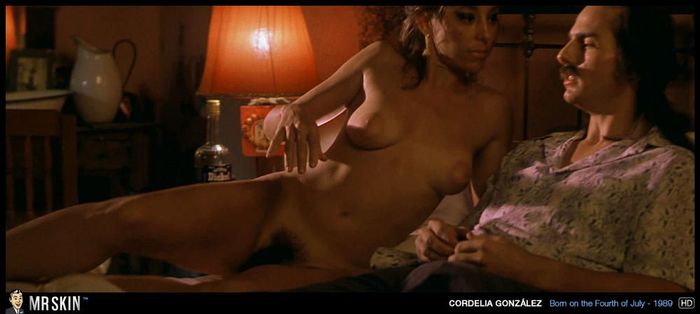 This film stars real life Marine and Veteran Ron Kovic,taking a look at both the soldiers who fought in the Vietnam war and the protestors who tried to stop it. The beautiful Cordelia does many nude scenes in this film, giving us another reason to watch it immediately.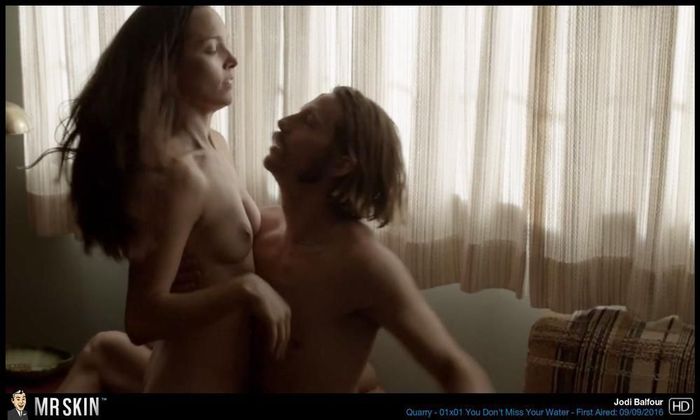 The new Cinemax series takes a powerful look at the attitude toward Vietnam vets with a heavy dose of Skin. Jodi Balfour does some of her career's best nudity in this series alongside Kaley Ronayne, Paige Patterson, and more!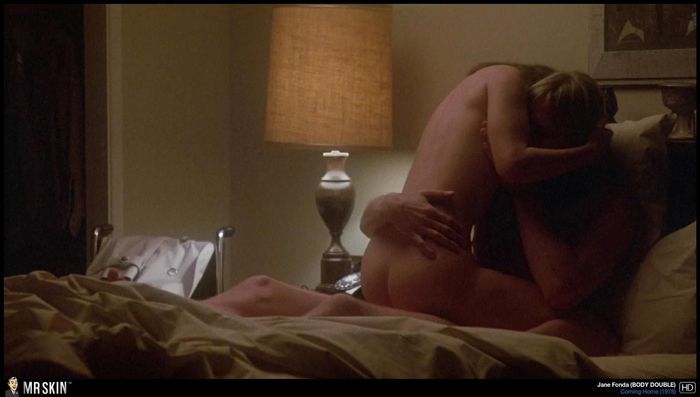 No Veteran's Day list would be complete without Coming Home, where the legendary Jane Fonda does an incredible sex scene with Jon Voight, who plays a paraplegic veteran home while her husband is at war. She shows boobs and butt before Jon goes down on her for an extended oral sex scene with a great climax.
And with that, a big thanks to all our veterans! We hope you have a truly incredible day.