This week in SKINstant gratification, Netflix presents Laura Prepon's topless debut in the Lay the Favorite (2012). Hot Donna! Her lush lava-lamps are finally set free during a topless sunbathing scene 8-minutes in.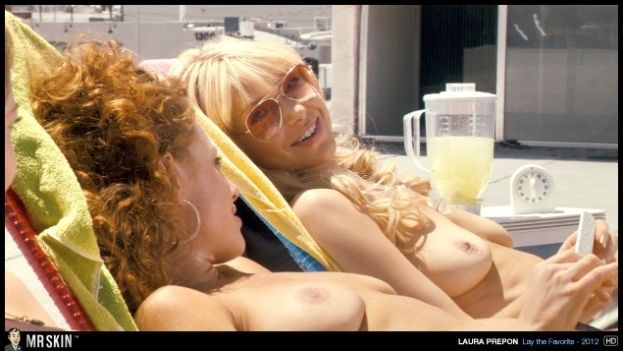 Next up we get some foreign funbags from Mexican mamacita Elizabeth Cervantes in the drug drama El infierno (2010),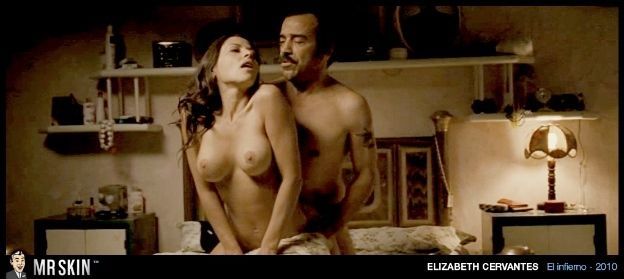 and compelling Canadian cans from Sarah Mutch in Funkytown (2011).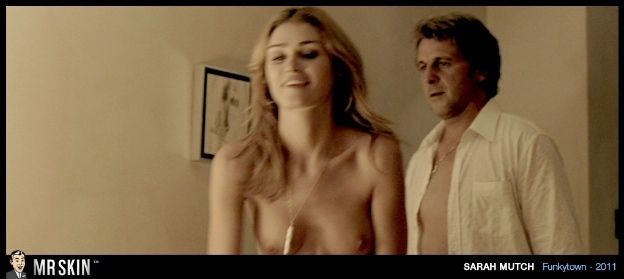 A duo of '80s action flicks are rounding out the rear with retro rack and rug from Alexandra Paul in 8 Million Ways to Die (1986),
and Bing Crosby's granddaughter Denise Crosby leading a bevy of babes stripping down in 48 Hrs. (1982).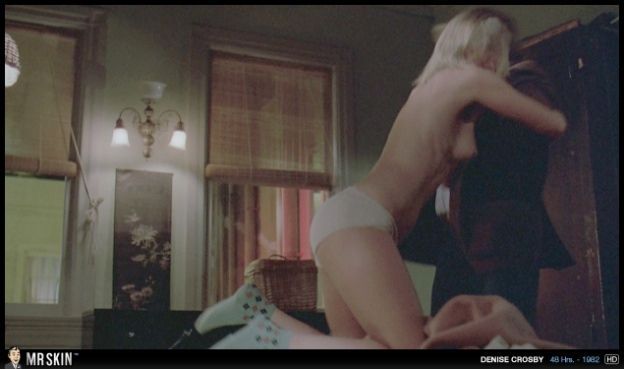 Check in next Wednesday for the latest and greatest Netflix skin, right here at the Mr. Skin blog!