The news has been absolutely insane this week, so it's possible that you missed on a major news story: Kim Kardashian is preparing to divorce Kanye West. If the rumors are true, then that means that Kim K is going back on the market. Lucky for her, she is still a super hot commodity.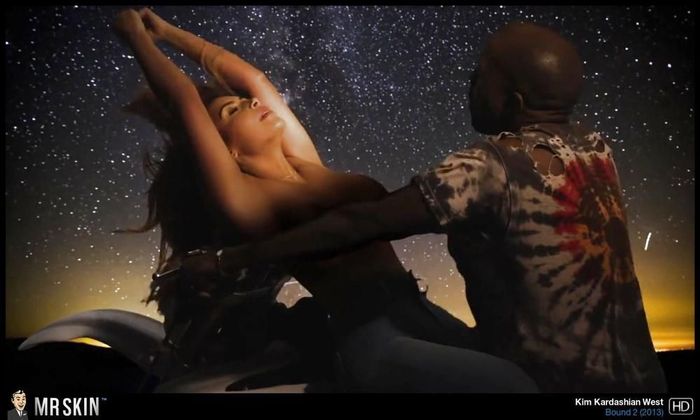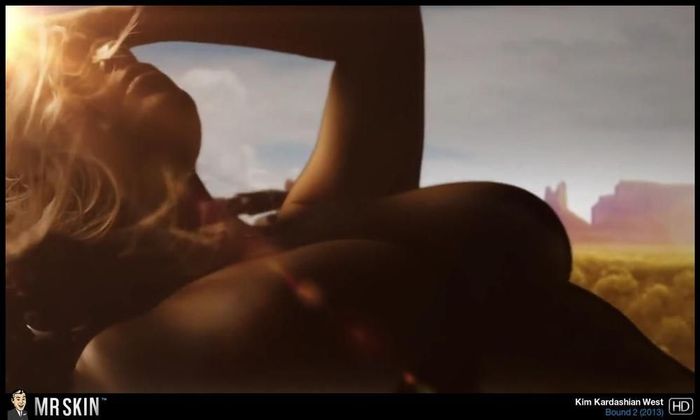 The couple was married in 2013 after they started dating about a year prior. Both of them were at the heights of their careers when they paired together and have been influential to the culture at large. Now that Kim is going to be single, we have a feeling she is going to keep doing big things. At the very least I hope that she keeps showing off her big ass.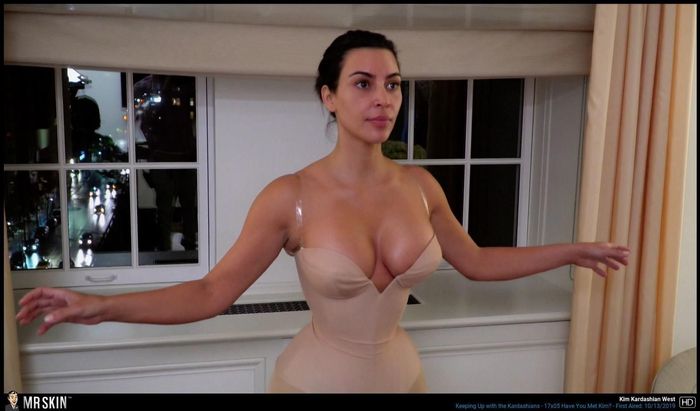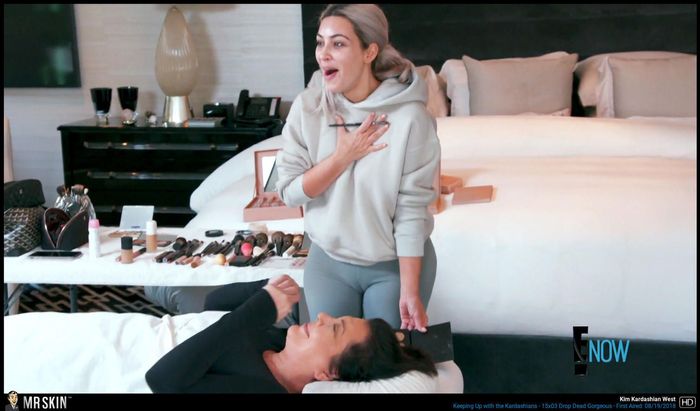 Kim K became famous after a sex tape of hers leaked. Following in her friend Paris' footsteps, she went from sex tape to reality TV show. It turns out that that is a very wise business move!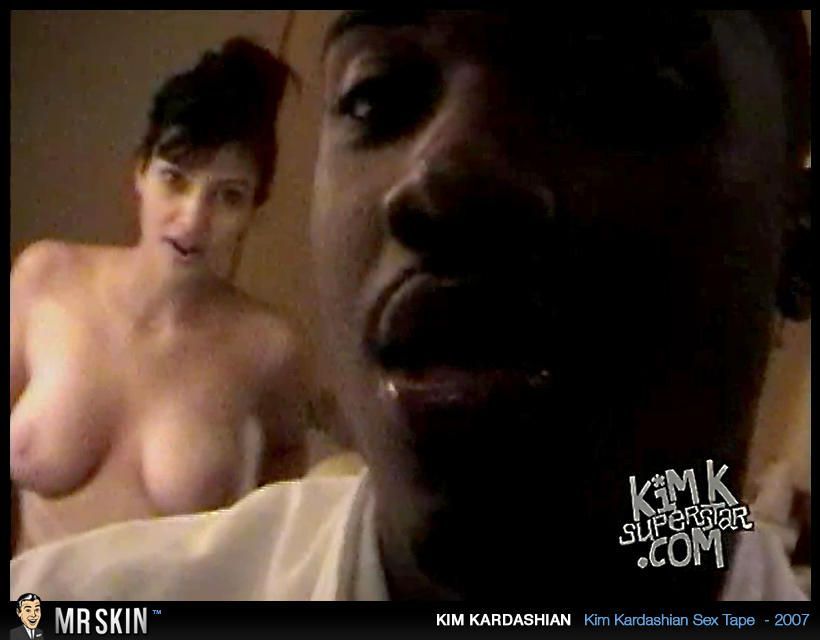 Here's hoping for a lot more from Kim in the near future. We hope to see some alluring thirst traps from Kim and many more. In the meantime, let's venture down memory lane with her sex tape: