It's shaping up to be a spec-rack-ular month on Netflix, with lots of great streaming options to keep you busy through the end of the year!

First up it's the film that was supposed to send David Caruso's career into the stratosphere, 1995's Jade! While that obviously didn't happen, we did get a Hall of Fame classic withAngie Everhartgoing full frontal andLinda Fiorentinobaring her beautiful boobs and butt!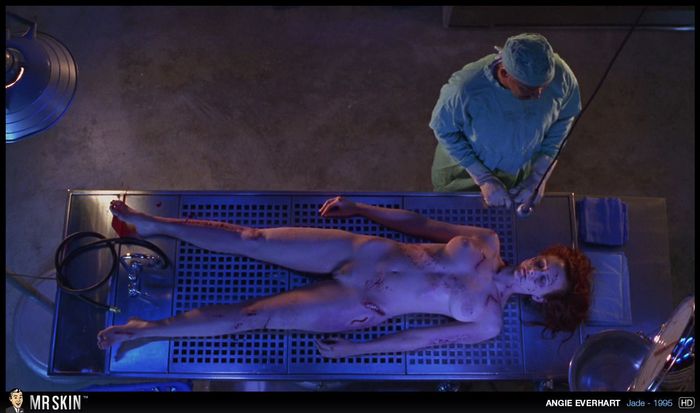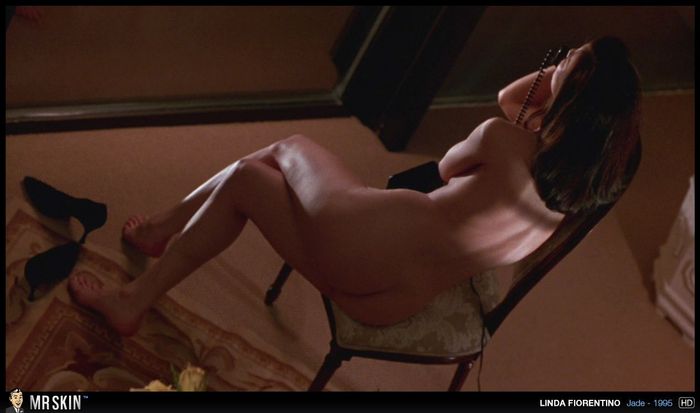 Also back on Netflix this month, it's a bunch of entries in the
Friday the 13th
franchise! 1981's
Friday the 13th Part II
brought usa completely nude
Kirsten Baker
and the bushy bush of
Lauren-Marie Taylor
!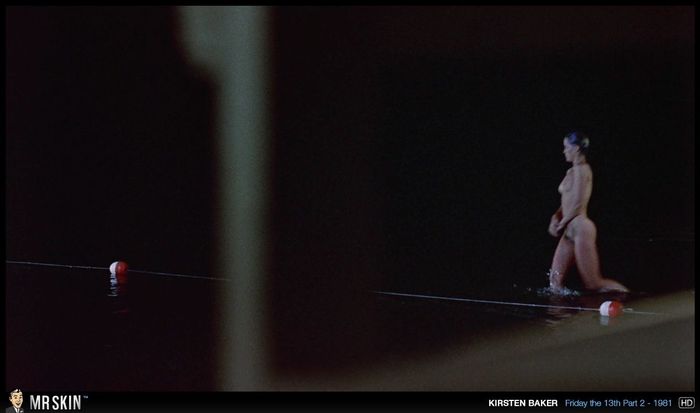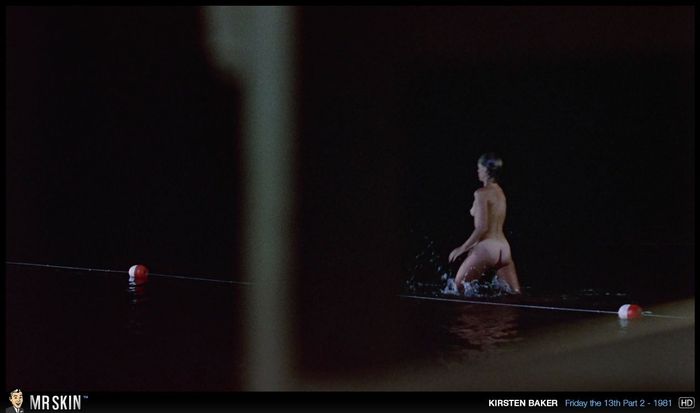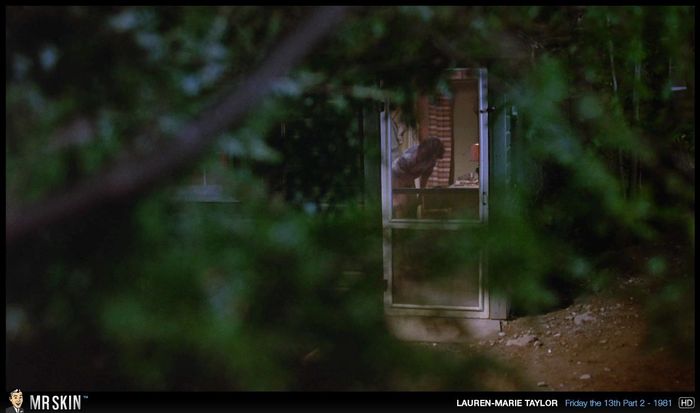 1984's Friday the 13th Part IV gave us a nice look at
Judie Aronson
's rack, as well as the twin titties of real life twins
Camilla More
Carey More
!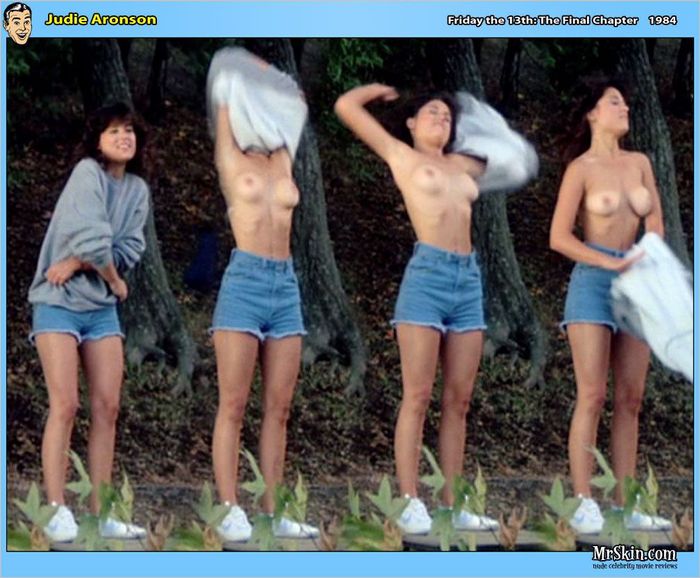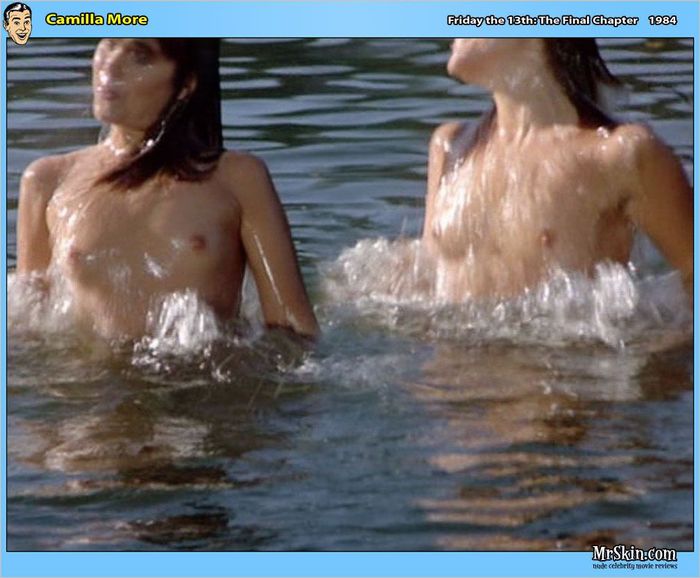 Friday the 13th Part V
came the following year, and we came with it as we got a look at
Juliette Cummins
' casabas,
Rebecca Wood
's sensational suck sacks, and
Debi Sue Vorhees
' heaving hooters!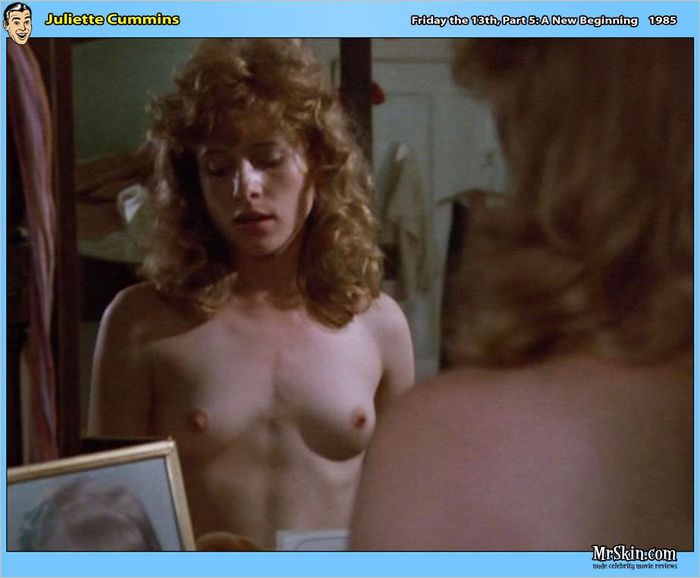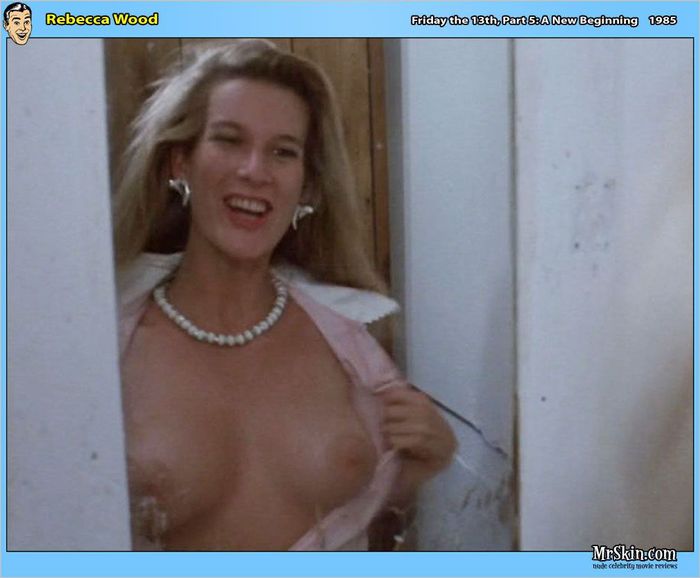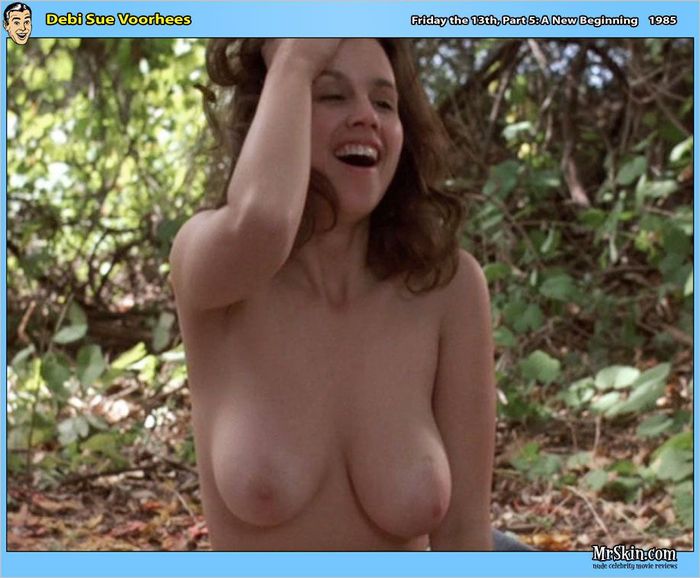 Finally, Jason took Manhattan in
Friday the 13th Part VIII
, and you'll be taken by the terrific ta-tas and tush of
Sharlene Martin
, as well as the luscious left breast of
Tiffany Paulsen
!